Oftentimes eager job seekers approach employers hoping to win opportunities but get badly rejected due to their inability to demonstrate their value. On the other hand, recruiters and employers may have a hard time attracting talent due to being intimidating, among other reasons. The VCA Summit is meant to connect both parties together to create educating, inspiring, and engaging content and conversations in the hopes of landing a deal with an amazing job offer.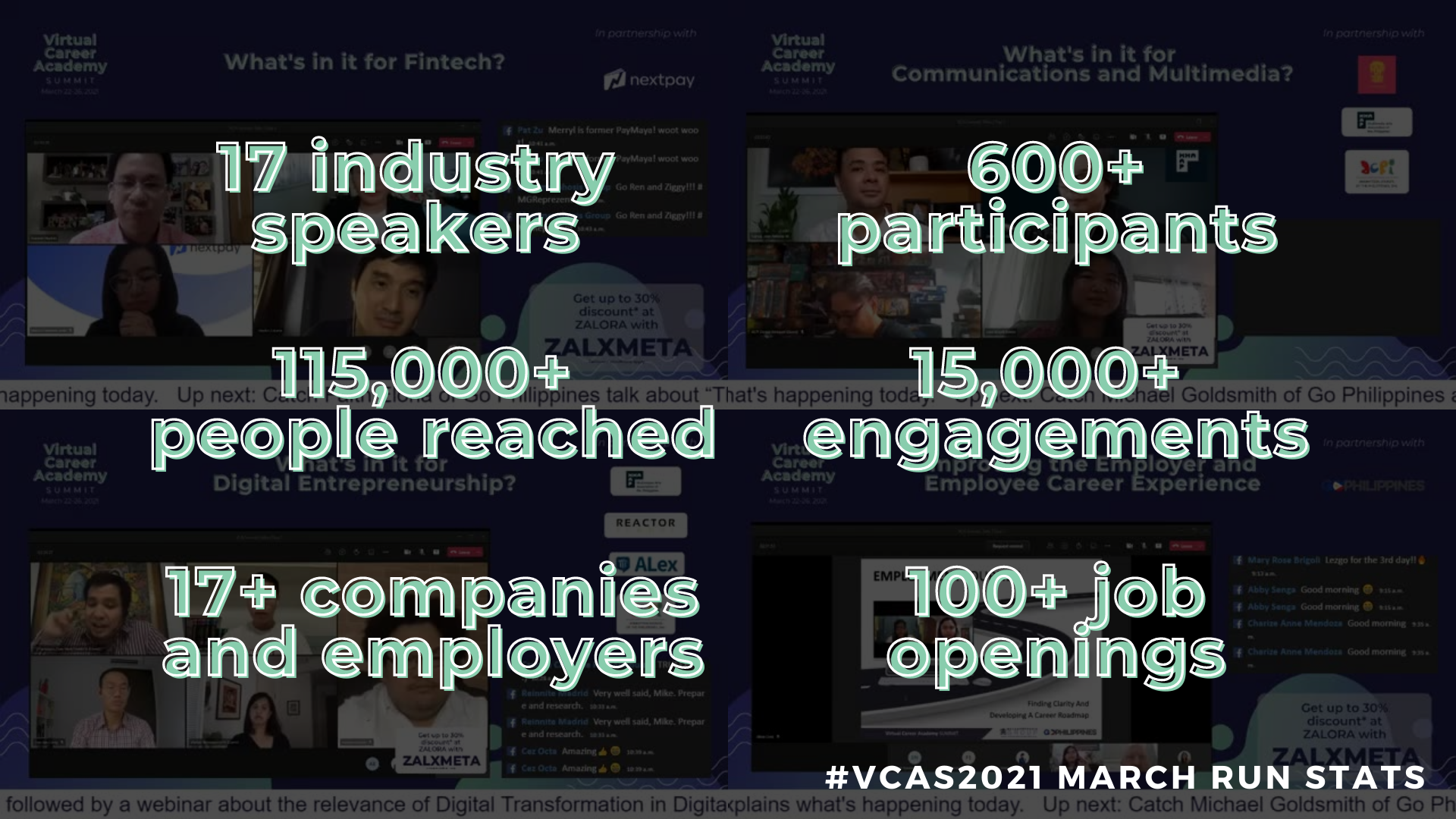 Our last VCA Summit finished with 17 industry speakers, 600+ participants, 115,000+ people reached, 15,000+ engagements, 17+ companies and employers, and 100+ job openings.
------

A lot of activities are in store for our participants and employer partners!
When: September 13-17, 2021
Where: Online MG Platforms
Activities: Industry career talks, resume coaching, interview coaching, business coaching, meet-and-greet employers, online raffle
------

Metamorphosis Group (MG) is a digital and remote career development and empowerment firm offering services for the betterment of job seekers, careerexplorers, and career changers. We help them find new and more meaningful opportunities in their careers.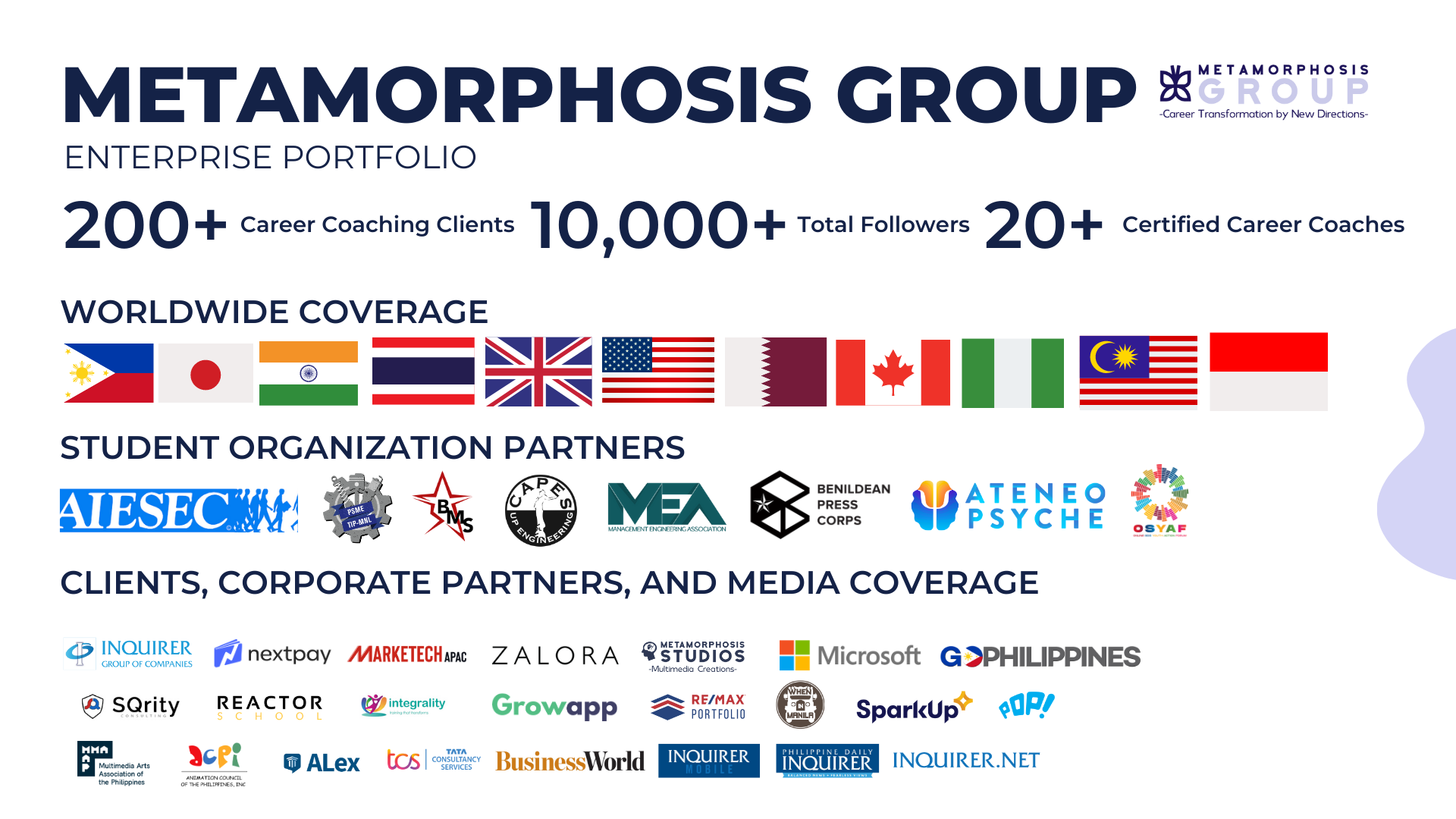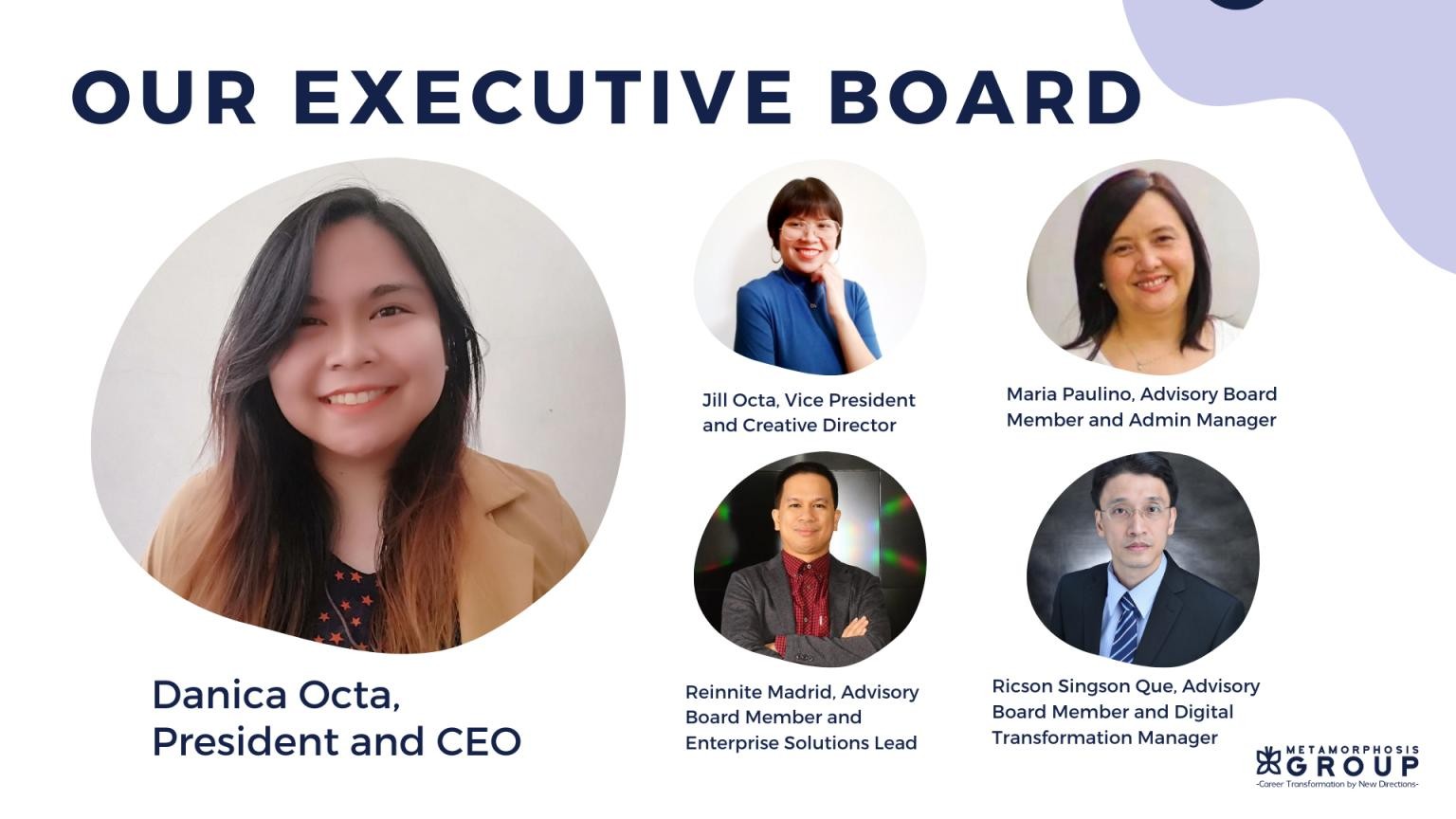 ------

The Job Market
With the upcoming Fourth Industrial Revolution, more surprises and changes will come for the Future of Work. That means more and more people need to be educated about careers, HR, employment, and the overall job market in order to reduce the unemployment and skills gap.
The Education Space
We recognize that although we are capable of educating talents all over the world about careers and the job market, career coaching is just a mere bandaid solution. We commit to working right to the root of the solution which is the education space. We aim to improve it and make it future-ready for the next generation.
------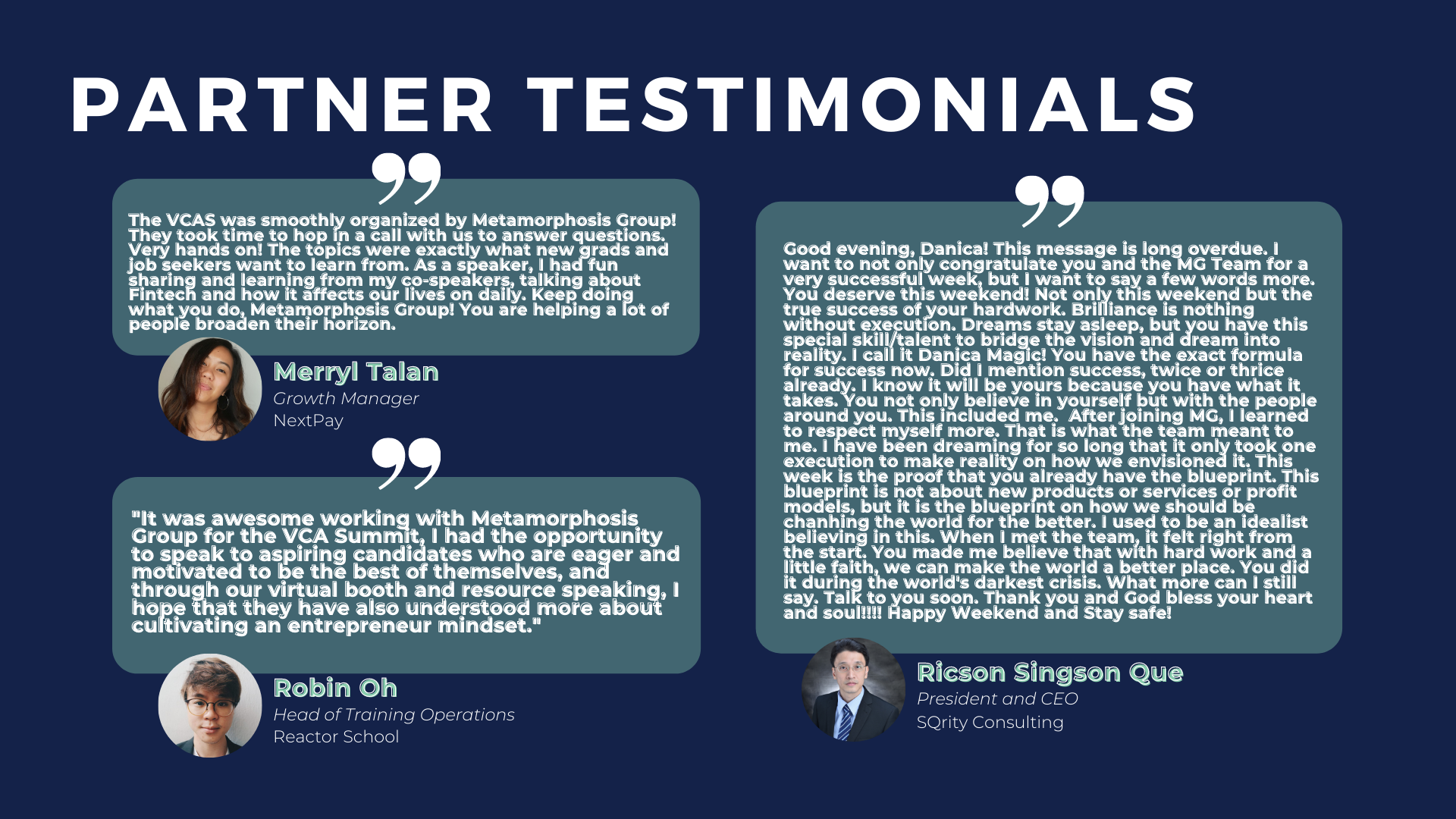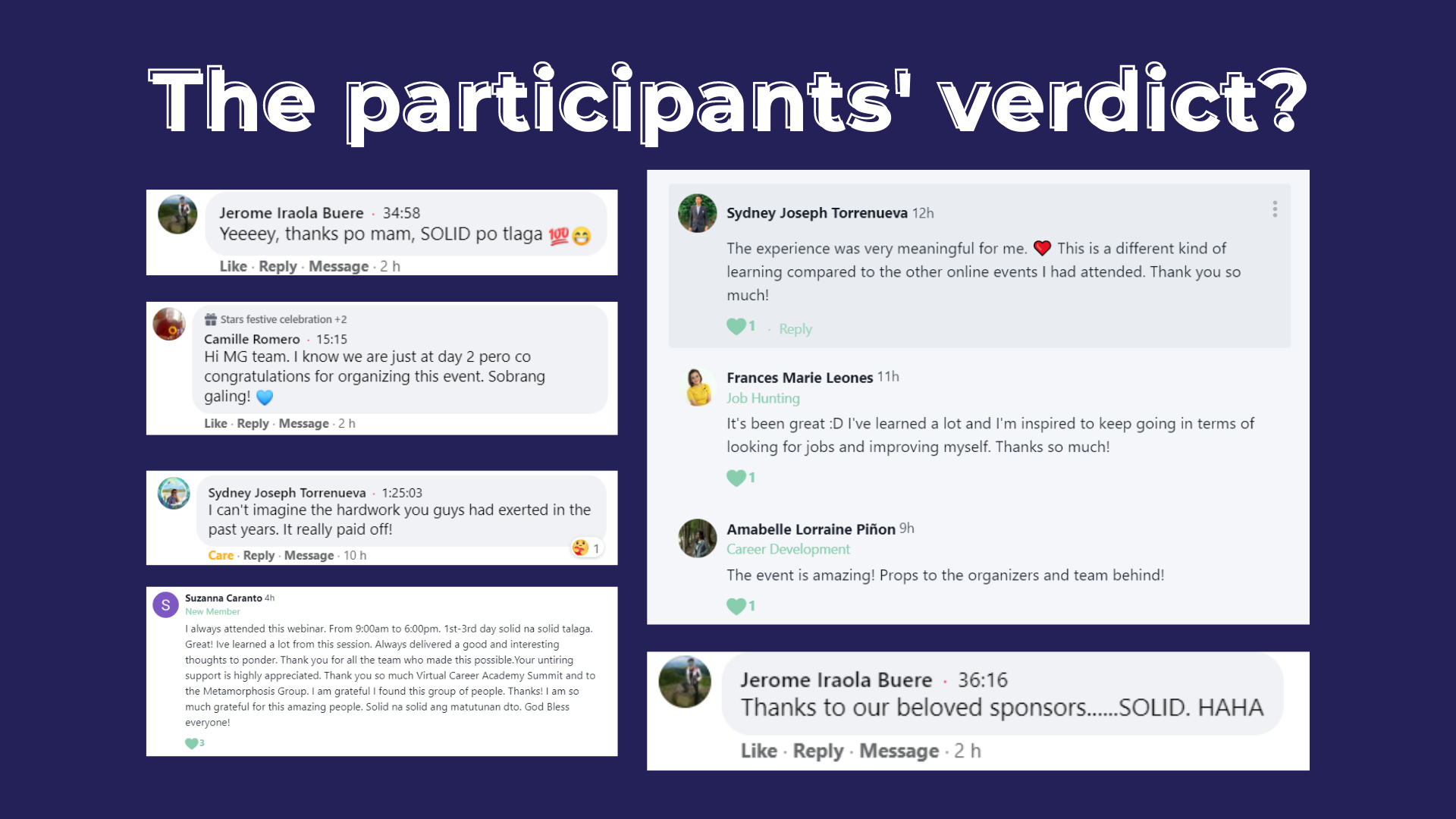 ------

May 2021 to July 2021 - corporate sponsor/partner hunting, outreach, and acquisition + talent attraction through universities, school organizations, and professional associations.
August 2021 - Program development and Content/Marketing production based on closed deals with corporate sponsors/partners + Coach training + Workshops with participating sponsors/partners + Launch of sign ups forms for the event
September 1 to 12, 2021 - Last few days to acquire sign ups + announcement of sponsors/partners and programs + release of teasers
September 13 to 17, 2021 - event proper
September 18 to early October 2021 - post-event promotions + talent consulting for corporate partners/sponsors
------

In funding our project, you will be helping thousands of millennials and Gen Z prepare for and find meaningful and sustainable careers for themselves effectively alleviating unemployment, underemployment, and unhappy employment.
If you are a participant, you may help fund the project with the promise of getting VIP benefits namely priority passes (i.e. priority bookings for 1-on-1 career coaching, meet-and-greets with the employers, and priority resumes in the resume database) and additional raffle tickets.
------

Whether or not we reach our crowdfunding goal, our event will still push through. However, our project's vision will be especially met if we meet or go beyond our goal. Should you decide to support us, we would be more than excited to have you onboard!
| Name | Date |
| --- | --- |
| Chris | 10 May, 2021 |
Frequently Asked Questions
By the end of the campaign, we shall be reaching out to confirm that you will be part of the list of sponsors promoted in our marketing channels.
Coaching training will be conducted by the month of August. As soon as we receive funding when the campaign ends, we shall be reaching out via email to discuss the schedule.
Expect it in pre-event promotions, during the event promotions, and post-event promotions all of which will be immortalized in our social media channels. The exact dates will be between August 2021 to early October 2021.
Kindly email us instead at partnerships@metamorphosis-group.org to receive a proposal.
Please email us at investor.relations@metamorphosis-group.org. Address your email to Reinnite Madrid.
Back this Project
VIP Privilege for Participants - ₱1,000.00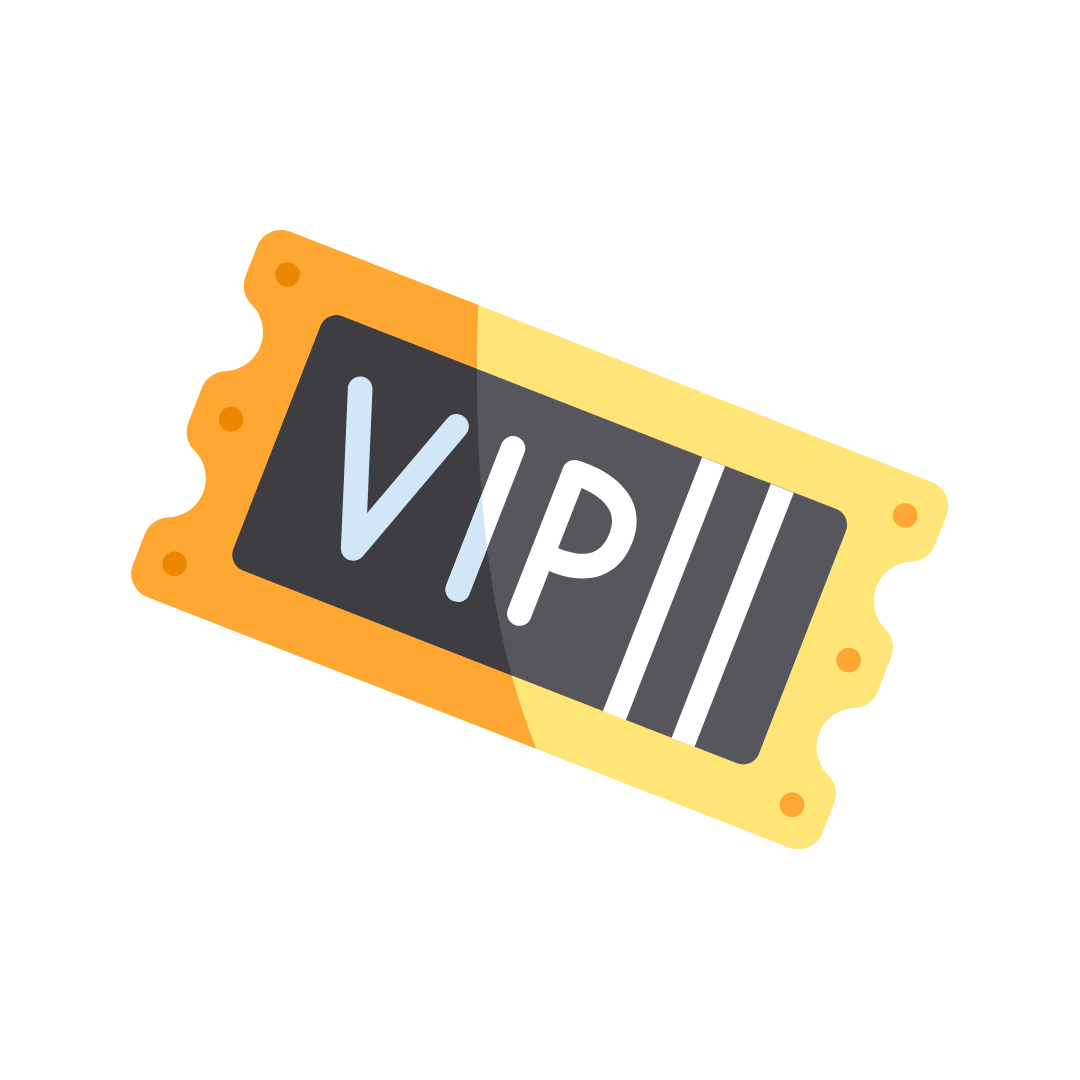 Inclusions:
Priority Pass to Event Activities (i.e. priority bookings for 1-on-1 career coaching, meet-and-greets with the employers, and priority resumes in the resume database)
Additional 10 Raffle Tickets
0 claimed
Bronze Sponsor - Individuals - ₱4,000.00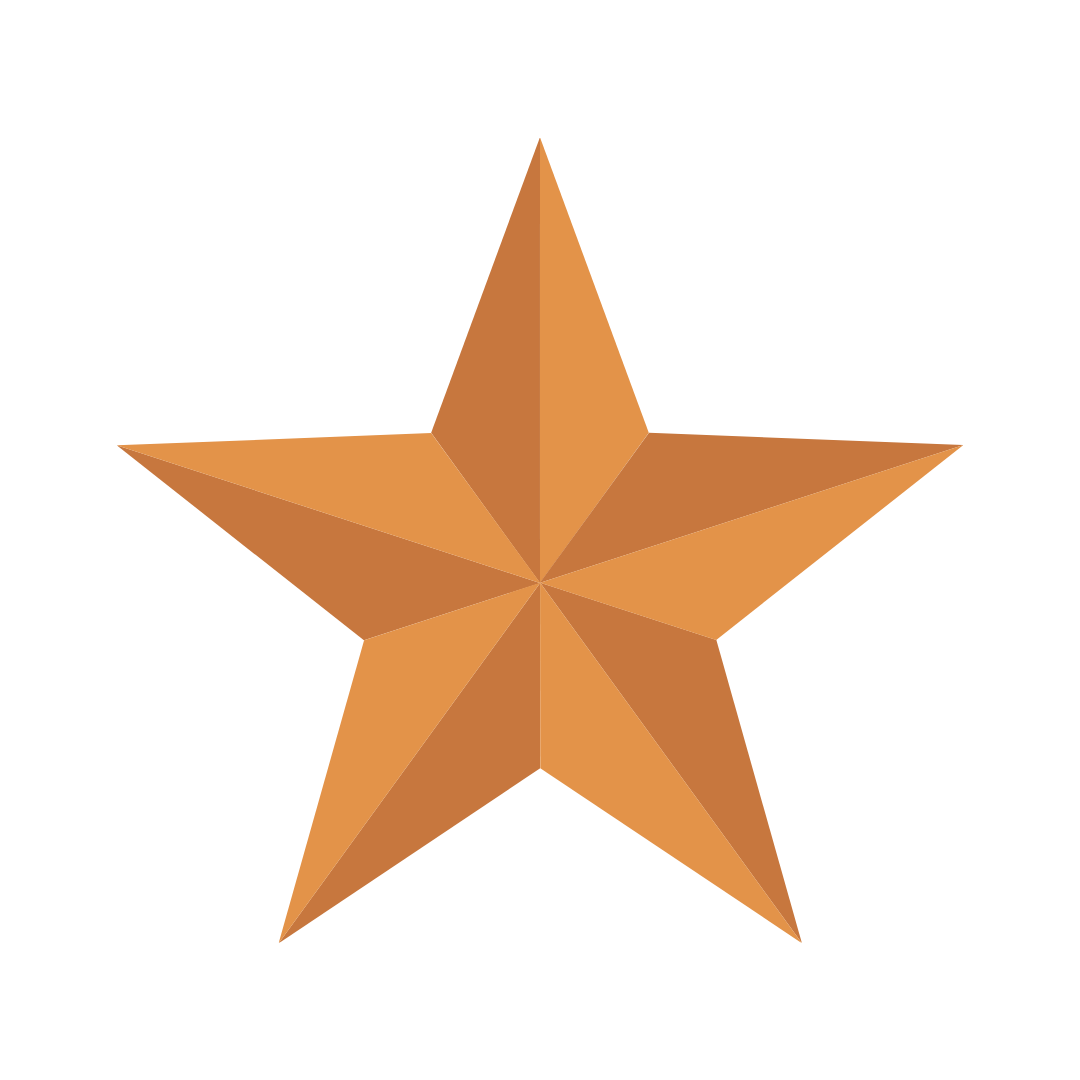 Inclusions:
Priority Pass to Event Activities
Additional 10 Raffle Tickets
Name placed on the list of individual sponsors
Framed Certificate of Appreciation
1 claimed
Silver Sponsor - Individuals - ₱16,000.00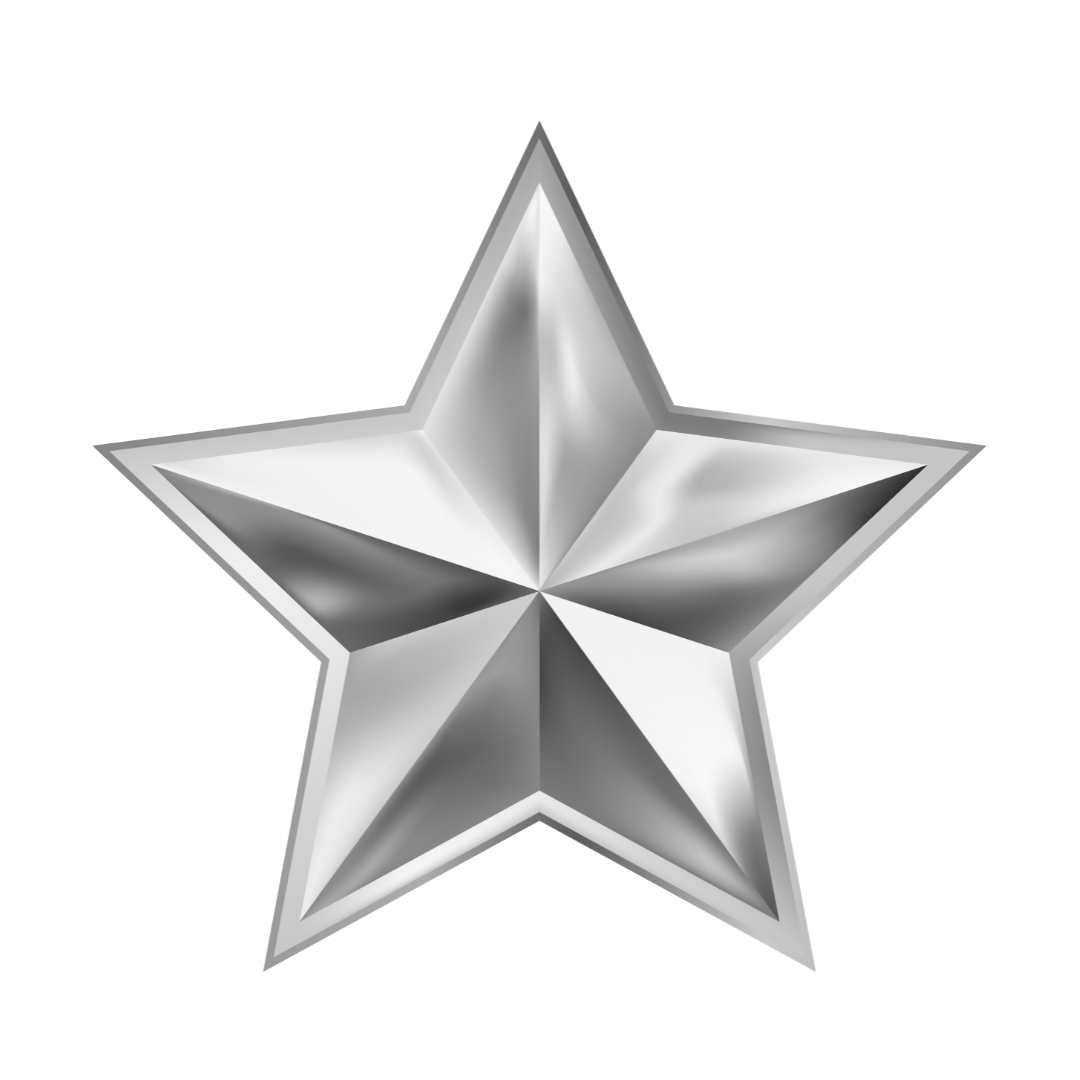 Inclusions:
Priority Pass to Event Activities
Additional 10 Raffle Tickets
Name placed on the list of individual sponsors
Photo placed on the list of individual sponsors
Framed Certificate of Appreciation
Metamorphosis Group-branded mug
0 out of 100 claimed
Gold Sponsor - Individuals - ₱22,000.00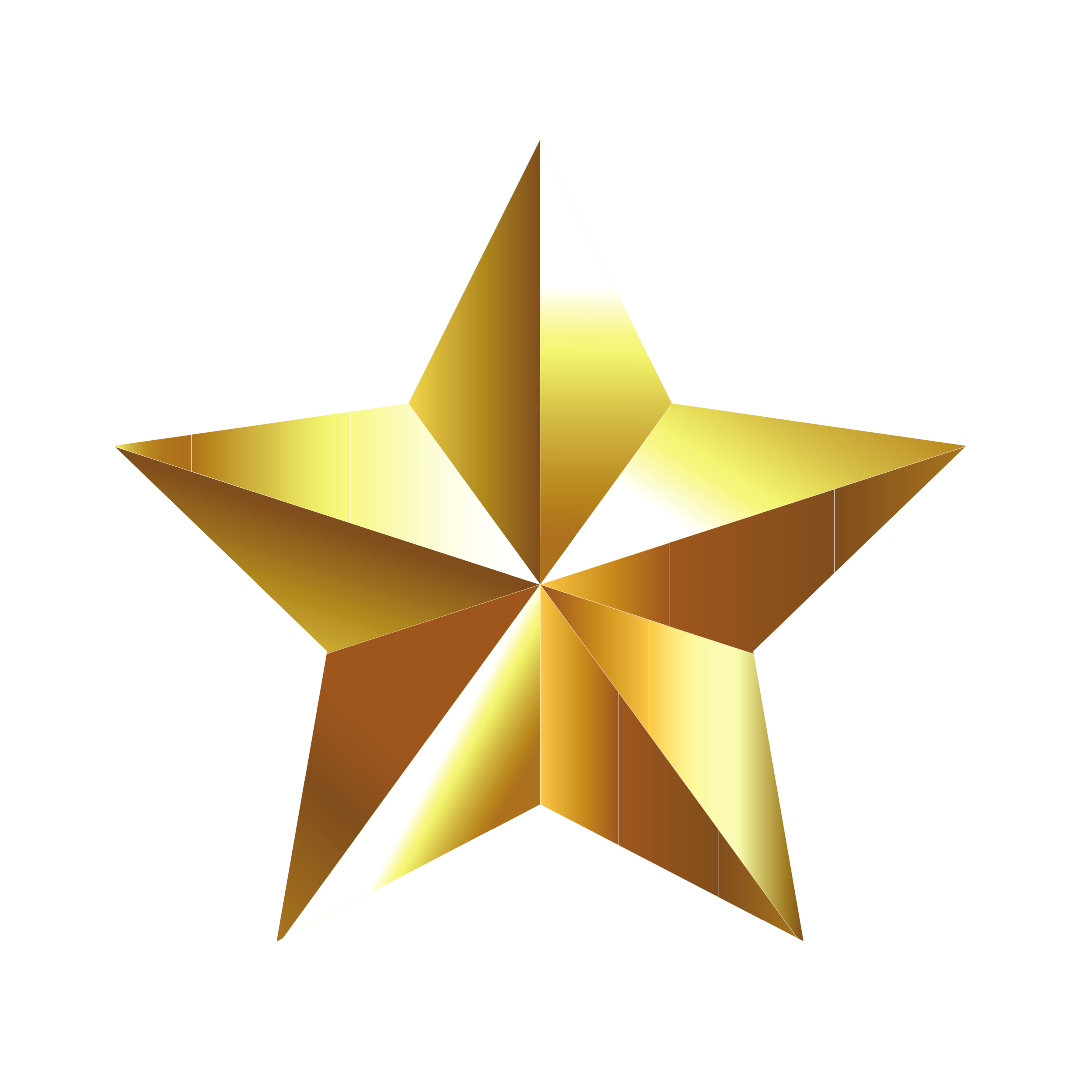 Inclusions:
Priority Pass to Event Activities
Additional 10 Raffle Tickets
Name placed on the list of individual sponsors
Photo placed on the list of individual sponsors
Opportunity to conduct career coaching in the event (inclusive of career coaching training prior to the event)
Marketing promotions as a career fair coach
Dedicated article about you on our Sustainable HR online magazine
Framed Certificate of Appreciation
Metamorphosis Group-branded mug
0 out of 80 claimed