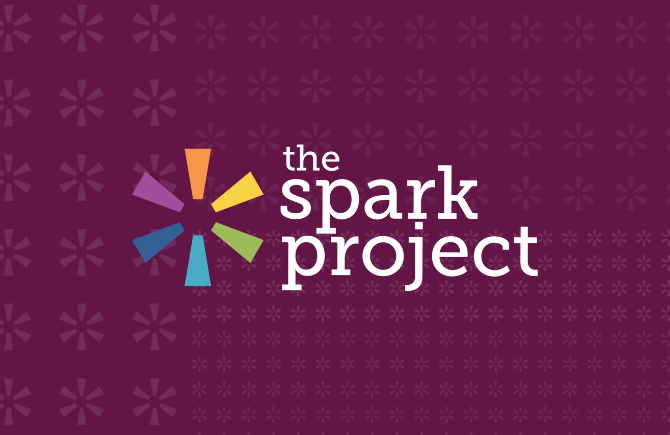 Community
|
Social Enterprise
The Spark Project
Philippines
We are a creative conscious platform that uses crowdsourcing and education to enable changemakers to launch their projects to life

The Spark Project is a creative conscious platform that uses crowdsourcing and education to enable Filipino entrepreneurs and changemakers to start and scale their projects.
Since 2013, we've sparked over 100 projects, and helped them raise over 20M pesos through their projects. We provide creators with the resources, guidance, and feedback that they need to create a Crowdfunding Campaign that will effectively tell their stories, and reach their networks. Through our different workshops and accelerators, we are able to teach people about Crowdfunding and how it can help an organization way beyond just raising funds.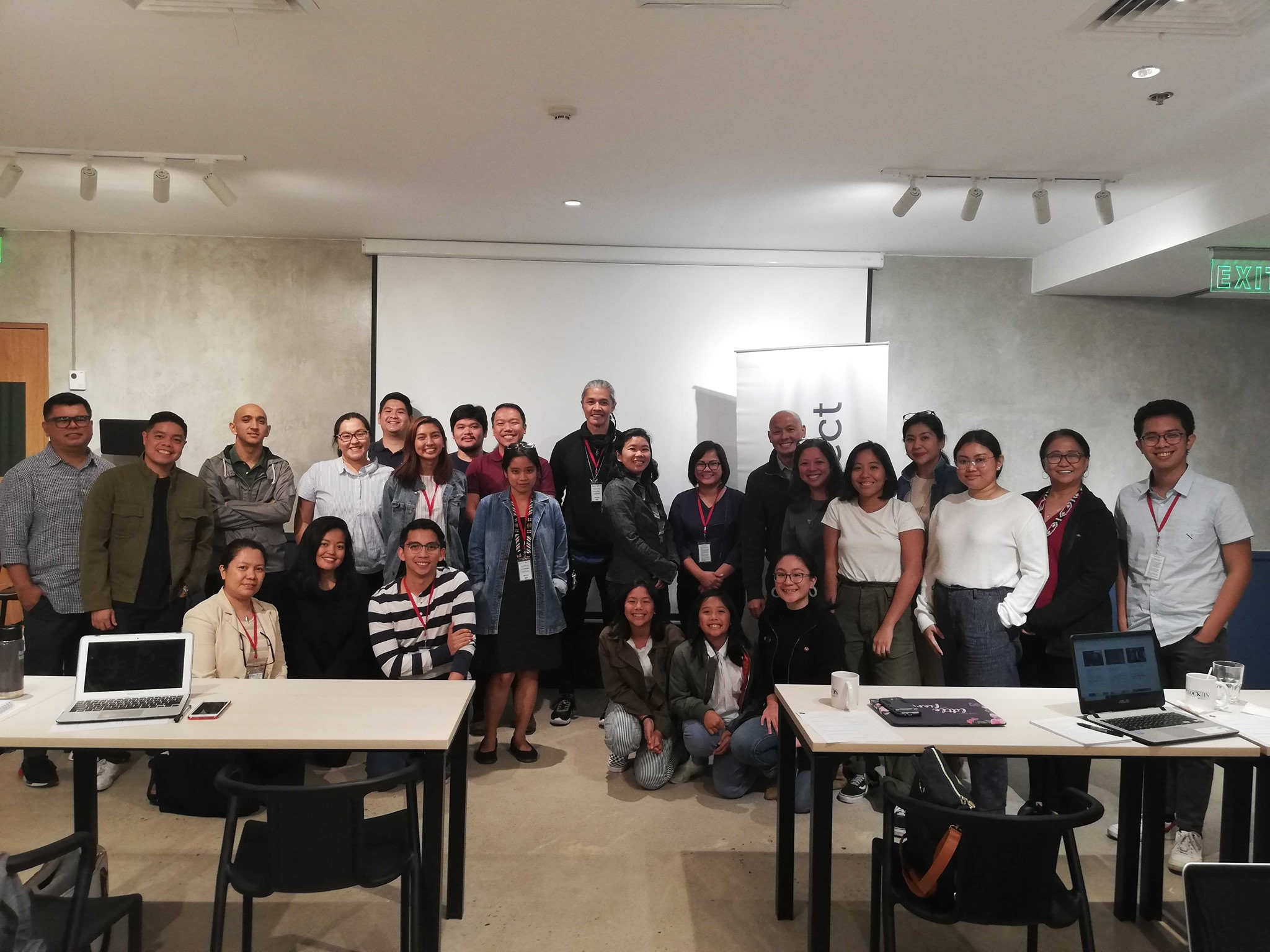 Sparkability.org is our Founder Training Platform where you can find resources, tools, and courses that will help you prepare to rise above the pandemic. Our content is curated for creative conscious entrepreneurs.
Sparkability has evolved from a level-up program which ran in-person last October 2019 to an online learning community that aims to help creative and social entrepreneurs survive and rehabilitate during this global crisis. We are grateful to our partners in mission, the Young Southeast Asia Leaders Initiative of the US State Department, as well as our guest speakers and mentors for going on this exciting journey with us at The Spark Project.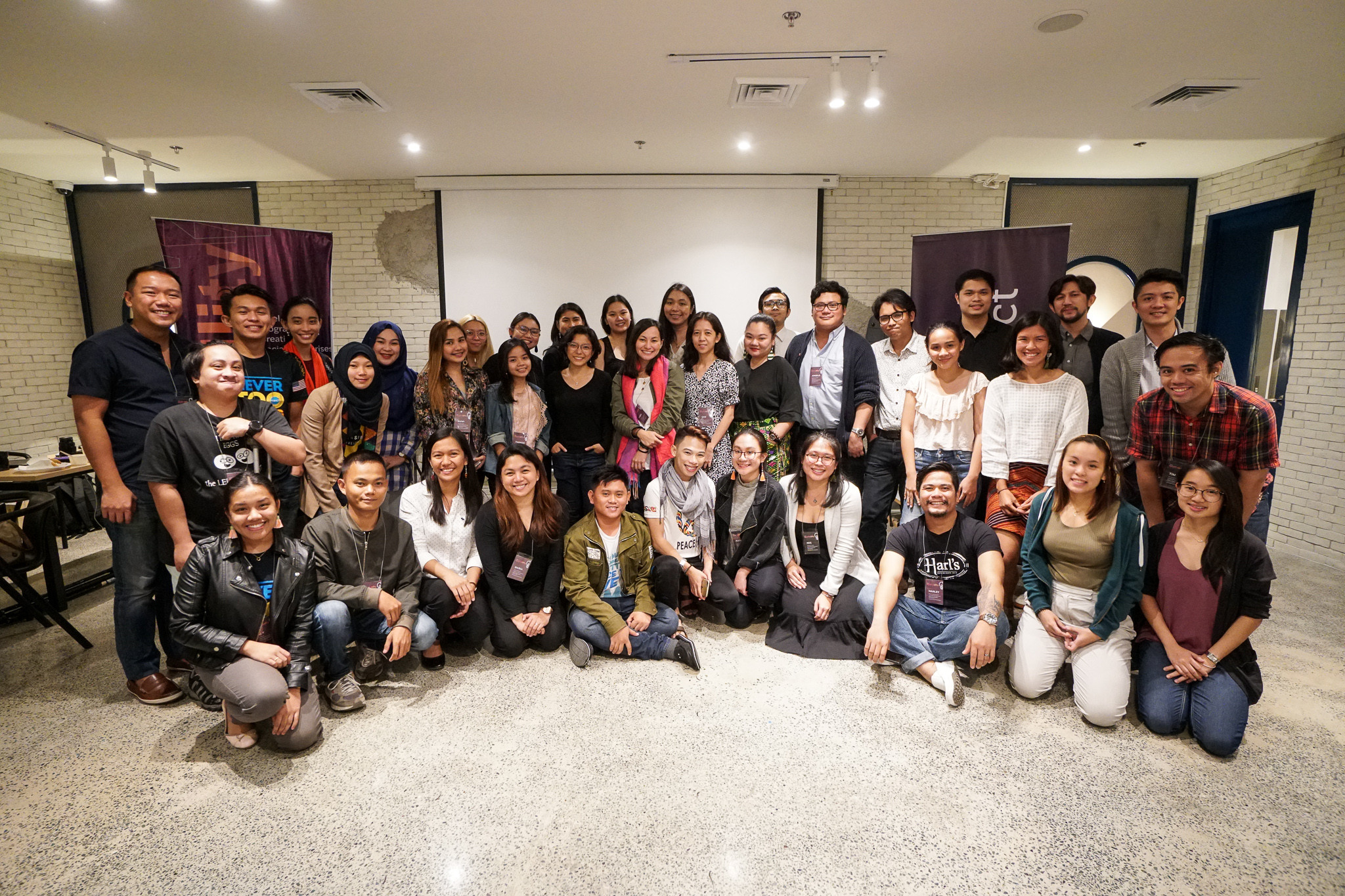 Spark Fest is a conference where we gather like minds who are eager to learn and take their ideas to the next level. Spark Fest provides opportunities for creative entrepreneurs, both aspiring and emerging, to network and mingle with each other and make awesome things happen. Spark Fest will inspire anyone who loves entrepreneurship, creativity and doing good.
The last Spark Fest was held on March 23, 2019 at the Globe Tower in BGC. We can't wait to be able to gather everyone together again when it's safe to do so.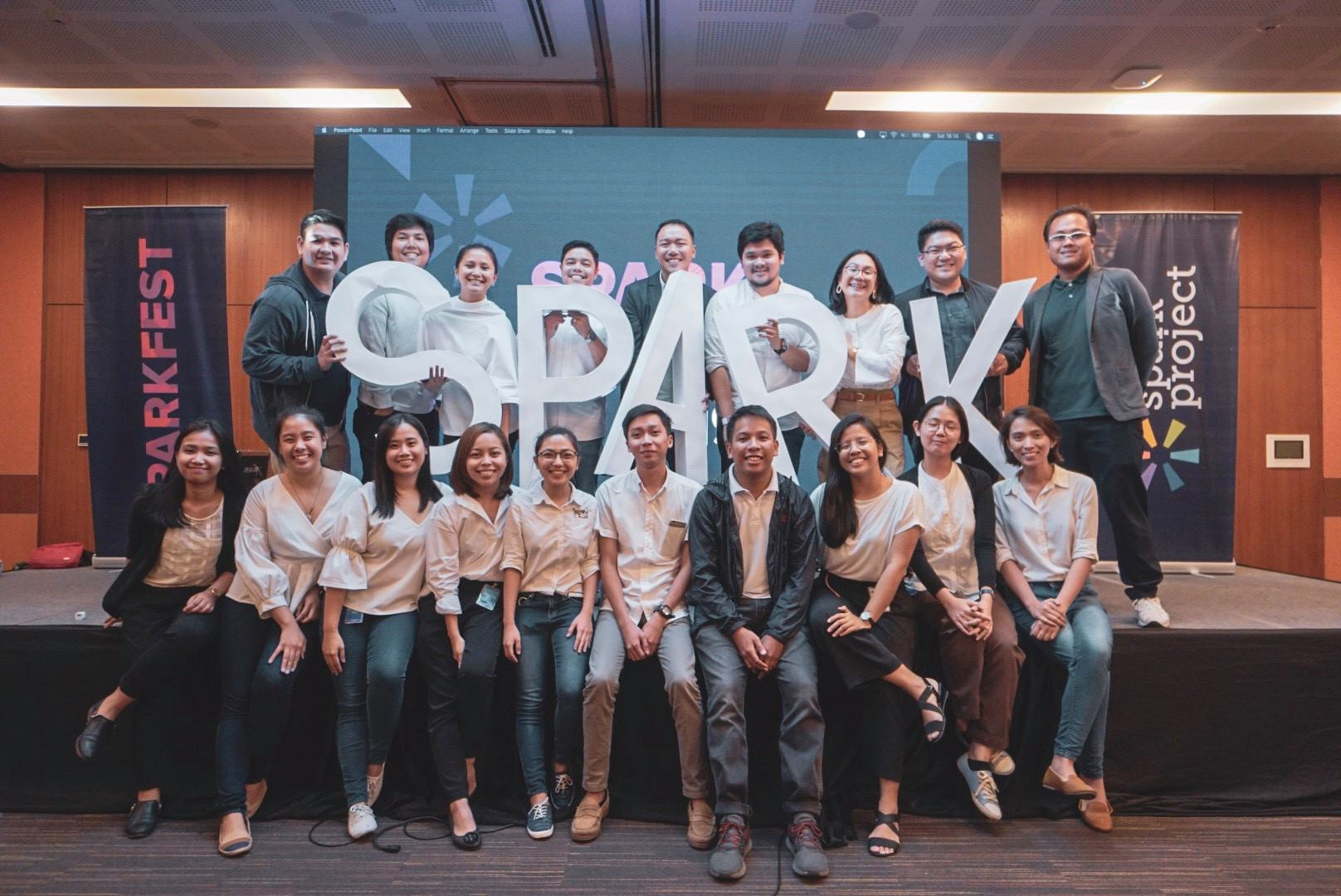 The Spark Community is a creative, conscious, warm, and welcoming one! We're happy to have you here! If you have any questions, please feel free to reach out to us at info@thesparkproject.com.
| Name | Date |
| --- | --- |
| Anonymous | 20 August, 2021 |
| Anonymous | 27 August, 2021 |
| PID | 31 August, 2021 |
| PID | 31 August, 2021 |
| Anonymous | 2 September, 2021 |
| Testing | 2 September, 2021 |
| Anonymous | 14 September, 2021 |
| Anonymous | 15 September, 2021 |
| Anonymous | 24 September, 2021 |
| Anonymous | 24 September, 2021 |
| Anonymous | 24 September, 2021 |
Frequently Asked Questions
September 2, 2021

If you have any questions or concerns, please don't hesitate to reach out to us via info@thesparkproject.com. Thank you!

September 2, 2021

Thank you for supporting Spark! :)