Social Enterprise
|
Design and Innovation
The inspired story from PWDs: AMITIÉ
Laos
AMITIÉ aims to create a sustainable product by using banana fiber fabric from Lao disabled women to empower and improve the lives of PWDs.
Amitié is a French word which means "Friendship", We chose it to convey a message about human-nature friendship.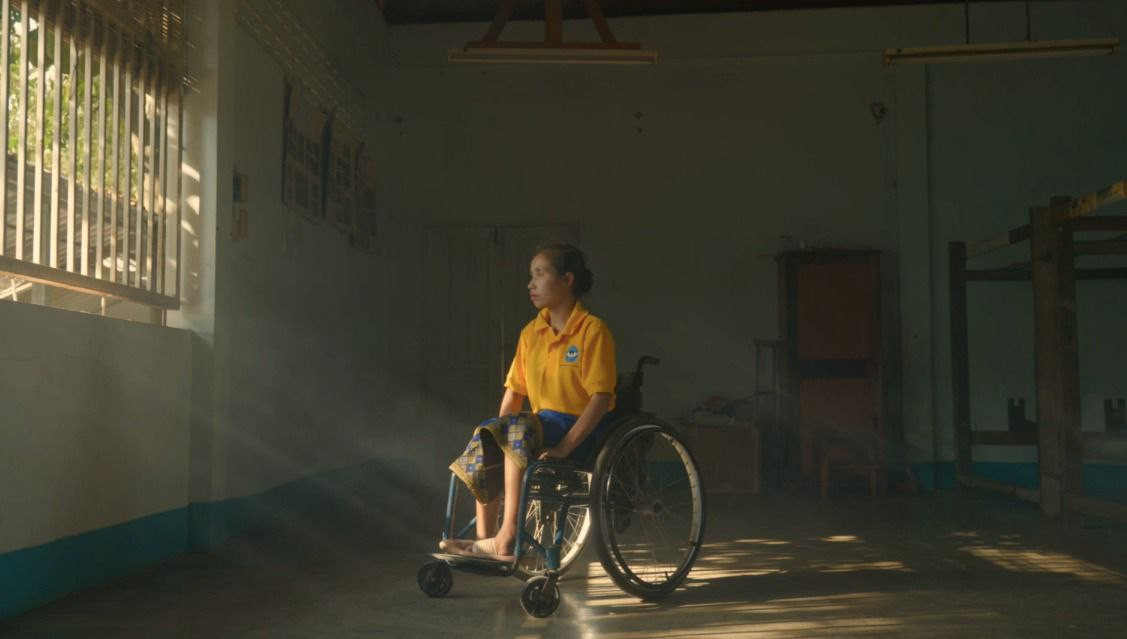 Amitié is a social enterprise that intends to empower and improve the lives of people with disabilities. To make a bigger impact on the lives of the persons with disabilities on society, Our goal is to promote and support their ideals so that society will be aware of their values and abilities through the outstanding work they have created.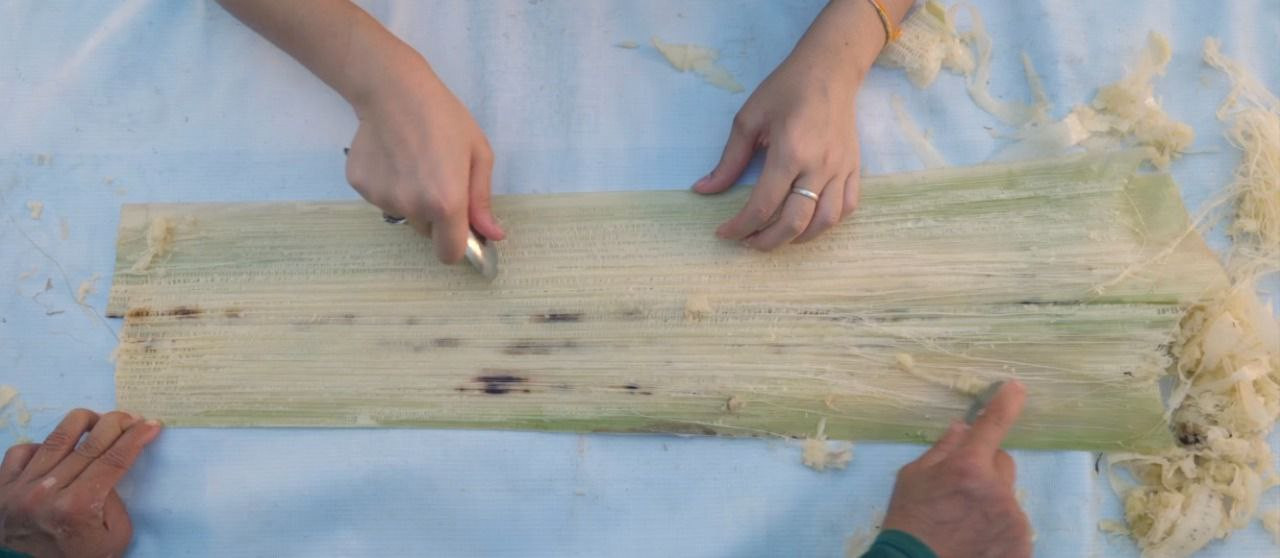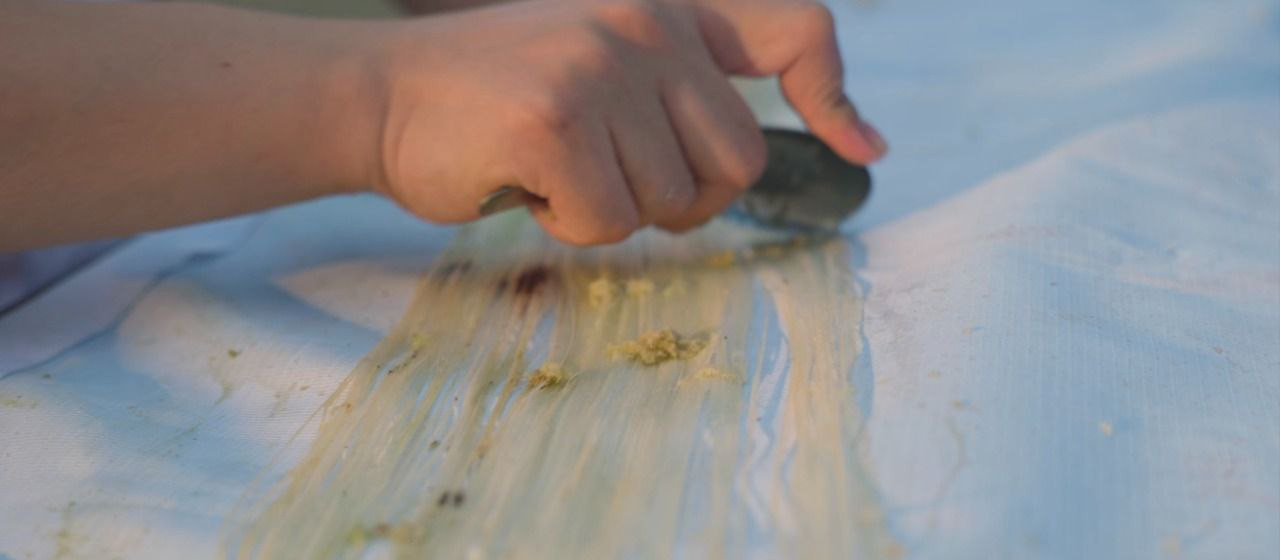 It is a banana fiber fabric from Lao women development center, Banana fiber fabric is fulfilled of a variety of innovative concepts that include Lao culture and eco-friendly methods.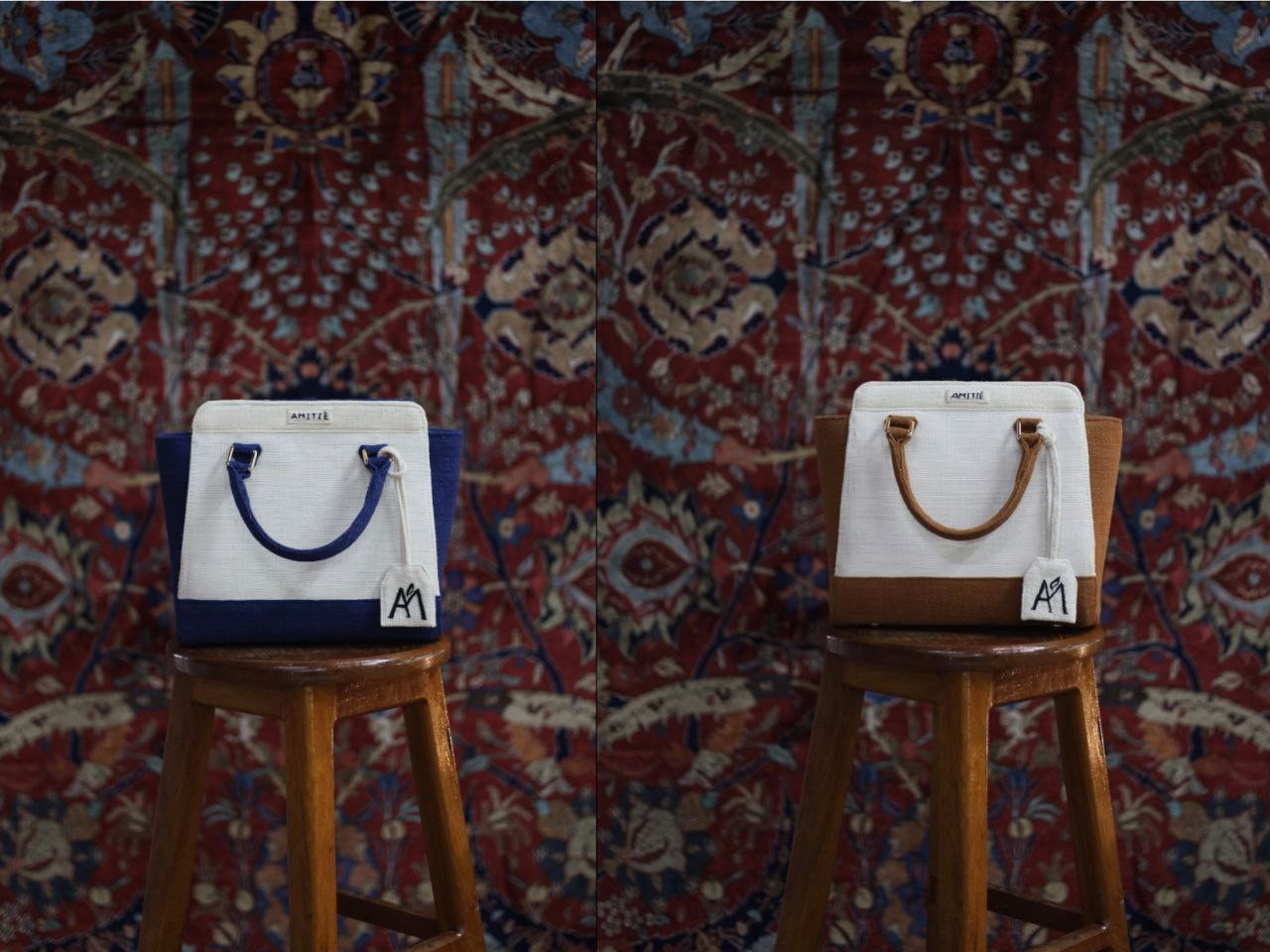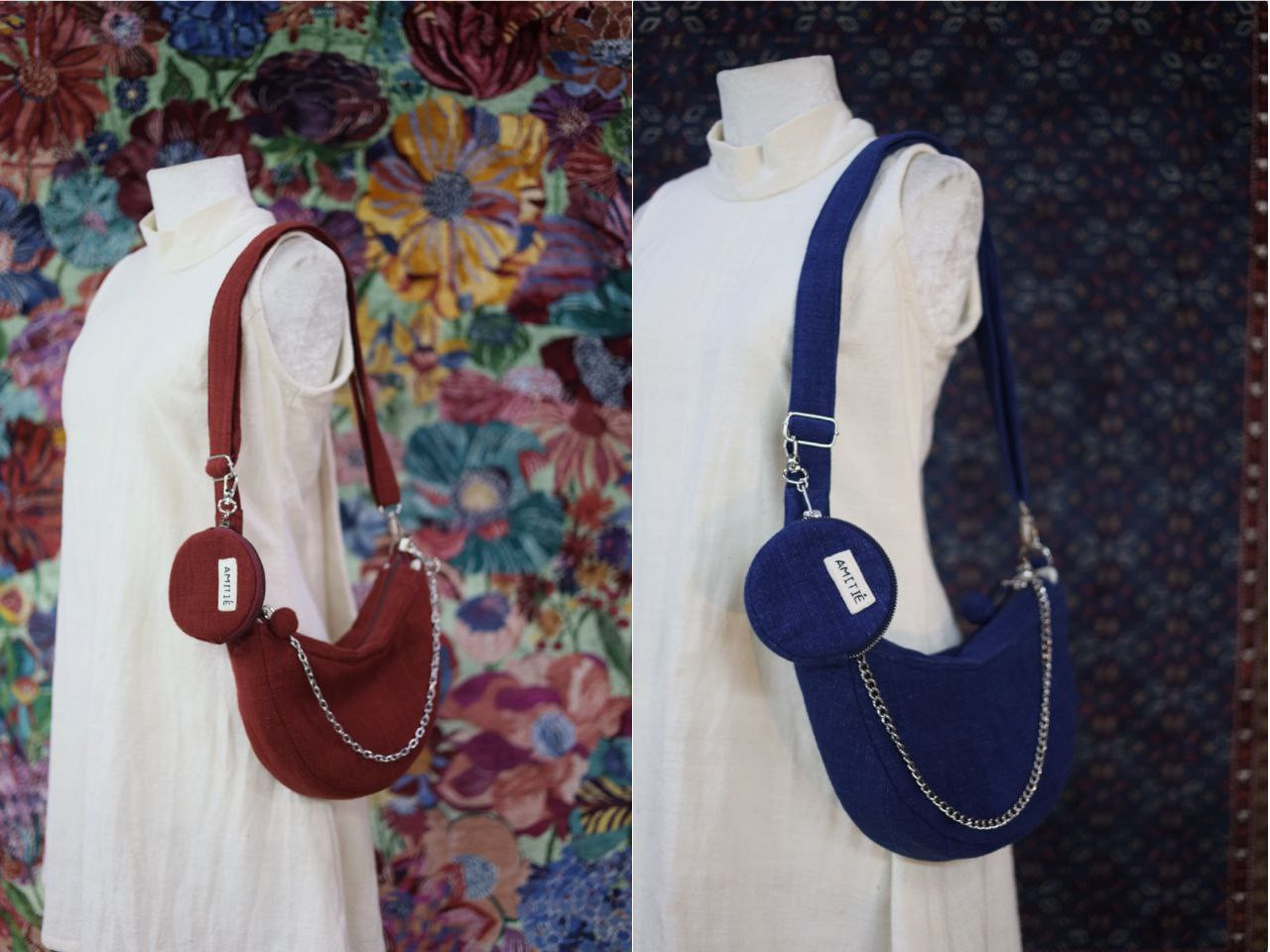 We have expanded on their ideas to create a more contemporary design, complementing it with cotton from Luang Prabang, Laos' northern part province, which has a unique and special touch, as it is weaved and naturally colored dyed by professional Lao women.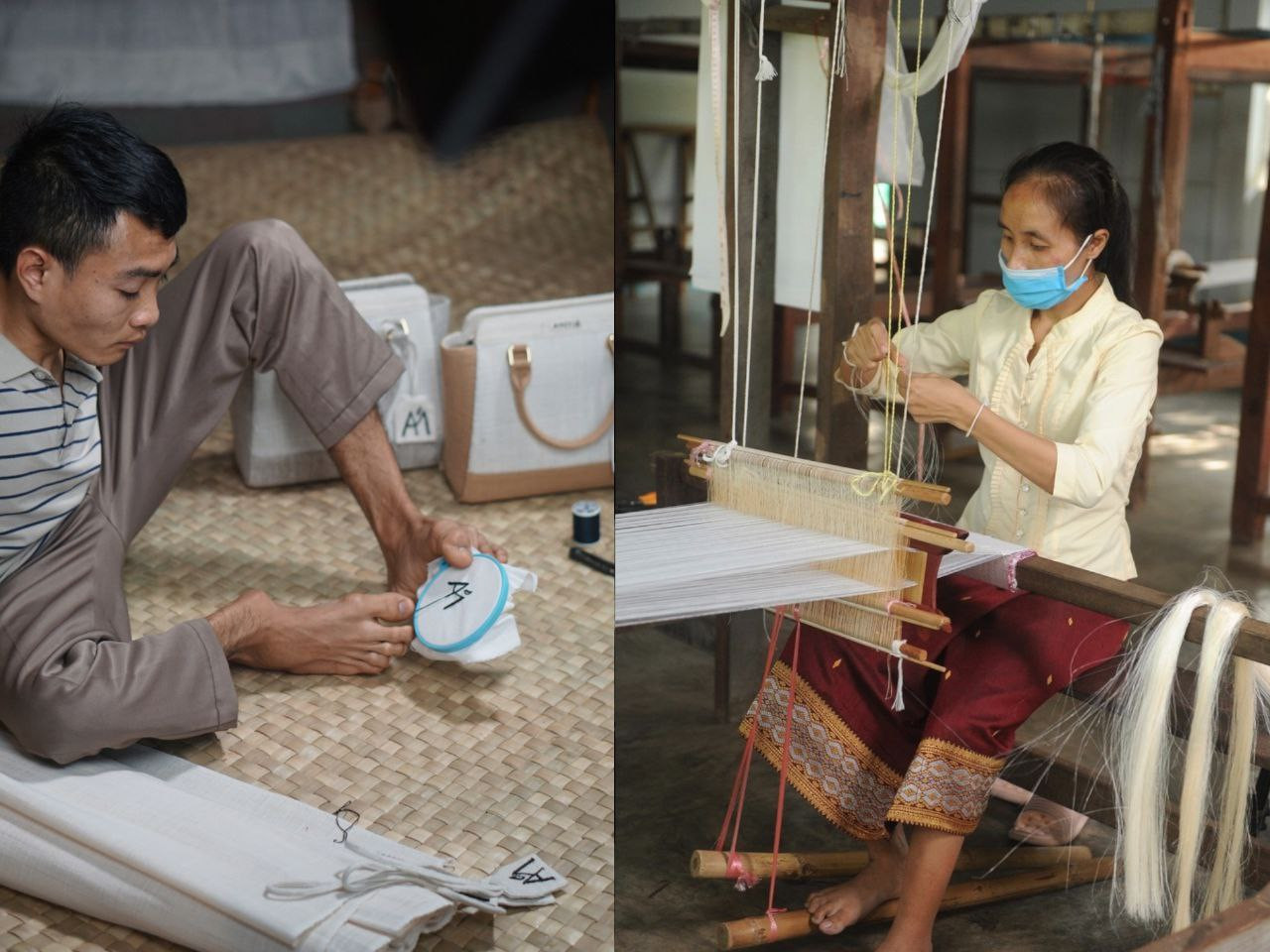 Now we're working with 2 groups of Lao disabled people. They are 10 weavers and embroiderers to create fashion accessories and bags that made of banana fiber fabric to represent the rich culture of Laos.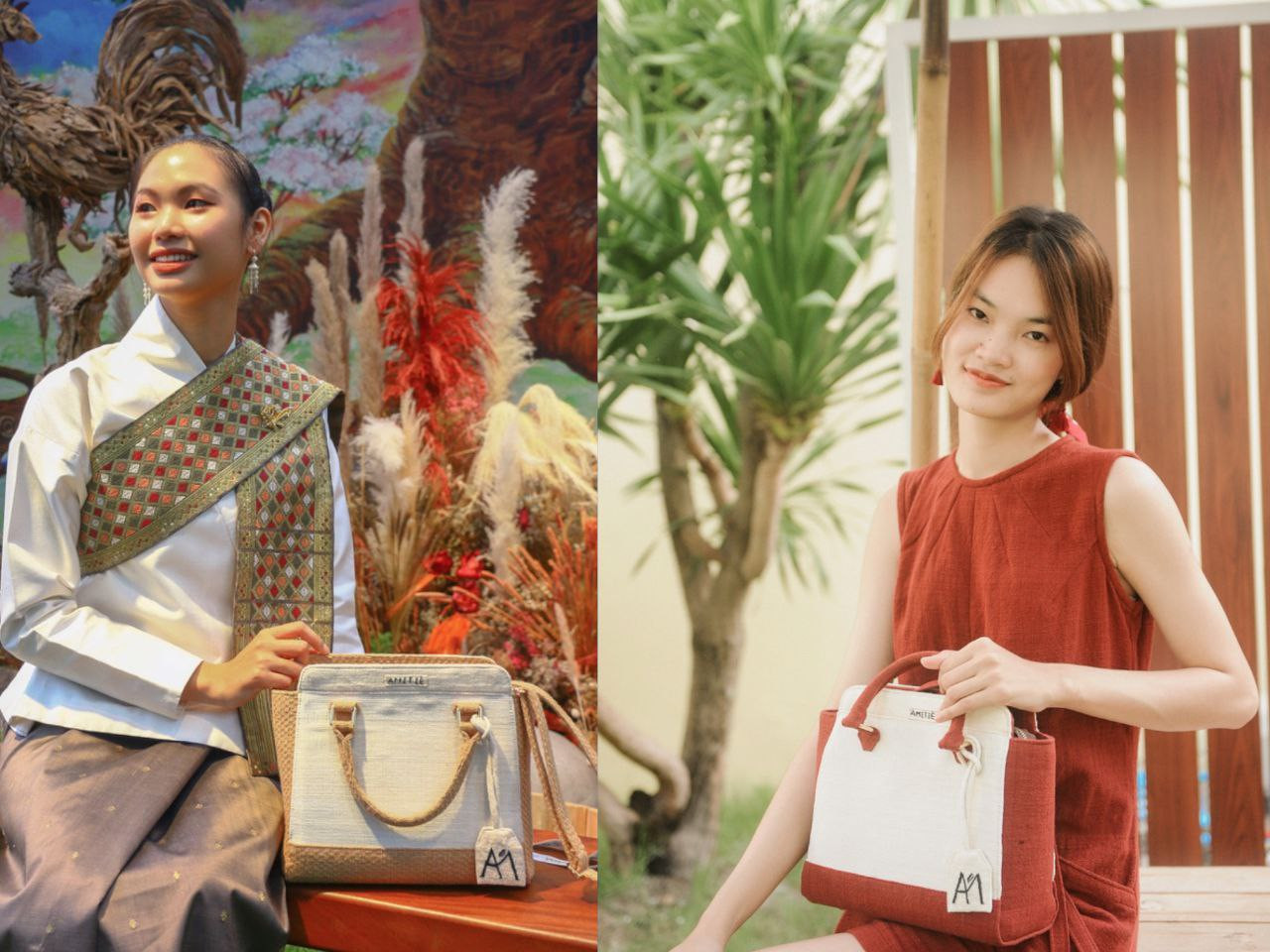 We also focus on raising awareness among youth on the value of sustainable and eco-friendly products.
You can help to promote and support Lao people with disabilities to become more involved in society and to have a strong voice in society with their pride.
Persons with disabilities deserve to be respected members of society, with equal opportunity and rights. Let's not focus on people's disabilities, but get to know them for their abilities.

For backers that will be pledging $60 and above, you will be receiving our eco totebag made of banana fiber.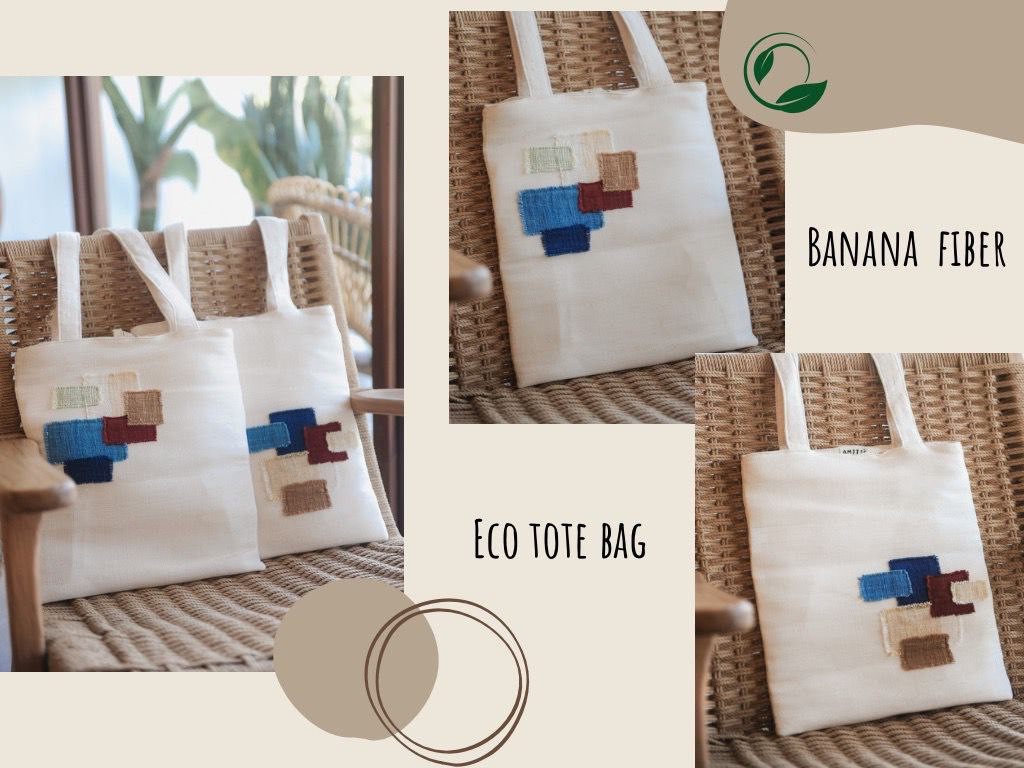 Frequently Asked Questions
For improve the product development by disabled people about knowledge of development and training, to collaborate more and produce creative works to increase their income.