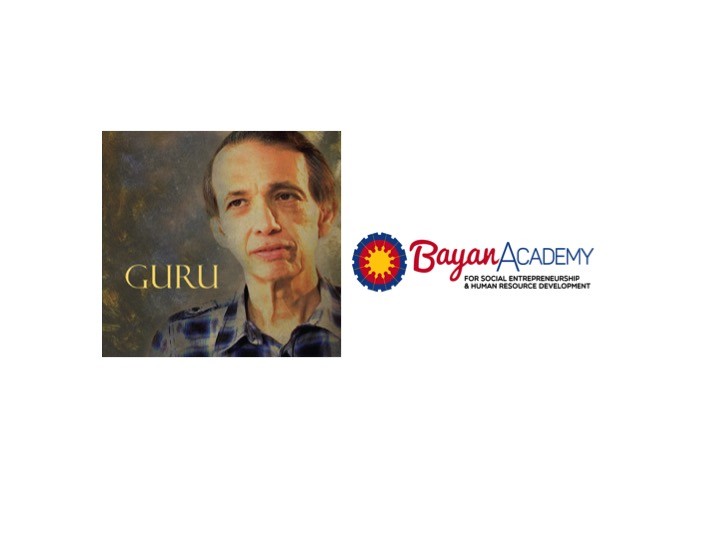 Causes
|
Causes
The GIFT: Dr. Morato's Selfless Journey for Humanity (In support of the Bayan Academy: Rebuilding the Nation as One Crowdfunding Project)
Fundraiser for 2,000 scholars that are affected by the COVID-19 crisis --- the unemployed, displaced, outplaced workers and struggling micro entrepreneurs
₱10,000,000.00
funding goal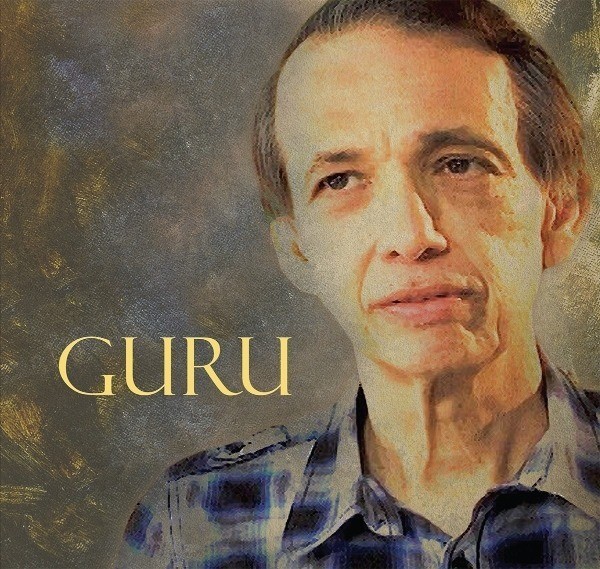 On July 12, 2020, Dr. Eduardo A. Morato, Jr., Chairman of Bayan Academy, will turn 73 years old. A virtual gift-giving party and fun(d) raising event will be held to celebrate this milestone. Dr. Morato is a precious gift to humanity because of his many generous works in the sphere of development. It is our turn now to bestow him a gift in appreciation of his brilliant achievements. You can become a gift as well by donating to the Bayan Academy: Rebuilding the Nation as One campaign. It is the ultimate expression of being one with Dr. Morato's mission of selfless service to humanity.

Dr. Morato believes that nation building should include those at the grassroots which are the working class and the micro entrepreneurs. The training and education programs of Bayan Academy targeting these beneficiaries are designed to elevate their skill sets and uplift their spirits in order for them to reach their highest potential. Now that their way of life is being threatened by the COVID-19 crisis, the need to assist them becomes more urgent than before. The donation to be received will go to the training scholarship fund which will be used to capacitate 2,000 scholars in pursuing income generating activities and uphold their way of life during the crisis. Also, in furtherance of knowledge sharing efforts, a portion of the funds will go to the digitization of Dr. Morato's books and make them accessible online. Support Bayan Academy and together we can rebuild the nation as one.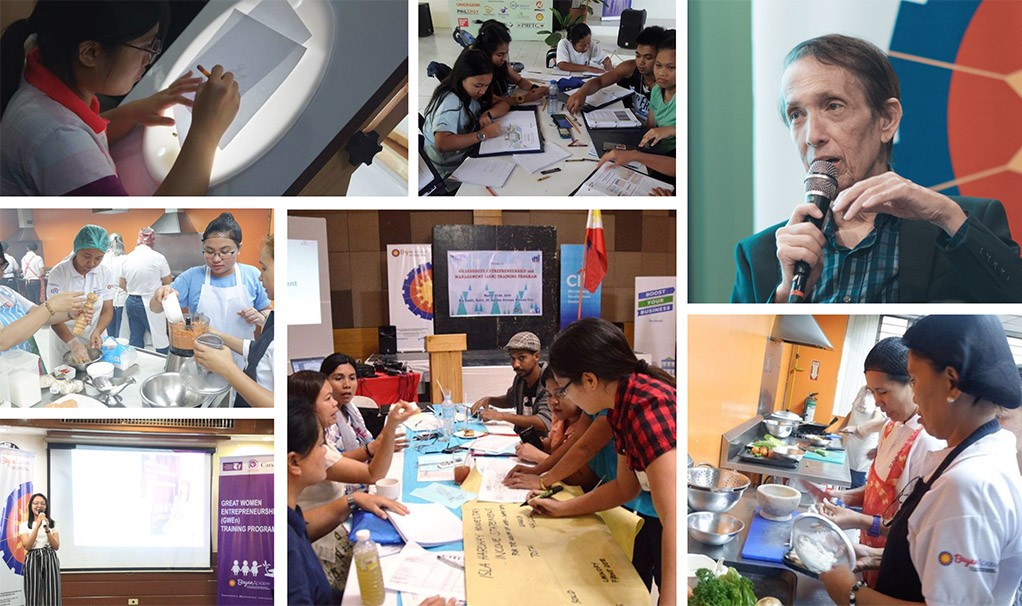 With the impact of COVID-19 crisis and economic recession, Bayan Academy will provide scholarships to unemployed and outplaced workers and retool them with the right employability and technical skills to become workforce ready or start their livelihood. Also badly affected by COVID-19 are the micro entrepreneurs. The campaign aims to provide scholarship to these micro entrepreneurs to rebuild their businesses and assist those who need to pivot to seize new opportunities.

Bayan Academy is a non-profit and social development organization headed by Dr. Eduardo A. Morató, Jr. offering education and training services to grassroots communities. A servicer of servicers which aim to build the nation from below through democratization of education, entrepreneurship, employment, environment and ethics offering education and training services to grassroots communities. Anchored with its vision of a happy, healthy and wealthy Filipino Nation, Bayan Academy programs provide free access to learning materials on employability skills, technical skills for livelihood and entrepreneurship skills.
Dr. Morato, former dean of the Asian Institute of Management, has authored 50 books and hundreds of articles and case studies for management and entrepreneurship. He is also the chairman of two sister foundations of Bayan Academy namely Bayan EDGE.mbs (Bayan Enterprise Developers, Growers and Evolvers: Microfinance and Business Services, Inc.) and SEARCH (Social Economy Action Research) Foundation.
To learn more, visit www.bayanacademy.org and www.facebook.com/bayanacademyorg.

We are raising 10 million pesos. Through your contribution, we shall be able to provide training scholarships for 2,000 scholars that were unemployed, displaced, outplaced workers and struggling micro entrepreneurs until the end of 2020.
You may donate to this project through this Spark Project campaign using your credit card, GCash, or via Bank Deposit.
You have the option to send you donations straight to Bayan Academy's bank accounts in BDO and BPI (please refer to details below). Kindly email us the copy of deposit slip at info@bayanacademy.edu.ph.
Banco de Oro (BDO)
Account Name: BAYAN ACADEMY FOR SOCIAL ENTREPRENEURSHIP AND HUMAN RESOURCE DEVELOPMENT, INC. OR BAYAN ACADEMY
Account Number: 003930196179
BRANCH: BDO-SCOUT ALBANO
SWIFT CODE: BNORPHMM
Bank of the Philippine Islands (BPI)
Account Name: BAYAN ACADEMY FOR SOCIAL ENTREPRENEURSHIP AND HUMAN RESOURCE DEVELOPMENT, INC.
Account Number: 3053502066
BRANCH: BPI-WEST TRIANGLE
SWIFT CODE: BOPIPHMM
Thank you for being part of this mission. If you have any queries about Bayan Academy or the programs that we do for the grassroots, please feel free to email us at info@bayanacademy.edu.ph.
| Name | Date |
| --- | --- |
| Anonymous | 9 May, 2020 |
| Alps | 11 May, 2020 |
| Basil Ronald Soriao | 12 May, 2020 |
| Barry Cruz | 8 June, 2020 |
| Ramon Eugenio | 8 June, 2020 |
| Mikey Villanueva | 8 June, 2020 |
| Aly Chong | 8 June, 2020 |
| Anonymous | 8 June, 2020 |
| Michael Chiang | 9 June, 2020 |
| jose vergel reyes | 9 June, 2020 |
| Nelson | 9 June, 2020 |
| Lafayette Lim | 10 June, 2020 |
| Jo Uygongco | 18 June, 2020 |
| Vince Madrid | 18 June, 2020 |
| pauline paguia | 18 June, 2020 |
| Teo | 18 June, 2020 |
| WILLYN VILLARICA | 18 June, 2020 |
| Maria Corinna Parungao | 18 June, 2020 |
| TL | 29 June, 2020 |
| CARMELA CRISOSTOMO | 2 July, 2020 |
| Jennifer Ong | 2 July, 2020 |
| Anonymous | 3 July, 2020 |
| Carter Yu | 3 July, 2020 |
| Jason Matthew Lim | 3 July, 2020 |
| Ann Toledo | 3 July, 2020 |
| Wilfred Evan Chua | 3 July, 2020 |
| Choo Natividad | 6 July, 2020 |
| Julio Ingco III | 6 July, 2020 |
| Krista | 6 July, 2020 |
| Vini Salonga | 6 July, 2020 |
| Doc Jimmy Galvez Tan | 8 July, 2020 |
| SM Advantage | 8 July, 2020 |
| Pie | 9 July, 2020 |
| Patricia Prado | 9 July, 2020 |
| Junk Not | 10 July, 2020 |
| Patricia Peralta | 10 July, 2020 |
| Joey Campos | 10 July, 2020 |
| Fides Ganzon-Ofrecio | 11 July, 2020 |
| Barnard Balquiedra | 11 July, 2020 |
| anonymous | 11 July, 2020 |
| Addison Julian Lim | 11 July, 2020 |
| Janine Kathleen Ann Evangelista | 11 July, 2020 |
| Gaurav Batra | 11 July, 2020 |
| Michelle Palou | 11 July, 2020 |
| MESEDEV 2 Batch | 12 July, 2020 |
| Eder Dizon | 12 July, 2020 |
| Annaliza Laxamana | 12 July, 2020 |
| John Tomas | 12 July, 2020 |
| Mhon Reaport | 12 July, 2020 |
| Samuel Partosa Jr | 12 July, 2020 |
| Dr. Randolph M. Libres | 12 July, 2020 |
| Ateneo ME Batch 7 | 14 July, 2020 |
| ME4 Gryffindor | 21 July, 2020 |
| ME4 Gryffindor | 21 July, 2020 |
| ME4 Gryffindor | 21 July, 2020 |
Frequently Asked Questions