Spark Fest is the annual community conference hosted by The Spark Project. It's the only conference that brings together under one roof people from the world of startups, social good, and creative capital. It's a space for inspired learning and meaningful interaction with creative founders, thought leaders, and fellow entrepreneurs. Attendees leave the conference not only inspired but ready to take their creative ventures to the next level.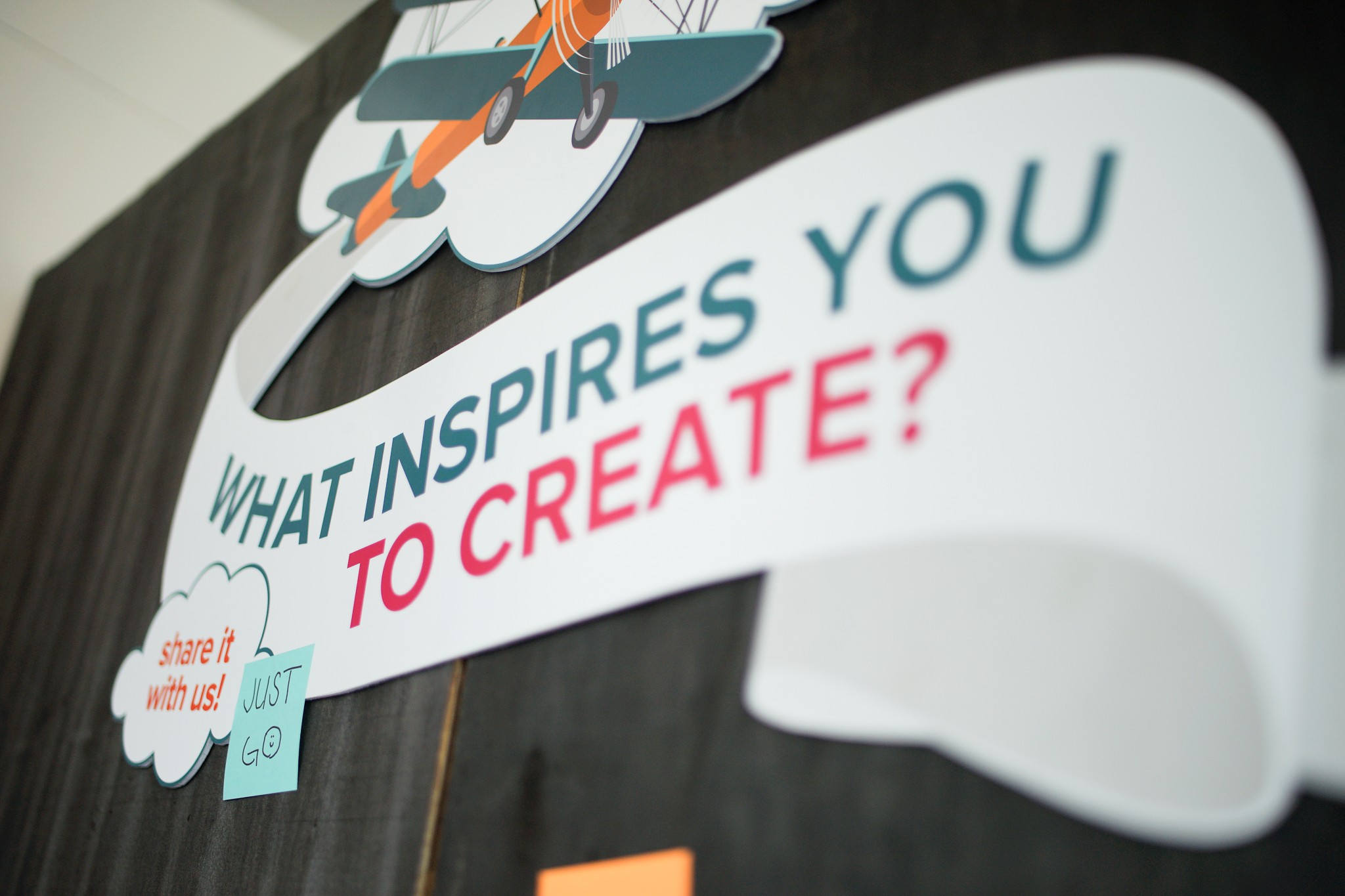 What are we doing?
We want to do something new this year. We want to reach more aspiring entrepreneurs through this conference, especially those who have no direct access to it. We are raising P30,000 for full and partial scholarships for high potential college students and teachers in public schools to join us on March 3. This will allow us to send 15 to 20 scholars to Spark Fest. Of course if we raise more, we can send more!
How shall we select the scholars?
We have partnered with the CSR arm of Globe Telecom to open the search for high potential public school students and teachers. Applicants will go through a screening process and shall be emailing all donors the final list of chosen scholars for Spark Fest 2018 on February 28, 2018.
Why are we doing this?
Entrepreneurship should be for all. We believe that Spark Fest can be a very powerful and even life-changing experience for any entrepreneur who has big dreams. Those who have attended any of our events would say how mind-blown they are with the speakers they've listened to and learned from. We want to provide this same experience to those who do not have immediate access to learning events like these. We want to give them the same opportunity to learn, connect, and be inspired at Spark Fest. After all, learning should never stop because learning is meant to be shared.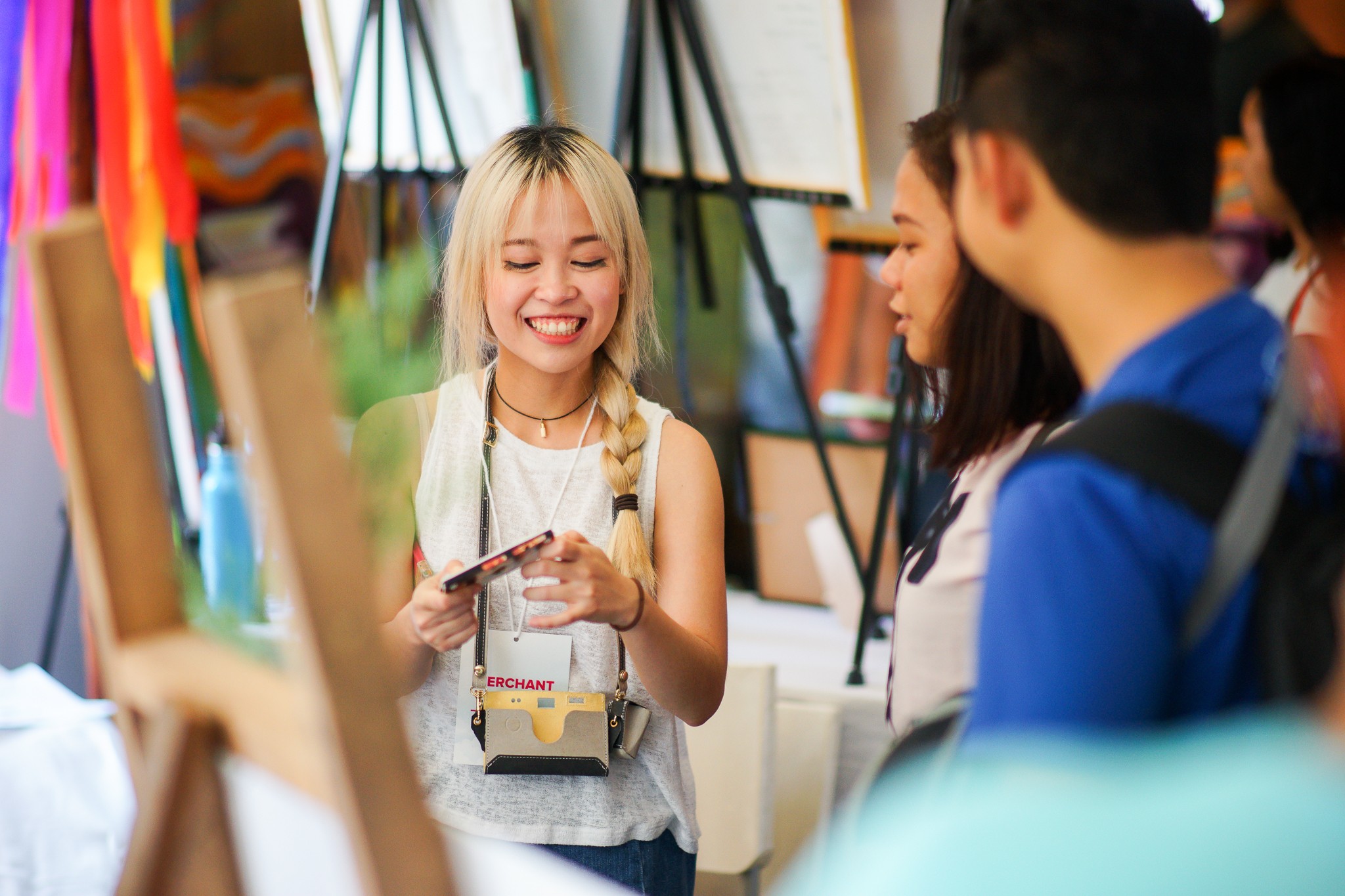 What is The Spark Project?
The Spark Project is a crowdfunding website and startup community for creative entrepreneurs and changemakers. Since 2013, we have sparked over 65 projects through crowdfunding and raised more than P5.8 million for all these. Through our website and community events, we enable Filipino creators start, spark and scale.
How can I help?
We have suggested tiers for donation are P750, P1500, P3000, and P6000. But you can also donate any amount you wish. The funds will be used subsidize their conference ticket and food for the day.
| Name | Date |
| --- | --- |
| YT | 8 February, 2018 |
| Oliver | 8 February, 2018 |
| Natalie | 12 February, 2018 |
| Tobias | 12 February, 2018 |
| Anonymous | 12 February, 2018 |
| Anonymous | 16 February, 2018 |
| Mond and Kim | 22 February, 2018 |
| Maida | 22 February, 2018 |
| TLC | 5 March, 2018 |
| Ging Bartolome | 8 March, 2018 |
Frequently Asked Questions
Back this Campaign
You are subsidizing a portion of a student or teacher's ticket and meals at Spark Fest.
1 claimed
Full Scholarship - ₱1,500.00
You are sponsoring one student or teacher to Spark Fest.
2 claimed
Mission Partner - ₱3,000.00
You are sponsoring two students or teachers to Spark Fest. Plus, you get a ticket to the conference too!
3 claimed
You are sponsoring four students or teachers to Spark Fest. Plus, you get a ticket to the conference too.
2 claimed