Creative Projects
|
Creative Projects
Road to Graduation Fashion Show
Philippines
We are two graduating fashion students and also upcoming young designers and we have one last project to accomplish before we are done with college
Hello everyone! We are Abraham Guardian and Mamuro Oki, two graduating students and also upcoming fashion designers here in Manila, Philippines from De La Salle College of Saint Benilde. We are in the progress of working on our graduation fashion collection which will serve as our thesis and defense for our graduating project in school.
Our graduation fashion show and exhibiton will be happening in SM Aura Premier on the 27th of July, 2017. The whole event will be showcasing the different final outputs from the senior students through the merchandising exhition and also the fashion show.
Because this is a thesis project, we have worked hard to earn funds to pay off the materials and other cost that we need to get this project running. However due to the expenses that we have already made, we are not able to keep up with the other expenses that we will be making. We decided to set up this funding project, hoping we can raise an amount that can help us cover the remaining expenses for this project.
Our branding for this thesis project will also be in line with our actual brand which we will be pursuing after we have completed our course. Our brand, "HaMu" focuses and also emphasizes our two distinct aesthetics and how we experiment with this idea to conceptualize new fashion forward designs. Our brand also highlights the idea of how artisan clothing can also be worn as an RTW (Ready to Wear) item.
The amount that we have raised here will be used to pay off the remaining materials that we need for construction, the models that we will be hiring on the day of the show and also the production cost for another segments of our collection.
Thank you for considering and taking time to read this! Your help will really go a long way into turning our visions and goals into a reality!
Here is our logo: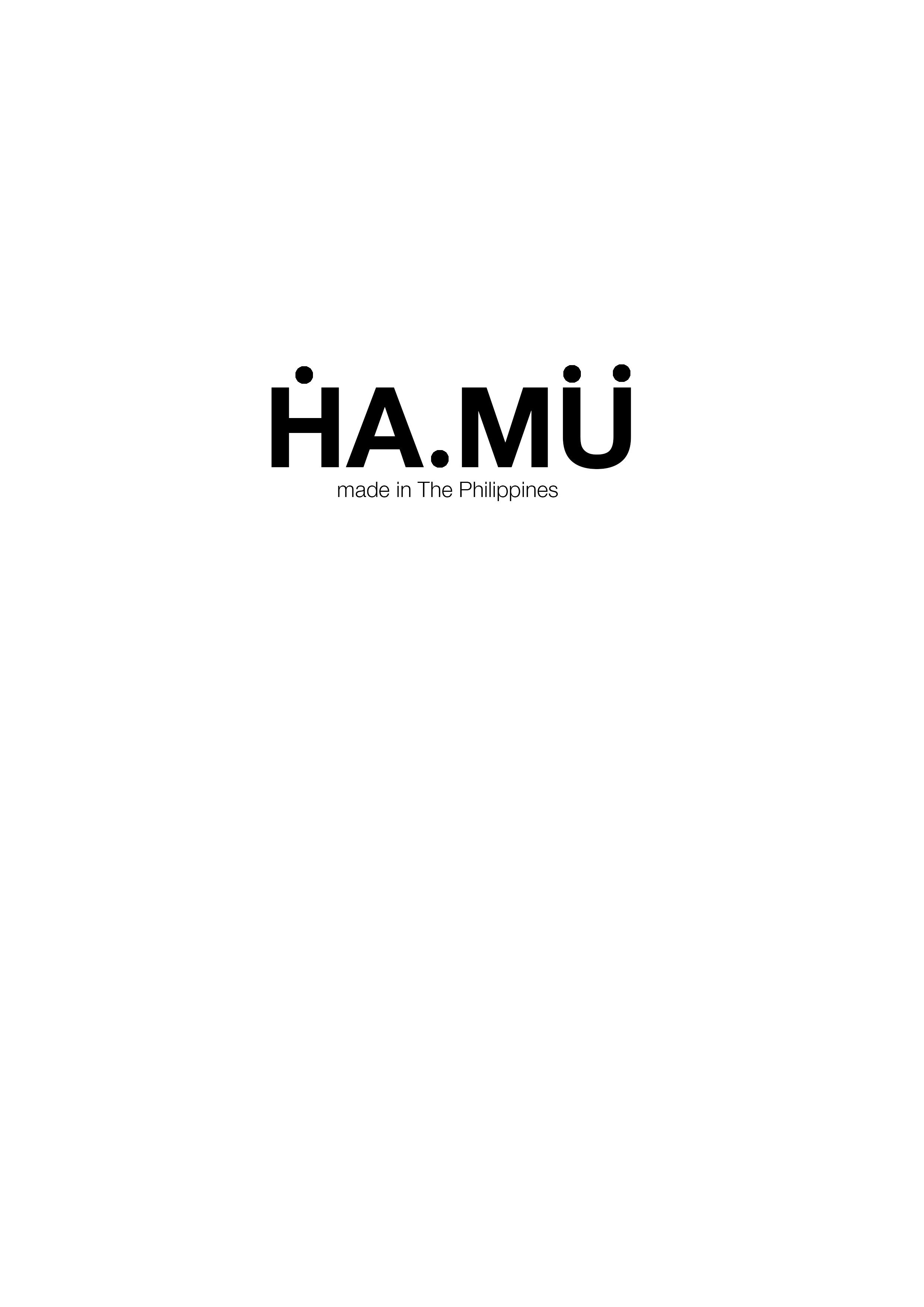 Here is our also our Brand Statement and Designer/Brand profile: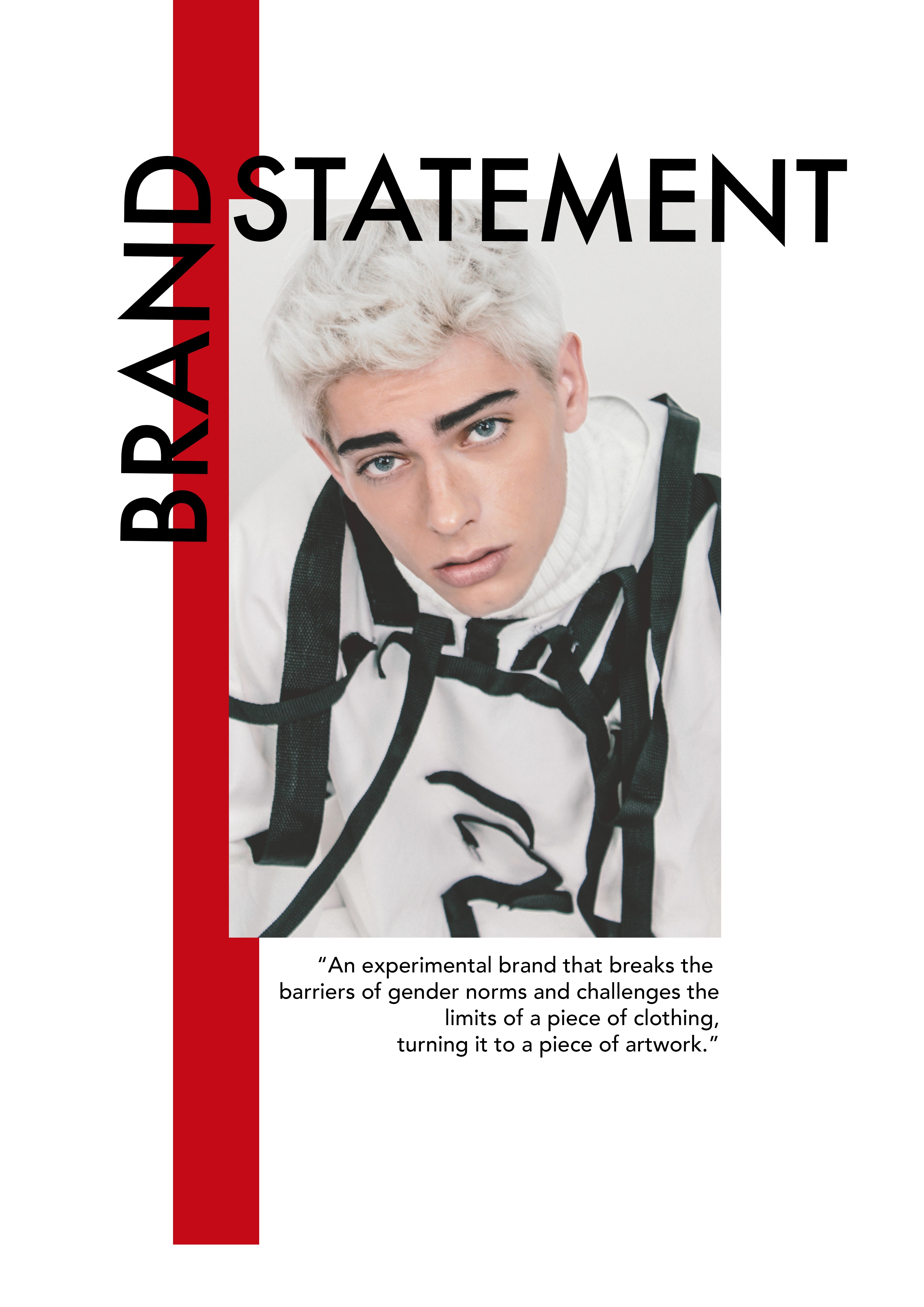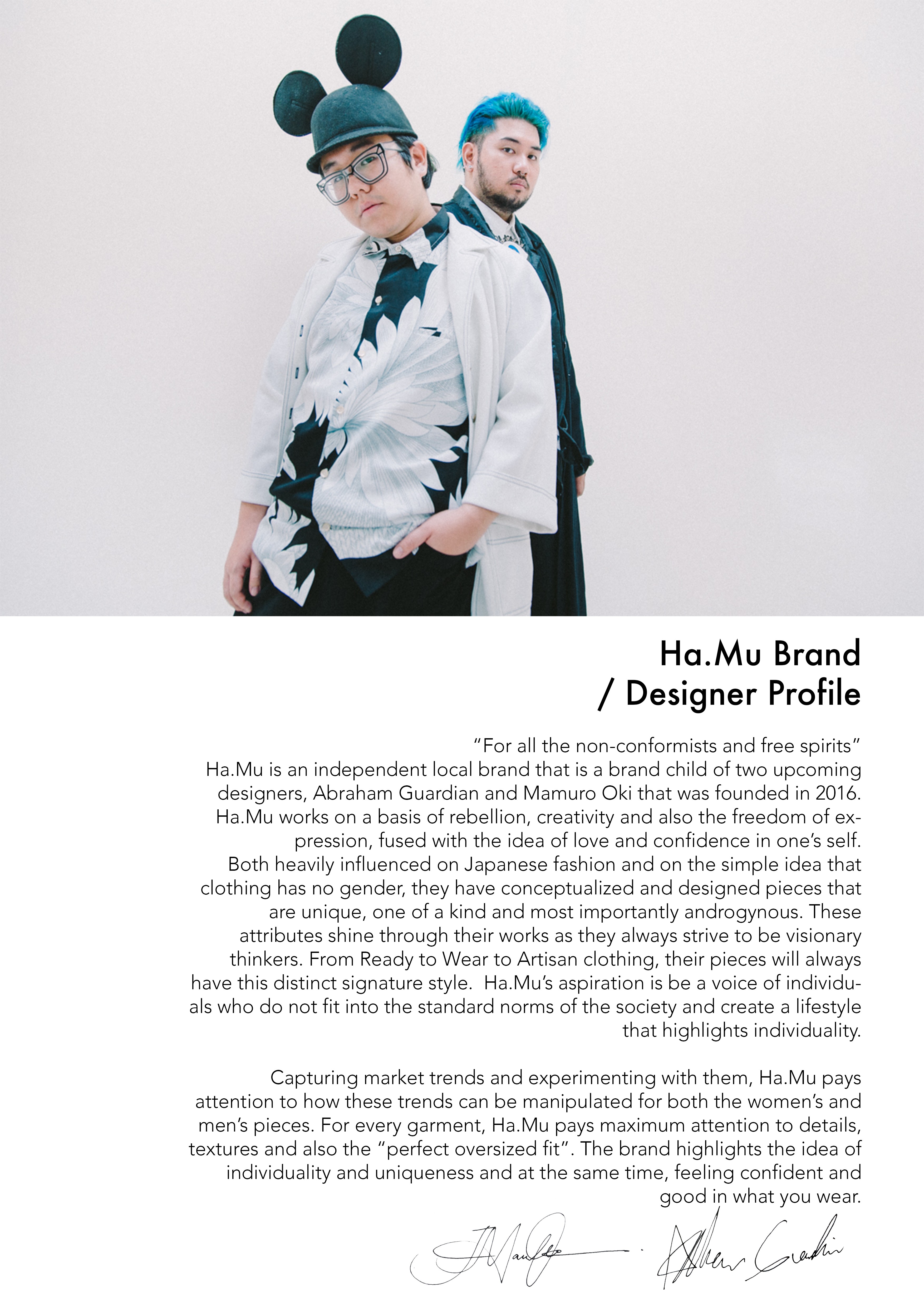 In case you were wondering what kind of work we do, here are some samples!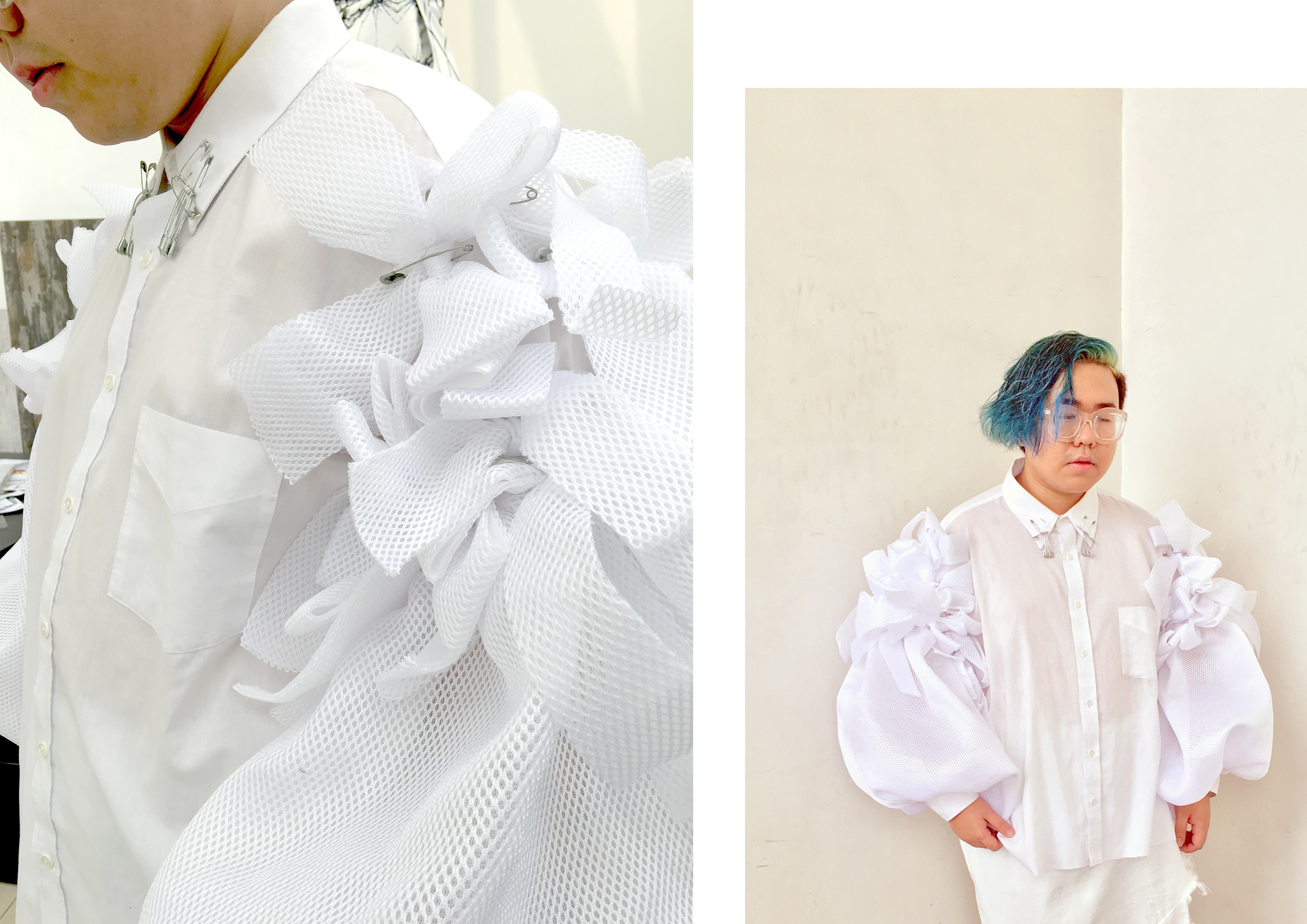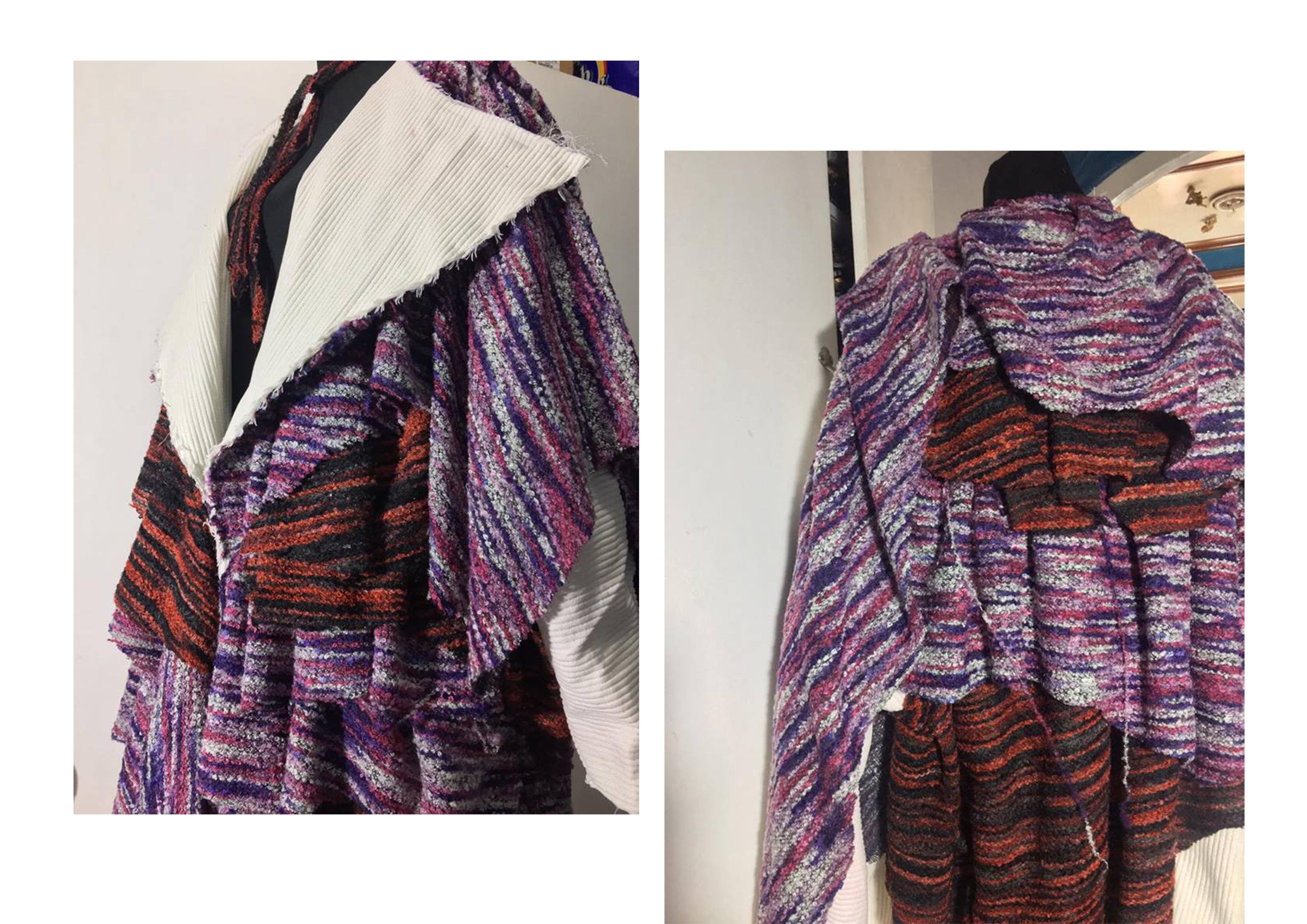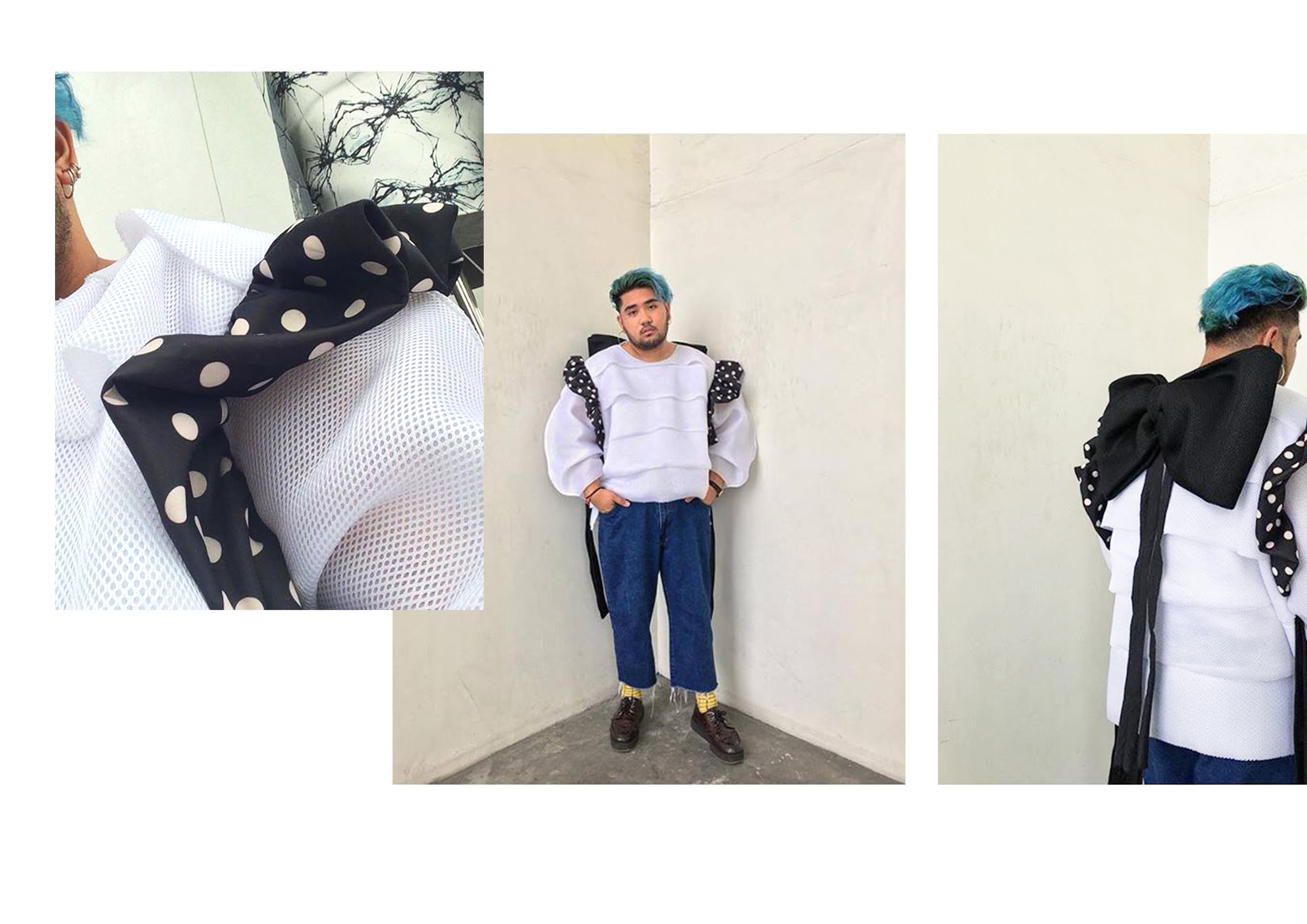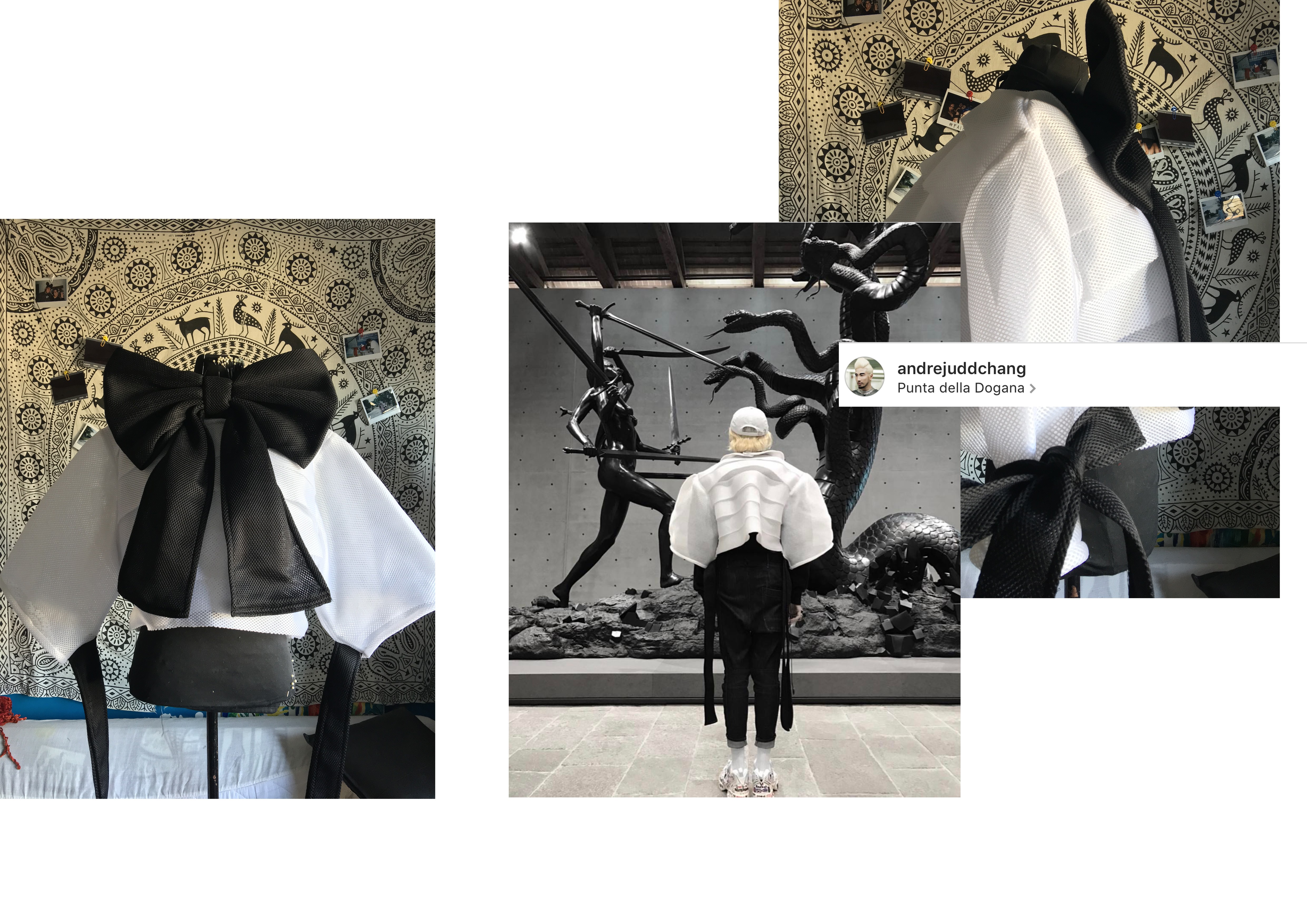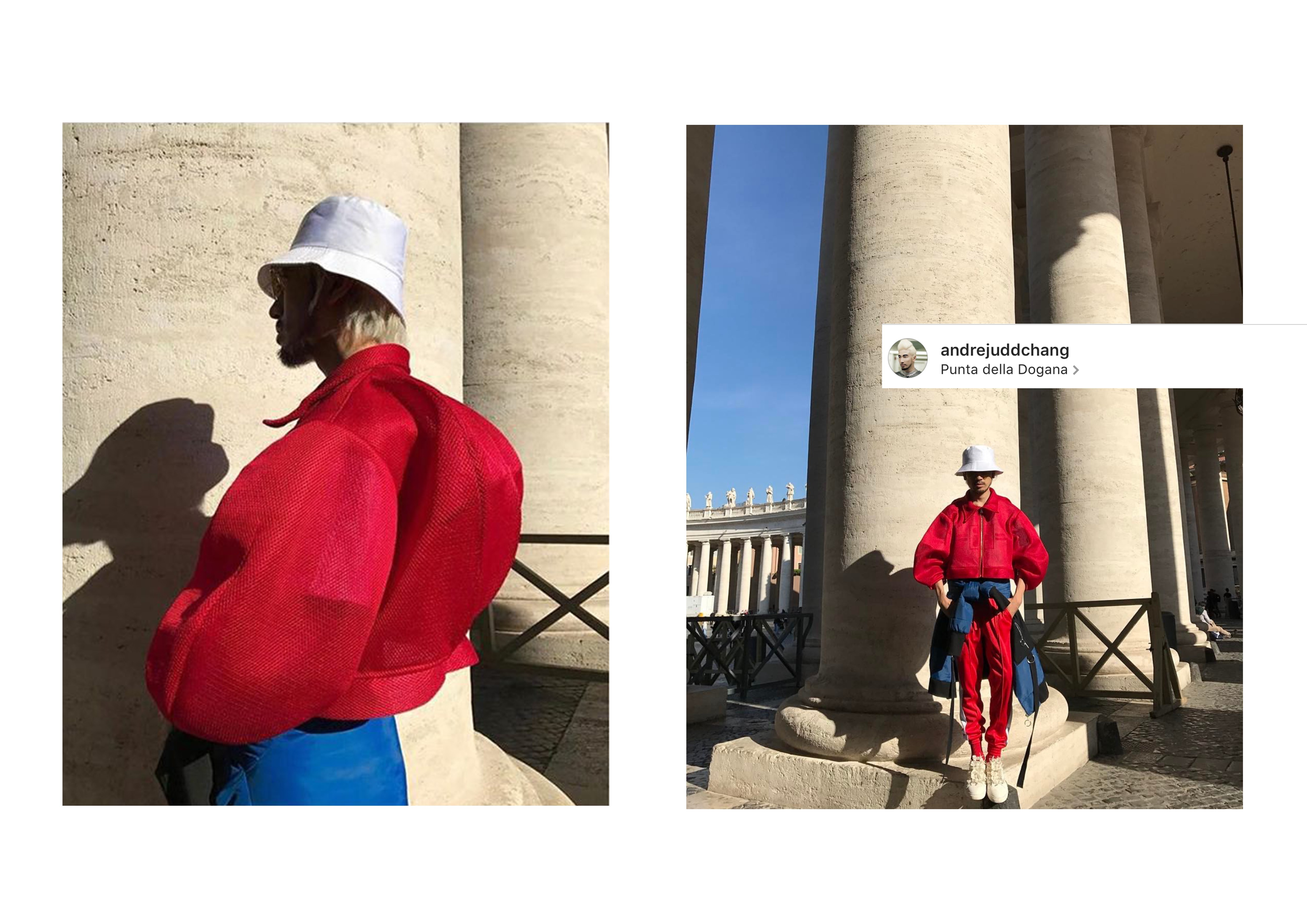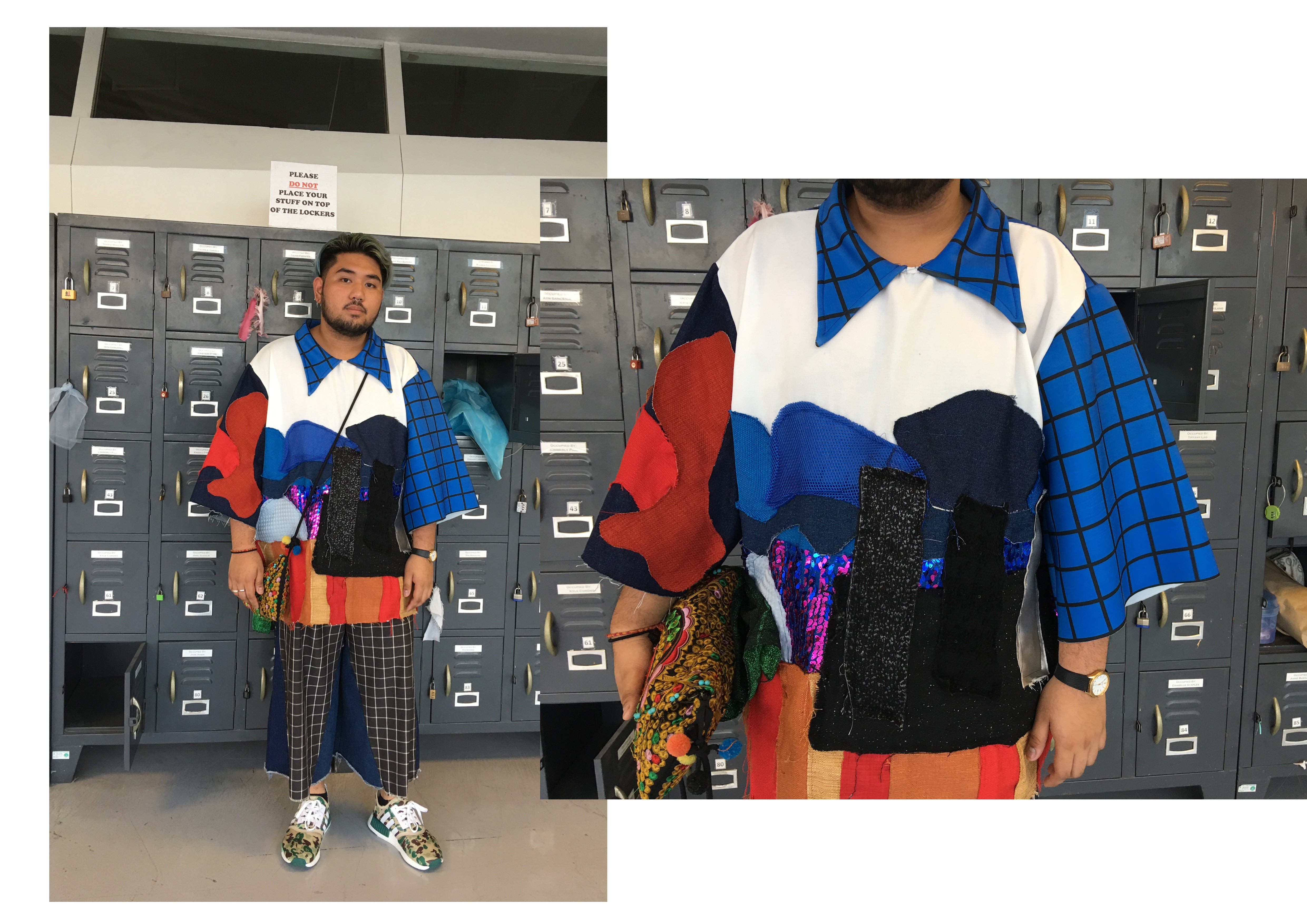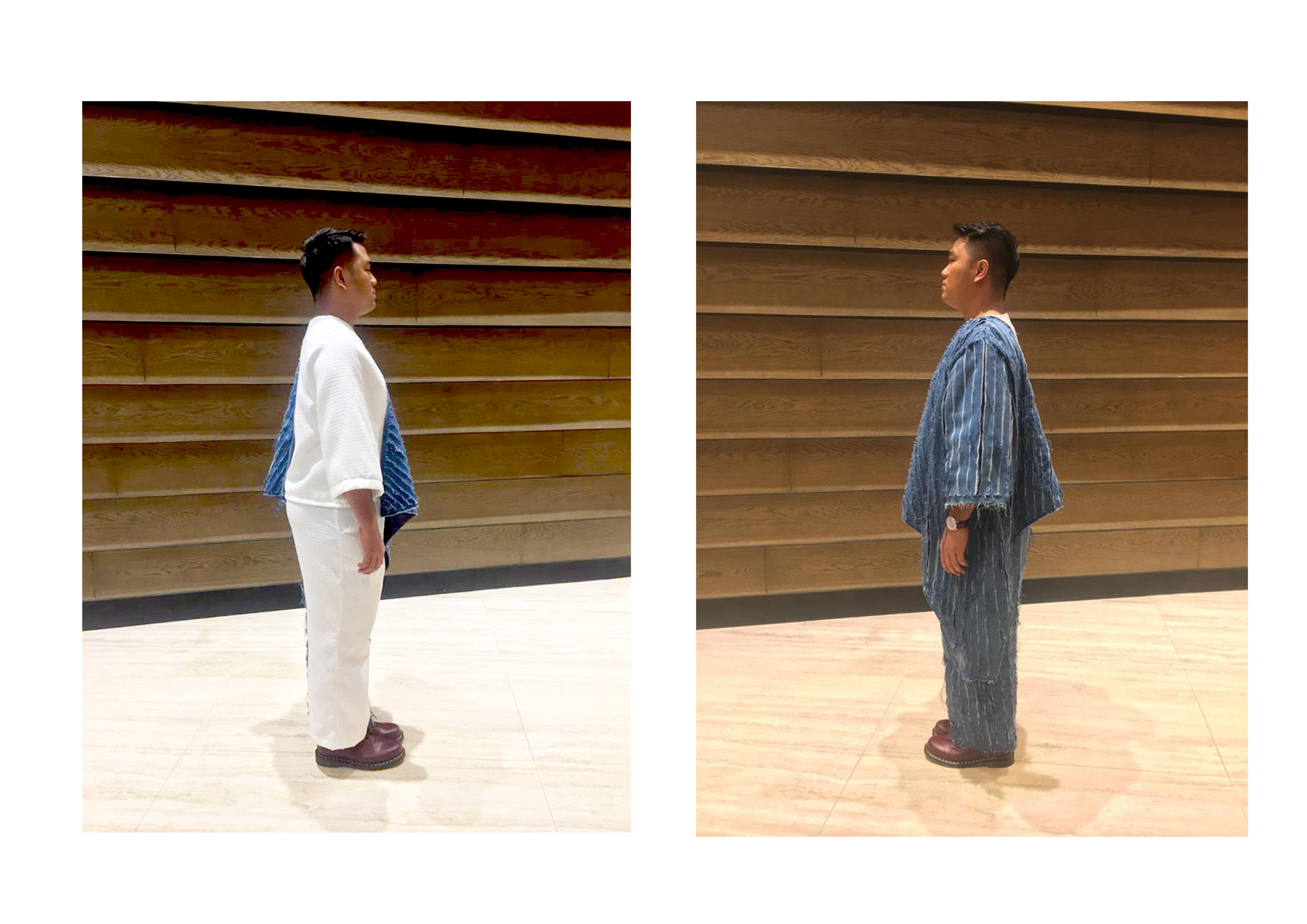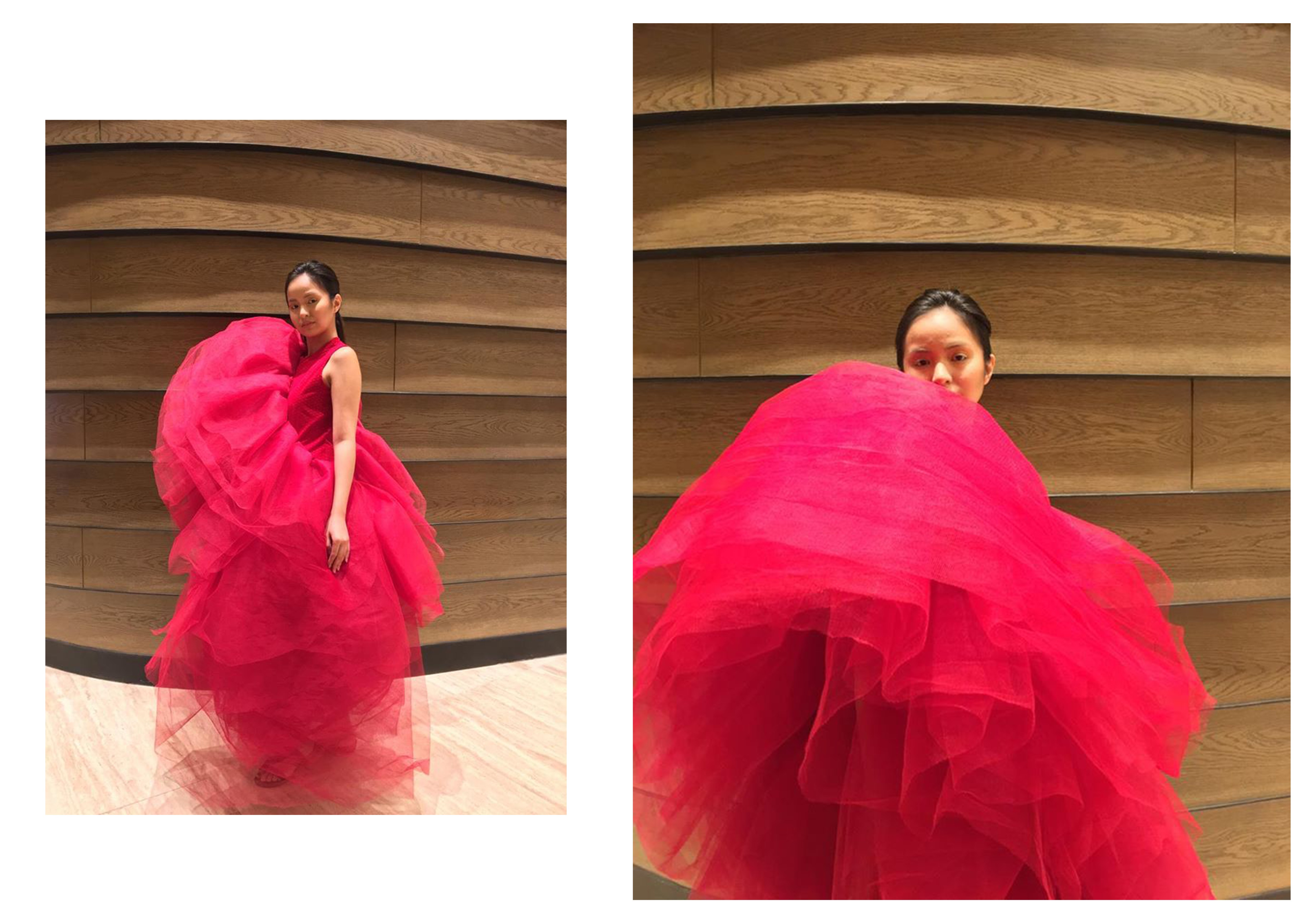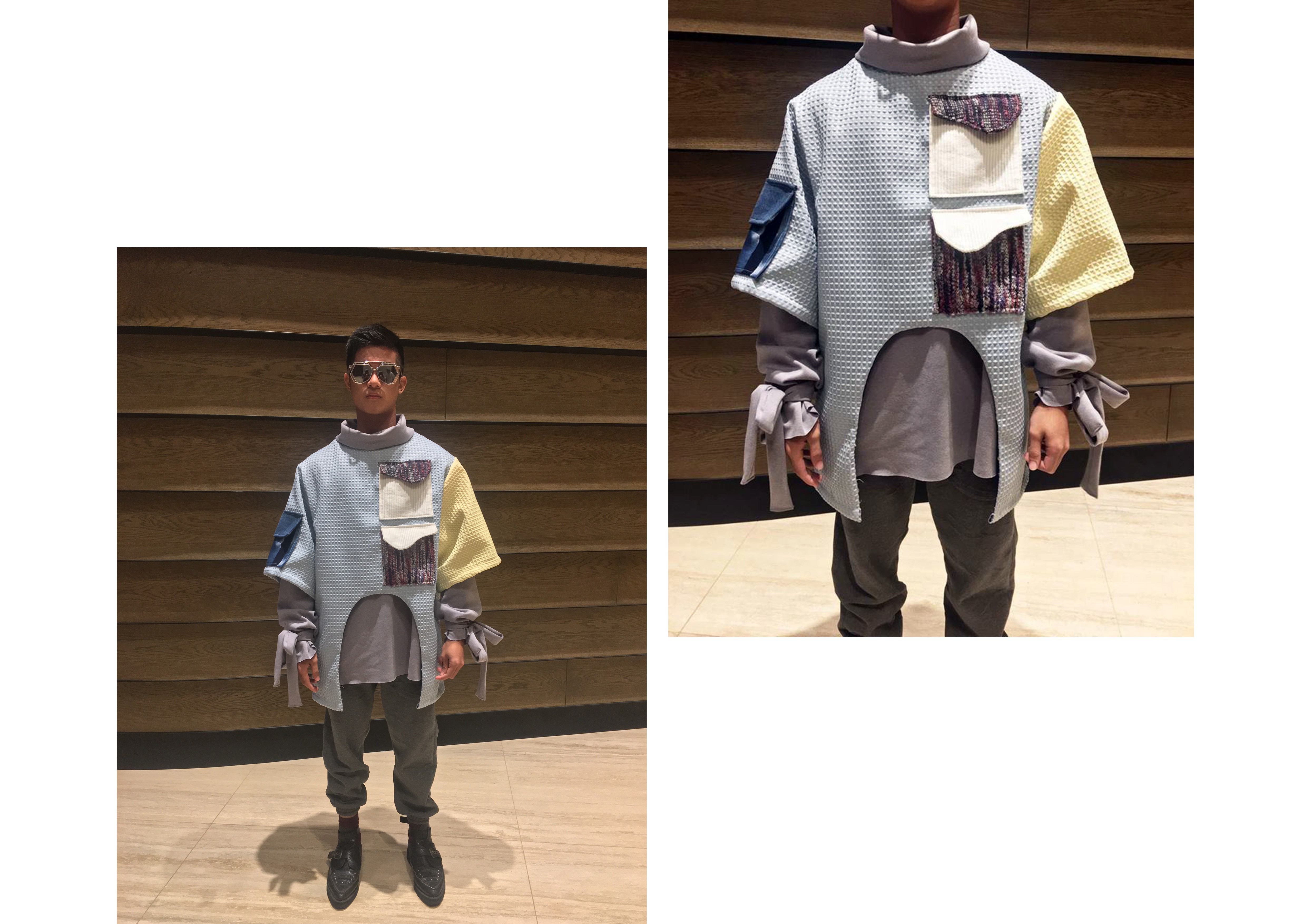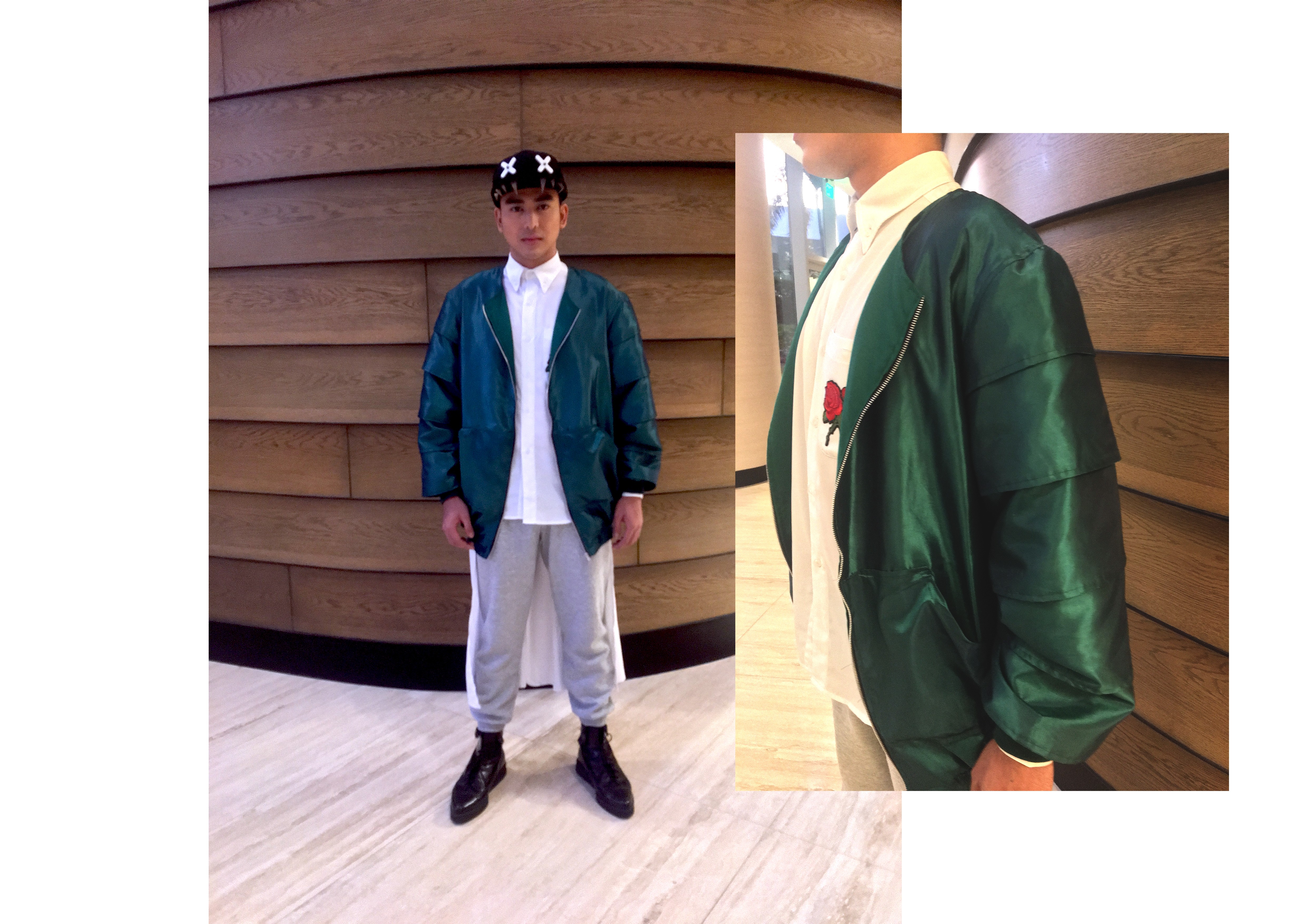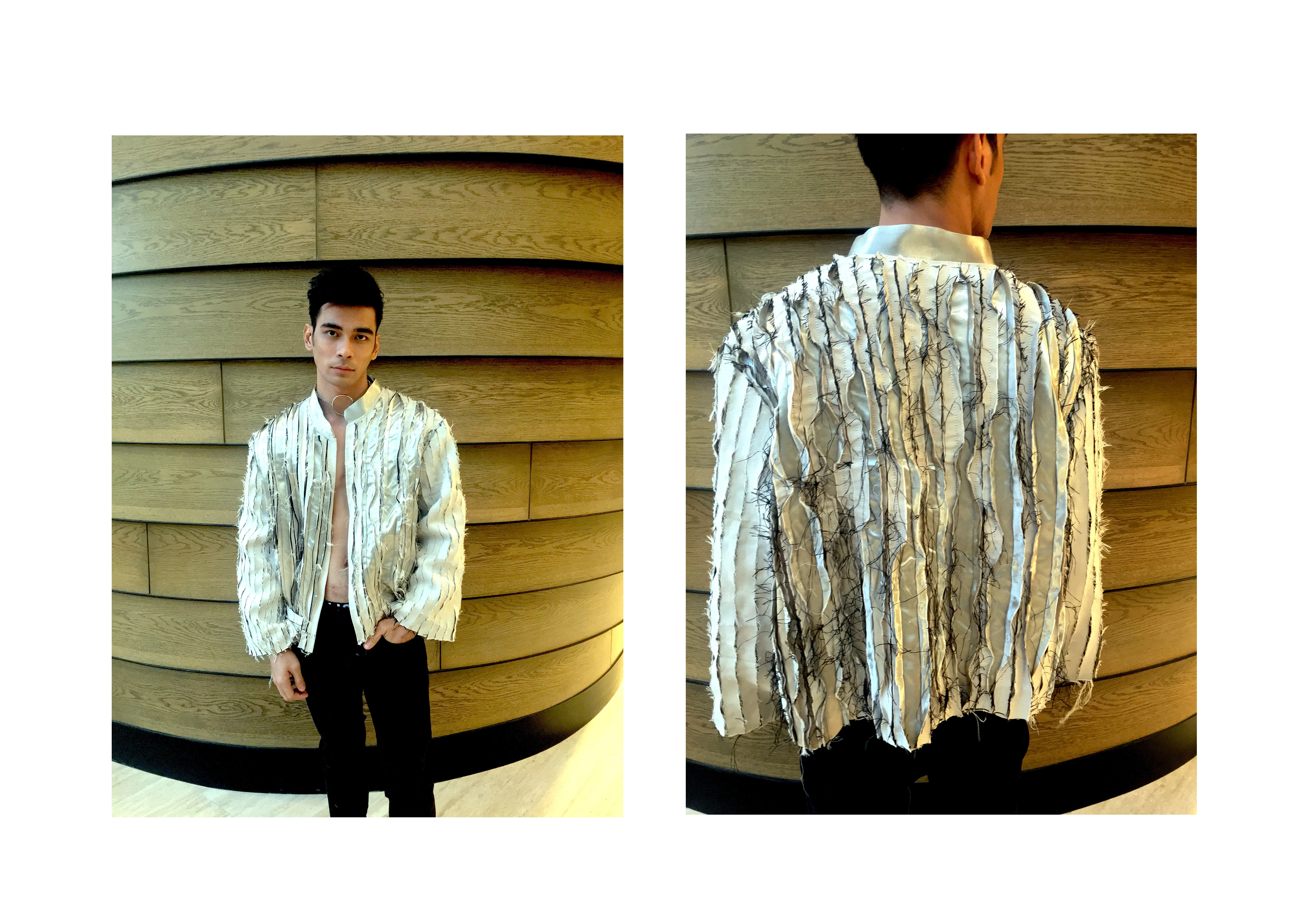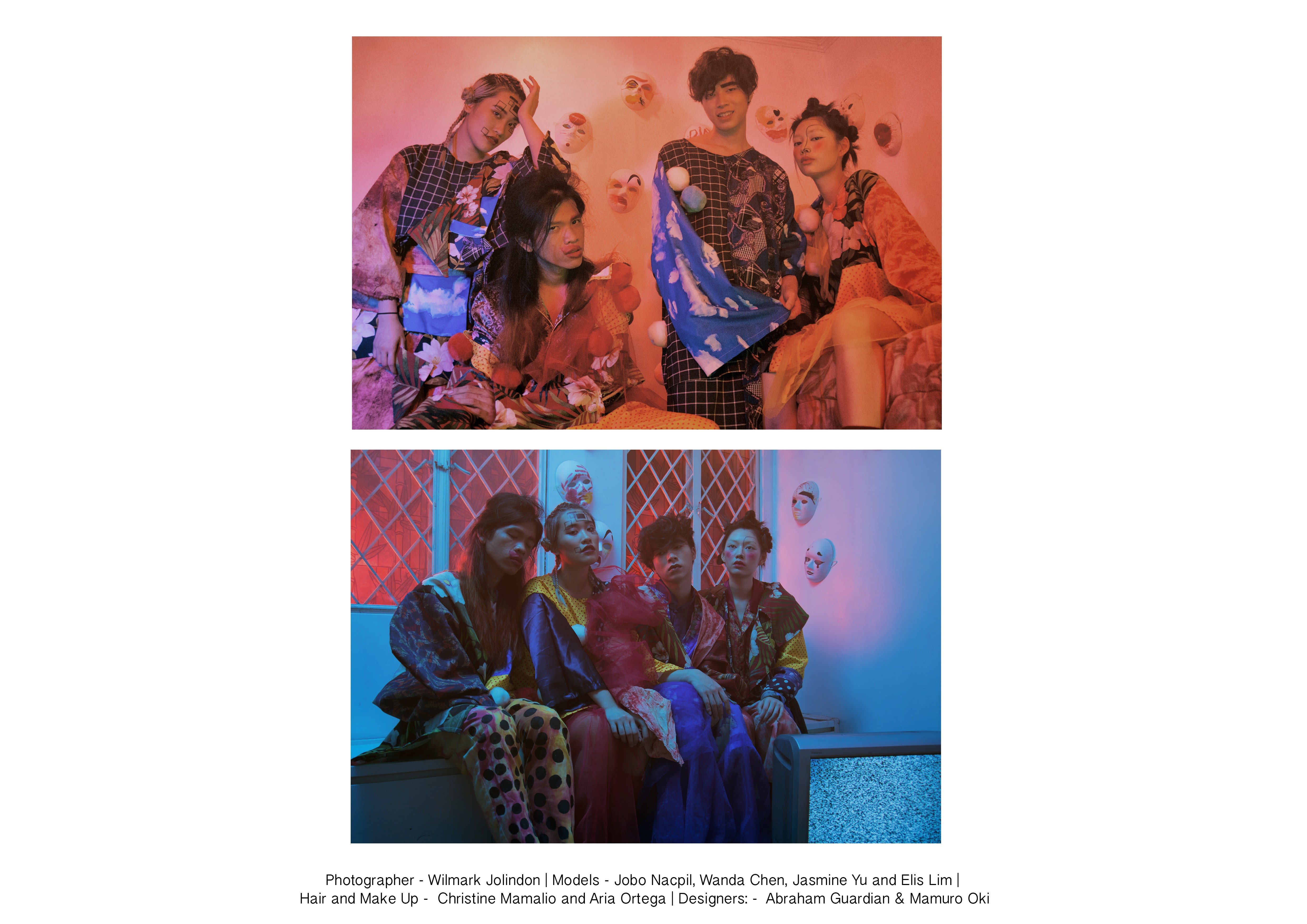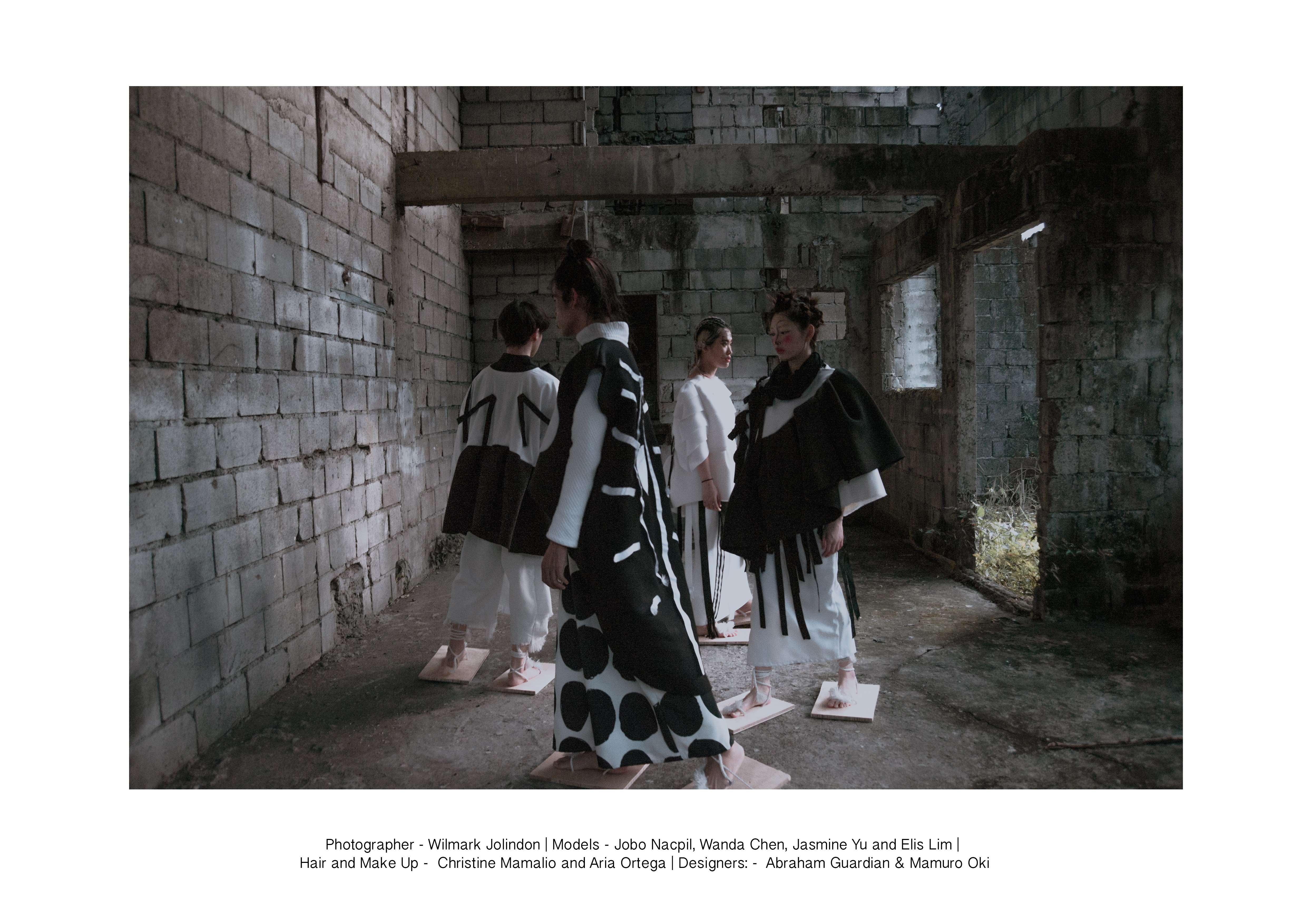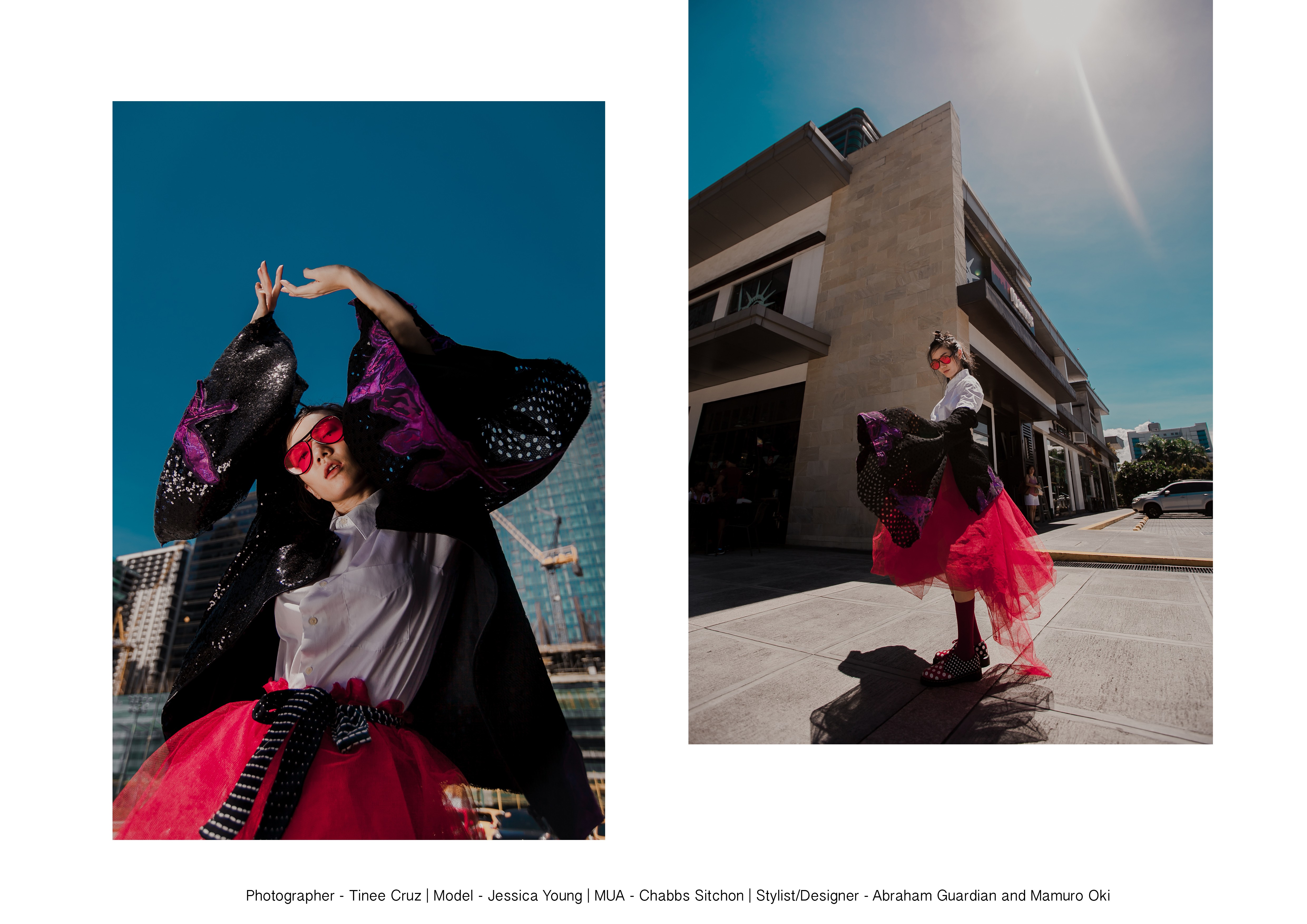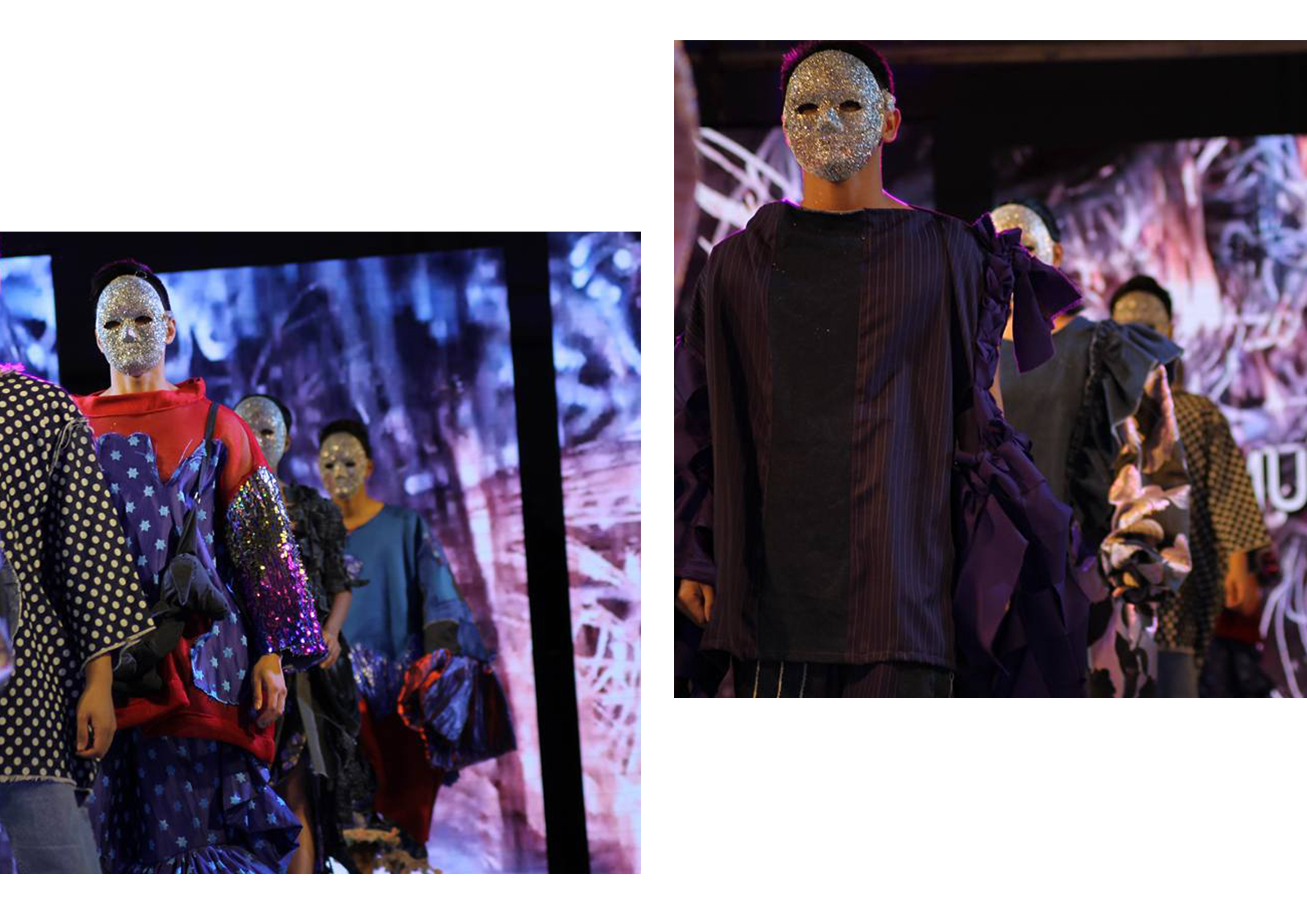 For further inquiries, you can contact us through our emails!
Abraham Guardian:
Mamuro Oki:
For the payment options, it can be done through BDO or BPI.
BDO:
Account Name: Mamuro Oki
Account Number: 00733005944
BPI:
Account Name: Abraham Guardian
Account Number: 8339325449
Frequently Asked Questions
Our parents have done their part on helping us to cover the fee for this event and so now we have to do our part on covering the remaining expenses for this project.
The funds will go to the materials we need to complete each garment that we have carefully thought of and designed. It will also go to the expense of the production of our segment in the show.
Our art style lies in between artisan clothing and Avant Garde fashion. For our graduation collection, we have decided to go out of our usual style and push for an Avant Garde style because we feel that will best highlight our creative talent and capabilities as designers. We also want to highlight our distinct style from our other batchmates who will be presenting their works.
You can search both of our instagram accounts - Abraham Guardian: @monstrousthoughts Mamuro Oki: @mamuroki and also our brand page: @_ha.mu_