Music and Film
|
Music and Film
Project TEMPO: Transition to an Engaging Music Program Online
Philippines
A fundraising campaign to digitally engage and save the artistic dreams of underserved Filipino youth affected by the COVID-19 pandemic
₱2,000,000.00
funding goal
This time of crisis has proven that a lot of things can change in an instant. For us working tirelessly in the arts and culture, we have proven that true time and time again.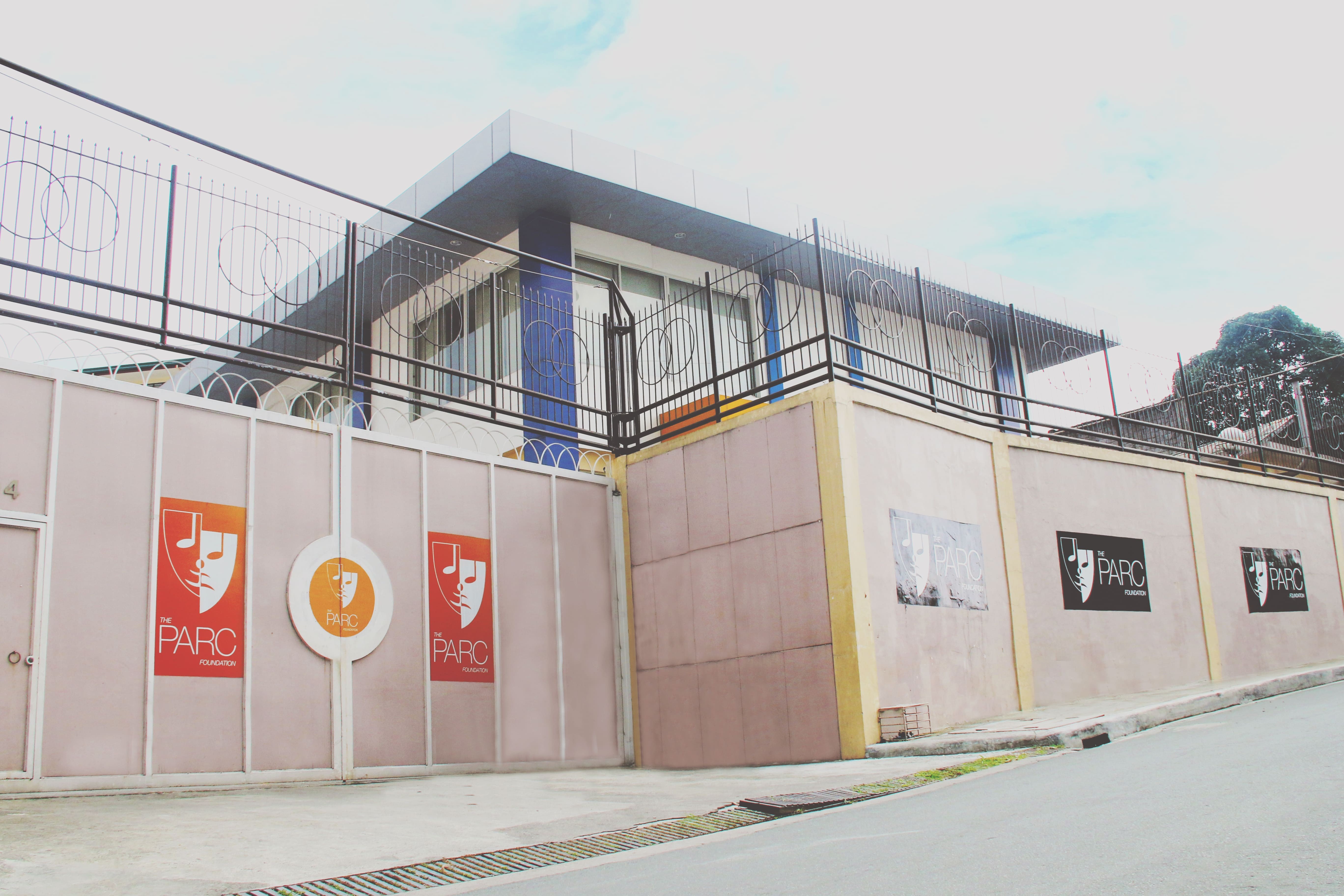 The Performing Arts and Recreation Center (PARC) Foundation is a non-profit organization whose vision is to spearhead the development of performing arts in the country by enabling young Filipino artists to succeed. Through our flagship program, PARCaralan, we have been able to provide artistic life skills training to 22 scholars since 2018. These scholars who come from underserved communities in San Juan and Tondo have been learning to play classical music and have performed in several events over the past year.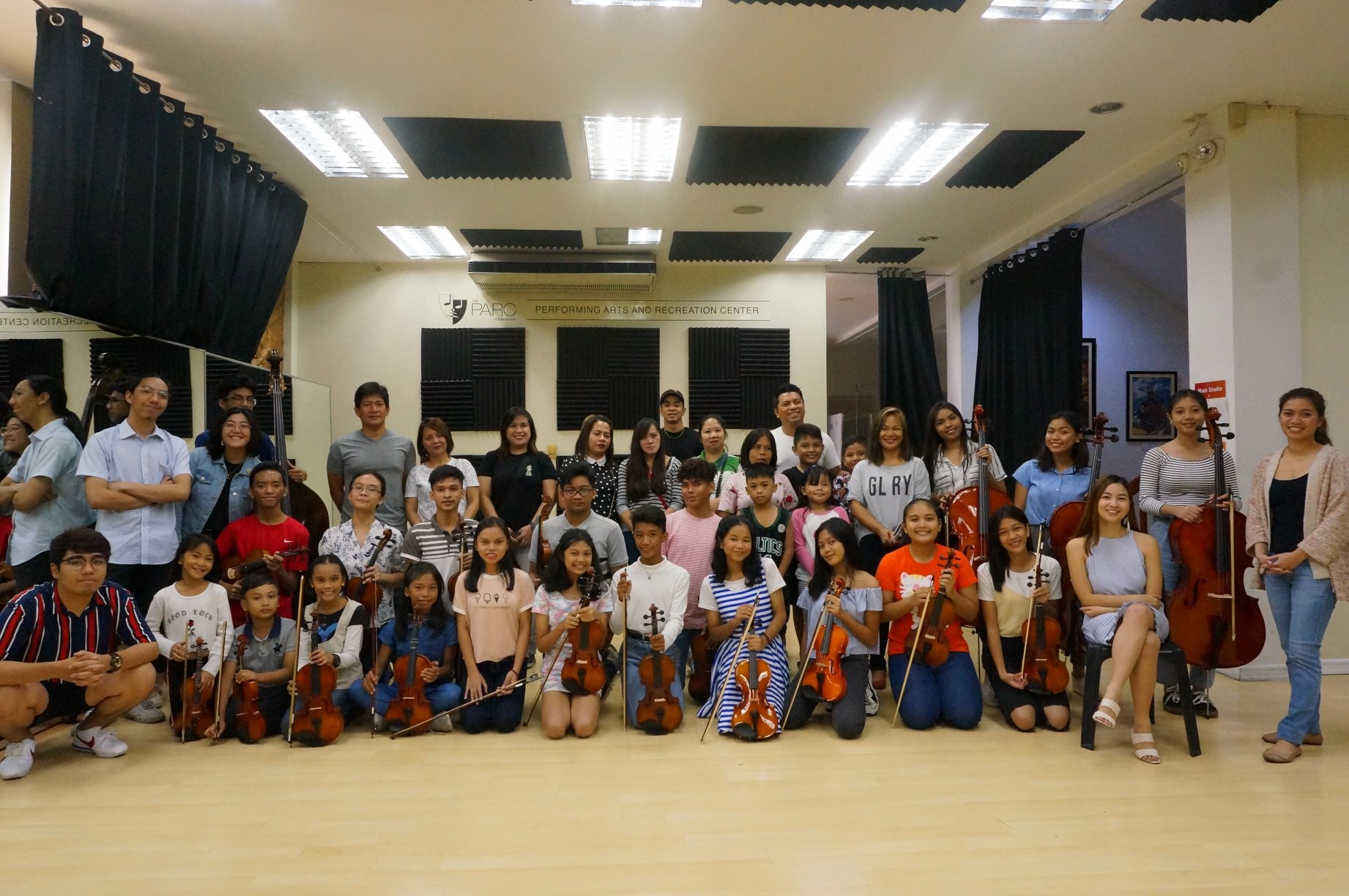 However, with the current policies in place due to the COVID-19 pandemic, it has been difficult to conduct the regular face-to-face classes in our creative space in San Juan, Metro Manila. Despite this, we believe that our PARCaralan scholars deserve the best performing arts education we can offer in these trying times. As we say in the arts, "the show must go on," and for our scholars, we want to keep their show going on strong.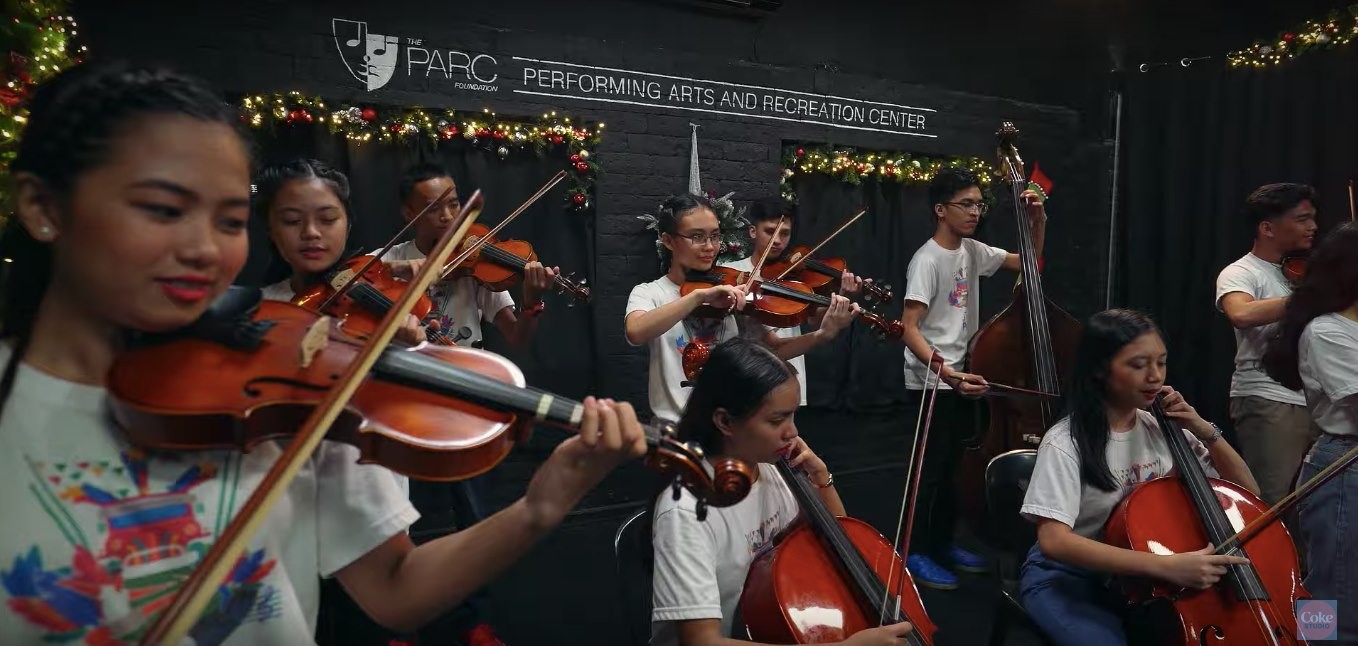 "Project TEMPO: Transition to Engaging Music Program Online" is one of our solutions to this problem. Though our scholars may be a bunch of digital savvy kids and teens, a lot of them still struggle with staying online because internet connection costs money that can be used for their everyday meals and other necessities especially in this time of crisis.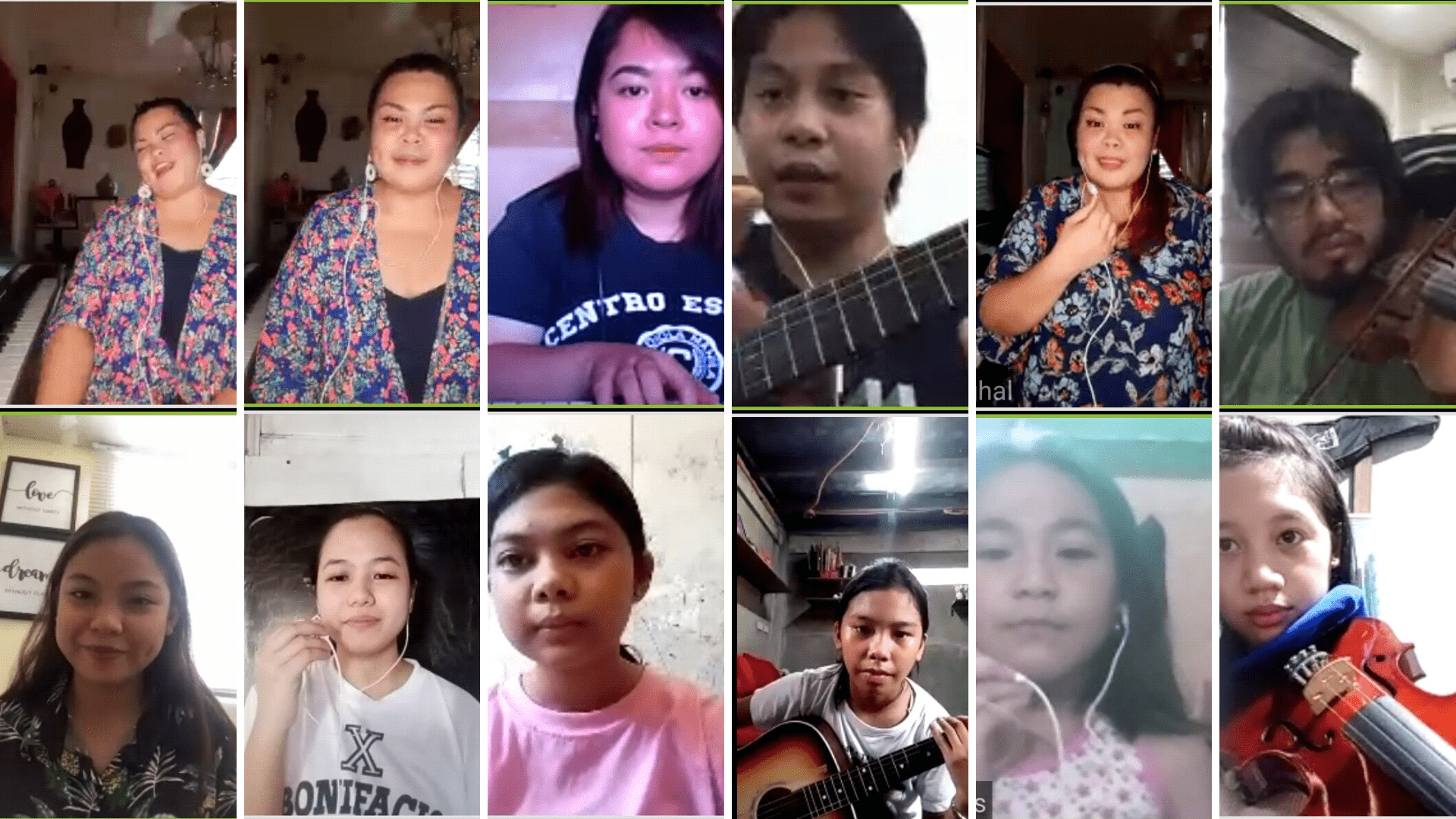 In May 18, we introduced the online artistic training to a few of our scholars. We've expanded their learning from classical string instruments to include lessons on voice, guitar, and fundamentals of music theory. With the money raised from Project TEMPO, and with the help of technology, we can continue the artistic training of our current 22 scholars and reach out to 78 more young hopefuls for a total goal of 100 scholars. Through your help, our foundation will be able to provide allowances for the scholars, teachers, and staff, internet connection, and technical equipment among others that will help make the transition to online classes smoother.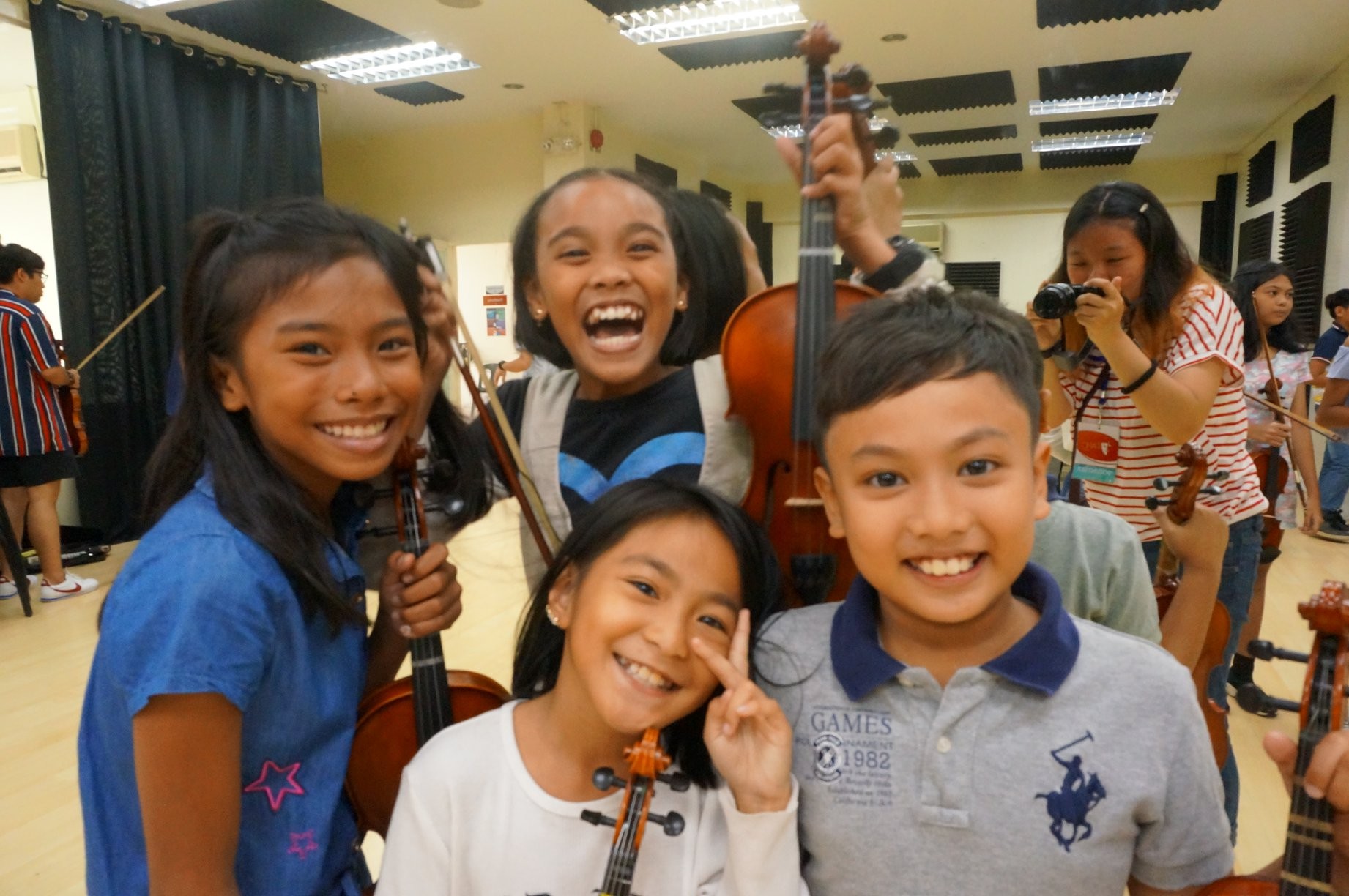 You may find our donor tiers on this page whether you would want to Support a Scholar, Sponsor a Scholar, or Adopt a Scholar. The Amount you will give is equivalent to the necessary materials and equipment to support their artistic growth. Of course, any amount will always count! We will need all the support you can give to keep these scholars' shows going strong!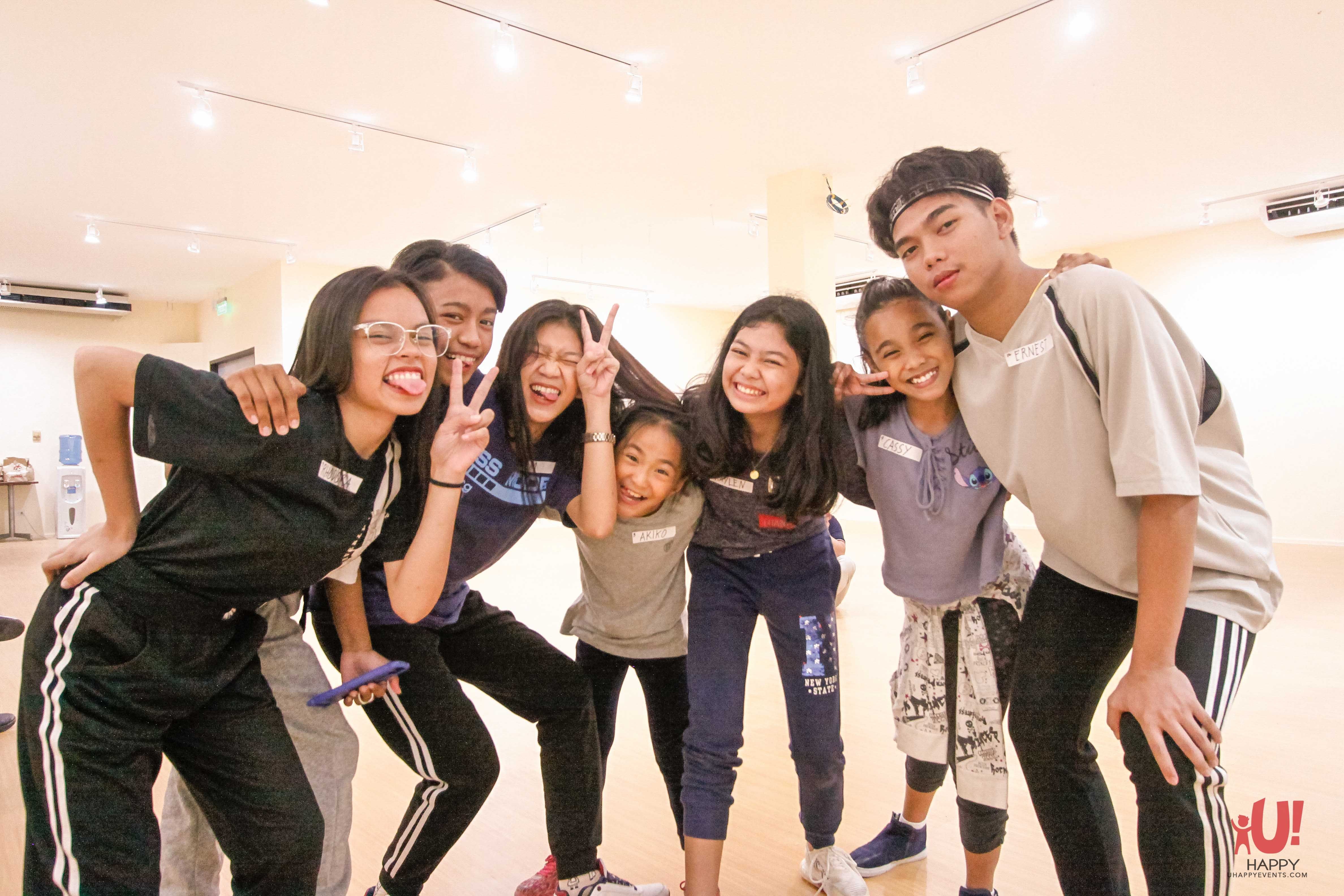 | Name | Date |
| --- | --- |
| Jay Bernardo | 31 May, 2020 |
| Charmaine Ferro | 1 June, 2020 |
| Remar Tijing | 1 June, 2020 |
| Joan | 22 June, 2020 |
| Geraldine Bernardo | 22 June, 2020 |
| Patricia Llavore | 8 July, 2020 |
| DREAM HQ | 14 July, 2020 |
| Francis Capistrano | 29 July, 2020 |
Frequently Asked Questions
The Performing Arts and Recreation Center (PARC) Foundation is a non-profit organization that aims to develop performing arts in the country by enabling young Filipino artists to succeed. We do this through community development, artist empowerment, and youth development. You may find out more about us by visiting www.theparcfoundation.ph or follow us on Facebook (www.facebook.com/parcph/) and Instagram @parcph.
PARCaralan is the flagship program of the foundation where we provide a free artistic life skills training program coupled with educational assistance and career opportunities. We currently have 22 scholars from ages 10-18 trained in classical string instruments. Once this project is fully funded, we aim to support 100 scholars with the power and reach of online artistic training by June 2021.
Majority of the finances will be used to prioritize expenses for the internet connectivity and capability of our scholars. We will do this by providing pocket WiFi gadgets with enough load for data connection good for at least three (3) months. Subsequent expenses go to the maintenance of our PARCaralan Program. These include the allowances of our volunteer teachers and staff, the necessary equipment to maintain the quality of the classes (i.e. headphones, microphones, etc.), and the future expenses of the program until 2021.
First of all, thank you so much for supporting The PARC Foundation! You can donate directly through our platform here on The Spark Project. You may also donate directly to our BPI account using the details below: Account Name: The Performing Arts and Recreation Center Foundation, Inc. Account Number: 4931-0062-96 We'll find ways to add more donation channels as the campaign progresses. If you have any questions and concerns regarding donations, contact Dani Pesayco at programs.parcph@gmail.com.