Social Enterprise
N'ditarun Tano | Weaving Dreams of Local Artisans
Philippines
A Social Enterprise that aims to promote and preserve the glorious and rich culture of the People of the Lake.

"By incorporating unique designs and cultural motifs, our products become more than just a piece of clothing, but a tool for spreading awareness and promoting a message."
Magandang araw sa ating lahat! I am Ammar M. Cayongcat, the founder of N'ditarun Tano. Together with me are my co-founders Mohammad Khalil, Rashid Mangacop, Mohammad Ali Baruang, and Junaid Guinto and we are all from Lanao del Sur, Philippines. We have been championing peace, cultural preservation, and promotion for almost 4 years.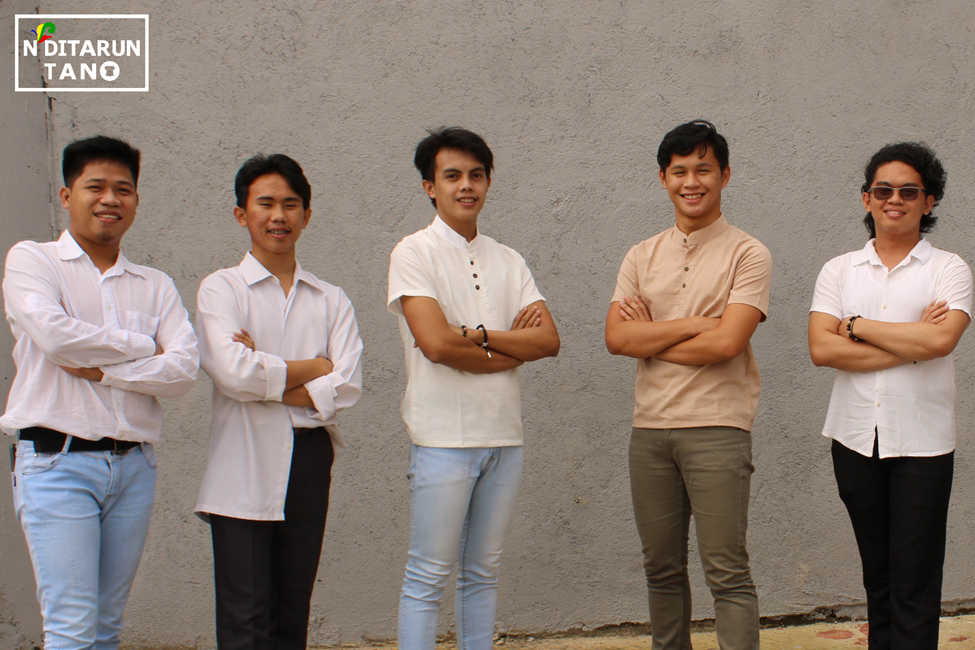 The journey of Nditarun Tano began with a team of passionate youth who wanted to make a difference in the community. We recognized the need to preserve our rich culture and heritage, which as slowly fading away due to modernization and changing times. The Meranaw Culture was a source of pride and identity for the people of the lake, and we wanted to make sure that it was passed down to future generations.
With this goal in mind, our team started working on a social enterprise that would sell shirts with traditional Meranaw proverbs, called 'Pananaroon', printed on them. The idea was to create something that would not only promote our culture but also generate revenue that could be used to support other initiatives.
The organization received a grant from Lanao del Sur, which was used to develop products and set up the start-up. Unfortunately, just a month after the implementation, the country was hit by a pandemic, causing a nationwide lockdown affecting various sectors, including Nditarun Tano. Despite this, our team was determined and decided to push through and make the most of our grant.
The Nditarun Tano has come a long way since its birth. The initial goal of preserving the Meranaw Culture and addressing issues of peace and conflict has shifted to addressing the more pressing concerns of health and economic stability. However, the passion and commitment of our team remain the same, and we are determined to make a difference in our community.

The Marawi Siege and COVID-19 pandemic has greatly increased our community's marginalized and vulnerable sectors. The greatest impact of the siege has been on the families who were forced to flee their homes. The shortage of socio-economic opportunities is a major issue for these individuals, who are struggling to rebuild their lives after the conflict followed by the pandemic.
The siege and pandemic were one of the reasons why we have taken the initiative to sell our products for a cause; to help raise awareness and support marginalized communities and to address the pressing issues of the shortage of socio-economic opportunities.
We see our initiative as a bridge in uplifting our community by providing hope and pride to the people of the lake, and a reflection of how vibrant and beautiful our culture is.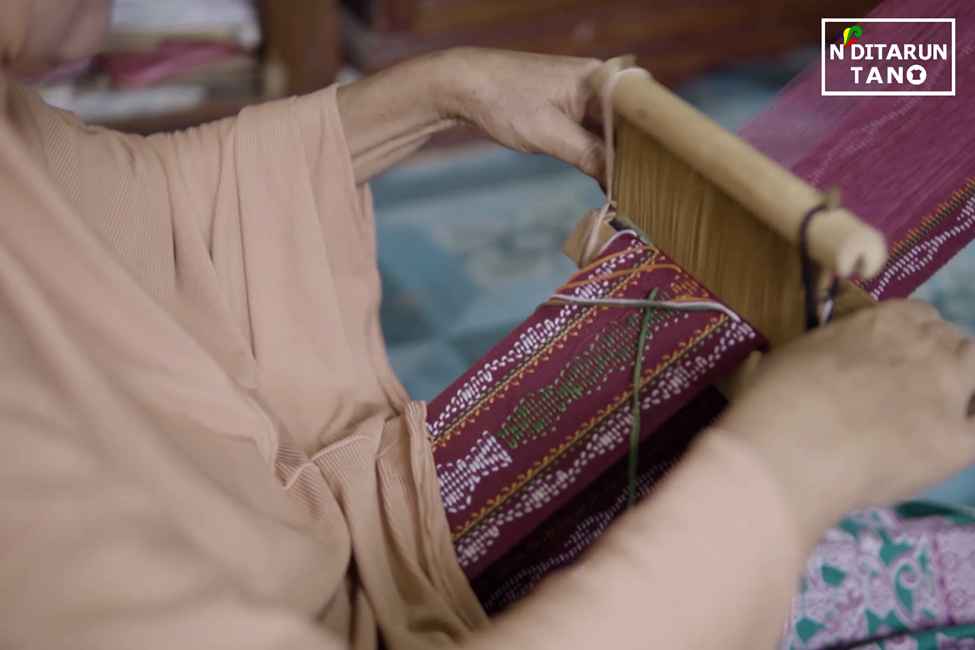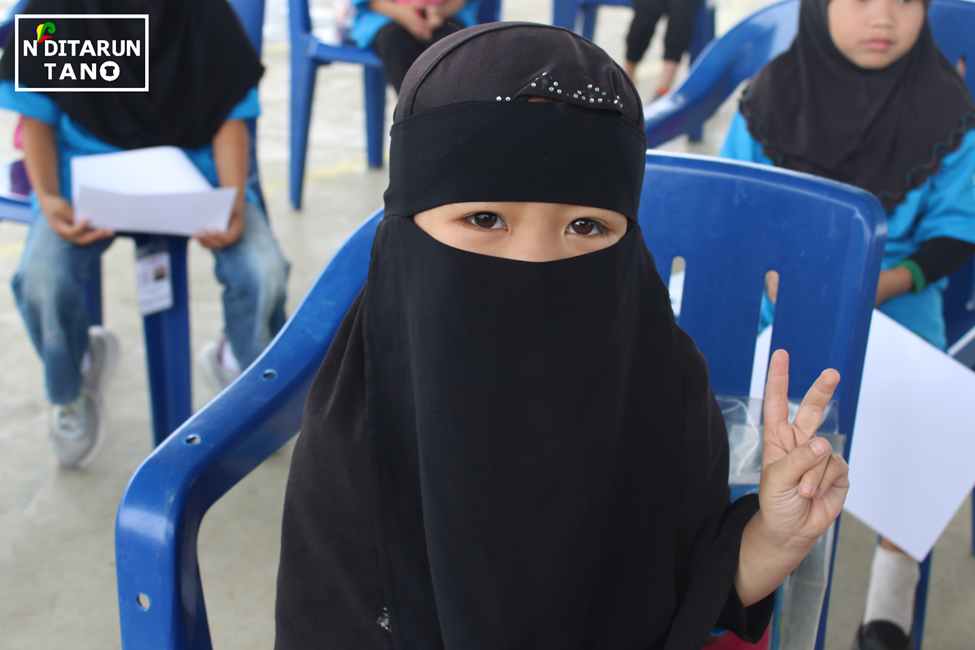 We have directly impacted a total of 11 individuals by providing them with livelihood opportunities. Among them are five (5) seamstresses from Marawi City and other municipalities in Lanao del Sur, who are responsible for incorporating our unique designs onto the shirts. These individuals are Internally Displaced Persons (IDPs) who are well-experienced and some have undergone training in Technical Education and Skills Development Authority (TESDA). Additionally, we have also partnered with 5 weavers from the Municipality of Tugaya and a printing shop in Marawi City. Currently, these partners remain with us and allow us to reach various communities, delivering programs and services.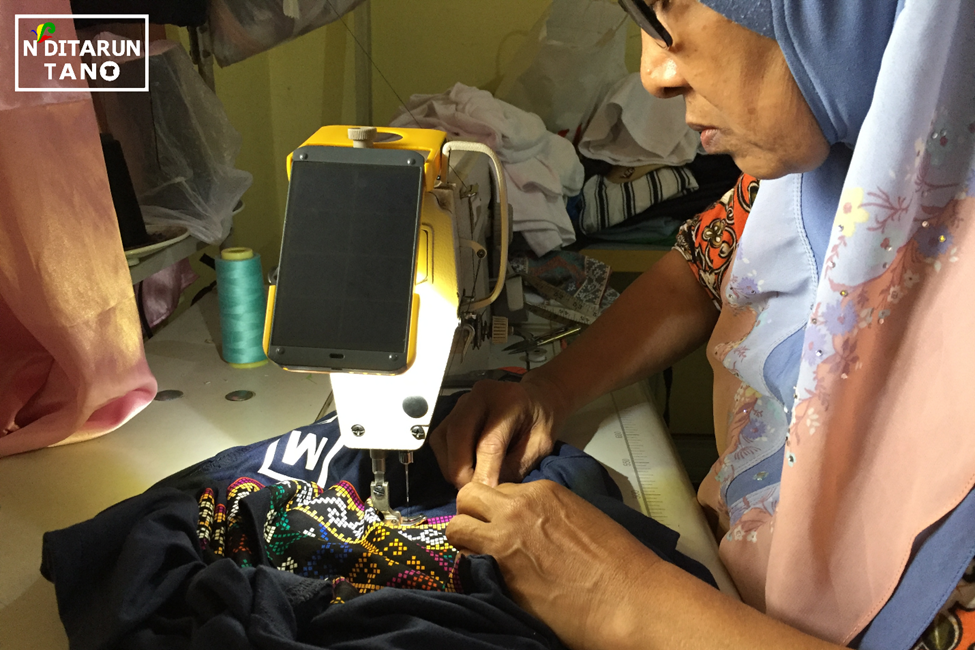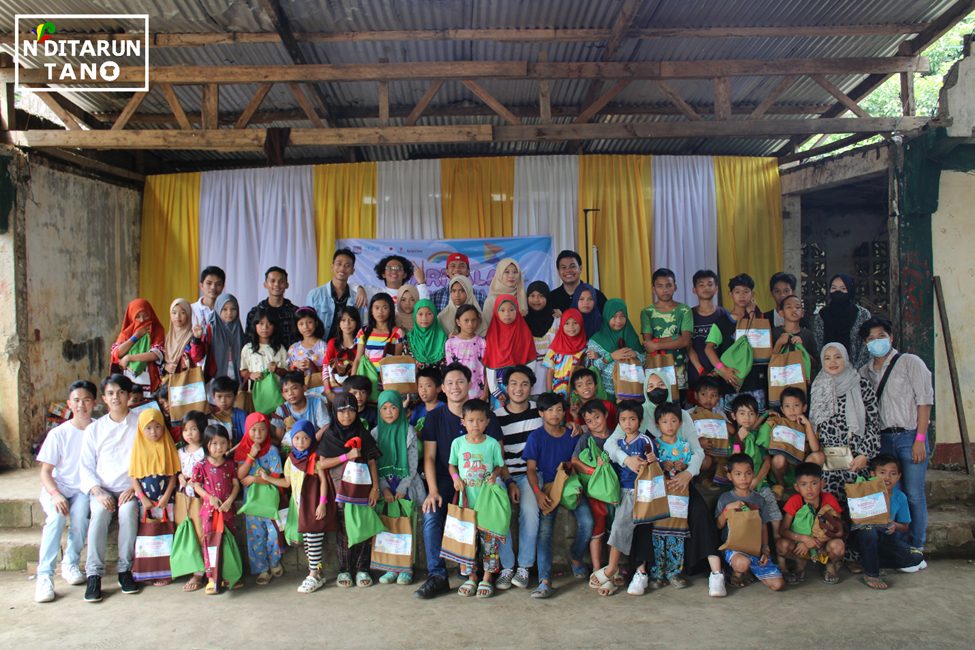 Langkit is a Meranaw handwoven product, but more than that, it is part of our culture and so our identity, every woven Langkit has a story of hope and resiliency.
Our store offers different trendy styles of shirts, polo shirts, jackets, and masks. It takes our local weaver weeks to produce handwoven Langkit, Balud, and Tebiran, and what makes it unique is the way it was produced and how they weave every detail hand-in-hand.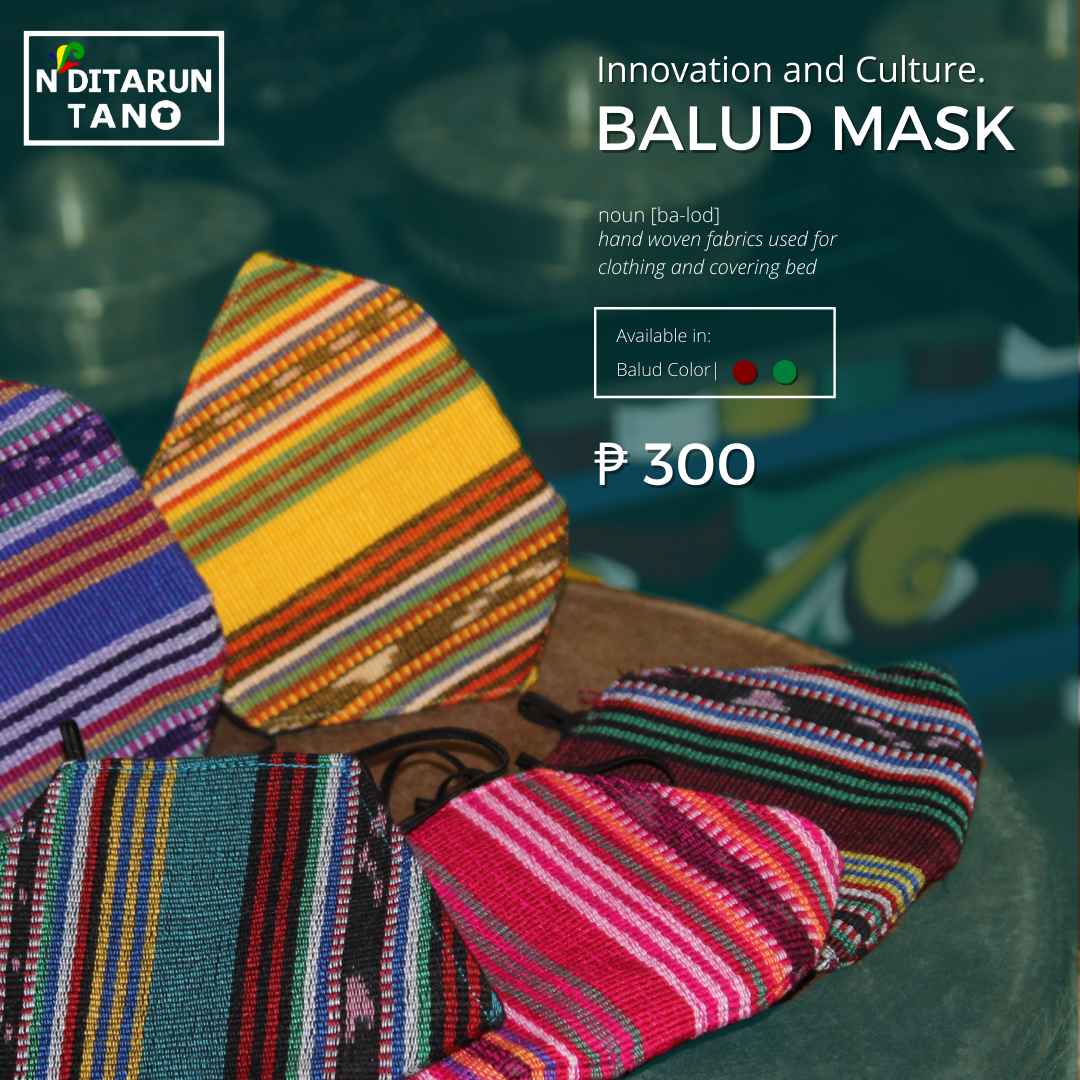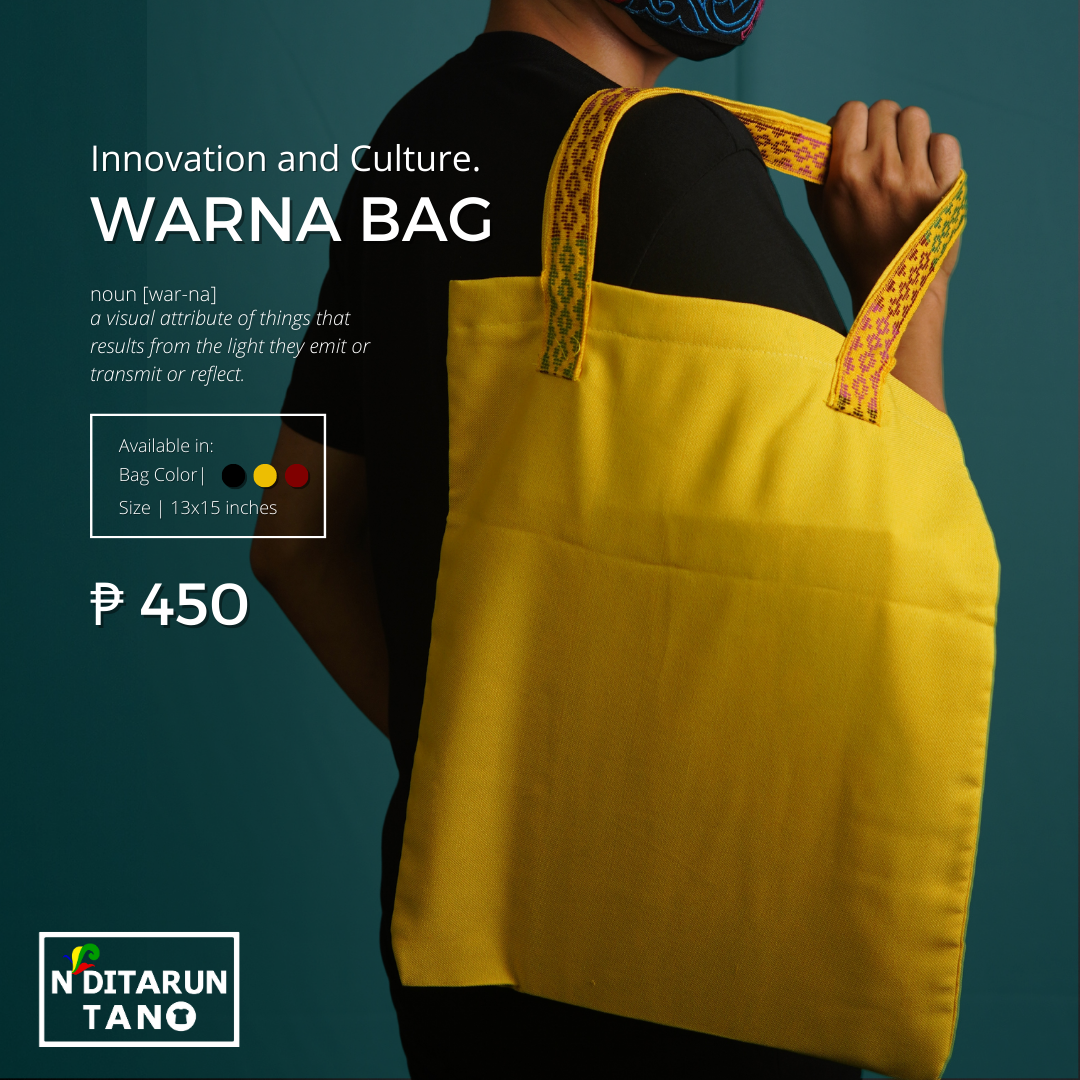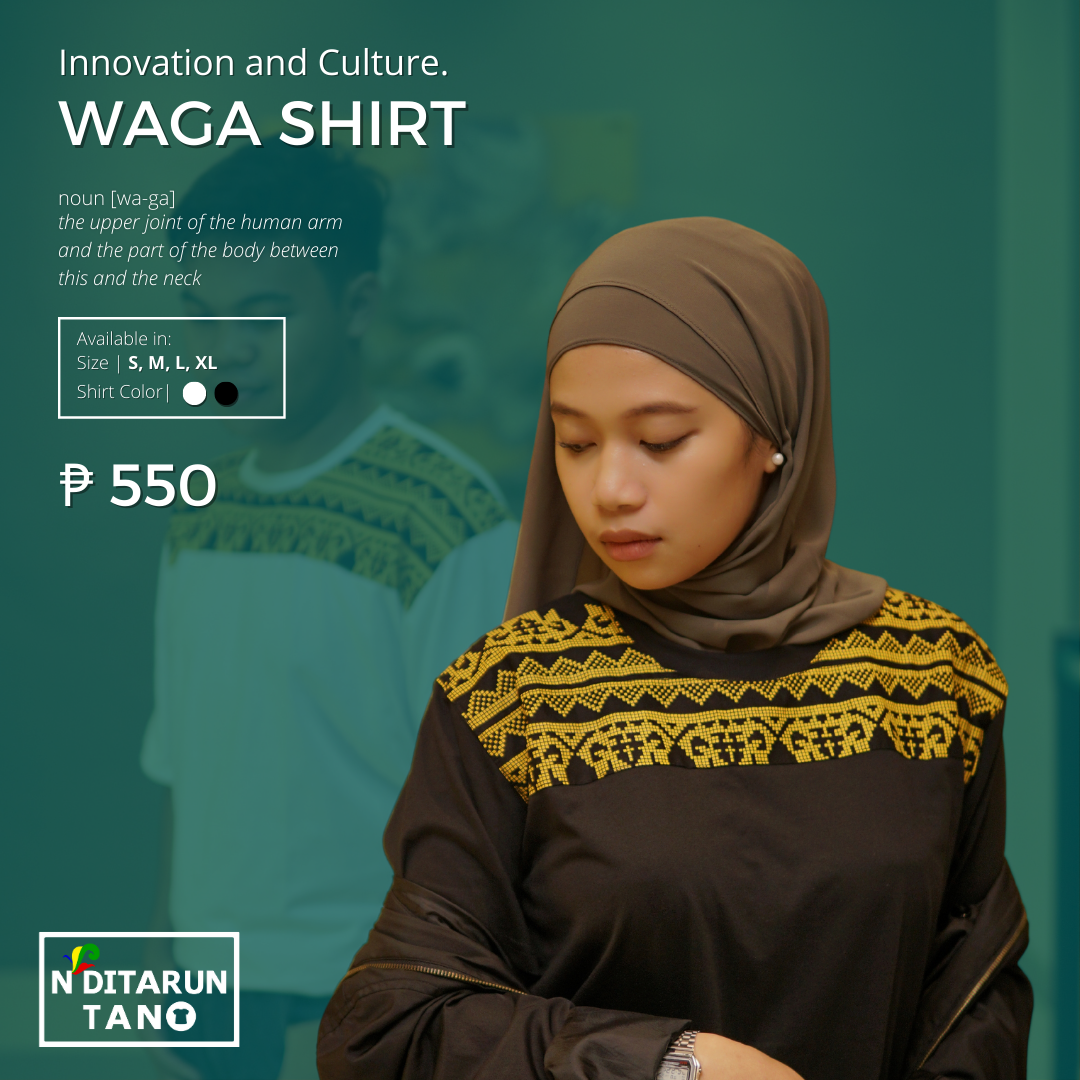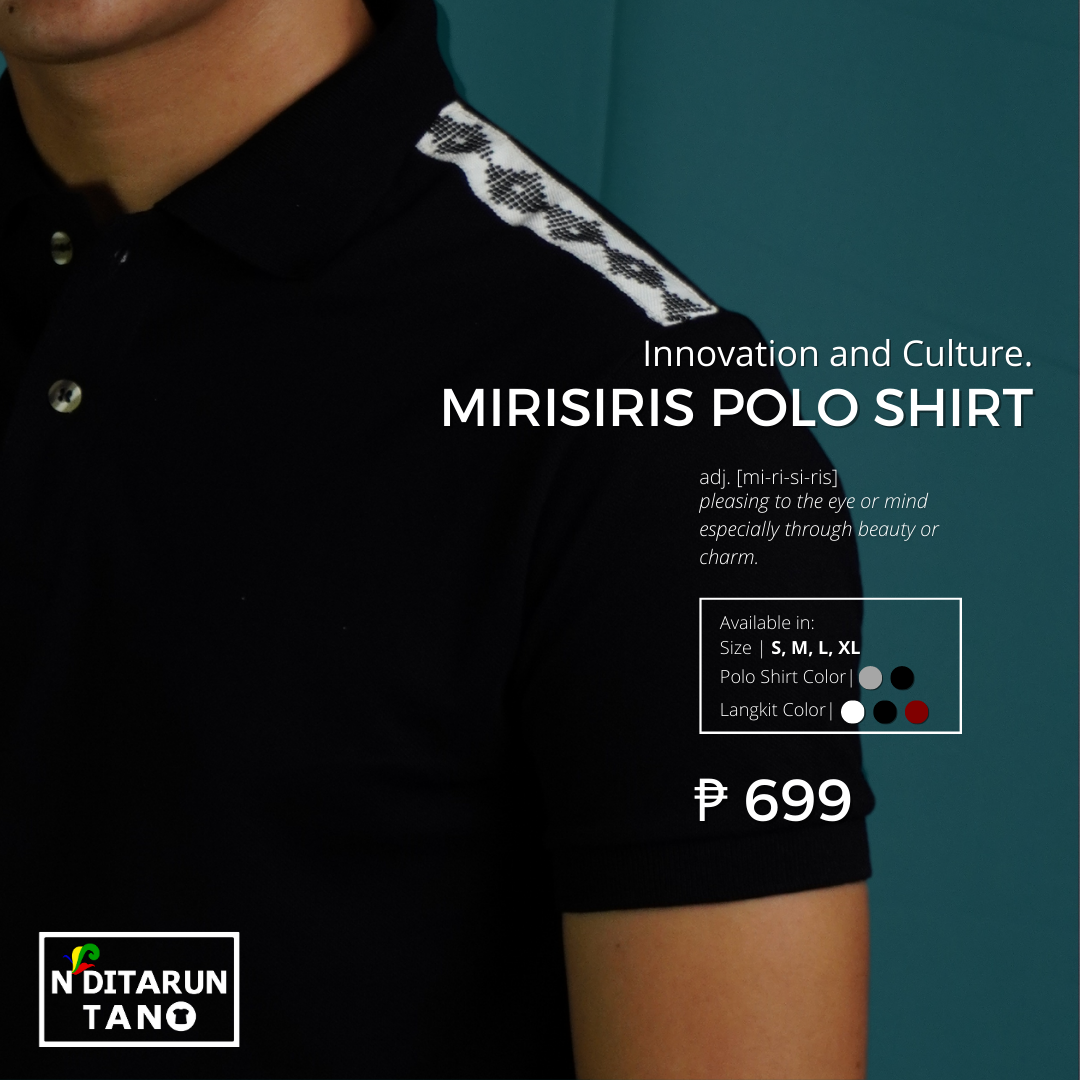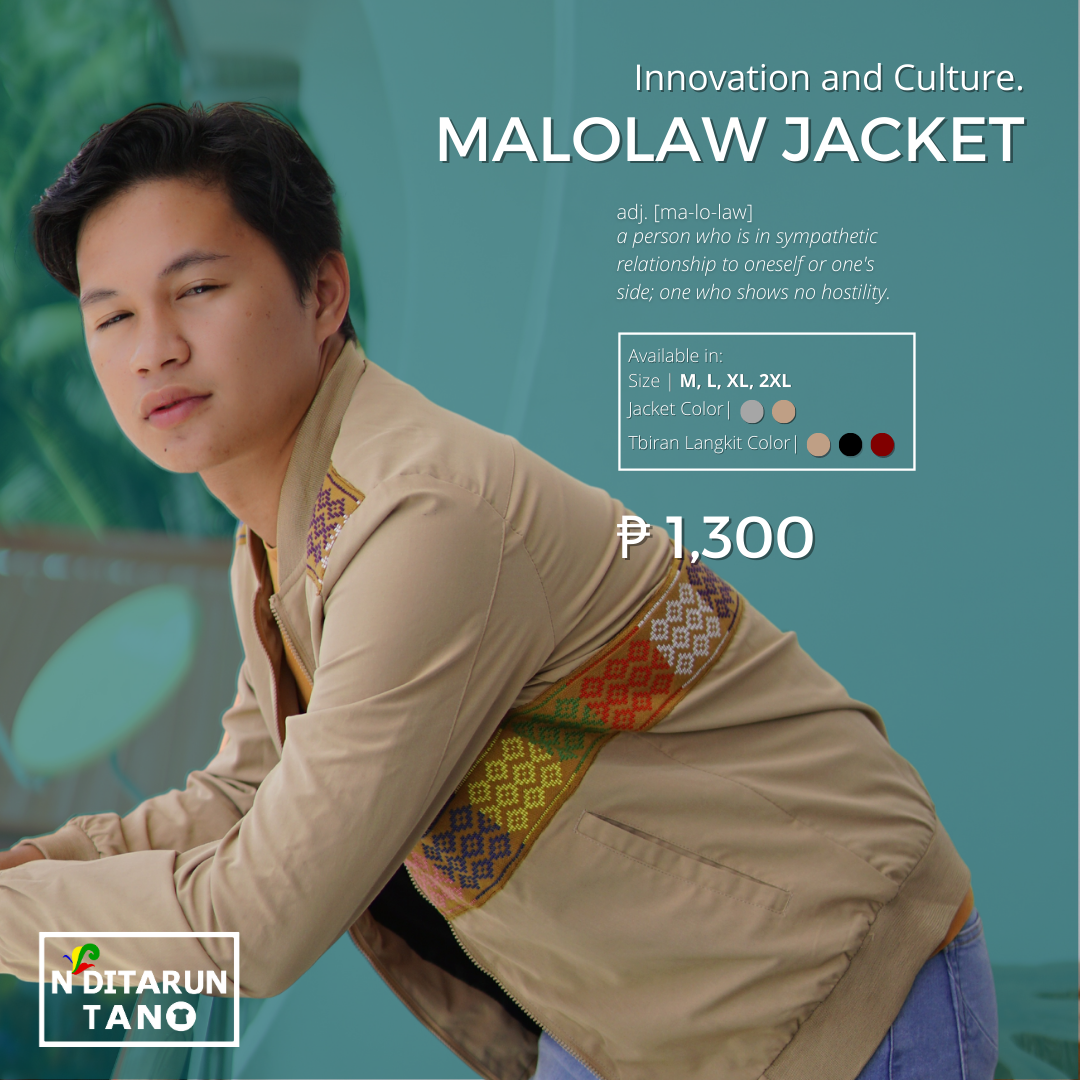 The rewards of our backers for our crowdfunding campaign will be special bundle offers with discounted rates and access to our newly launched products with a variety of colors to enjoy. All of our offers such as masks, bags, jackets, shirts, polo shirts, and bundles will only be available through The Spark Project. We ensure that our backers will enjoy our campaign, so we include a FREE Langkit Lanyard for every bundle order.
**Please note that the reward prices DO NOT include the shipping cost - this will be settled after your pledge has been verified. Our team will contact you with further instructions.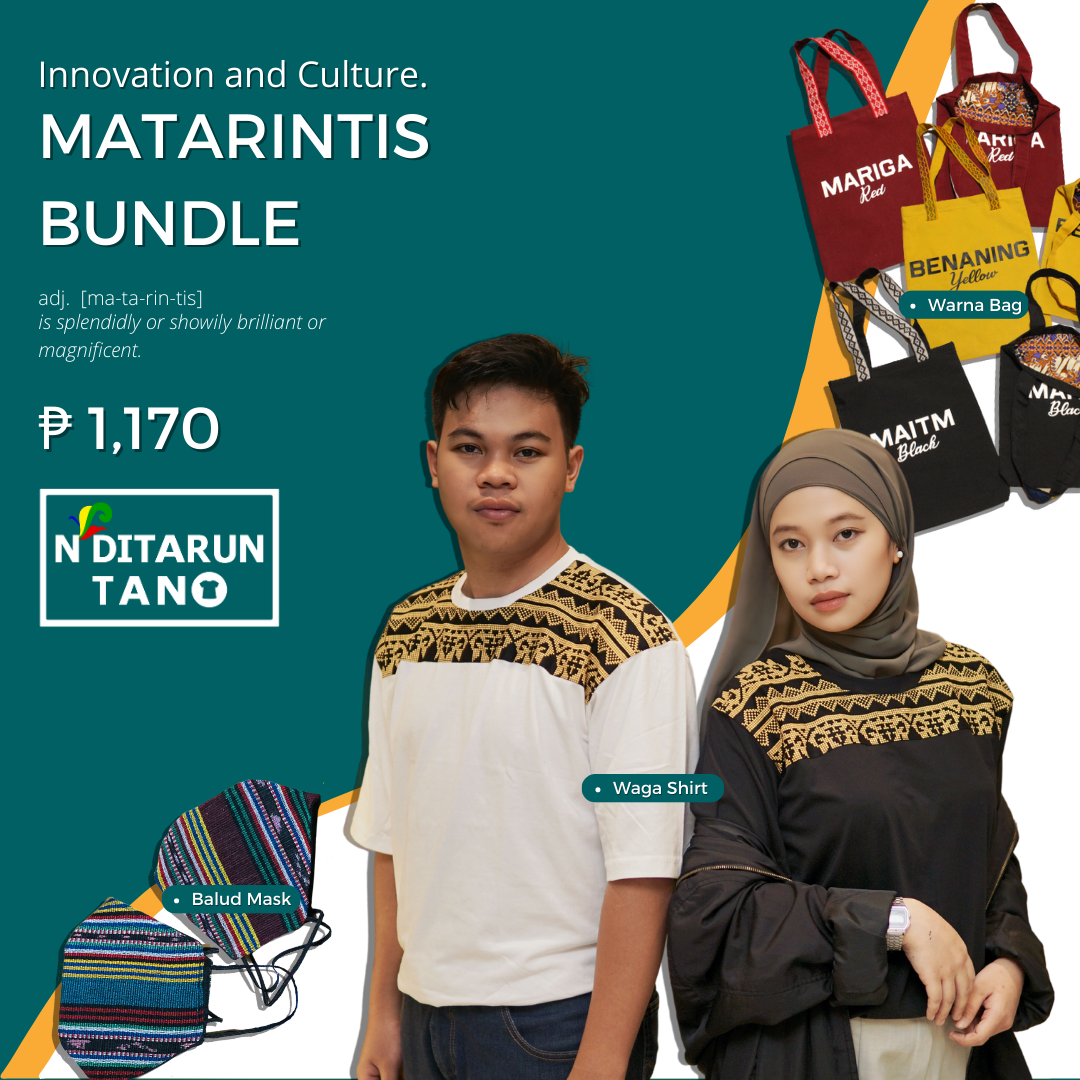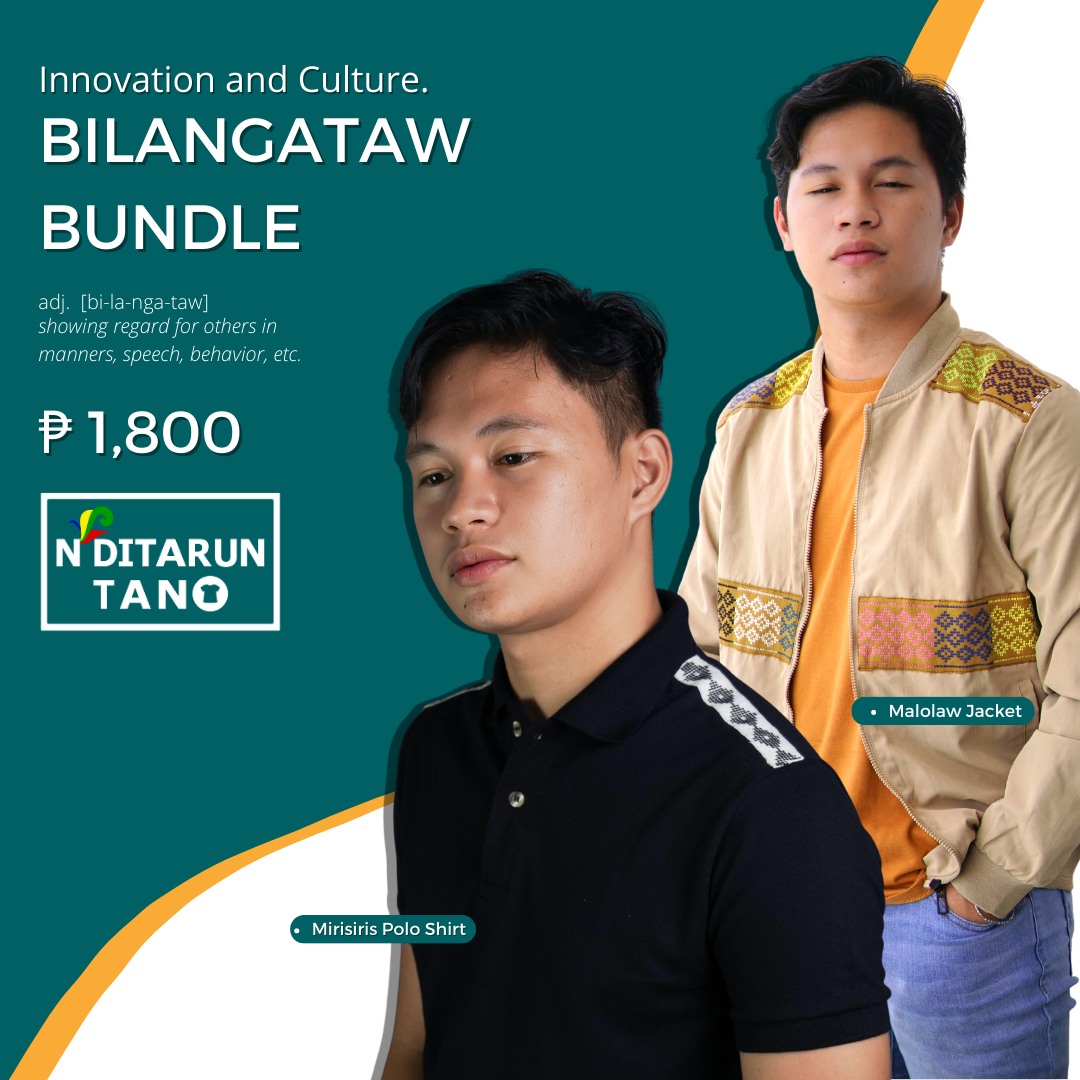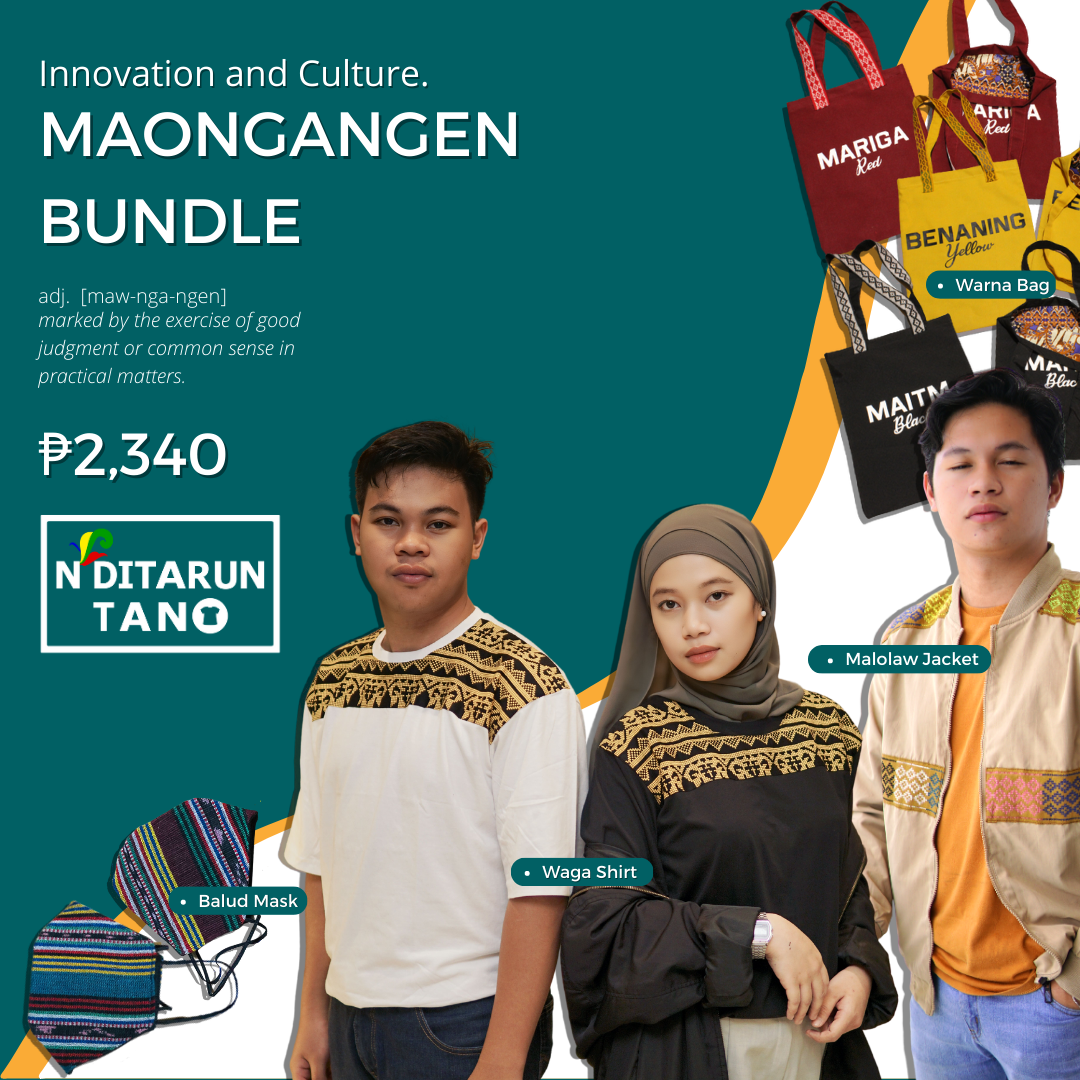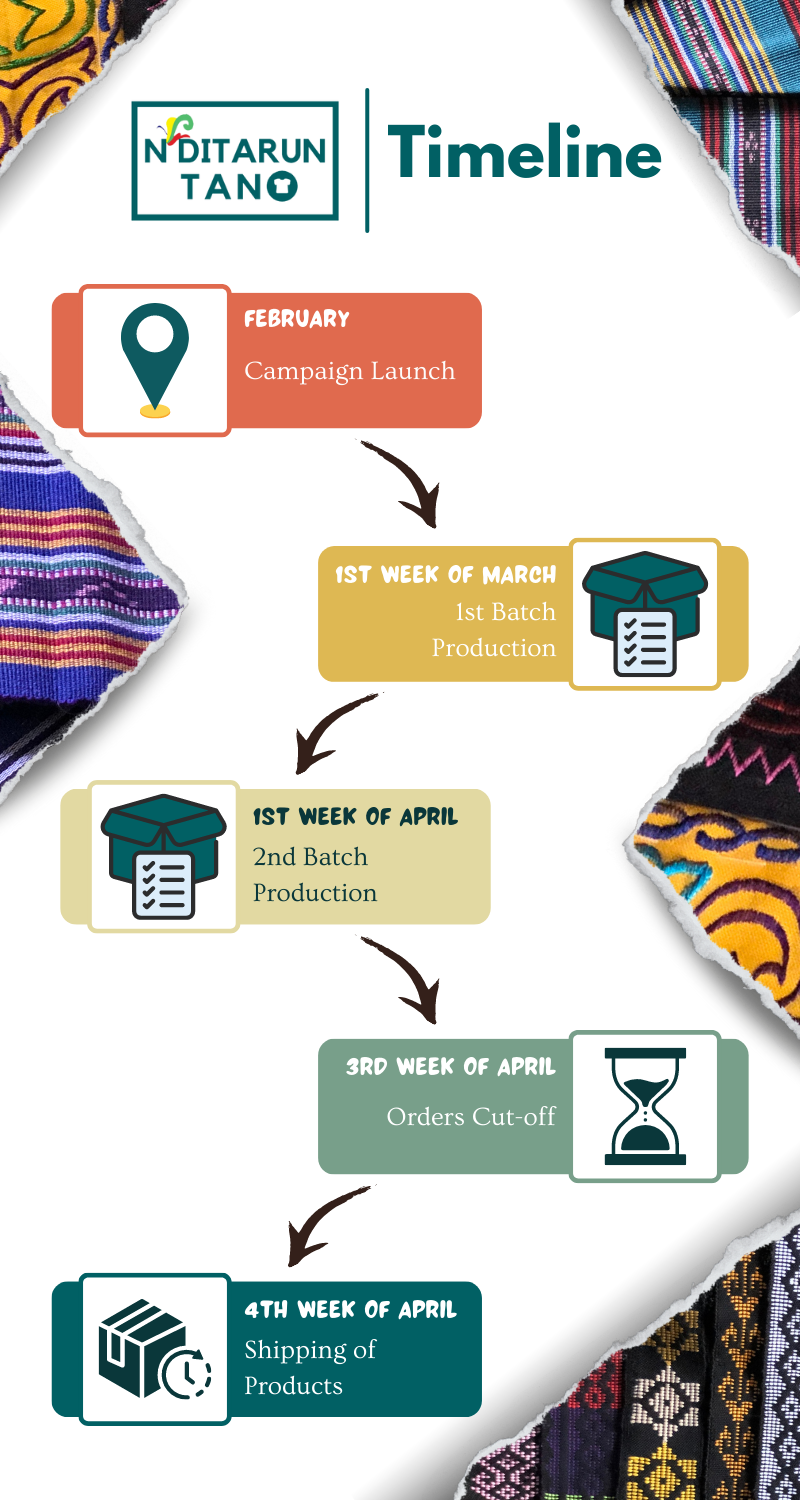 Funding is a significant challenge our enterprise faces as we typically operate with limited resources and may struggle to secure sufficient financial support to sustain and grow our operations. This shortage of funding can limit the ability of our enterprise to expand its reach and have a positive impact on the communities it serves. On the production side, there are also challenges, particularly when it comes to the weaving process. Since the process of producing the weaves can be time-consuming and requires specialized skills and knowledge. This can result in a minor setback in the production process and can have a significant impact on the overall success of the enterprise. Rest assured; we will find effective solutions to overcome these challenges to ensure a smooth transaction with our consumers.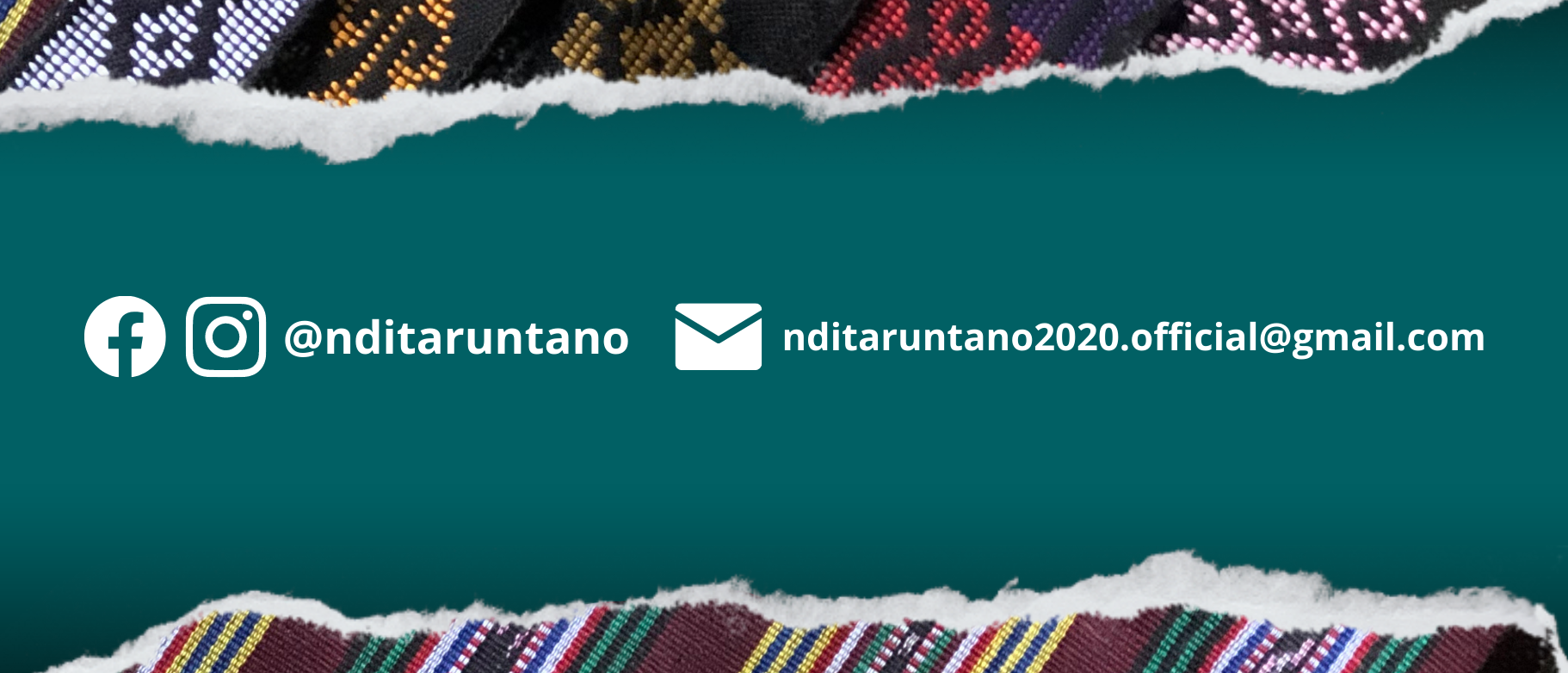 | Name | Date |
| --- | --- |
| Audrey Hontiveros | 1 March, 2023 |
| Ate Badet | 5 March, 2023 |
| Sofiah Abdulmoin | 13 March, 2023 |
| Abdulmajed Malambut | 13 March, 2023 |
| Mohadz | 13 March, 2023 |
| Patch Dulay | 16 March, 2023 |
| Queenie | 31 March, 2023 |
| Tito Revereal | 31 March, 2023 |
| Kassandra Acopia | 31 March, 2023 |
| Amanah Sidic | 31 March, 2023 |
| Nasrifah Rataban | 31 March, 2023 |
| Sofiah Abdulmoin | 31 March, 2023 |
| Misbah Zacaria | 31 March, 2023 |
| Lee Hiroshima | 31 March, 2023 |
| Abdulmajed Malambut | 31 March, 2023 |
| Abdulmajed Malambut | 31 March, 2023 |
| Abdulmajed Malambut | 31 March, 2023 |
| Anonymous | 13 April, 2023 |
| Anonymous | 13 April, 2023 |
| Nawar Golgol | 15 April, 2023 |
| Ahsan Aguam | 15 April, 2023 |
| Nohman Khalil | 15 April, 2023 |
Frequently Asked Questions
Our product prices exclude the shipping fee. The backer will have to pay additional shipping fees. We will be in contact with you once your pledge has been verified.
The shipping costs will depend on where you are located.
No. we will not forward with an order until we have received a deposit or a payment in full for the garment development. It takes time and materials to create samples. If we do these things prior to receiving payment, a client could decide to bring our work to another factory for production without compensation. Our loss of money and time means we cannot serve our customers as effectively.
Once we've dispatched your items, you'll be provided an email complete with your waybill and the logistics provider we used for your order. If courier provides online updates for your order, their website will be included in what we'll send to you.
Back this Project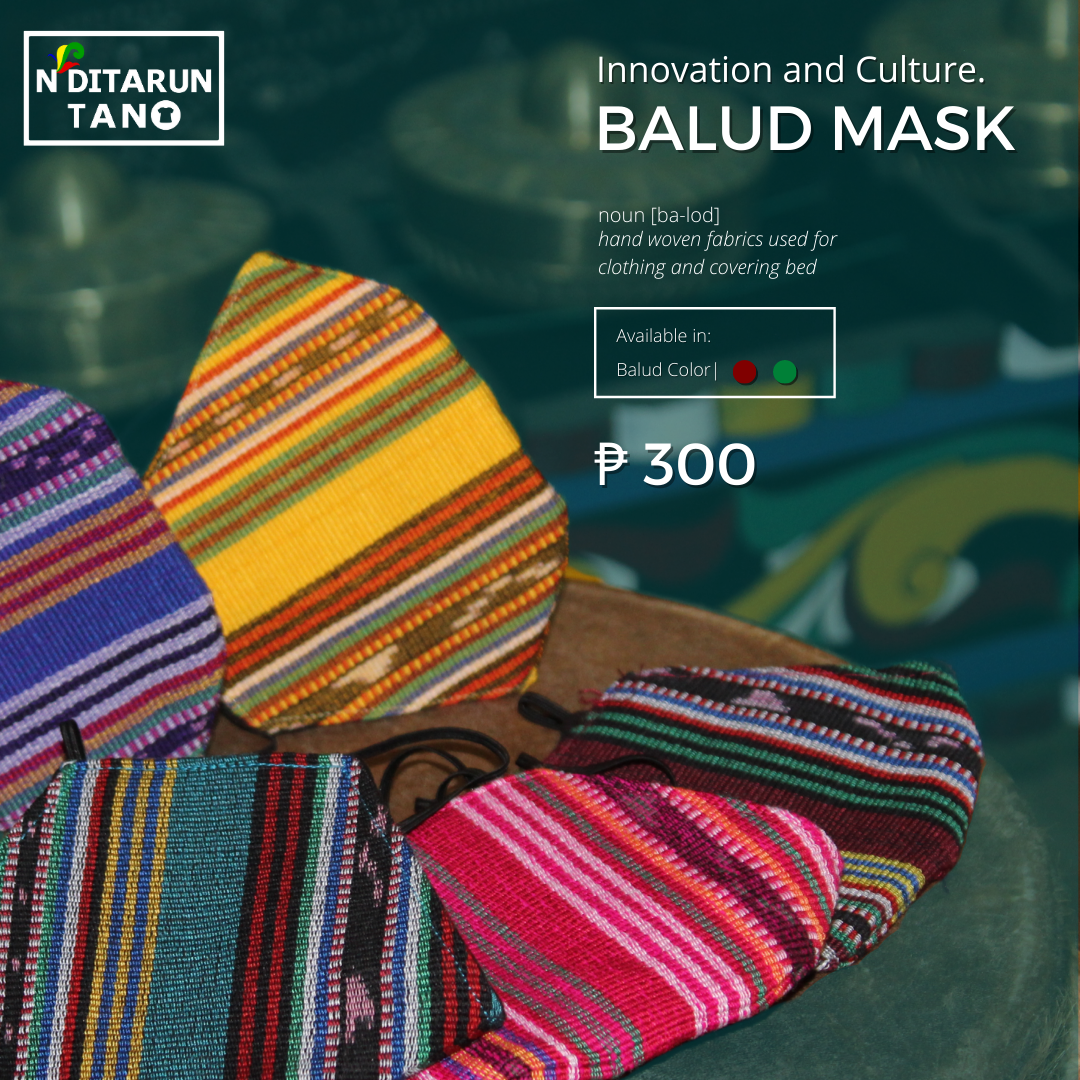 1 out of 50 claimed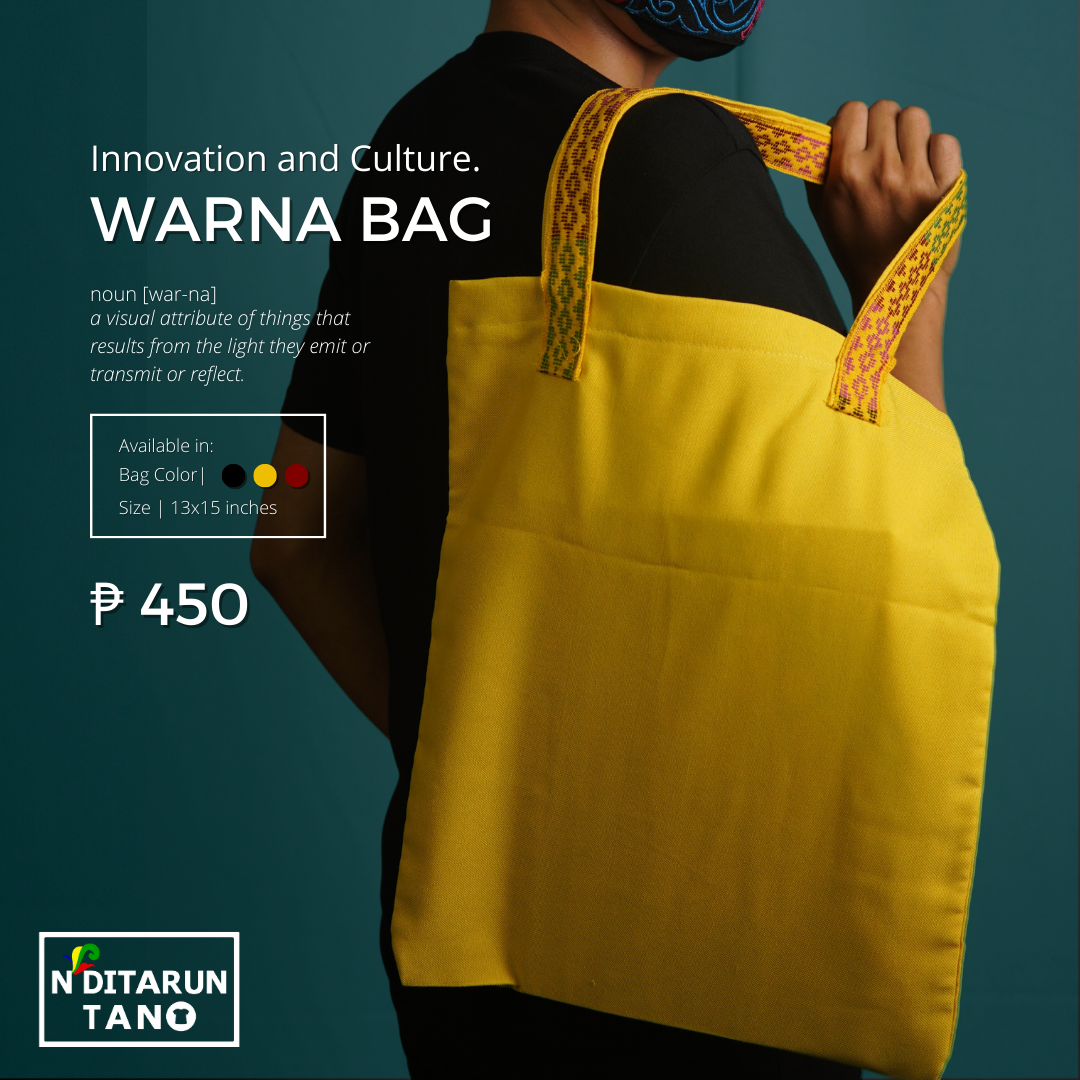 0 out of 50 claimed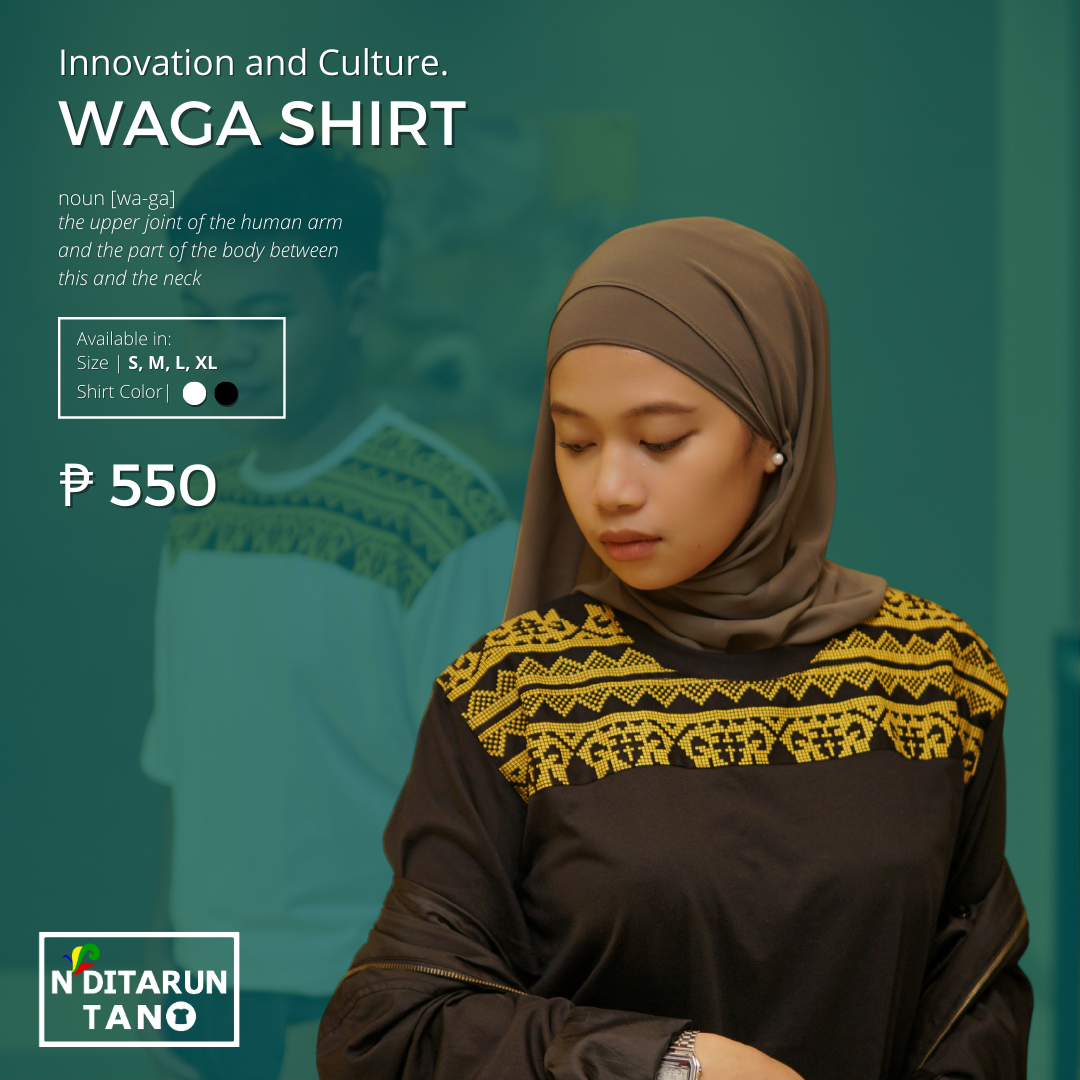 3 out of 50 claimed
Mirisiris Polo Shirt - ₱699.00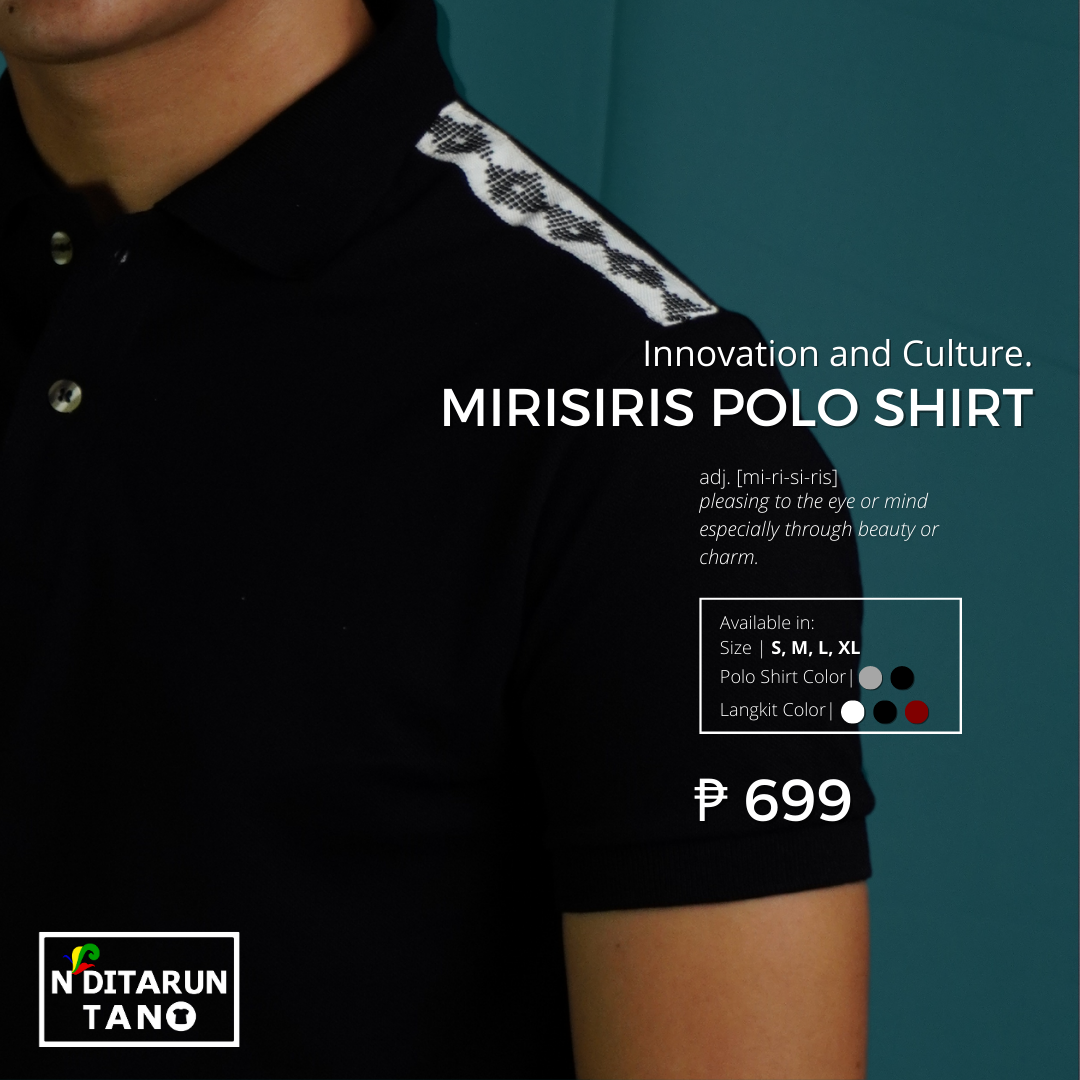 1 out of 50 claimed
Matarintis Bundle - ₱1,170.00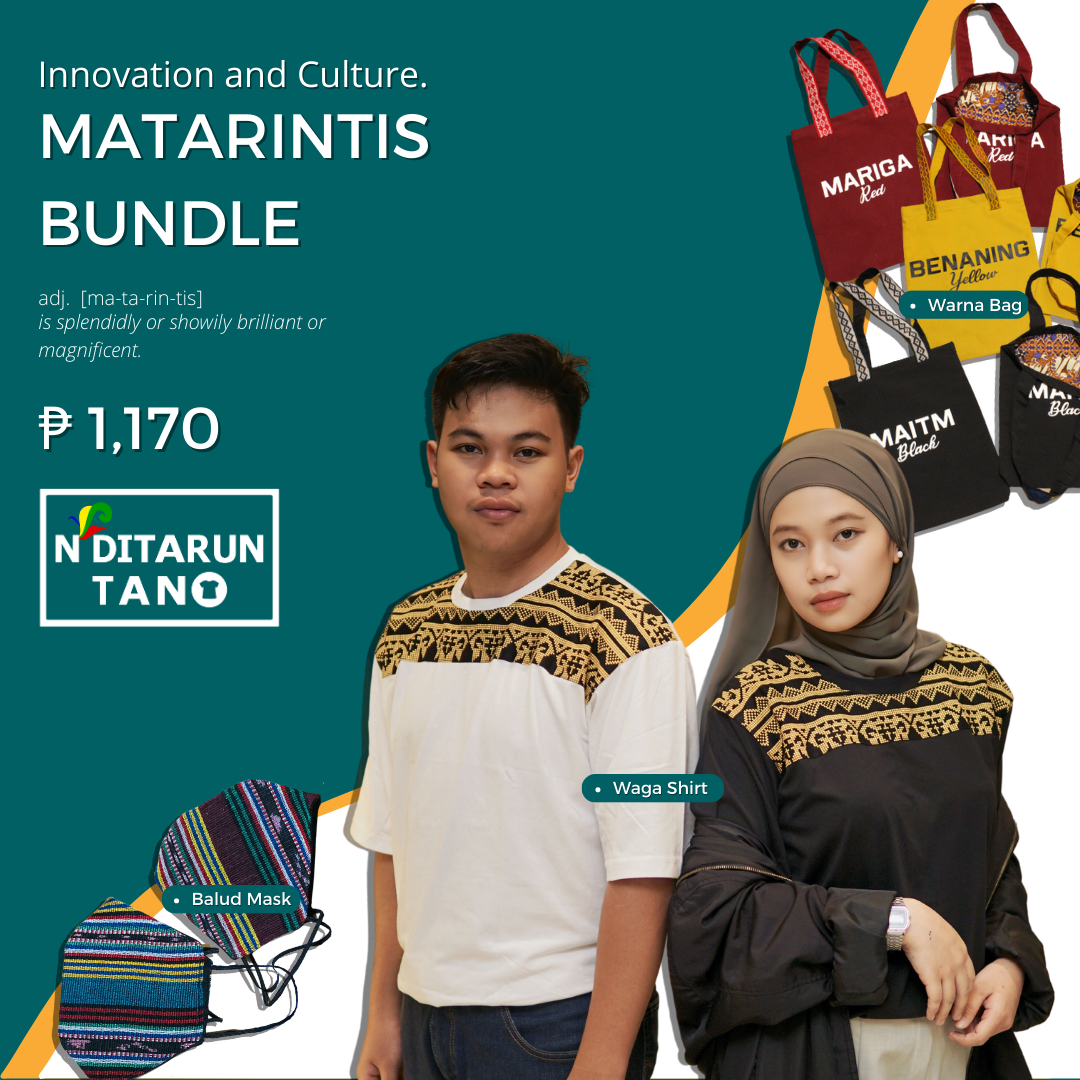 0 out of 50 claimed
Malolaw Jacket - ₱1,300.00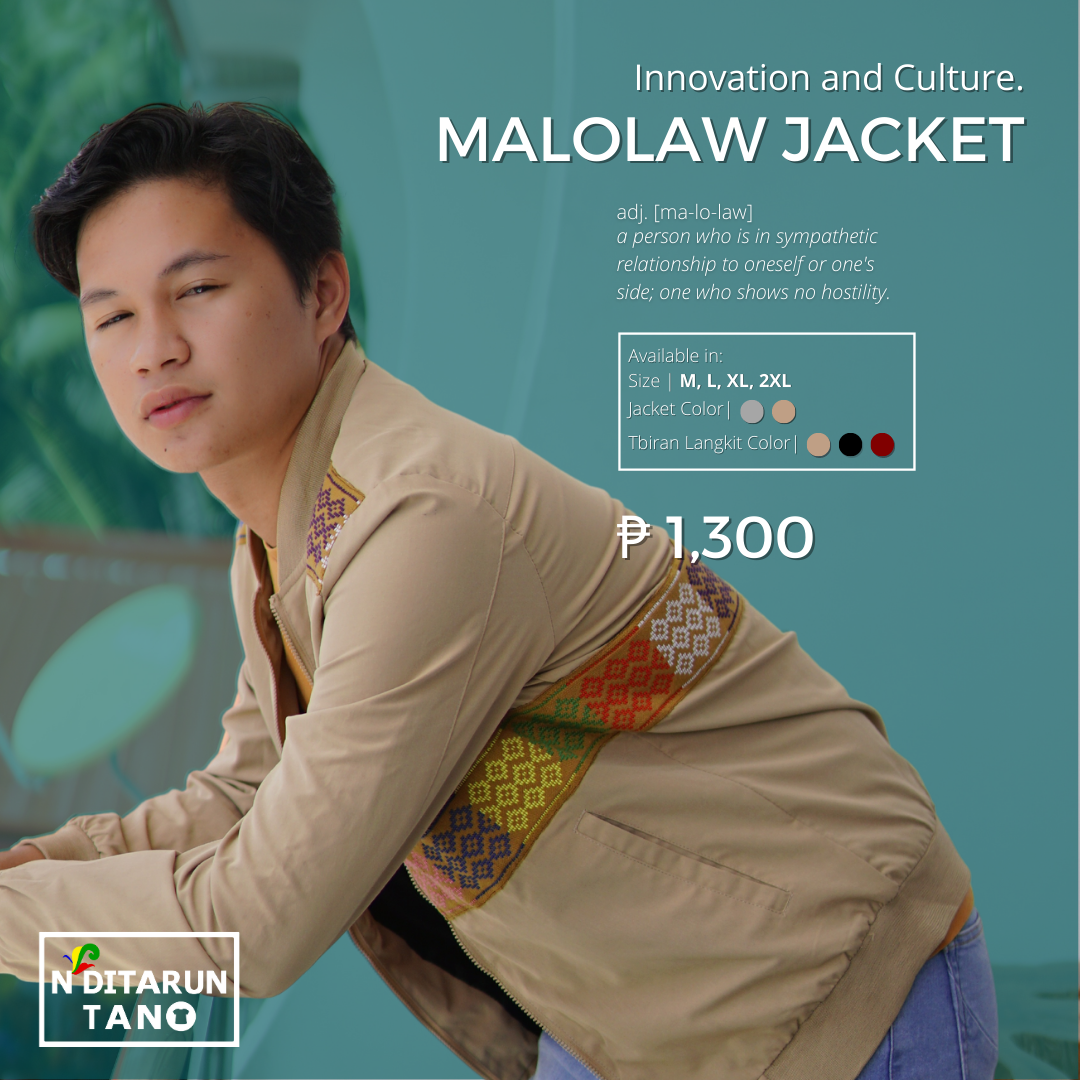 0 out of 50 claimed
Bilangataw Bundle - ₱1,800.00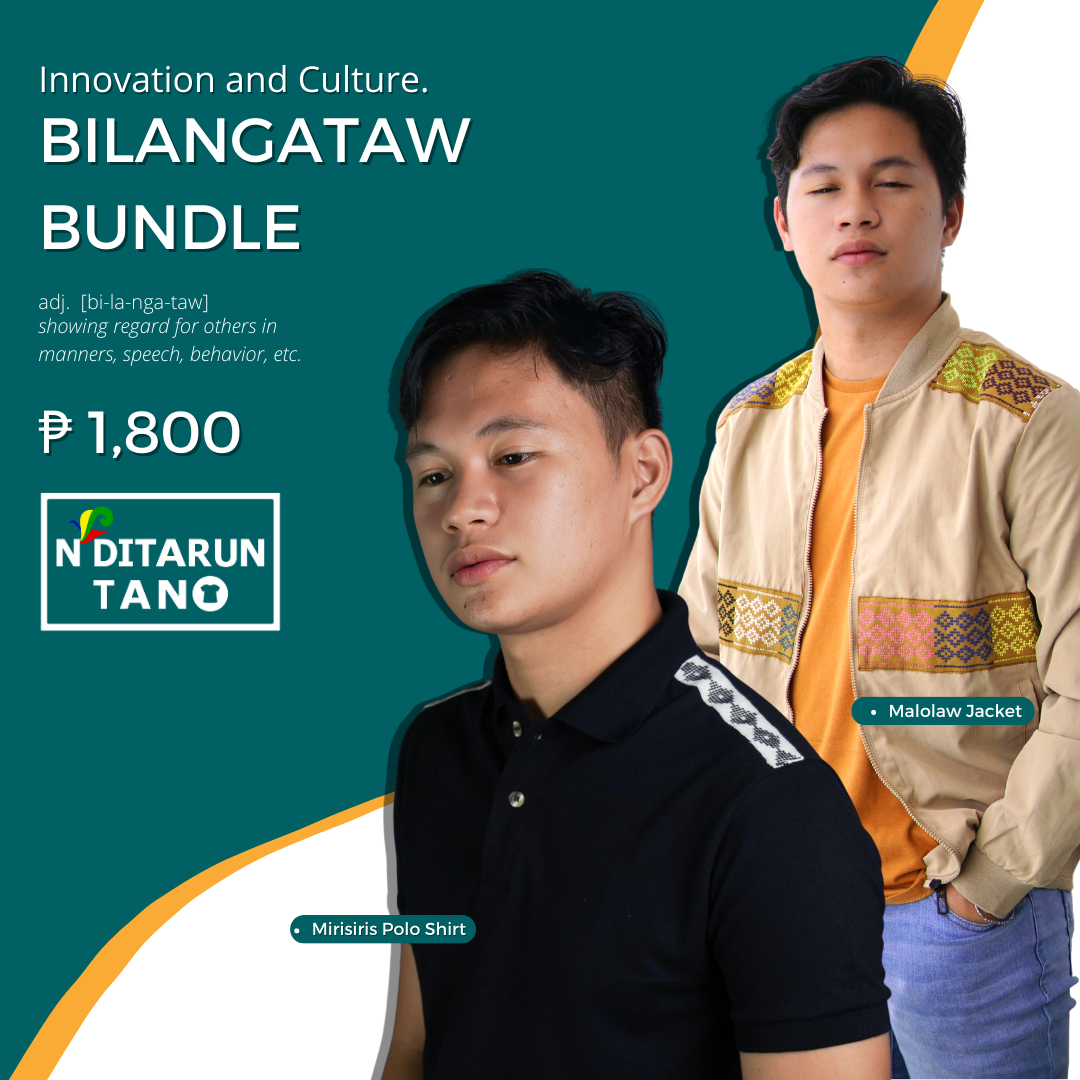 0 out of 50 claimed
Maongangen Bundle - ₱2,340.00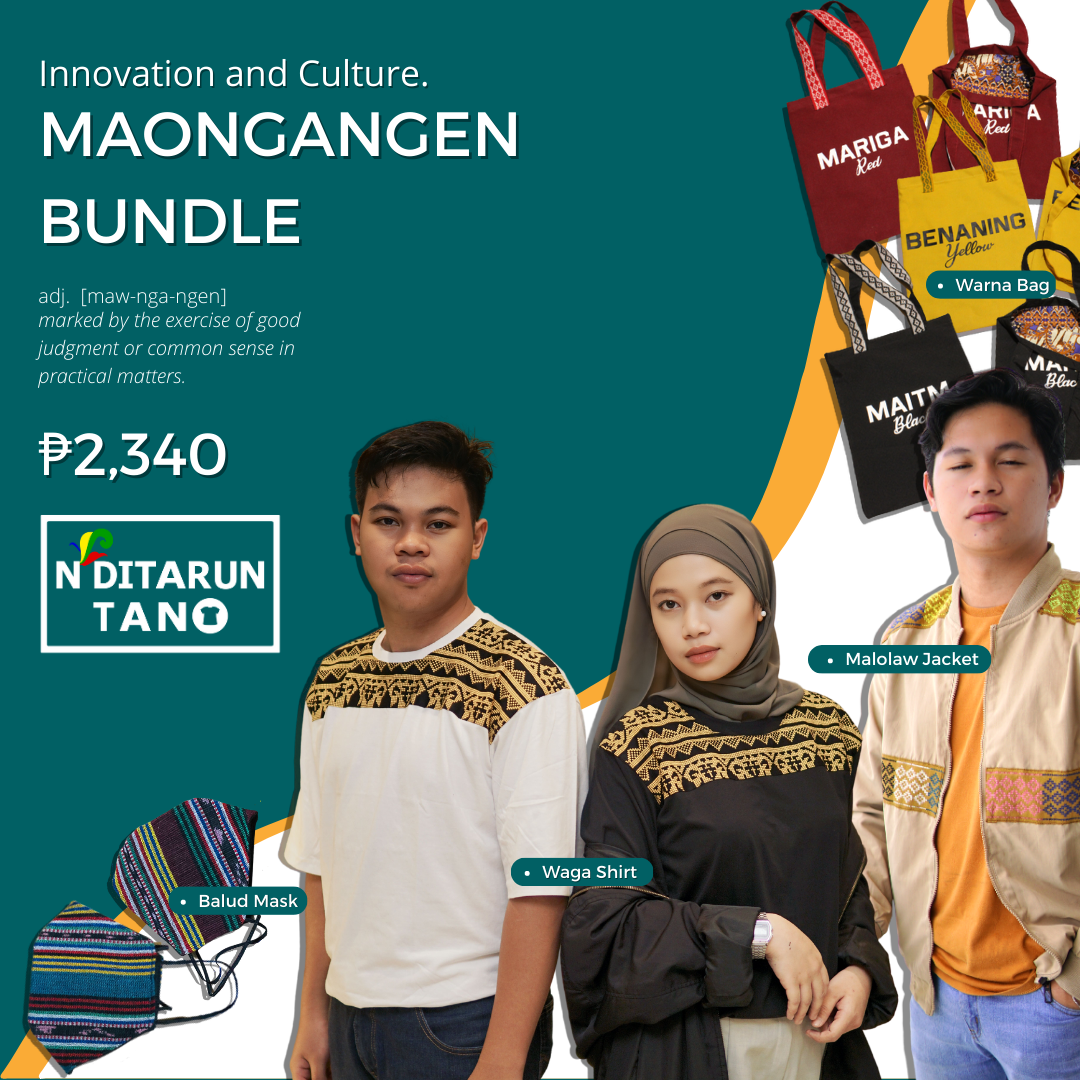 0 out of 50 claimed