Heritage and Culture
|
Heritage and Culture
Kawil Tours Tour Boat
Philippines
A Kawil-owned boat will serve as a symbolism of connectivity. Help build sea transportation for meaningful journeys in Isla Culion.
Update (July 19, 2013)
Any amount donated/raised on top of the target will be used to acquire tour paraphernalia and boat maintenance. Please see list below as a guide. The following tour paraphernalia will be acquired: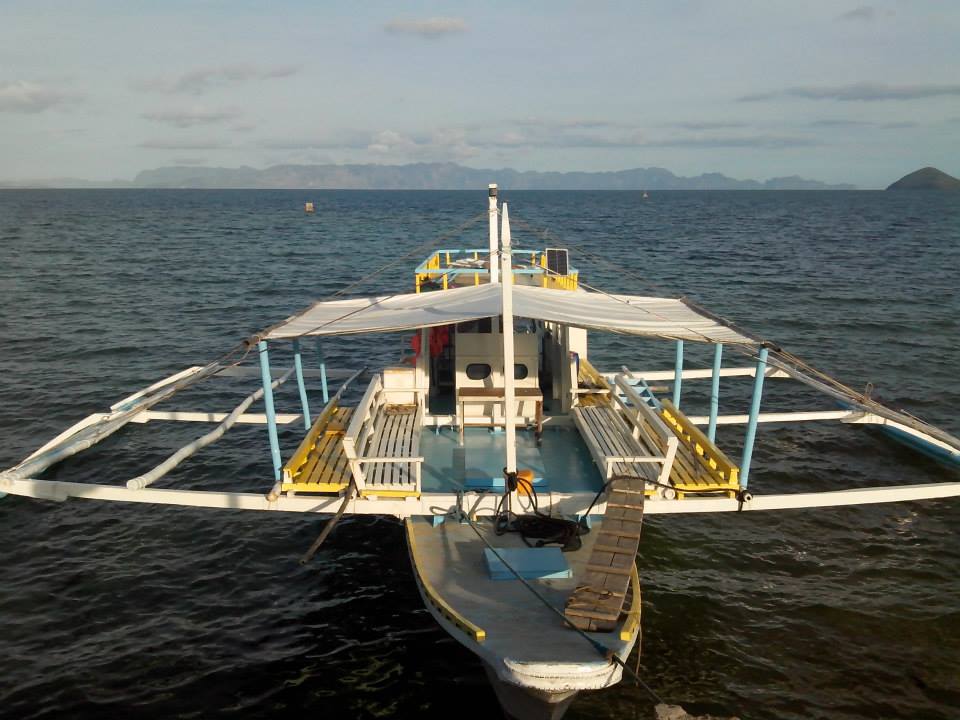 When Isla Culion is mentioned more often than not only 2 things come in mind. The first is "Isn't that a Leper Colony?" or "What is Culion? Where is Culion?"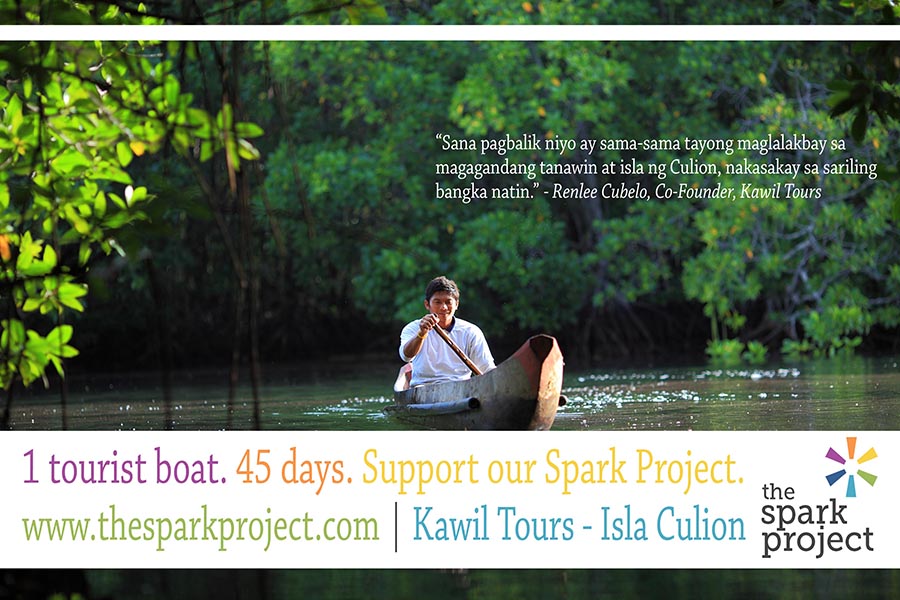 Kawil Tours with their young and dynamic operators and partners continue its initiative of promoting tourism on the island recognizing its potential for livelihood and progress for the island and its people.
As a business entity that promotes locally initiated and managed entrepreneurial endeavors, Kawil Tour's tour operations help increase local economic activities. The meals served to travelers are heartily prepared by partner families; local hotels/inns benefit through bookings and in-house sales; local stores earn additional revenue; and tour guides earn their fair share of income as well.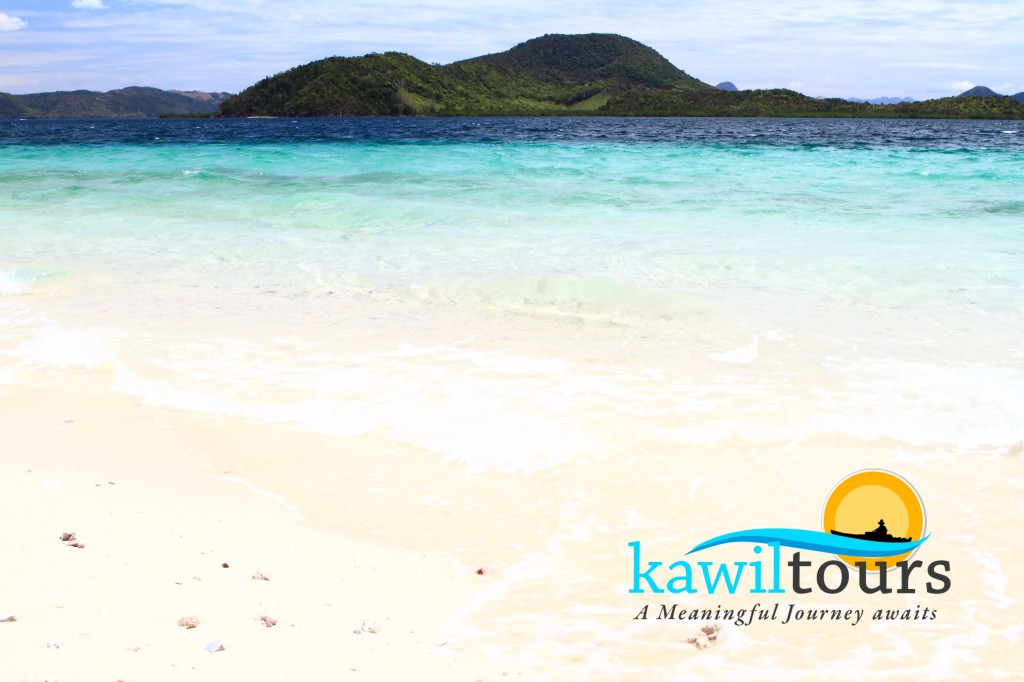 Kawil currently gets the services of local boatmen for its tour operations. Financially, this is more costly than operating one's own boat and the cost affects Kawil's package rates. With no boat of its own, Kawil's 'freedom' to journey guests around Culion and the neighboring islands is limited.
Also, having its own boat will help Kawil explore more destinations in Culion. No more limitations. Even guests can simply opt to sail out and have a spontaneous journey around Culion and its surrounding areas.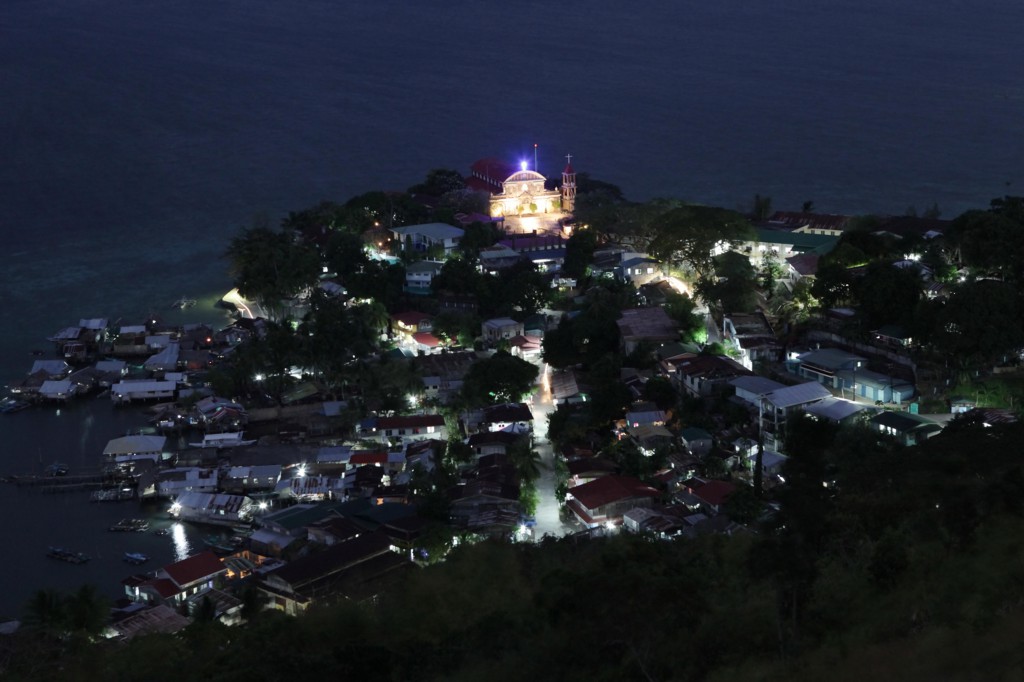 A Kawil-owned boat will serve as a symbolism of connectivity. Culion reaches out to the world through tourism. The world reaches out to Culion by appreciating and understanding the island's story and natural marvels. A journey takes place as a result. And the Kawil boat serves as a silent witness to the mutual relationship between the travellers and the travel destination.
Contact Kawil Tours
http://www.kawiltours.com
Facebook: http://twitter.com/KawilTours
Landline: (02) 211-1518
| Name | Date |
| --- | --- |
| Joseph Gideon Sarreal | 24 March, 2014 |
| Pannaros Prungtangkij | 24 March, 2014 |
| Mara Ysobel Garcia | 24 March, 2014 |
| Joseph Gideon Sarreal | 24 March, 2014 |
| The Spark Project Team | 24 March, 2014 |
| Oliver Pe | 24 March, 2014 |
| Edgar Jose Ampil | 24 March, 2014 |
| Catherine Hermogenes | 24 March, 2014 |
| THERESA KABIGTING | 24 March, 2014 |
| Anonymous | 24 March, 2014 |
| Marisa Sarreal | 24 March, 2014 |
| Alberto Antonio | 24 March, 2014 |
| John Luis Mendoza | 24 March, 2014 |
| marco ordonez | 24 March, 2014 |
| Anthony Alvarez | 24 March, 2014 |
| Patch Dulay | 24 March, 2014 |
| ANNA KATHARINA SEVILLA PASIMIO | 24 March, 2014 |
| Ron Pangan | 24 March, 2014 |
| Louie Cale | 24 March, 2014 |
| Ryan Mendoza | 24 March, 2014 |
| Francis Custodio | 24 March, 2014 |
| Maria Theresa Ramos-Duvon | 24 March, 2014 |
| geedee cuyong | 24 March, 2014 |
| Paolo Abarcar | 24 March, 2014 |
| Benjimen Ong | 24 March, 2014 |
| Rodney Laurel | 24 March, 2014 |
| Maria Teresa Alexandra Alba | 24 March, 2014 |
| jaime rama | 24 March, 2014 |
| Cathleen Denise Del Rosario | 24 March, 2014 |
| Belinda Limlingan | 24 March, 2014 |
| Herman Magno | 24 March, 2014 |
| Brian Avancena | 24 March, 2014 |
| Marjorie Tejada | 24 March, 2014 |
| P Smithson | 24 March, 2014 |
| The Spark Project Team | 24 March, 2014 |
| Noel Arriola | 24 March, 2014 |
| Graciela Cayton | 24 March, 2014 |
| Pattraporn Yamla-or | 24 March, 2014 |
| Nikki Dy-Liacco | 24 March, 2014 |
| Jan Bengzon | 24 March, 2014 |
| Erin Michelson | 24 March, 2014 |
| Jess Lorenzo | 24 March, 2014 |
| Richard Passo | 24 March, 2014 |
| Mary Grace Tibi | 24 March, 2014 |
| Raymond Paterno | 24 March, 2014 |
| May Devota Lacar | 24 March, 2014 |
| Marisa Sarreal | 24 March, 2014 |
| Belinda Acasio | 24 March, 2014 |
| Anna Marieta Rellama | 24 March, 2014 |
| Joseph Gideon Sarreal | 24 March, 2014 |
| Marwynne Rivera | 24 March, 2014 |
| Jose Gonzalo | 24 March, 2014 |
| Katrina Tordilla | 24 March, 2014 |
| Maria Theresa Atienza | 24 March, 2014 |
| RUBY PALMA | 24 March, 2014 |
| Krishian Roy Rosello | 24 March, 2014 |
| Adrian Diaz | 24 March, 2014 |
| Freddie Deinla | 24 March, 2014 |
| Teresita Chikiamco | 24 March, 2014 |
| Estrella II Samonte | 24 March, 2014 |
| Czar Christopher Lopez | 24 March, 2014 |
| Patrick Reyes | 24 March, 2014 |
| Edgar Jose Ampil | 24 March, 2014 |
| Kenneth Liotongco | 24 March, 2014 |
| Jenny Bigay | 24 March, 2014 |
| Virgie Garcia | 24 March, 2014 |
| Jenna Cambay | 24 March, 2014 |
| Angela Jennifer Moreto | 24 March, 2014 |
| Kristal de Guzman | 24 March, 2014 |
| D-na Novisteros | 24 March, 2014 |
| Miren Padilla | 24 March, 2014 |
| Chezca Maligaya | 24 March, 2014 |
| John N. Lisboa | 24 March, 2014 |
| Chai Guidote | 24 March, 2014 |
| Javy Azana | 24 March, 2014 |
| The Spark Project Team | 24 March, 2014 |
| The Spark Project Team | 24 March, 2014 |
| Mahar, Ma. Alcestis, Kelley, Fabian and Gica Mangahas | 24 March, 2014 |
| The Spark Project Team | 24 March, 2014 |
| Jessica del Rosario | 24 March, 2014 |
| Gina Mapua | 24 March, 2014 |
| The Spark Project Team | 24 March, 2014 |
| Walter Ramos | 24 March, 2014 |
| Cynthia M Evangelista | 24 March, 2014 |
| Maria Rita Habalo | 24 March, 2014 |
Frequently Asked Questions