Music and Film
|
Music and Film
Here, Here Short Film
Philippines
Help us reimagine the coastal town of Lobo, Batangas of Koi, Tonet, and Denden, through a visual short on landscape, terrain, relationships, and perspectives.
Synopsis
Here, Here reimagines the coastal town of Lobo, Batangas, years after a foreign extraction company began its mining operations. Koi, a fresh graduate in his 20s returns home after more than two years to accompany his mother, Tonet, in waiting for the former's father. Koi and Tonet are clueless as to whether Koi's father could make it home alive after an accident in the extraction tunnel. Tonet, strong but tender, prepares herself and her home for either of the two possibilities.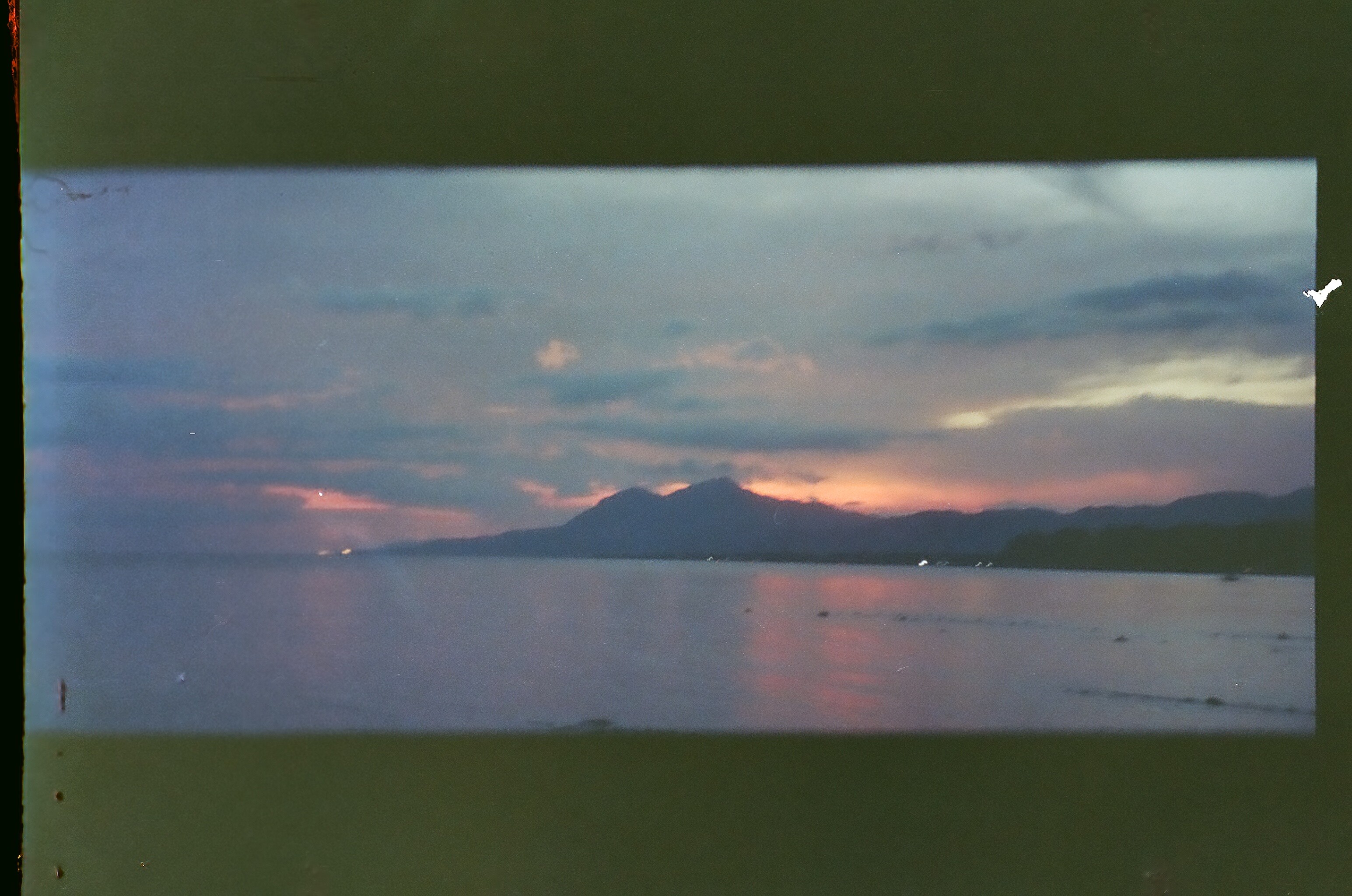 Director's Statement
I was raised in Batangas, a province that is rich in mountains and bodies of water and all the natural resources that grow and flow through them. Here I was taught to value and respect the spaces that I inhabit. About three years ago, news came out that in Lobo, a town in my province, a foreign extraction company sought to take over the area in the hopes of mining gold. If the project were to push through, waste generated by the mines would pass through rivers and could potentially end up along the Verde Island Passage hailed as the center of marine biodiversity. Thankfully, the local government backed up the community in expressing their strong disapproval. In that same year, I was able to meet locals of a mining community from the Cagayan Valley Region. Several women who led the opposition in their area spoke of the weight of protecting our lands to be able to altogether nurture lives. These combined experiences plus a lot more have continuously shaped my beliefs and my sensibilities.
The Team
In making this film, our team hopes to revisit the collective and intuitive means of filmmaking.
Joanne Cesario
Director, Writer, Editor
Alyssa Suico
Producer
Kweng Aguirre
Line Producer
Pat Pamintuan
Production Manager
Mervine Aquino
Assistant Director
Jippy Pascua
Jhayle Meer
Cinematographers

Miguel Hernandez
Sound Recordist

Alvin Francisco
Production Designer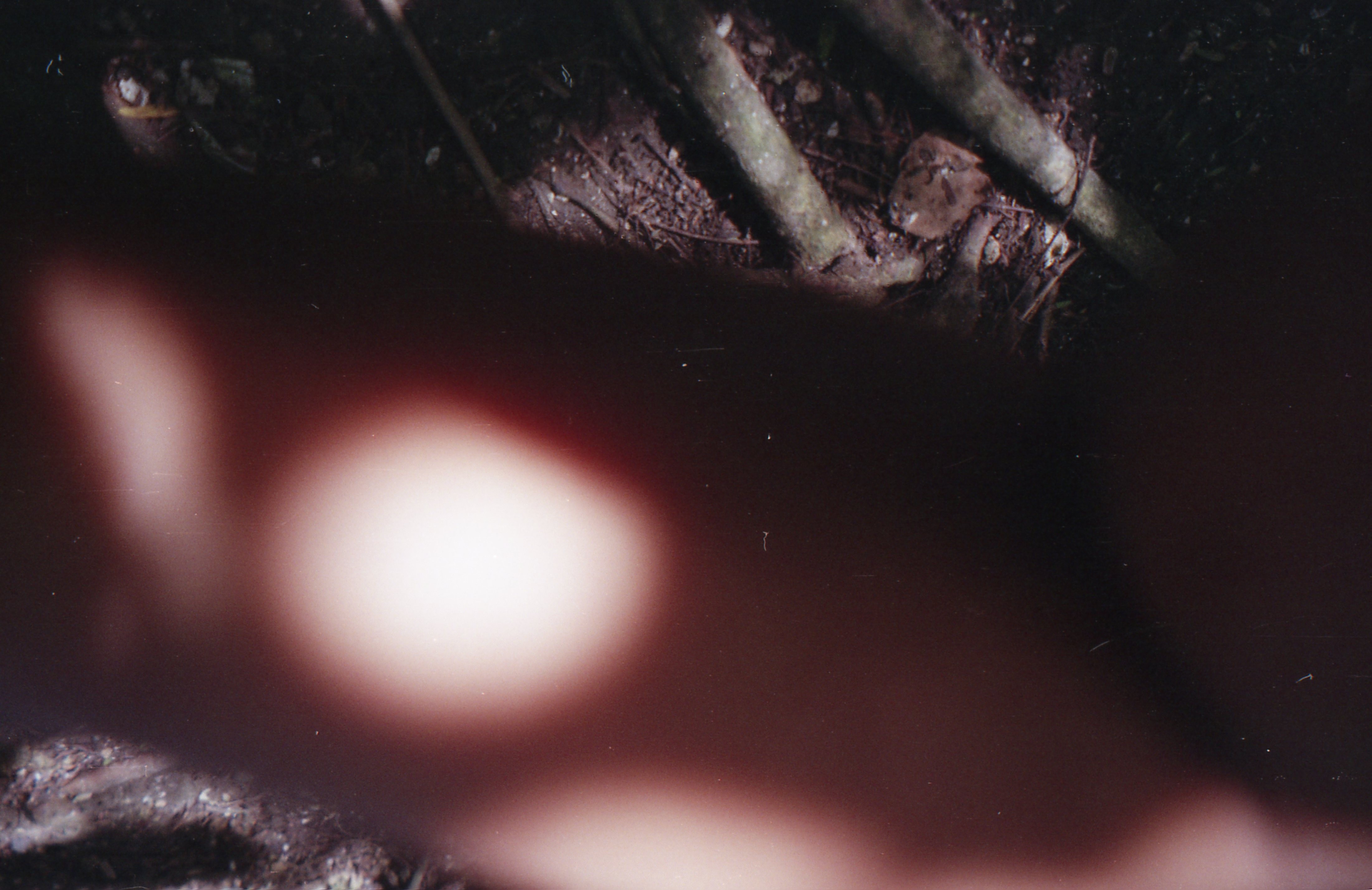 Project Timeline
Preproduction is now ongoing until the second week of August. We are planning hold our shoot anytime between Aug 12-18, which will give us time for post-production up until the first week of October 2019.
The film is slated to premier during the QCinema International Film Festival on October 13-22, 2019.
Project Budget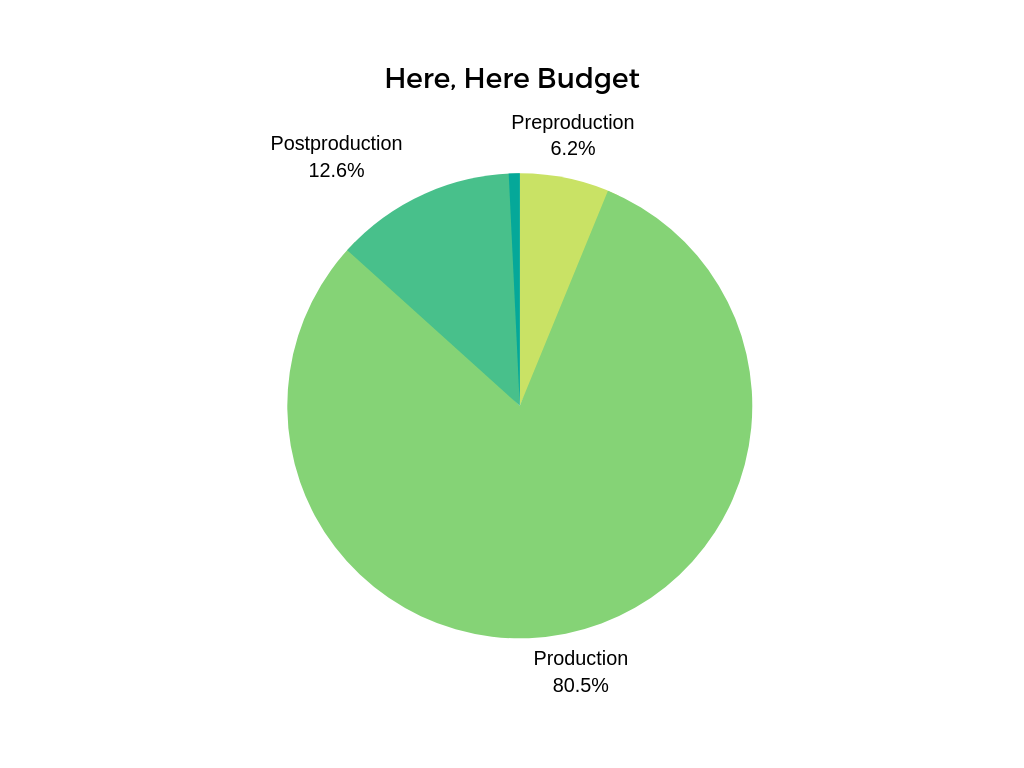 Bulk of the costs will definitely go into the production itself.
Of the 80.5% allotted to the production, 42.10% of the budget will go to the talent fees of our dedicated crew. 6.99% is set for our actor and actresses and 31.70% will go into the rental of equipment, location permits, food, and transportation.
Most of the pre-production and production in terms of money just barely consumes the already generous grant of QCinema, but of course we can't stop the filmmaking there. We're hoping to raise more funds so we can finish the film, but importantly make sure we give proper compensation to everyone and everything that contributed to this project.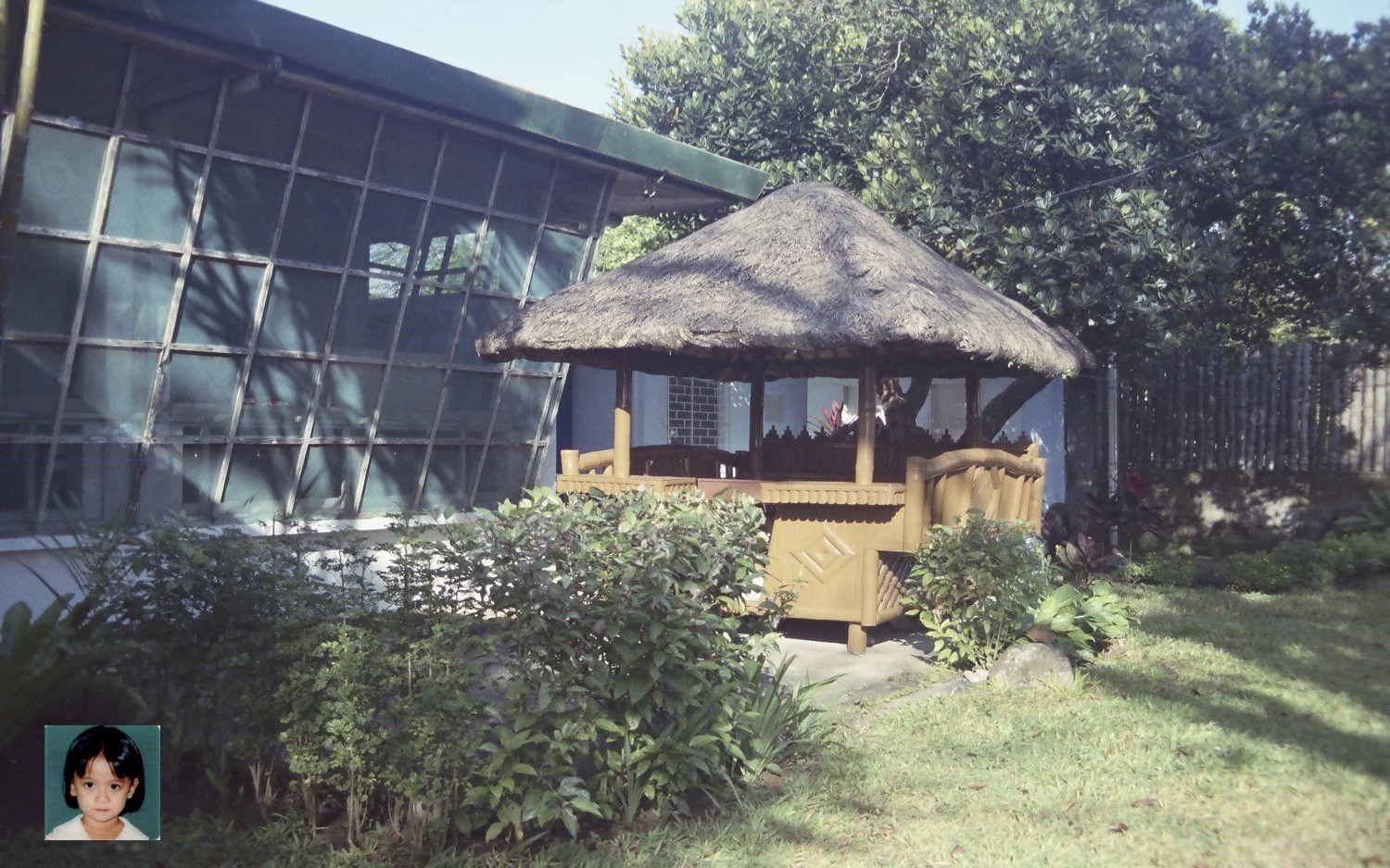 Past Works
Short Film:
Uwian Na (2016) Trailer from Joanne Cesario on Vimeo.
Zines:
No Surprises - part of Pinoy Komiks - a benefit anthology for the victims of Typhoon Haiyan / 2014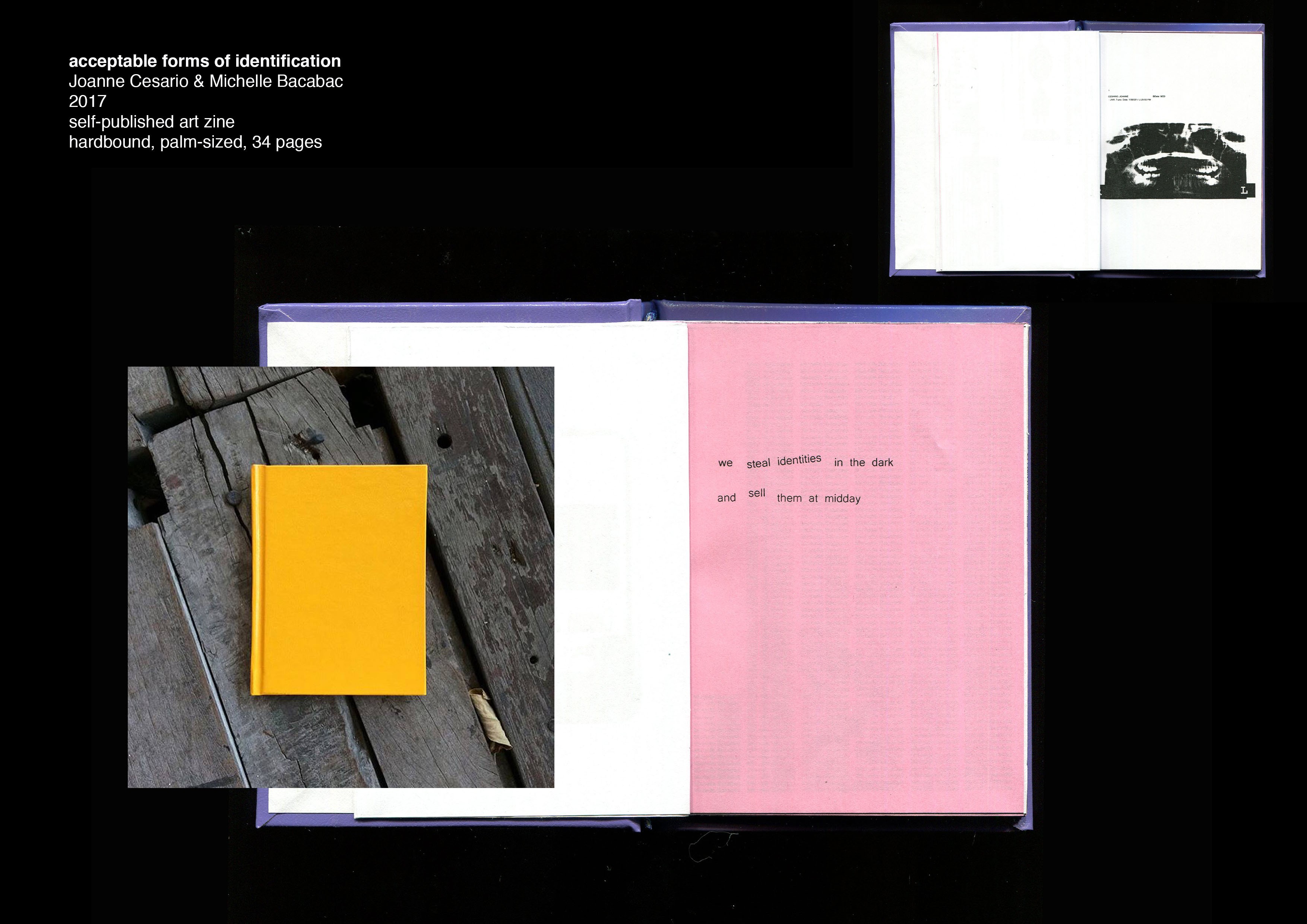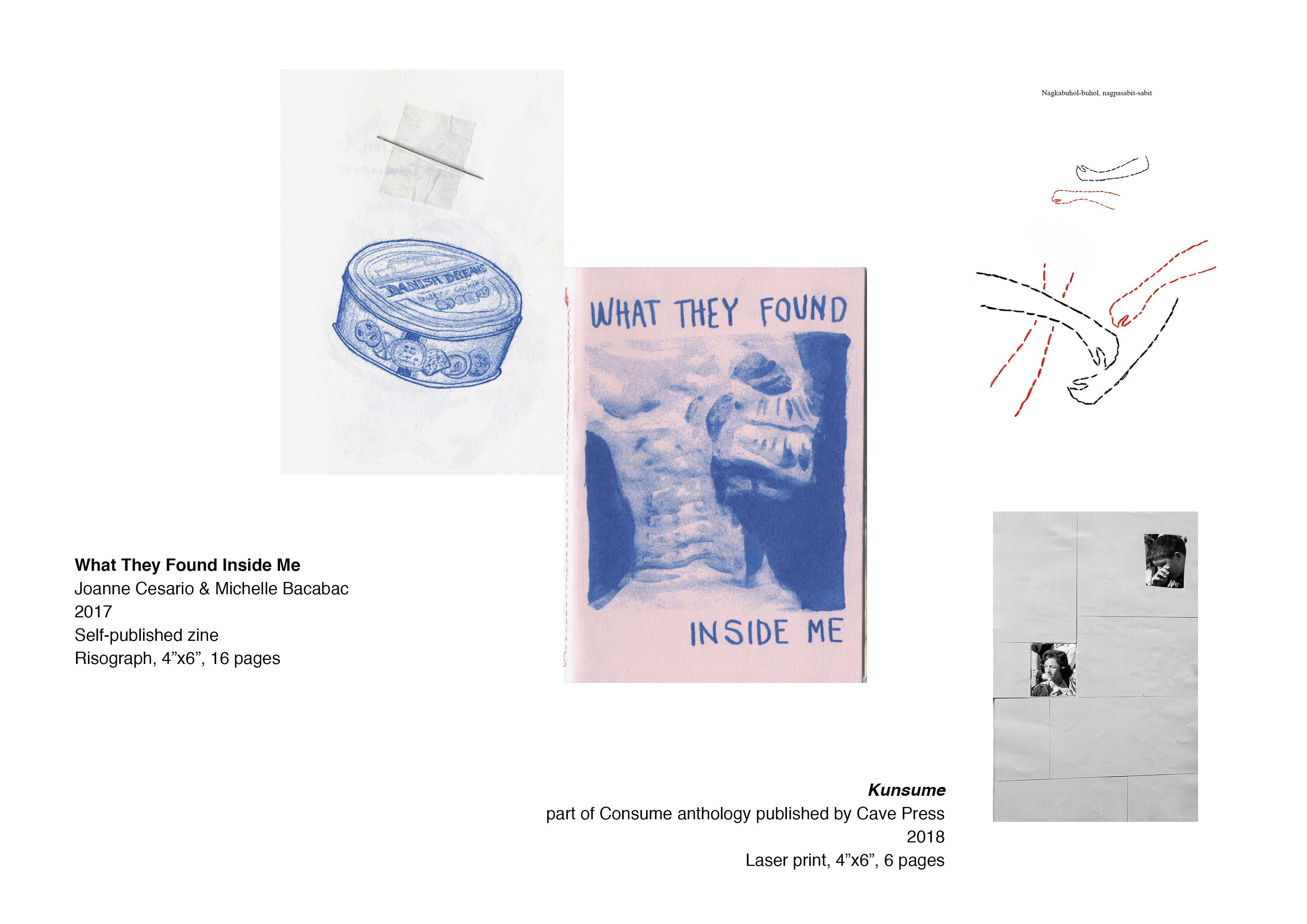 Additional Payment Details
You can use our QR code to deposit via BPI so that you don't get charged an extra P10 service fee.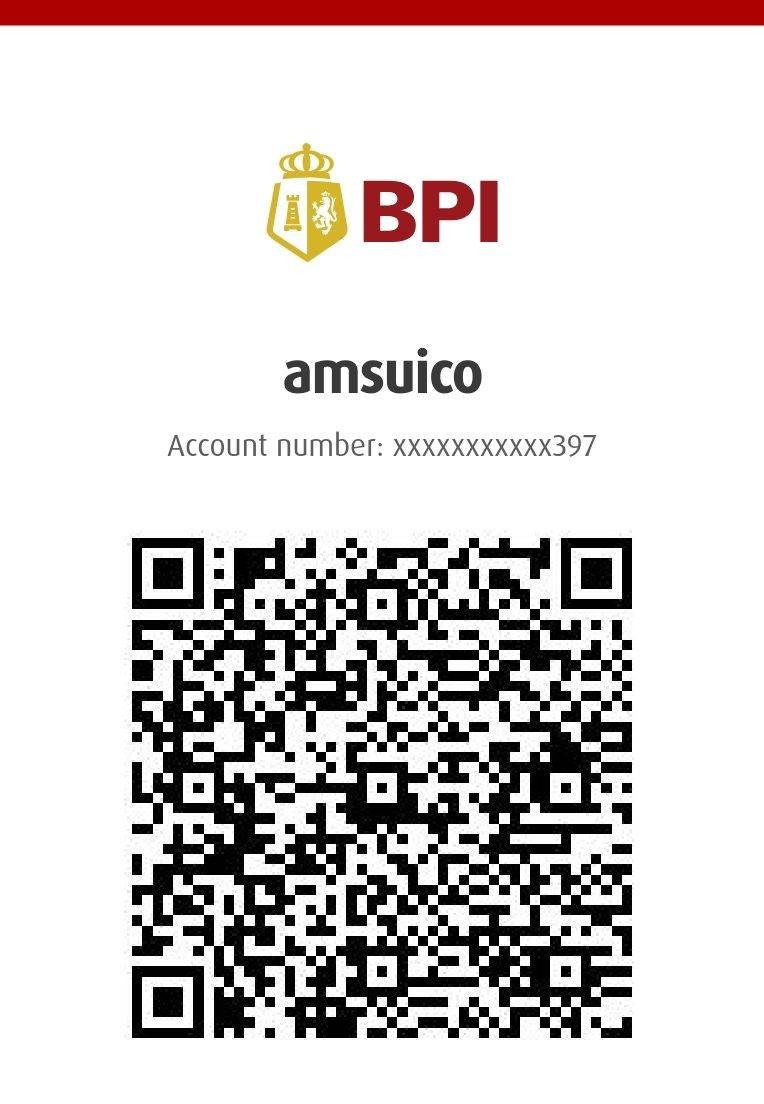 Just let us know if you have any problems, we are eternally grateful!
---
This project is an official selection in the short film category of the QCinema International Film Festival 2019.

| Name | Date |
| --- | --- |
| Sofia Raya Lo | 23 July, 2019 |
| Robert Sarmiento | 24 July, 2019 |
| Miko Santos | 24 July, 2019 |
| Louise Limpin | 24 July, 2019 |
| Maki Makilan | 28 July, 2019 |
| Martika Escobar | 30 July, 2019 |
| Michelle Bacabac | 2 August, 2019 |
| Iris Salonga | 4 August, 2019 |
| Jane Rosales Yap | 6 August, 2019 |
| Judie and Virgie Sethna | 8 August, 2019 |
| Patrick Bautista | 8 August, 2019 |
| Melissa Lanting | 11 August, 2019 |
| Dennese Victoria | 11 August, 2019 |
| Nonilon Abao | 13 August, 2019 |
| josel nicolas | 14 August, 2019 |
| Glenn Omanio | 18 August, 2019 |
| Apol Sta Maria | 19 August, 2019 |
Frequently Asked Questions
You may contact our producer, Aly Suico at 09175431022 or send an email at alyssa.suico@gmail.com
Yes! Nothing in the world is set in stone. Let's discuss over coffee!
Every peso will go to the production of the film - from the meals of the crew, to their talent fees, to equipment, van, lights, tent, location rental all the way to post-production services. We hope to raise enough to also include screening the film in the communities of Lobo after it's initial run.
It's a short narrative estimated to run at 15 minutes at most.
Our talented team is composed of all kinds of artists - writers, poets, filmmakers, photographers, artists! So expect your creative package to be a mix and match of zines, photos, short films, poems, and whatever works we can think of that you might be interested in. You will receive a unique compilation of works by: • Joanne Cesario • Kweng Aguirre • Jhayle Meer • Mervine Aquino • Jippy Pascua • Miguel Hernandez • Alvin Francisco • Aly Suico • Joyce Cesario • Josh Cesario
Back this Project
Inclusion of name in the closing credits
Here, Here postcards and stickers
5 out of 20 claimed
Inclusion of name or logo in the closing credits
Here, Here postcards and stickers
High quality A3 size film poster
1 out of 20 claimed
Inclusion of name or logo in the closing credits
Here, Here postcards and stickers
Access to online copy of the film (accessible only after festival run)
High quality A3 size film poster
5 out of 10 claimed
Inclusion of name or logo in closing credits
Here, Here postcards and stickers
Access to online copy of the film (accessible only after festival run)
High quality A3 size film poster
Limited edition Here, Here zine
2 out of 5 claimed
Inclusion of name/logo in closing credits
Here, Here postcards and stickers
Access to online copy of the film (accessible only after festival run)
High quality A3 size film poster
Limited edition Here, Here zine
Creative work package of Here, Here team

Short films
Past zines
Photographs
Literary work
0 out of 5 claimed
Inclusion of name or logo as major sponsor in the closing credits
Here, Here postcards and stickers
Access to online copy of the film (accessible only after festival run)
High quality A3 size film poster
Limited edition Here, Here zine
Creative work package of Here, Here team


Short films
Past zines
Photographs
Literary work

Physical copy of Here, Here music
Invitation to gala screening
0 out of 5 claimed