Handog Lingap '18
Help give 800 learners with special education needs a fun-filled day of exploring their capabilities with just PHP 1,000!
(Video: Handog Lingap 2017 Post-Event Coverage)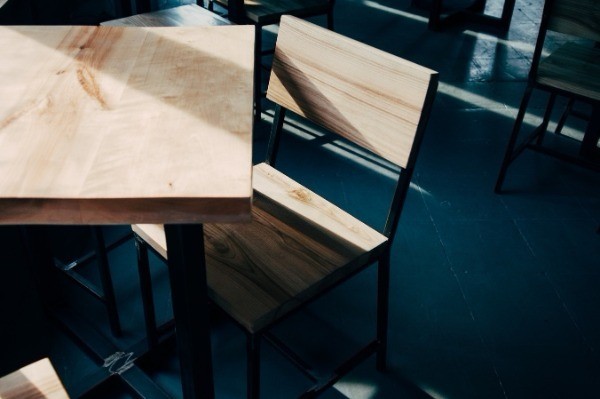 As of 2016, UNICEF has reported that 1 out of 7, or roughly 5.1 million Filipino children are living with disabilities.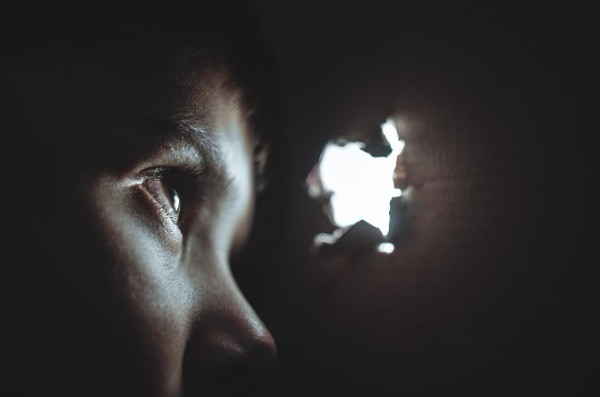 And with the lack of understanding and resources available to them, these kids suffer from unmet health needs and societal stigma which ends up limiting their development and opportunities, making them feel isolated and misunderstood.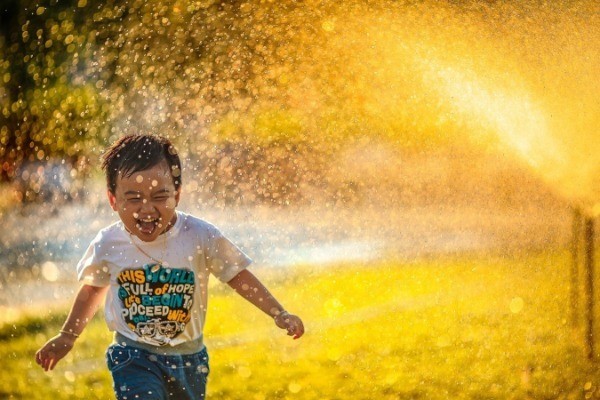 Every child brings something unique and special into the world. JCI Manila has long been celebrating this, recognizing the role each child plays in our nation's future through its annual flagship and legacy project, Handog Lingap.
The Event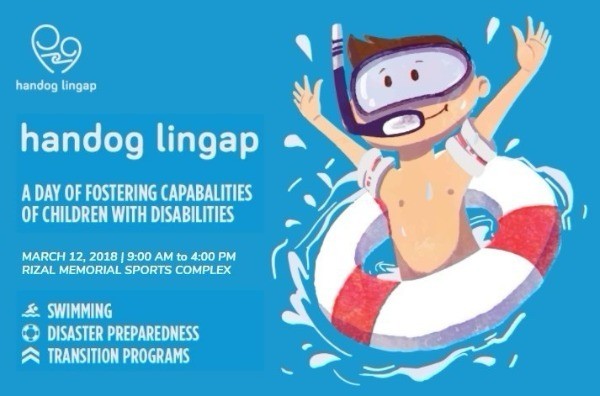 Current Lineup of Activities:
Swimming Classes to give the children the interactive physical activity integral to their development.
Disaster Preparedness Workshop which will equip caregivers and kids with knowledge on how to save their lives in different high-stress scenarios.
Transition Programs Forum to start the dialogue on how best to assist the transition of children from SPED schools to the workplace.
We will be inviting celebrities, dignitaries and other community leaders to grace the occasion. Media partners will also be invited to help us in spreading awareness to this cause.
The Beneficiaries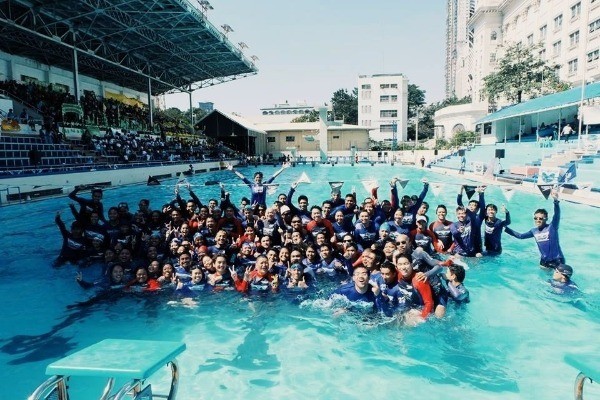 Over 800 indigent children with special education needs and their teachers from Manila public schools under the Department of Education's Special Education (SPED) Program.
The Goal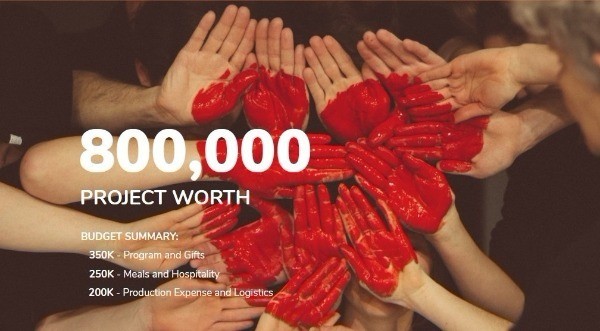 Instead of treating them differently, we want to give these children an inclusive and compassionate environment, equipping them with important life skills that can improve their lives, giving them the chance and support they need to succeed. Disabilities are just a mismatch between one's abilities and their environment.
Why We Are Crowdfunding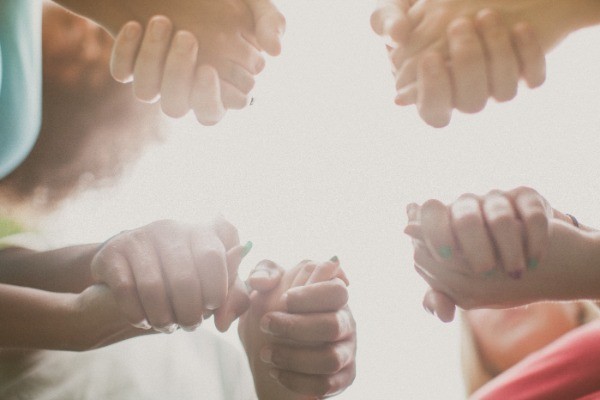 We believe it takes a village to raise a child.
To celebrate a decade of bringing joy to the lives of our kids, we want to go bigger and deeper, reaching more beneficiaries and inspiring positive impact that lasts a lifetime.
Aside from the funds for the event, we also want spread awareness for our cause, and build a solid community that supports the well-being of indigent children with special education needs.
And so along with our partners, the Department of Education (DepEd), Bert Lozada Swim School, Dare to Care, and Golden Heart Manila, we invite everyone to join our community in making the world a bit more special for these dear kids.
How You Can Help
We are looking for both individual and corporate support to make this event possible. All contributions, whether monetary or in kind, will go directly to the event for the kids – from their meals, to their gifts, transportation, and various activities.
Sponsor a Child

Supporters (individuals or groups) can sponsor a child for only Php 1,000 each. and will get a paracord survival bracelet and GCs worth PHP 500 for each child sponsored as a token of gratitude from the community.
The Process

Step 1: Click on the "Back Project" Button.

Step 2: Fill in your information.

Step 3: Wait for and follow the Bank Deposit instructions sent to your email.

Step 4: We will get in touch with your as soon as possible to confirm receipt of your contribution and coordinate how you'll get your token/s.
Corporate Sponsors
For bigger support, whether monetary or in kind (food & drinks, tokens, program prizes, etc., we also welcome corporate sponsors, to whom we can give the following benefits: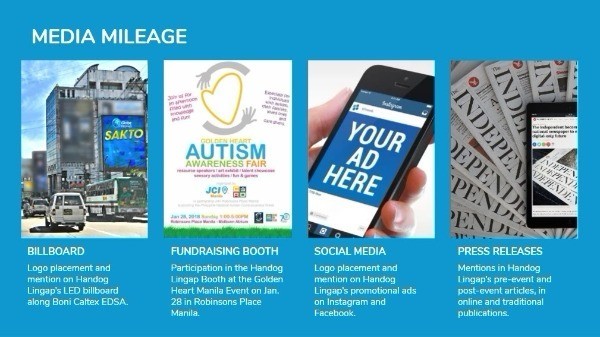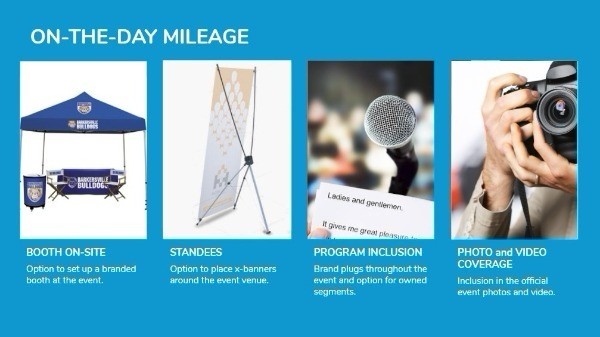 The Process
Step 1: Drop us a line at help.handoglingap@gmail.com or +63 927 858 3143.
Step 2: We will send you our formal sponsorship request letter and coordinate on our partnership.
Behind Handog Lingap 2018
JCI Manila is a non-profit organization, Asia's first and premier leadership development organization that empowers young people to create positive change.
It has produced the nation's most distinguished leaders in both business and government, which is why JCI Manila is fondly referred to as the "University of Leaders".
For 67 years, thousands of young men have joined the ranks and left to be great leaders. Young men such as Mr. Washington SyCip, Mr. Henry Sy, Ambassador Alfonso Yuchengco, Secretary Albert Del Rosario have all been a part of JCI Manila.
These great men, during their time in the JCI Manila, have imparted their knowledge and principles, forming the organization it is today.
CONTACT US
Feel free to message us through the following with your inquiries, leads, or other concerns:
Thank you very much for your support!
| Name | Date |
| --- | --- |
| Michelle Hembrador | 9 February, 2018 |
| Anonymous | 9 February, 2018 |
| Lilly Cabrera | 21 February, 2018 |
| Raffy Belonio Baes | 21 February, 2018 |
| Francis Deo | 21 February, 2018 |
| Marc John Tionloc | 21 February, 2018 |
| Anton Villanueva | 21 February, 2018 |
| Marv Navarro | 21 February, 2018 |
| Melo Navarro | 21 February, 2018 |
| Jason Majandog | 21 February, 2018 |
| Johann Ocampo | 21 February, 2018 |
| Kendrick Sy | 21 February, 2018 |
| Kelvin Lim | 21 February, 2018 |
| Emiliano Romano | 21 February, 2018 |
| Errol Chua | 21 February, 2018 |
| Randall Lim | 21 February, 2018 |
| GP Valencia | 21 February, 2018 |
| Neil Guevarra | 21 February, 2018 |
| Kenneth So | 21 February, 2018 |
| Jop Esquivas | 21 February, 2018 |
| Julius Esquivas | 21 February, 2018 |
| Steve Tycangco | 21 February, 2018 |
| Keith Rabo | 21 February, 2018 |
| Suzzette Carmen | 22 February, 2018 |
| Ma. Rowena Tuangco | 24 February, 2018 |
| Vicky Losañes | 6 March, 2018 |
| Luisa De Gala | 9 March, 2018 |
Frequently Asked Questions