Design and Innovation
The Duality Initiative: Sustainable Athleisure
Philippines
Duality is a multi-functional male clothing brand. We need your crowdfunding support to launch our Sustainable Athleisure collection.


AID US IN OUR PURSUIT FOR SUSTAINABLE ATHLEISURE


An active lifestyle demands a clothing choice that you can bring everywhere and wear anywhere. Clothing that is multi-functional, long-wearing and physique forming: our Duality design trifecta. Duality brings you this trifecta that you can wear at home, in the gym or at the beach without needing to buy multiple clothing products that gives you great value for every buck. With Duality we want you to have the most in life and take this comfortable piece of clothing with you wherever life's adventures may take you.

Duality Clothing is multi-functional for the multi-dimensional man. Our clothing pieces are comfortable enough to be worn as innerwear, moisture wicking enough to be athletic wear and water resistant enough to be swimwear.
Duality Clothing is long-wearing. We want you to have the most pleasant experience in wearing our clothes. We made sure each item in the collection is a fine treasured piece that you can keep in your wardrobe for a very long time.
Duality Clothing is physique-forming. We want you to have a great experience wearing our clothes that hug your skin comfortably, revealing just enough for you to bask in your own confidence.


Our commitment to sustainability is all about striving beyond environmental compliance.
Design Excellence - Our dedication to sustainable athleisure does no sacrifice quality and style, but rather enhances it. All our products are multi-functional: serving as underwear/innerwear, activewear and swimwear simulateneously in 1 product.
Circular Economy - We understand that given time, our customers may no longer want to hold on to our products anymore. We aim to given these pre-loved items a chance to be loved again by converting them itno raw materials that can be used to be incorporated into new designs for future products.
Zero-Waste Manufacturing - We make it a point to produce as little to no waste as possible in terms of excess fabrics when manufacturing our products. Our fabric cutters and seamstresses maximize the usage of raw materials as efficiently and egonomically possible. Any scrap fabrics unavoidably produced are turned into rage, which are then sold to the local wet markes near our manufacturing facilities.
AS WORN IN THE 2022 IFBB NATIONALS FIT MODEL CATEGORY EVENT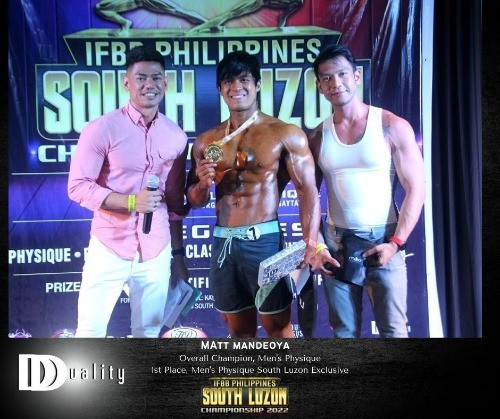 | Name | Date |
| --- | --- |
| Edgar Allan Caper | 28 June, 2022 |
| Luz | 30 June, 2022 |
| Bea Ruiz | 30 June, 2022 |
| Fidji Fr | 2 July, 2022 |
| Joan Erika Pineda | 4 July, 2022 |
| maikatolentino | 7 July, 2022 |
| Patch Dulay | 13 July, 2022 |
| Joanna Go | 17 July, 2022 |
| Ton Clemente | 24 July, 2022 |
| Jared | 25 July, 2022 |
| KDN | 25 July, 2022 |
Frequently Asked Questions
The crowdfund support that we will receive from you will go to the production of our Duality 2nd collection: Activex Tank Top & Shorts
Our Duality Team will contact you for more details on shipping to your address or even personally delivering the items to your doorstep
You may email us at info.dualityclothing@gmail.com
within 7 business days upon finalization of the colors you choose for your rewards
The only projected delays would be when we run out of stock to give to our pledgers. When this happens, please give us thirty (30) business days to produce your rewards. We will be maintaining constant communication with you via email, and viber
July 3, 2022

Update 2: We would like to thank you for pledging your support to our cause. All your rewards will be custom-fit to your size, as well as additional specifications provided by yourself. Production for your rewards will start on July 11. We are currently waiting for more believers to pledge support. All rewards will be produced in one production cluster. Our Commercial Director, Gian Ruiz, will keep you on the loop as well as coordinate with you regarding your specifications for the rewards you will be receiving. Thank you for giving us a chance and believing in us! -the Duality Team

June 1, 2022

Update 1: We are currently mass producing the following products: Trifecta Facemask; Activex Tank Top, and Activex Shorts. We are aiming to support the International Federation of Body Building (IFBB) Philippines' National Competition on July of 2022. Our backers will have no problems getting their products for supporting us, at this point.
Back this Project
Duality Ruby Pledger - ₱500.00
A Duality Ruby Pledger will receive a limited edition Duality ActiveX Face Mask
True to our Duality Design Trifecta, our facemask is multi-functional. It can be worn a multitude of ways: head band, arm band, face mask, bandana, and so much more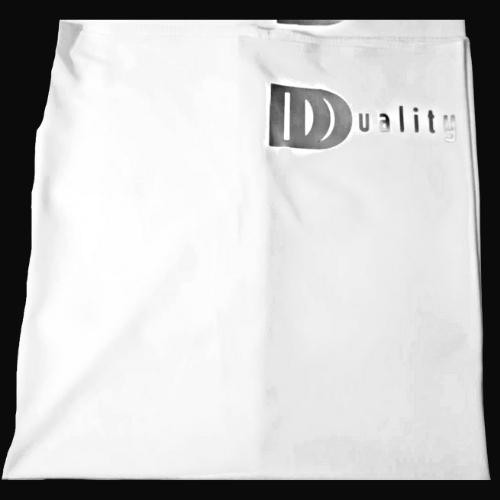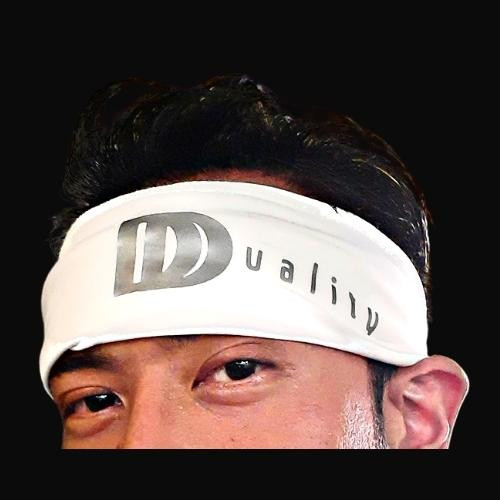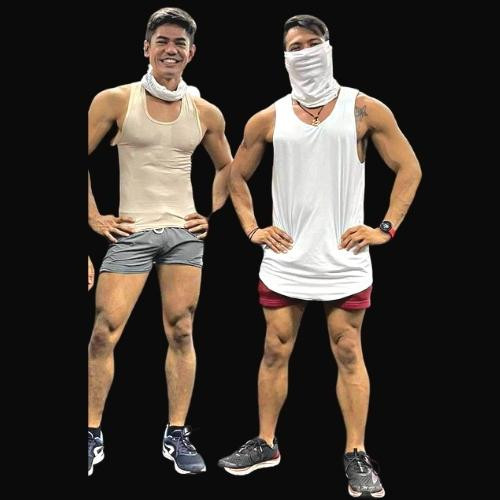 1 out of 80 claimed
Duality Sapphire Pledger - ₱1,000.00
A Duality Sapphire Pledger will receive an Activex Tank Top. You may choose from our selection of available colours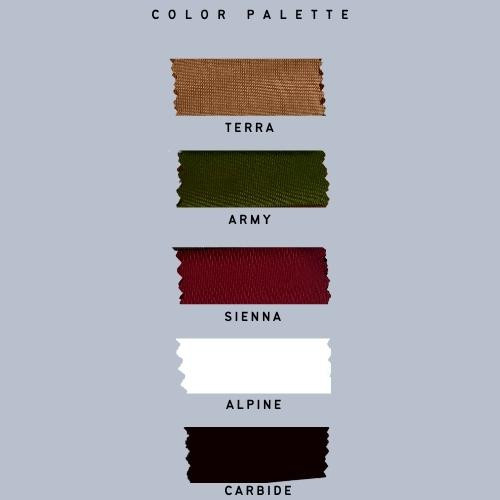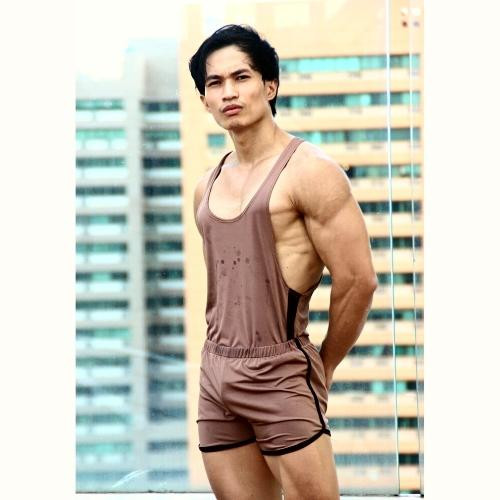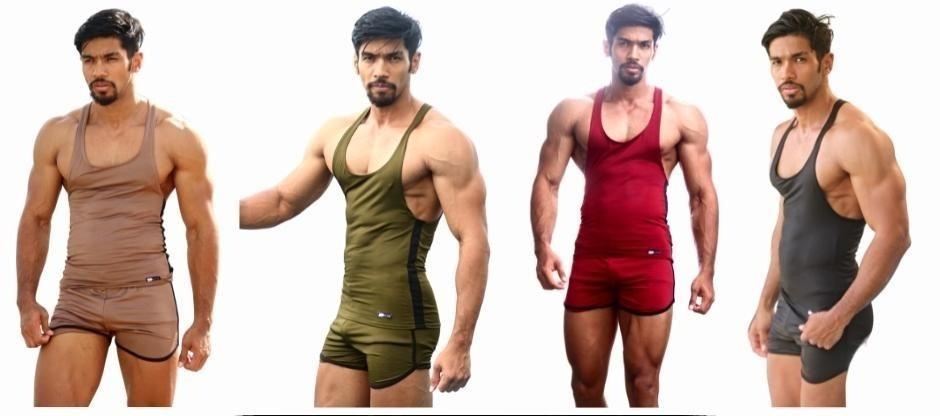 1 out of 40 claimed
Duality Emerald Pledger - ₱2,000.00
A Duality Emerald Pledger will receive a pair of Activex Tank Top + Activex Shorts. You may choose from our selection of available colors. Feel free to mix and match!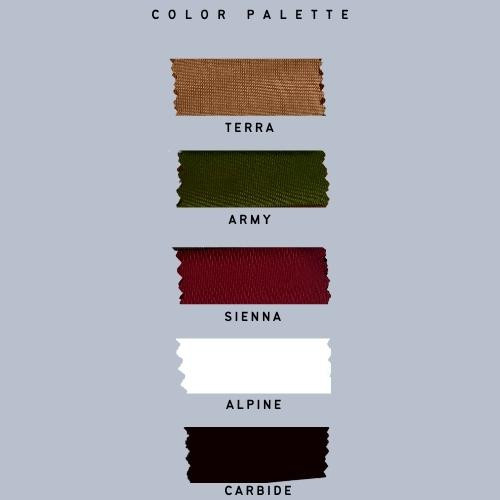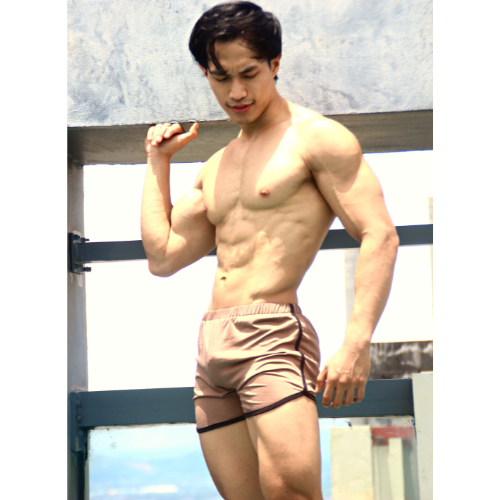 4 out of 20 claimed
Duality Pearl Pledger - ₱5,000.00
A Duality Pearl Pledger will receive two (2) pairs of Activex Tank Top + Activex Shorts + Custom Fit Hoodie. The hoodie only comes in 1 color (very limited, less than 10 is produced). The color of the hoodie will be in TERRA. You are free to mix and match the colours of the ActiveX Tank and Shorts as you desire.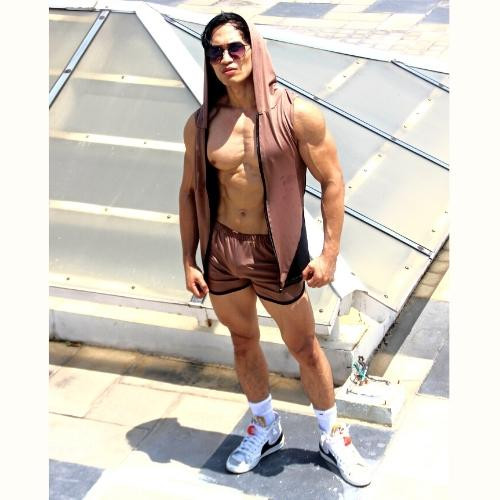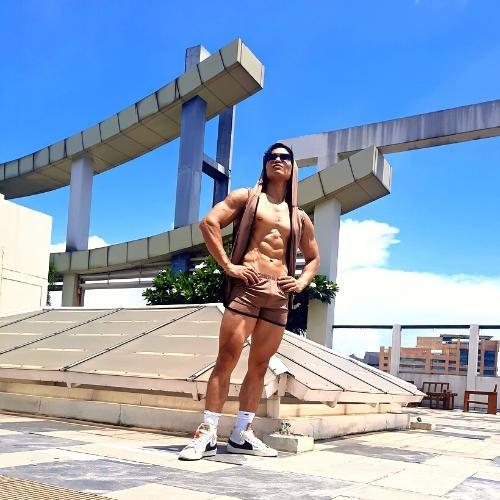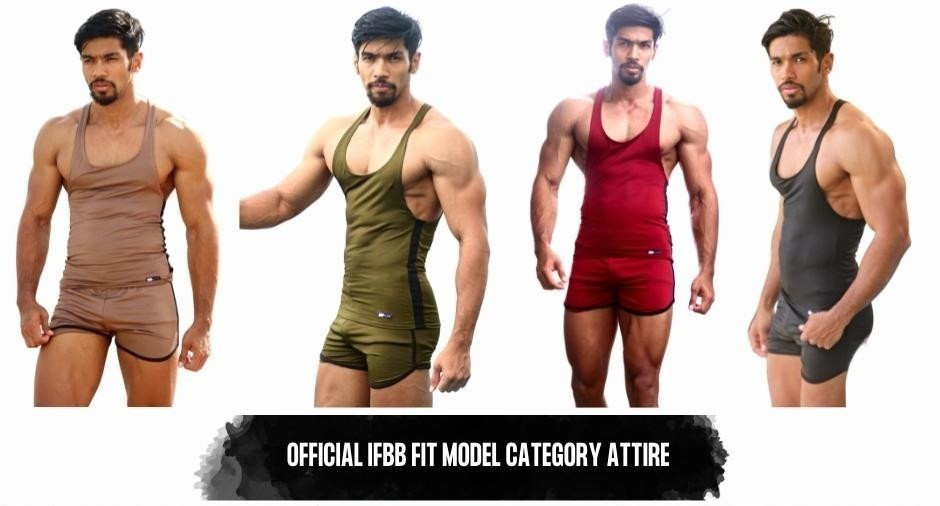 1 out of 8 claimed
Duality Diamond Pledger - ₱10,000.00
A Duality Diamond Pledger will receive five (5) pairs of the Activex Tank Top + Activex Shorts, AND Custom Fit Hoodie. That's our full collection!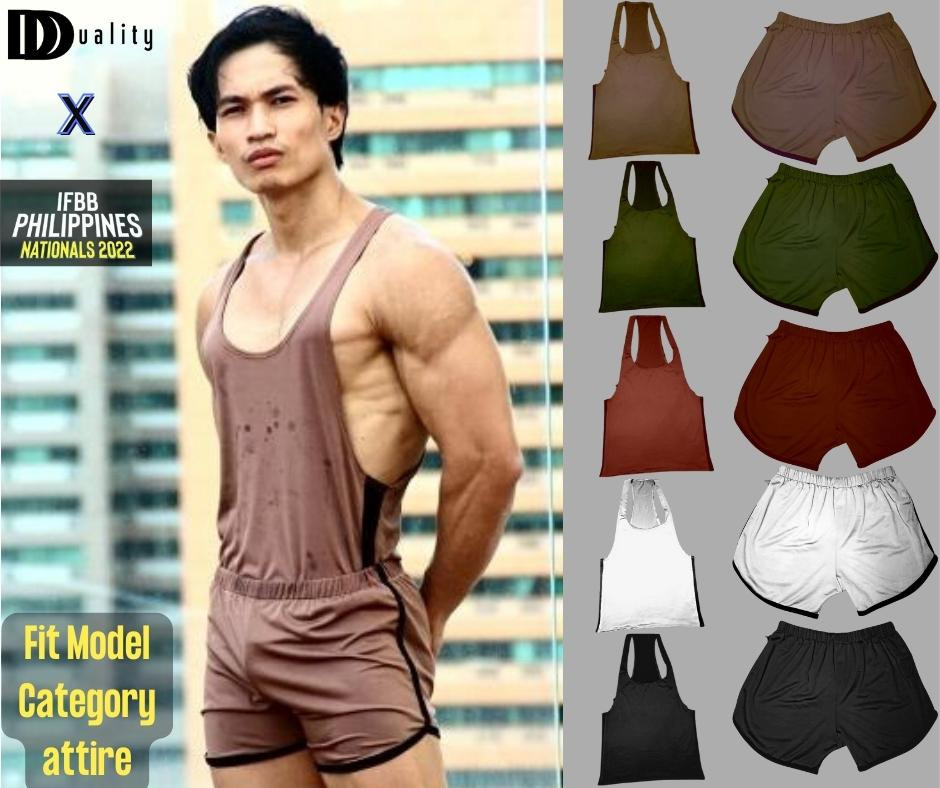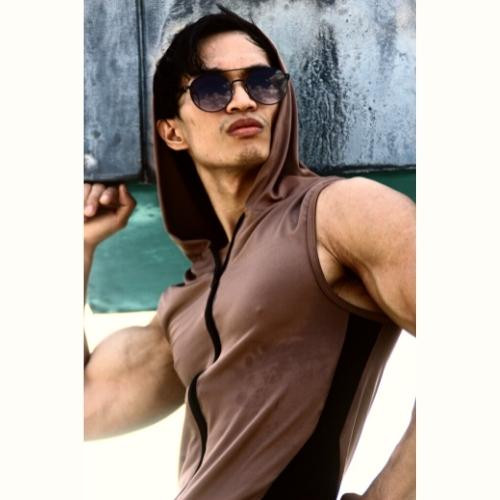 2 out of 4 claimed