Music and Film
|
Music and Film
Cleaners Film: Help fund our nostalgic highschool Tuguegarao Film!
Philippines
Help fund this absurd highschool anthology film shot entirely in Tuguegarao City!
We are happy to present our full-length film, Cleaners.
It is part of the Asian New Wave Competition of the QCinema International Film Festival this October 2019.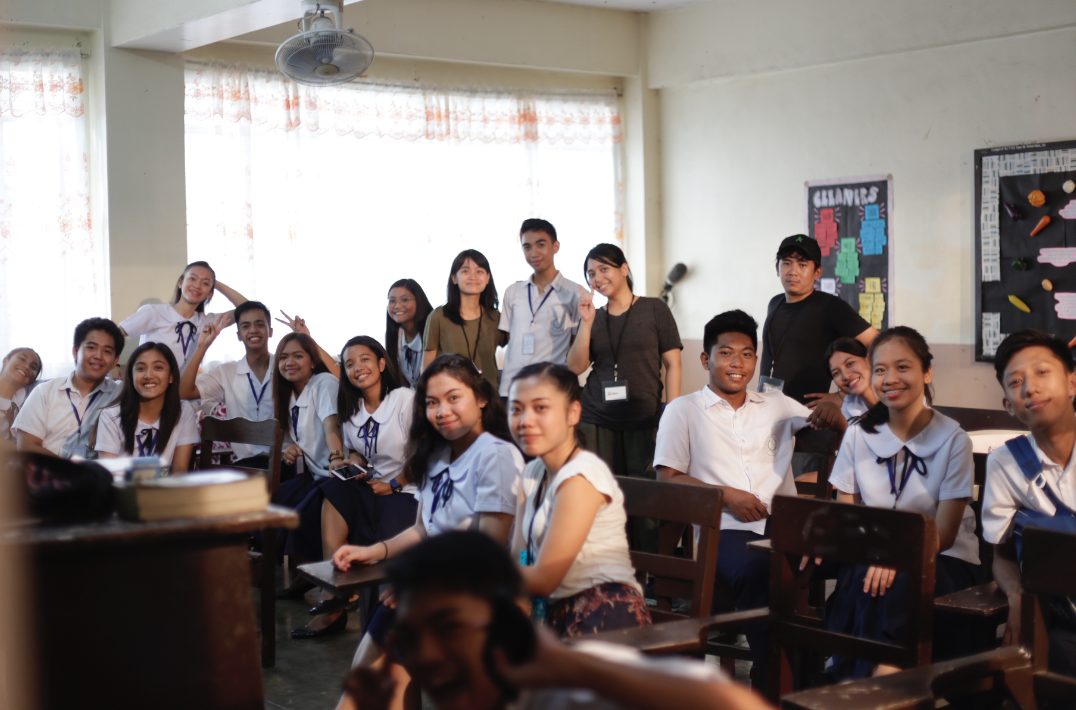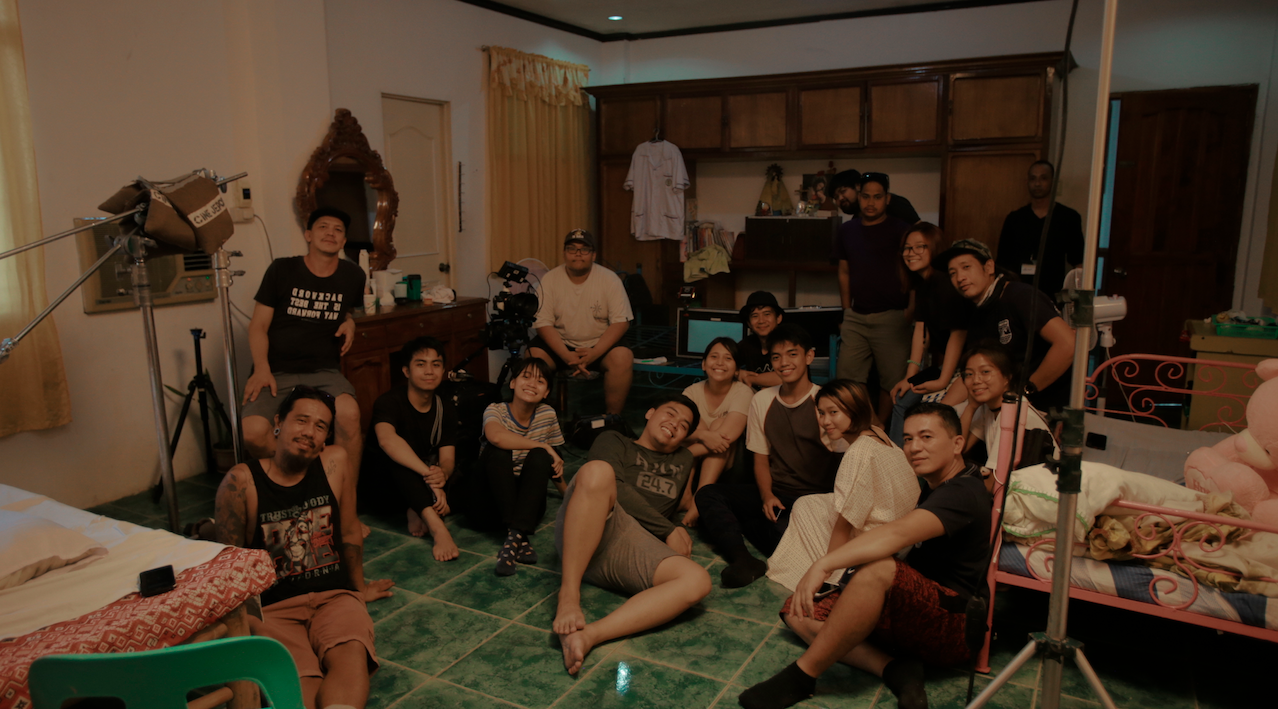 After 2 weeks of shooting in the hottest place in the country, we are now in our post-production stage!
SYNOPSIS
Cleaners is an absurd coming-of-age anthology film about highschool classroom cleaners of a Catholic school in Tuguegarao City back in 2008. Different societal pressures and standards of being pure, proper and clean burden the students. Eventually, they will discover that the world is dirty and superficial to begin with.
The film, through the four individual stories, will be expanding its scope story-by-story in terms of issues that emerge from the personal to societal. It will range from the great taboo of pooping in school to dirty family politics.
THE FILM LOOK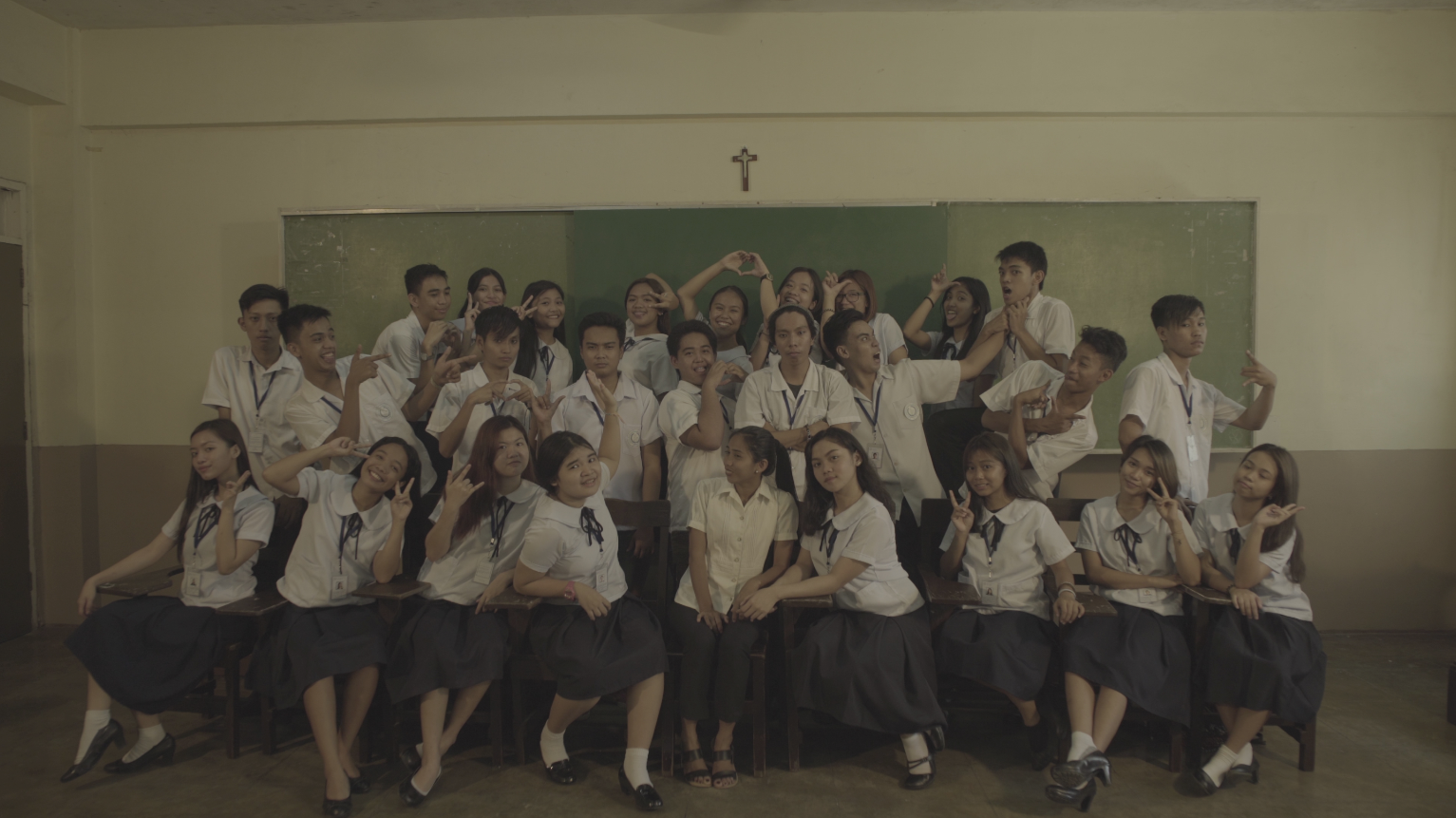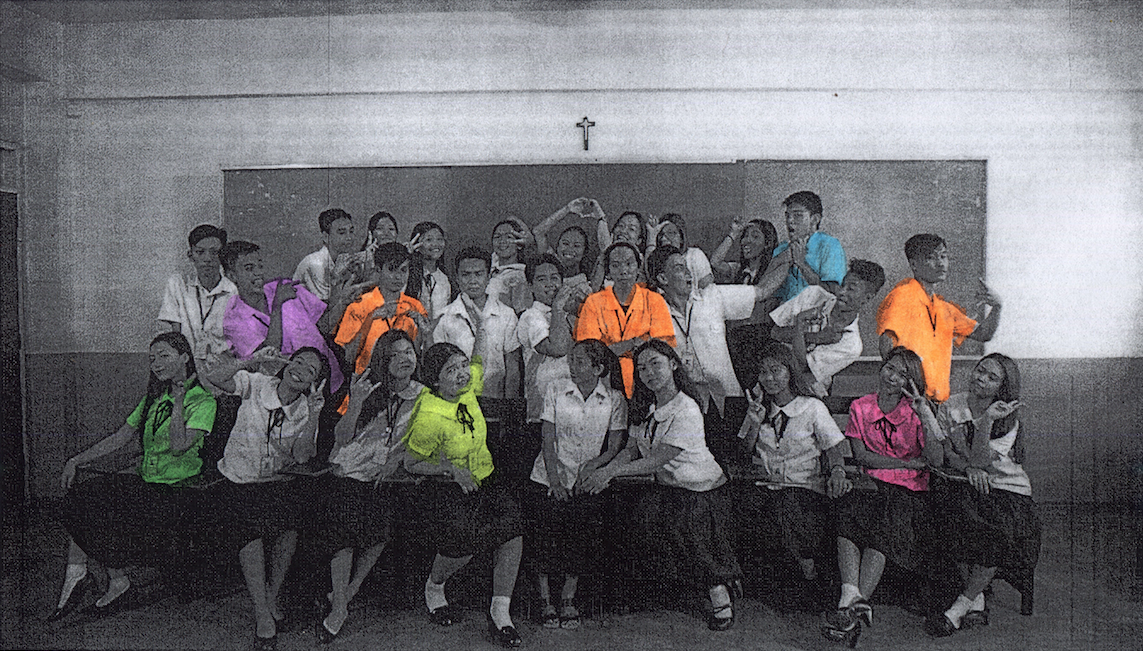 The visual style will be different from the usual film look. At 8 frames per second, all the frames (~30,000 frames) in the entire film will be:
1. printed
2. photocopied
3. colored with highlighters
4. scanned and
5. assembled back again in the edit.
You can view how it is done in the video above.
It will surely be time consuming and labor-intensive, that's why we need your support to finish it all before the movie premieres in October :)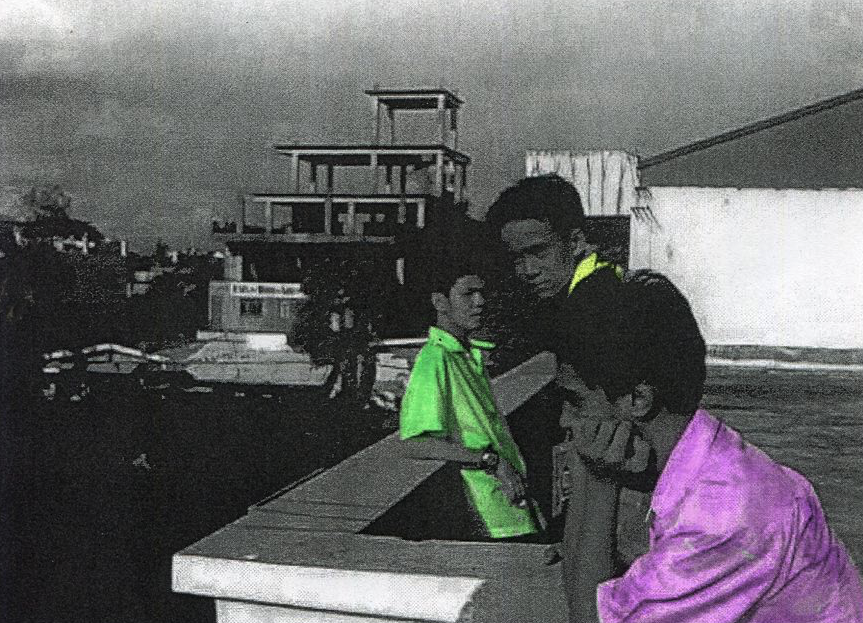 The film's form is admittedly ambitious. We have decided to pursue this kind of treatment mainly because of two things.
1. The film's overall theme is about breaking free from the standards of cleanliness and perfection. In a way, the treatment will also do so against the usual films we are now accustomed to. Digital films with all their high-resolution glory sometimes feels too glossy. The unpredictability of the photocopier hopefully disrupts this. We want the stain of the ink and the "mistakes" from the clankiness of the old machine to dictate the look of the film.
2. Since this is a highschool film, we wanted this film to be like a handmade highschool project. Hence, we chose to use highlighters and photocopiers as our primary school supplies. You will see all the strokes from each highlighter in the big screen. Hopefully, it somehow makes it more human from the actual hands that made them.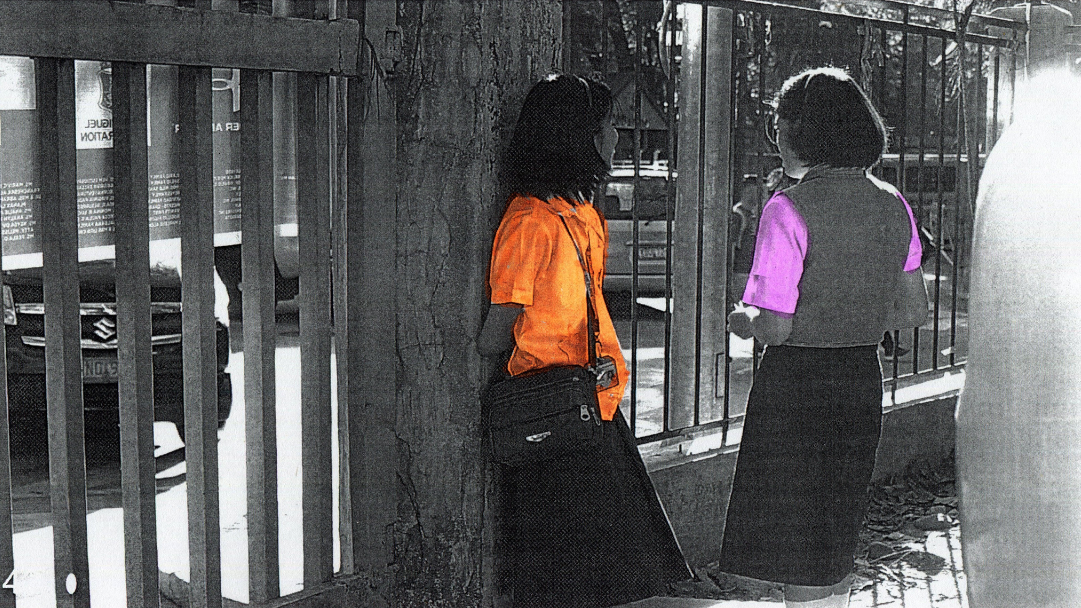 DIRECTOR'S STATEMENT
2018 will be 10 years since I have graduated high school. This is the period where I began to become disillusioned that life isn't as easy and pleasurable as I thought it out to be. Life just became more and more complex as the years went by. But it is the inbetween-ness of this particular time that makes it interesting for me. It is a confusing and absurd period because of the contradicting forces of being inherently naïve, and of slowly understanding how real life works.
I began to question organized religion, my family and how local politics work. These initial discoveries of dirt, rigidity, and fakeness of things somehow really defines most of our identities years and years ahead. And a lot of these happen during high school. This in essence, is what I hope to capture in this film – the change (or even growth) from these discoveries.
Coming-of-age films from highschool has been repeatedly done throughout Philippine and world cinema, but I also wanted to show what high school feels like in a small provincial city where I grew up in – Tuguegarao City. There has never been a film made there and it is high time that I got to showcase what our city has to offer in terms of cinematic, political and cultural value. Our city's identity in film demands to be born.
P.S.
While shooting, I kept convincing myself that this film is about representing my hometown. But I saw its real value with our interns and local non-actors. We have received a lot of applications for both. Opportunity very rarely comes by in our place. Pursuing art there is, sadly, a privilege for the few.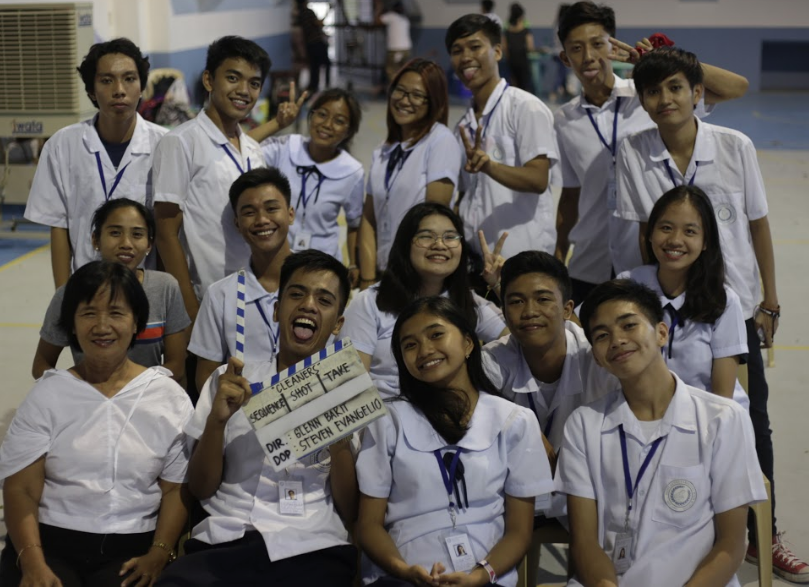 I can say that they are all very smart and mature in the way they handled their characters and roles. I also how saw they bonded all throughout the shooting process (very much like classmates). Meaning there are untapped artists there and a real community can thrive if given the right access, education and opportunities.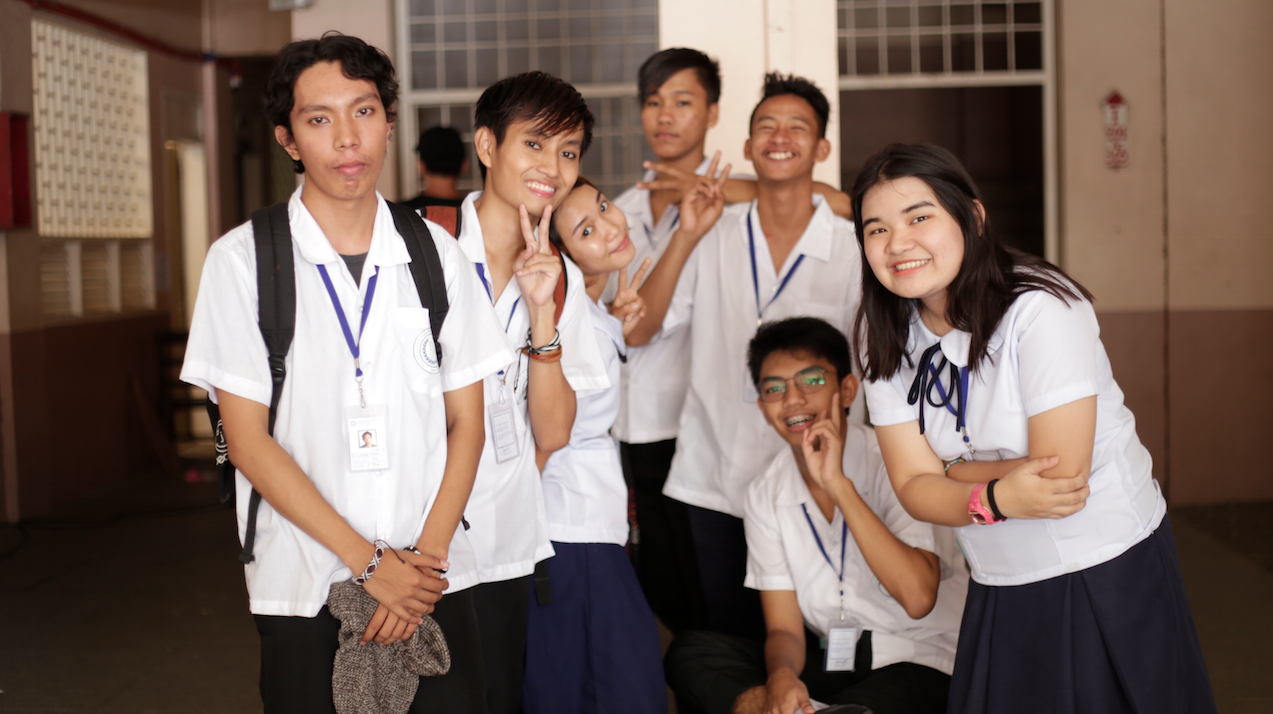 The film is also set in the school year '07-'08. It is a nostalgia piece so expect events, props, music and other korni things from that period to be in this film. :)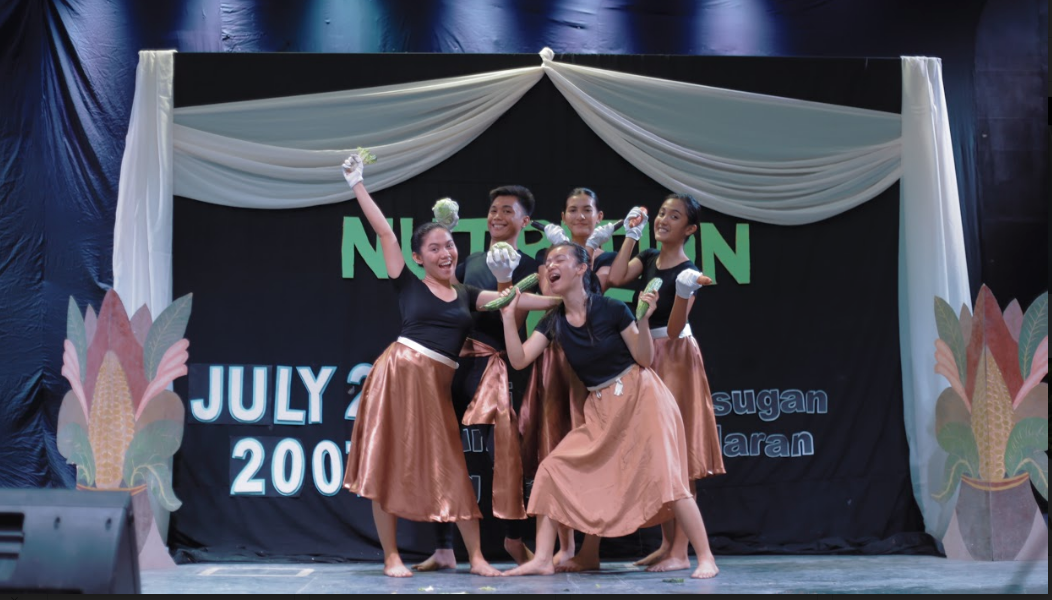 FUND ALLOTMENT
Fair wage to our highlighting and scanning team
Operating costs for our month-long highlighting and scanning
Bonus: Additional transportation and accommodation costs for our local actors and interns. We really want to bring them to the gala premiere of this film in October! :)
PROJECT TIMELINE
August to September, 2019 - Post-production
October 13-22, 2019 - QCinema Festival Run
DIRECTOR'S BIO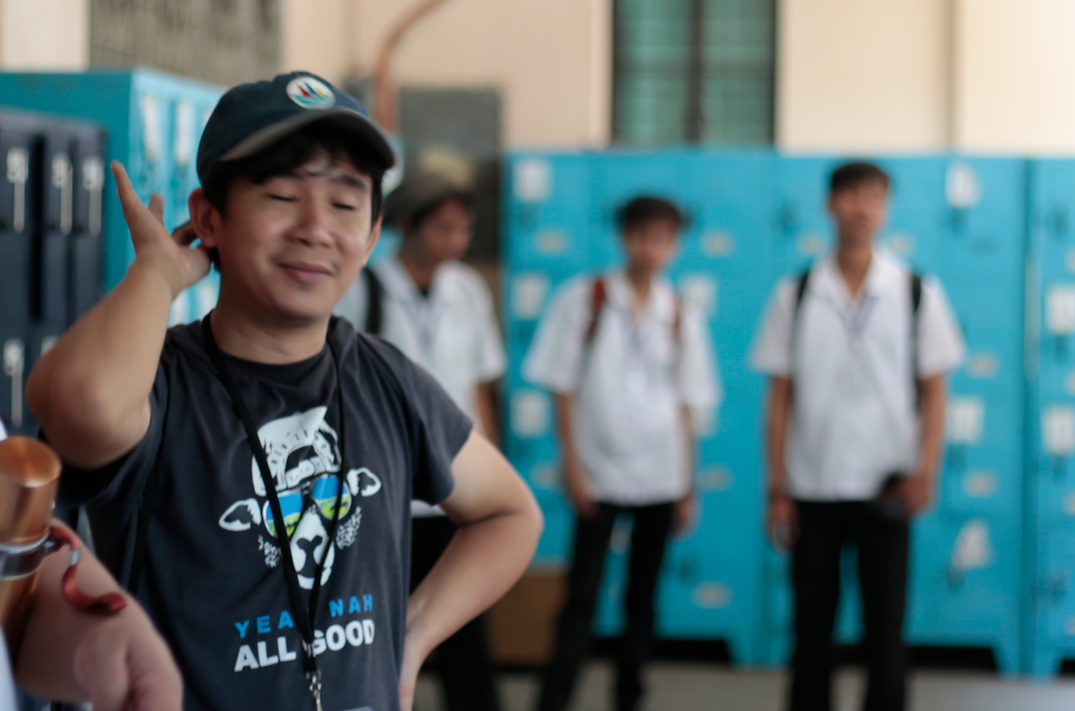 This film is written and directed by Glenn Barit. A short filmmaker from Tuguegarao City. This will be his debut feature film.
Past works:
Bundok Chubibo (2014)
- MMFF Best Student Short Film
Aliens Ata (2017)
- Sinag Maynila Best Short Film
- Cinemalaya NETPAC Jury Award
- FAMAS Grand Jury Award
- Gawad Urian Nominee
Nangungupahan (2018)
-Cinemalaya
-Cinema One Originals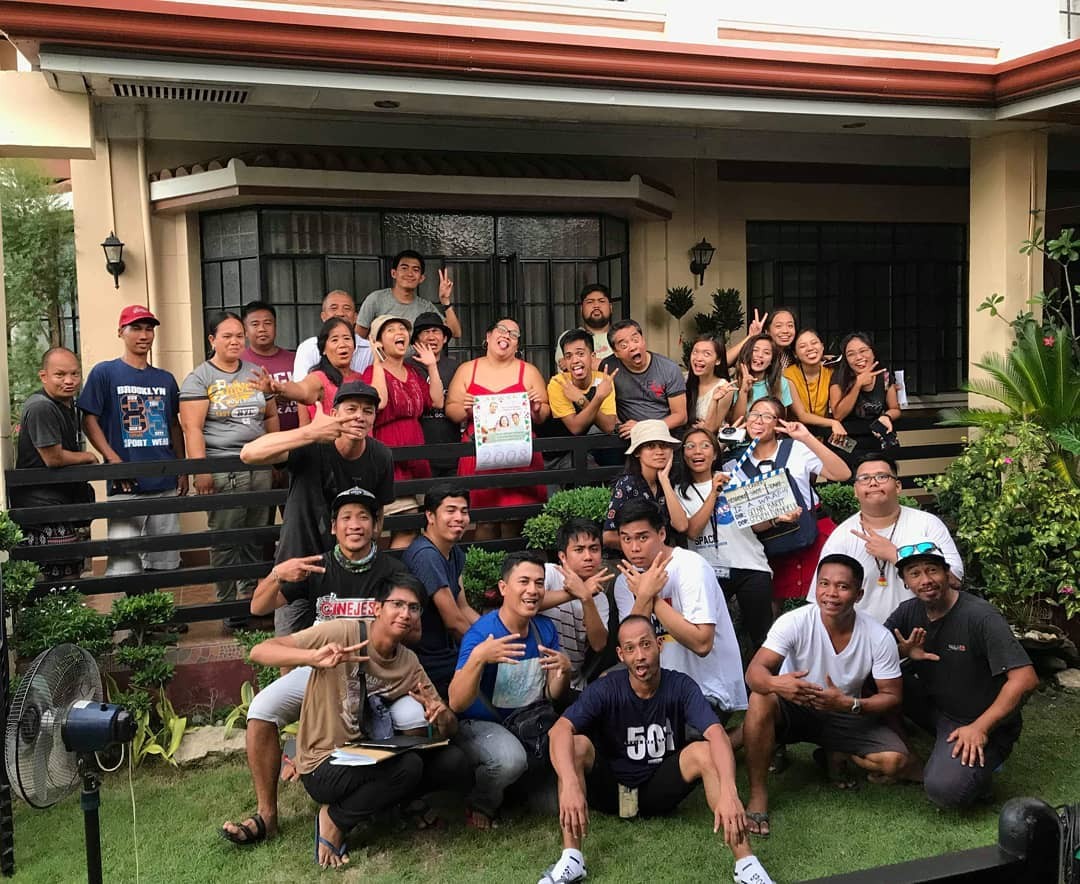 Thank you!
-Cleaners Team
| Name | Date |
| --- | --- |
| Anonymous | 4 August, 2019 |
| Oscar Barit | 4 August, 2019 |
| ac alpad | 6 August, 2019 |
| Alexandré Boydon | 8 August, 2019 |
| Erina Molina | 25 August, 2019 |
| Michelle Bacabac | 26 August, 2019 |
| Alorna Abao | 27 August, 2019 |
| Gigi Lingan | 28 August, 2019 |
| BAON Collective | 30 August, 2019 |
| drewbean | 31 August, 2019 |
| Kip Oebanda | 31 August, 2019 |
| Francis "#STOPINDIGENOUSKILLINGS" Ijares | 31 August, 2019 |
| braderjeff | 4 September, 2019 |
| Ian Somosa | 5 September, 2019 |
| Leslie Corpuz | 5 September, 2019 |
| Marvin Cabangunay | 5 September, 2019 |
| Jaynus Olaivar | 5 September, 2019 |
| Pia Dimagiba | 5 September, 2019 |
| Diana Faye Mendoza | 6 September, 2019 |
| Mary Antonette Ramos | 6 September, 2019 |
| Patricia Molina | 6 September, 2019 |
| Yang Vicki | 7 September, 2019 |
| Corina Gueco | 10 September, 2019 |
| Abegail Boydon | 10 September, 2019 |
Frequently Asked Questions
In most elementary and high-schools in the Philippines, "Cleaners" refers to a group of students who are assigned by the class adviser to put-into-order and clean the classroom after a school day. The whole class is usually divided into 5 groups, each group is assigned a specific day of the week.
You can contact Nonilon Abao at 0947 975 8692 or at ilon.abao@gmail.com