Heritage and Culture
|
Heritage and Culture
Biyaheng Burda by Muni
Philippines
A day trip to promote the less popular Laguna town, Lumban, to discover its rich embroidery handicraft, history and delicacies.
Traditional Filipiniana wear made with intricately embroidered jusi or piña are popular choices for weddings and other such occasions. They can be pricey additions to your closet, but have you considered how painstaking it is to make?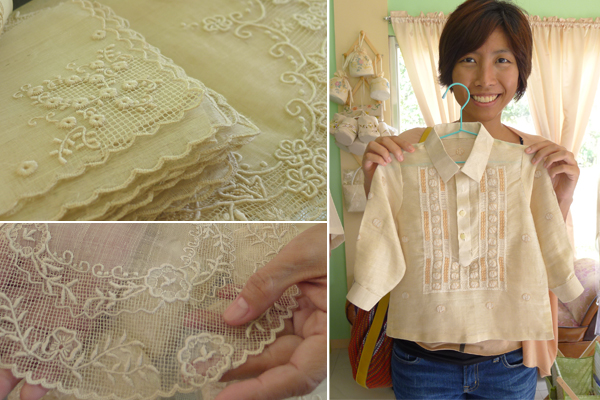 Lumban, Laguna is a town that thrives on being the embroidery capital of the Philippines but is not widely recognized enough as such. It is the town's pride and joy, and more Filipinos should be made aware of the richness of Lumban in this skill, and the importance of preserving and celebrating it. At Muni, we're a community that likes to encourage awareness and action for various advocacies through content on muni.com.ph and through engaging offline events that spark conversation.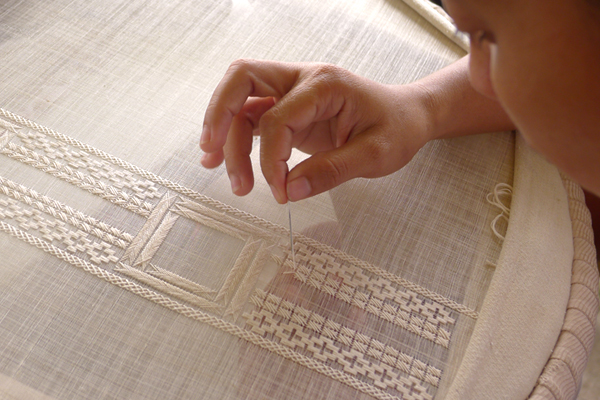 For Lumban, our goal now is to bring more Filipinos to really see the art of embroidery first hand, meet the artisans behind this work, try it out for themselves, and gain more appreciation for the craft, and we're inviting you to be part of this project and celebrate the art of embroidery with us.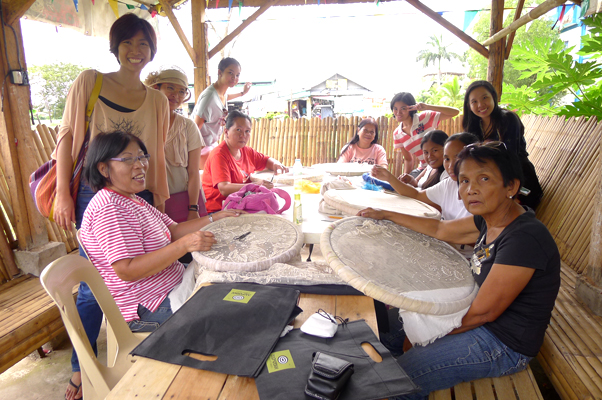 | Name | Date |
| --- | --- |
| Luzminda dela Rama | 24 March, 2014 |
| Faith Sue Lim | 24 March, 2014 |
| Patch Dulay | 24 March, 2014 |
| Marie Joy Ann Chua | 24 March, 2014 |
| Benjamin Johnson | 24 March, 2014 |
| Y Ty | 24 March, 2014 |
| Andi Rose Yapyuco | 24 March, 2014 |
Frequently Asked Questions