Startup Business
|
Social Enterprise
Bags to Bridges: Connecting Cultures Through Artisanal Bags
Philippines
This project aims to continue the legacy of langkit weaving through elegant bags while providing livelihood to stay-at-home artisan mothers.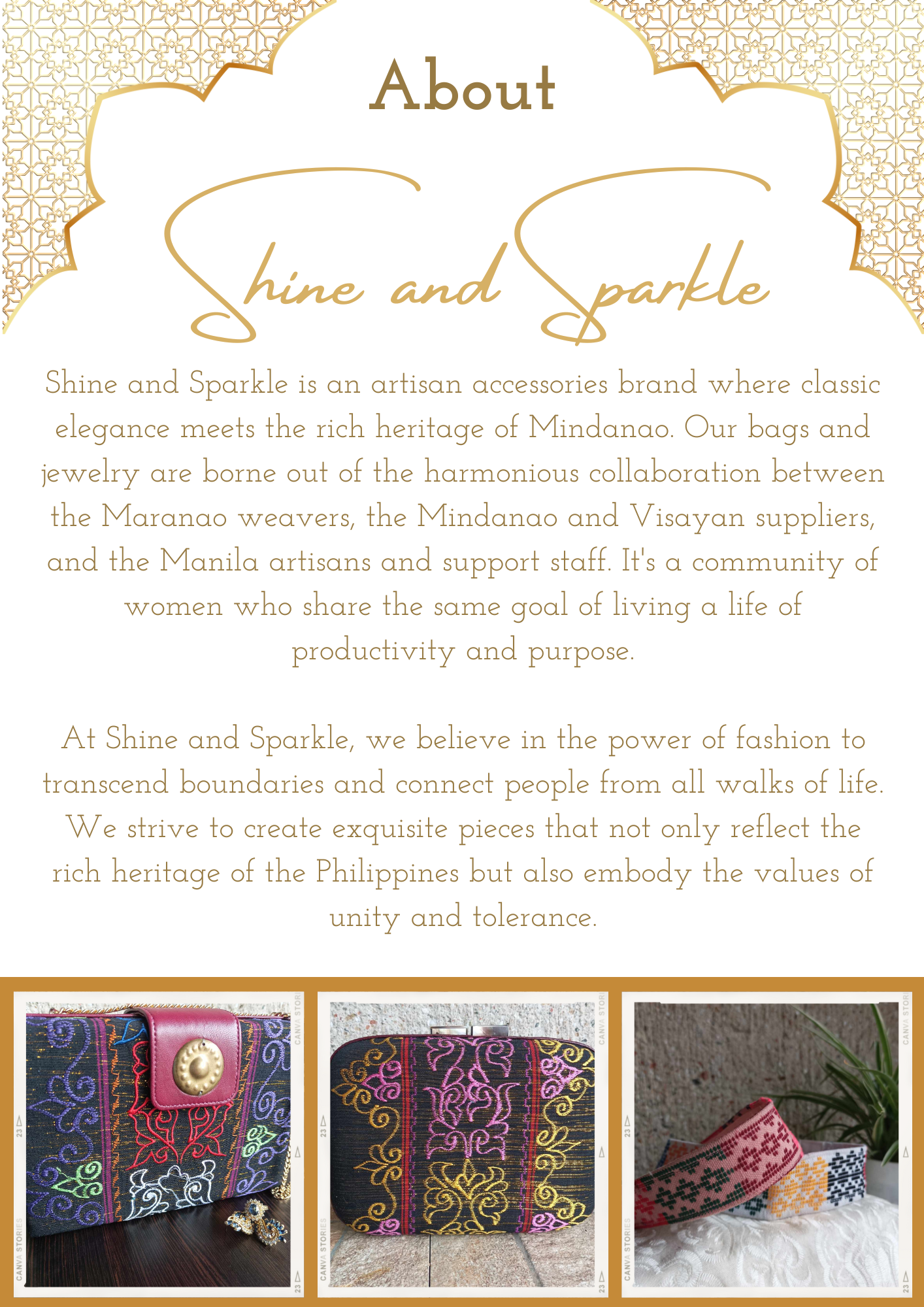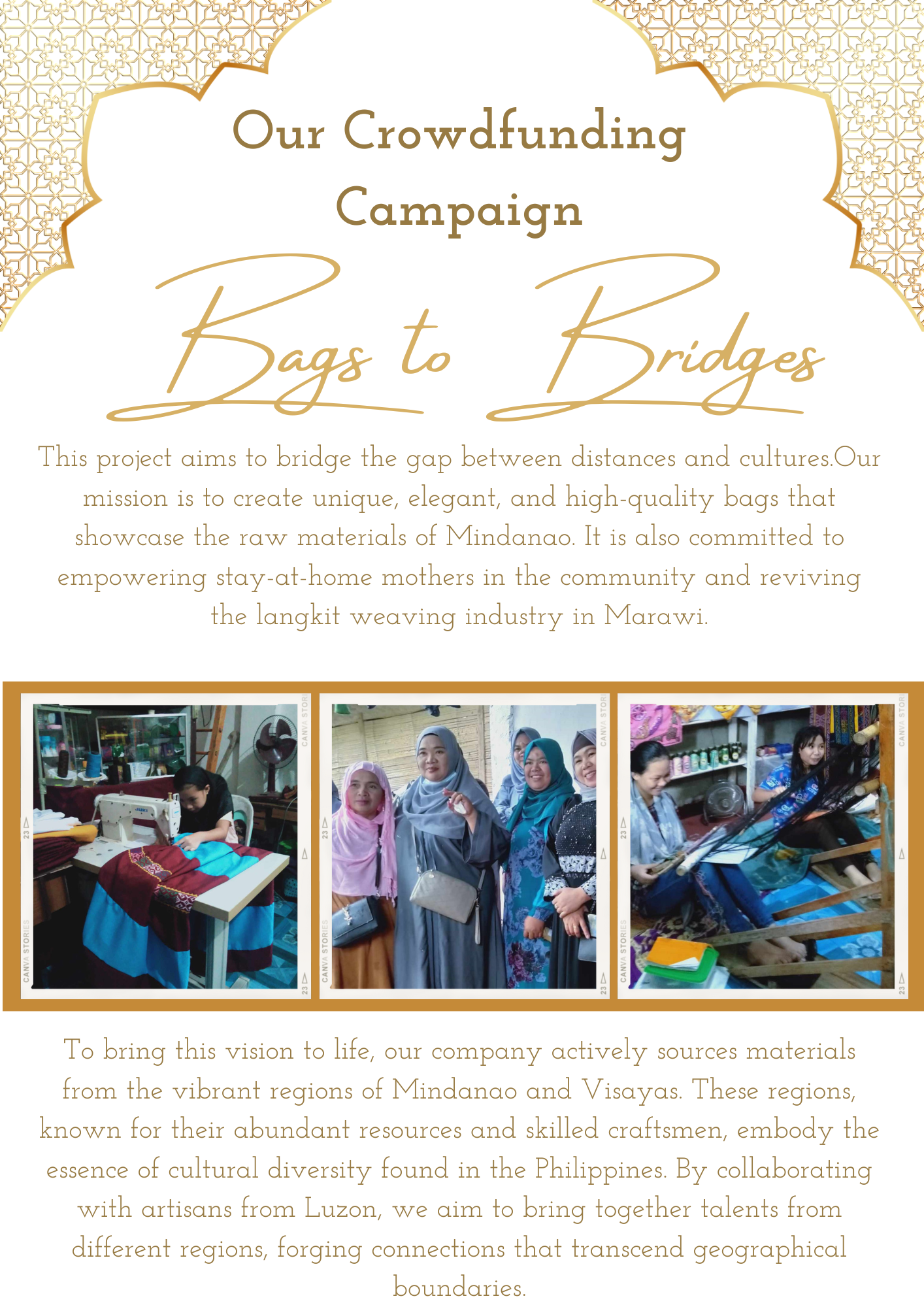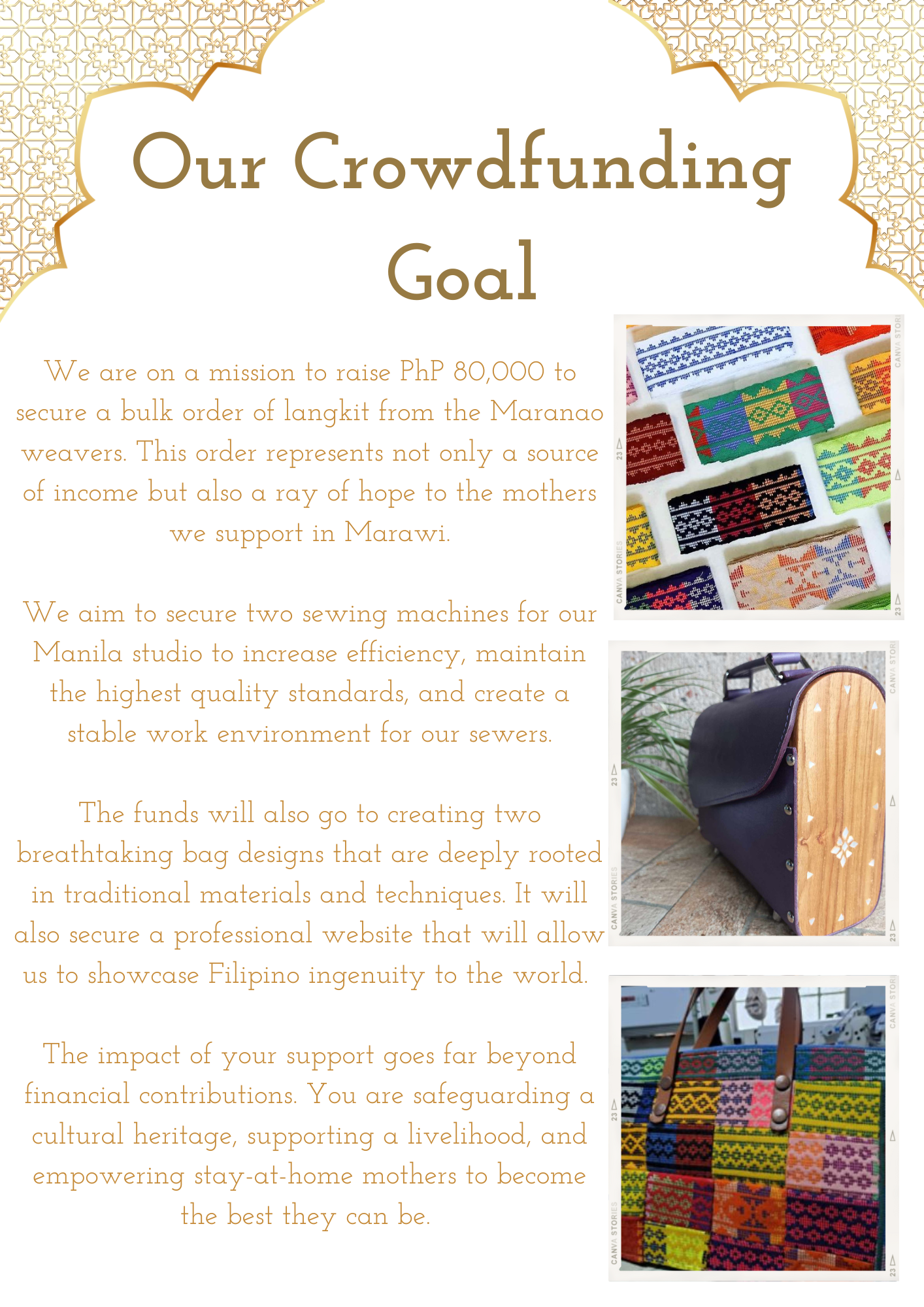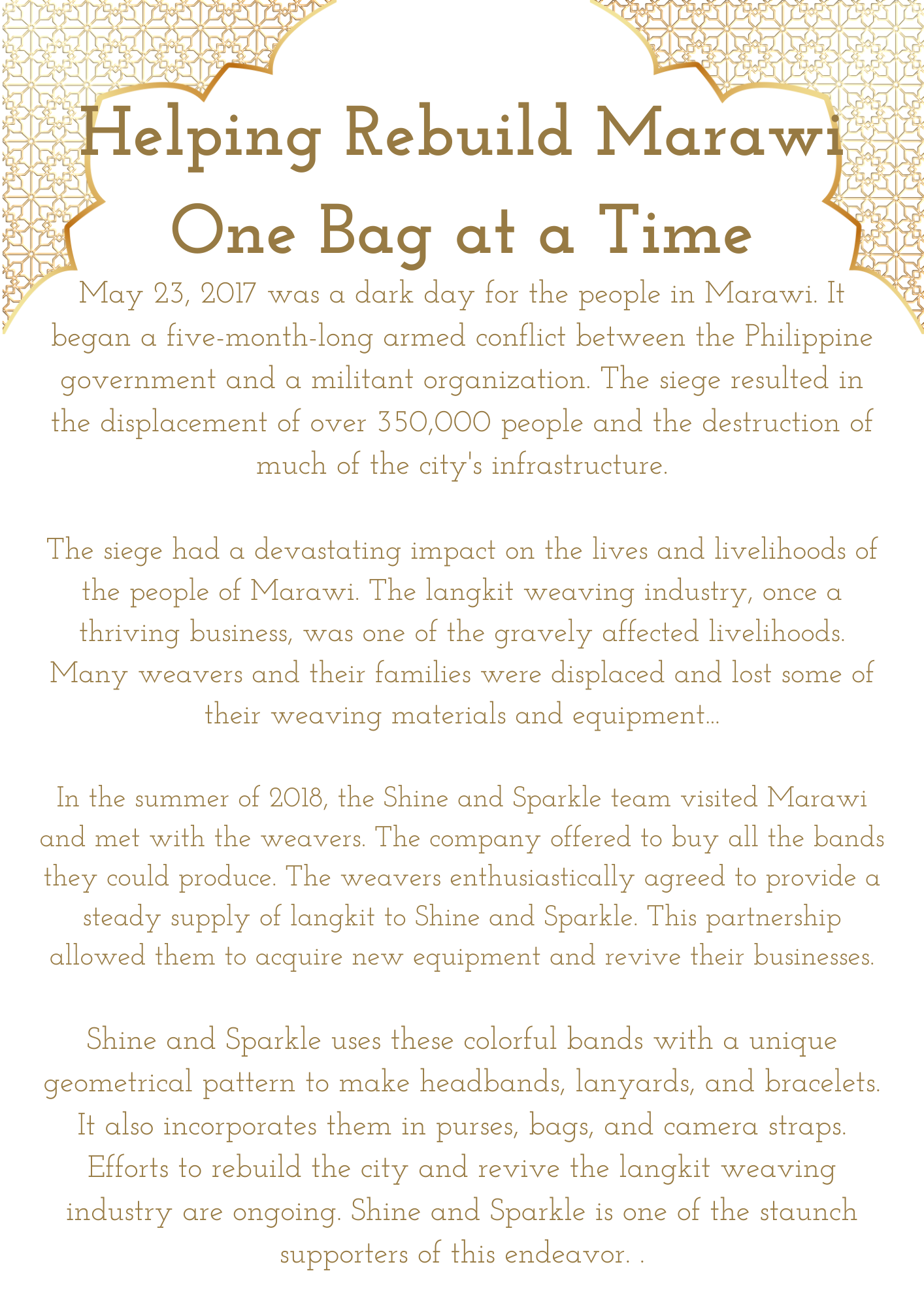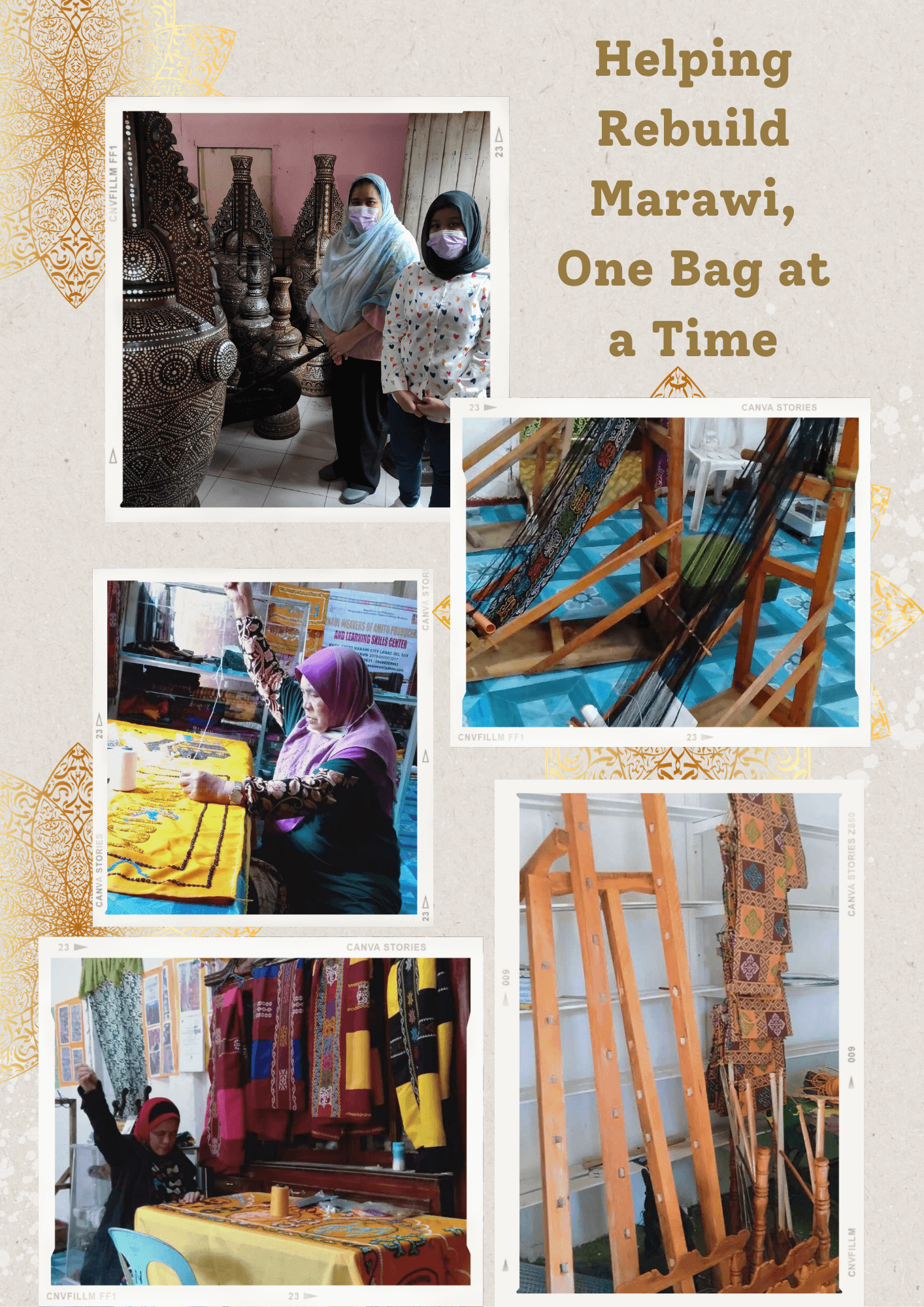 This crowdfunding campaign is not just about raising funds; it's about nurturing hope, embracing diversity, and celebrating the resilience of the human spirit. Thank you so much for taking this journey with us!
| Name | Date |
| --- | --- |
| Rosh Briones | 15 November, 2023 |
Frequently Asked Questions
We will send local orders via LBC or Grab Express. If you're residing overseas, we will send your rewards via DHL. Local donors also have the option to pick them up in any of our scheduled bazaars.
The shipping fee is not included in the reward payments. It is going to be charged separately. We will keep in touch with you to let you know how much the shipping fees are.
We will start sending out orders on January 2024. We will keep you posted on the status of your reward delivery.
Yes! We would highly appreciate all the help we can get. You can choose any reward that catches your fancy.
Yes, we can! Our rewards can be amazing gifts. We will add a gift card and write your name as the sender. We will update you on the status of the delivery.
You may send any inquiry via email to shinendsparklebyniha@gmail.com.
Back this Project
Manisan Headband - ₱500.00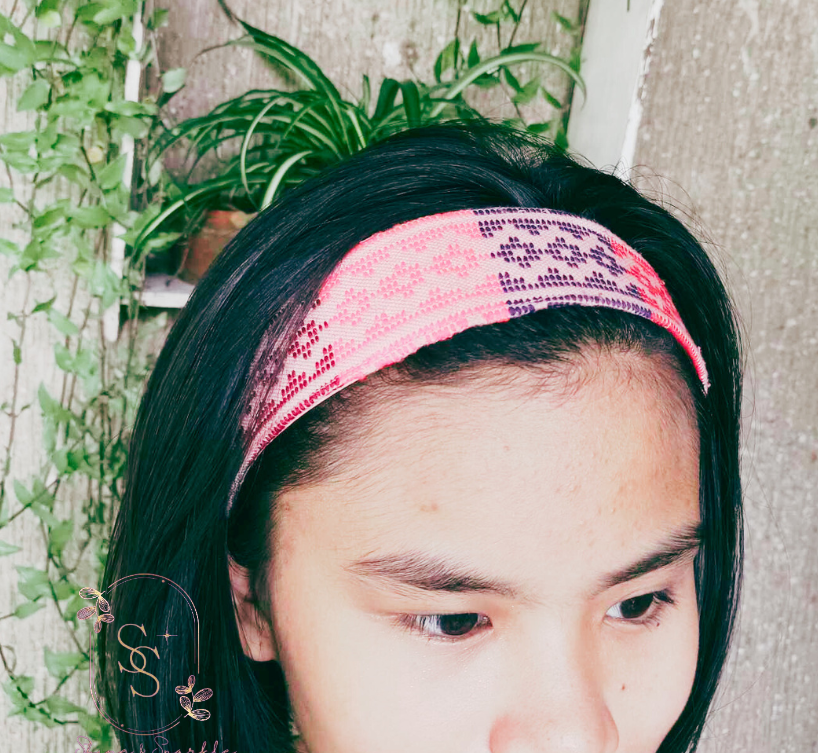 A headband made from langkit bands woven by Maguindanaoan mothers.
0 claimed
Langkit Ecobag - ₱1,000.00
A tote bag that can carry your daily haul. It's made with sturdy canvas and accentuated with our signature Langkit bands.
0 claimed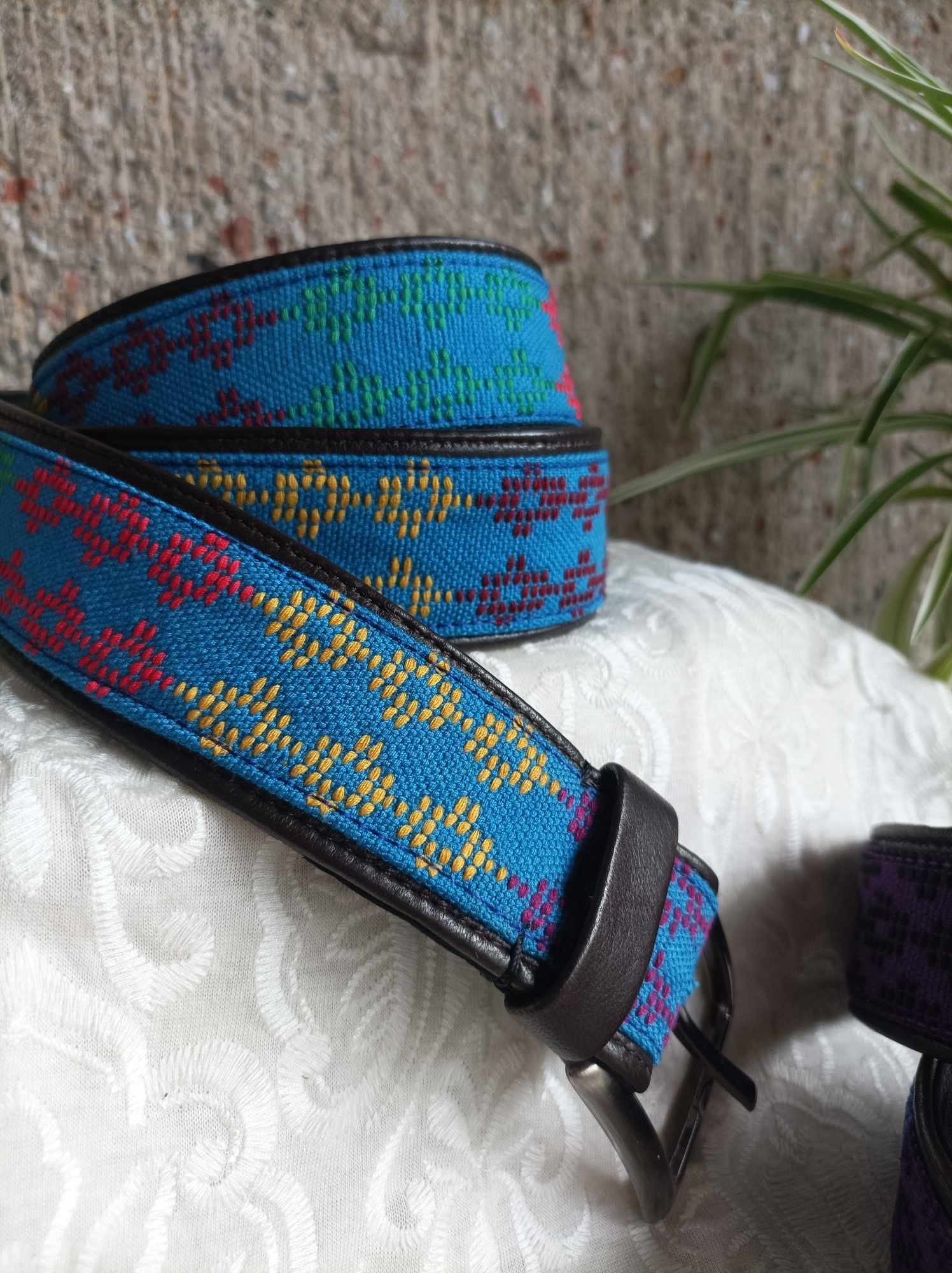 A one-of-a-kind belt using langkit crafted by Maguindanaoan artisans and high-quality leather for its base. Perfect for the man who likes to stand out from the crowd.
0 claimed
Inaul Evening Clutch - ₱15,000.00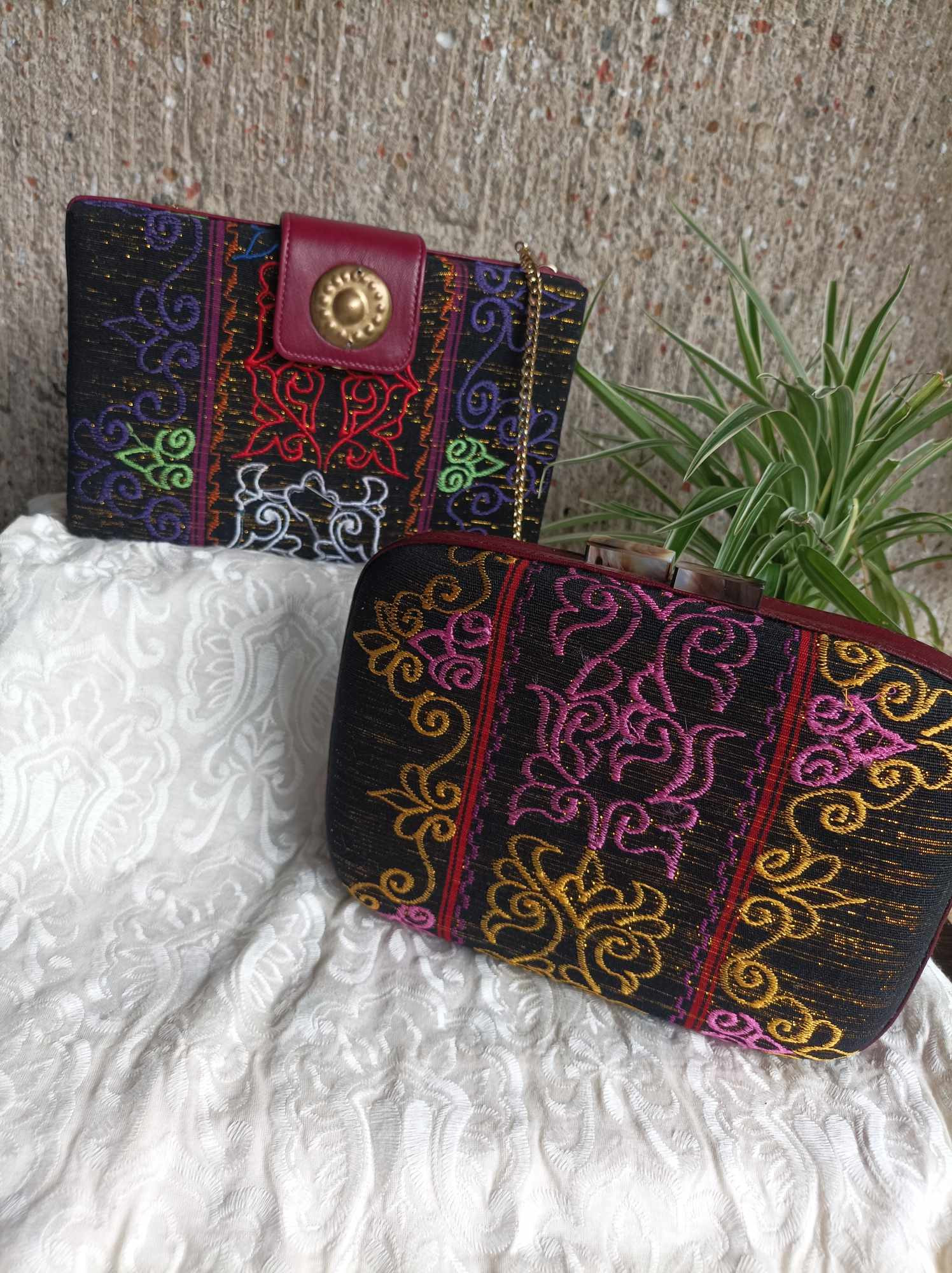 A historical wonder, this clutch is meticulously handcrafted by our artisans from Marawi. It's a statement piece that completes any formal wear.
0 claimed
Back this project with any amount without reward(s)