The Ateneo Alumni Association presents Ateneo Tulong Sulong ("ATS"), an employment and entrepreneurship program for vulnerable communities (further affected by COVID-19).
Empowering the communities are four successful Social Enterprises (S.E.s), all graduates of the Master in Entrepreneurship, Social Enterprise Development Track (MESEDEV) program of Ateneo Graduate School of Business.

The goal of Tulong Sulong is to help vulnerable communities, cooperatives and their members become economically self-sufficient. The 4 S.E.s will train over 400 members of Ateneo-partnered communities various livelihood knowledge and skills with the end goal of providing them employment, entrepreneurial opportunities or even their own micro enterprises.
Tulong Sulong target impact:
Year 1: approx. Php 25M additional take-home income for 400 beneficiaries
Year 5: approx. Php 52M additional take-home income for 1,000 beneficiaries
First 5 years: approx. Php 188M additional take-home income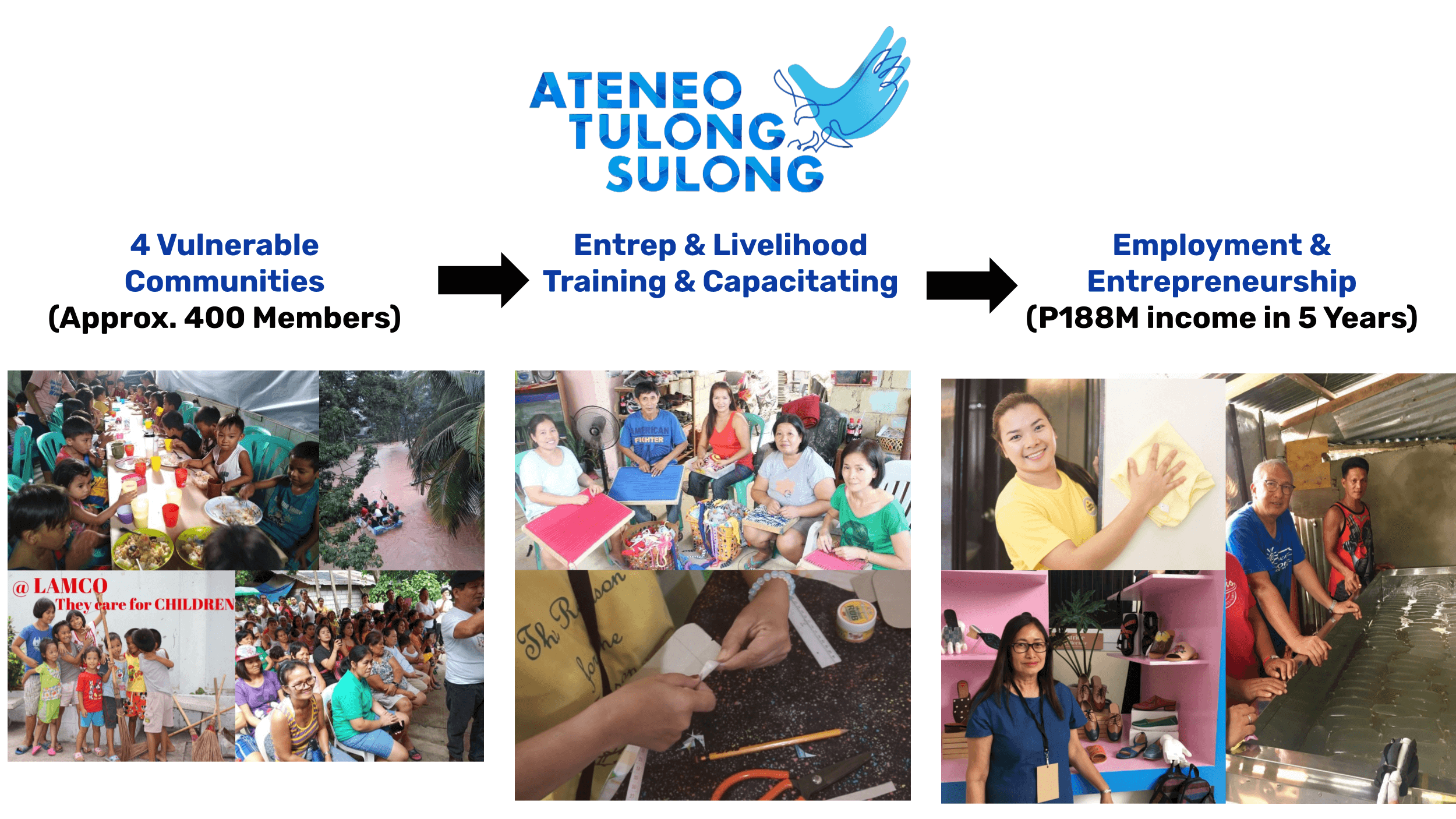 Support Ateneo Tulong Sulong, the livelihood and employment program by the Ateneo Alumni Association by availing of our limited edition merch package, featuring a Magis TEQ63 toy signed by Quiccs!
For P45k, get these exciting merch and donate to Tulong Sulong!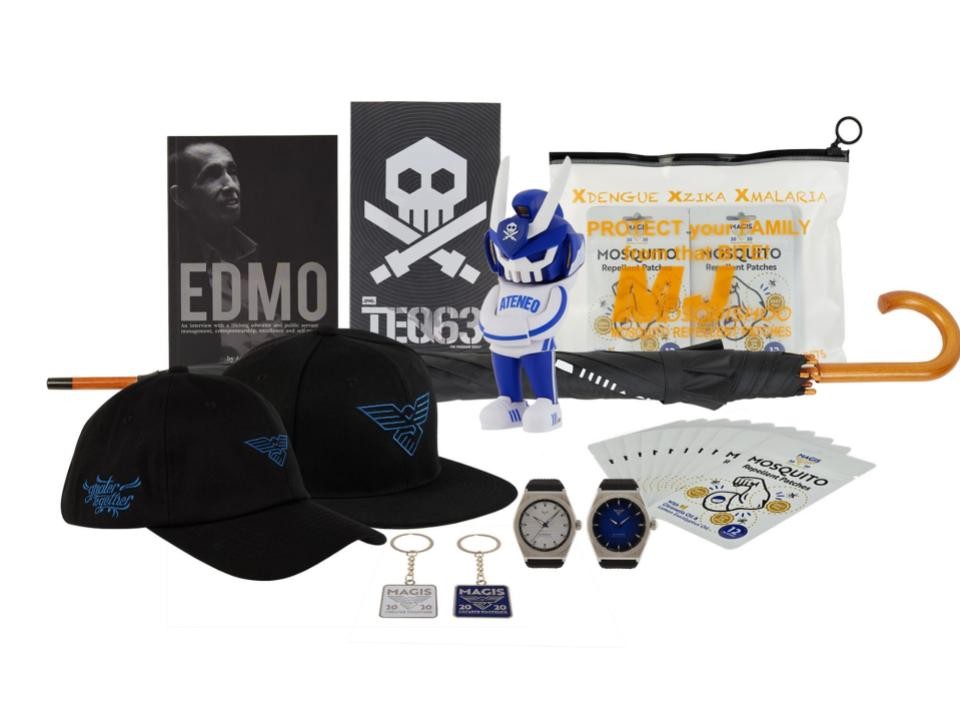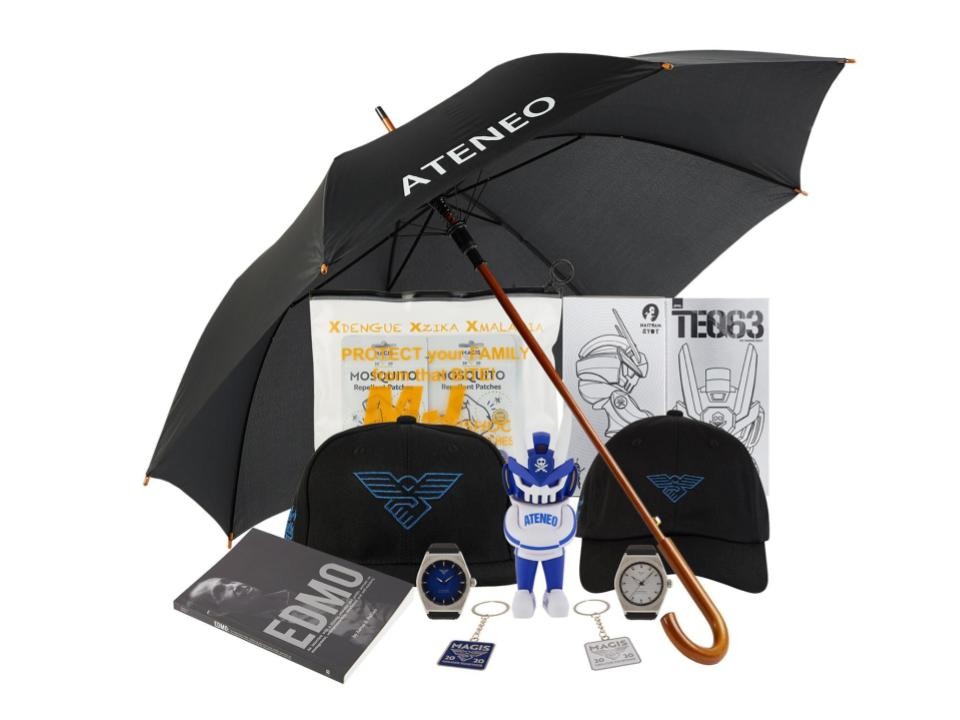 Package Inclusions:
2 Magis Watches (Blue & Silver)
1 SIGNED White Magis TEQ 63 by Quiccs
2 Pieces of Magis x WIP Caps (One Snapback & Dad Cap)
50 Pieces of Magis Mosquito Patches
1 Piece "Edmo Book"
1 Piece Magis Umbrella
2 Pieces Magis Keychain


Magis can take many forms and Quiccs heeded the Atenean call for doing more and being more in his own unique way: excelling in the fields of urban art and collectible toys.
Today, Quiccs is at the forefront of his industry, bringing honor and pride to the Ateneo with his magis. He has won multiple international awards and is the first Filipino to collaborate with Adidas.
The Magis TEQ63 is an officially sanctioned collectible art toy that commemorates what it means to be part of the Ateneo; to be part of a community that celebrates Magis.
We have managed to secure a handful of these already rare toys and asked Quiccs himself to autograph the boxes, making this truly a collector's item!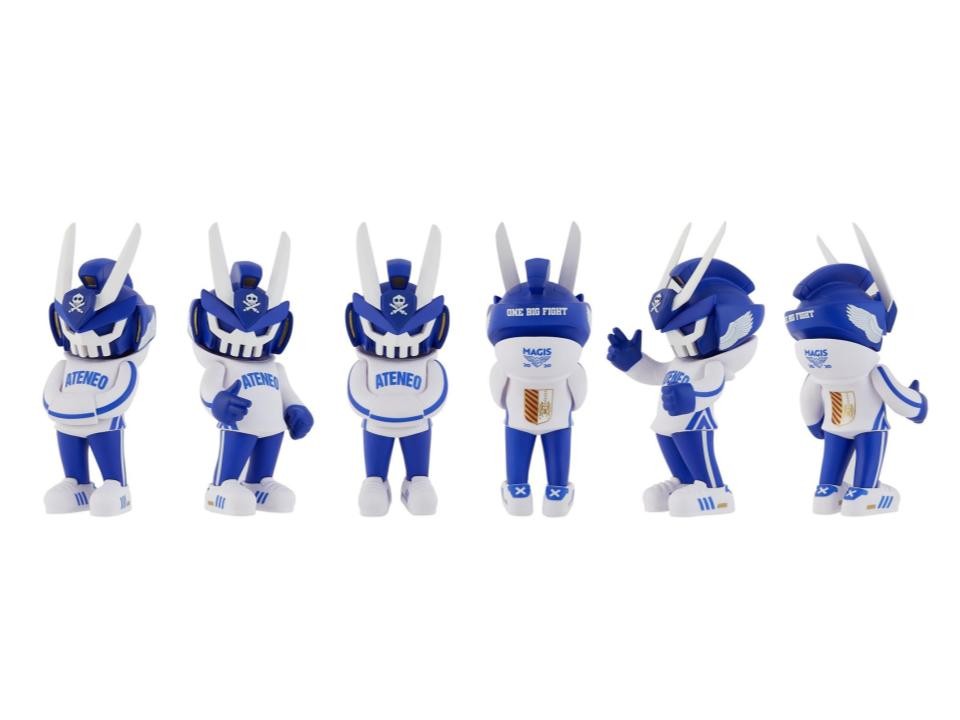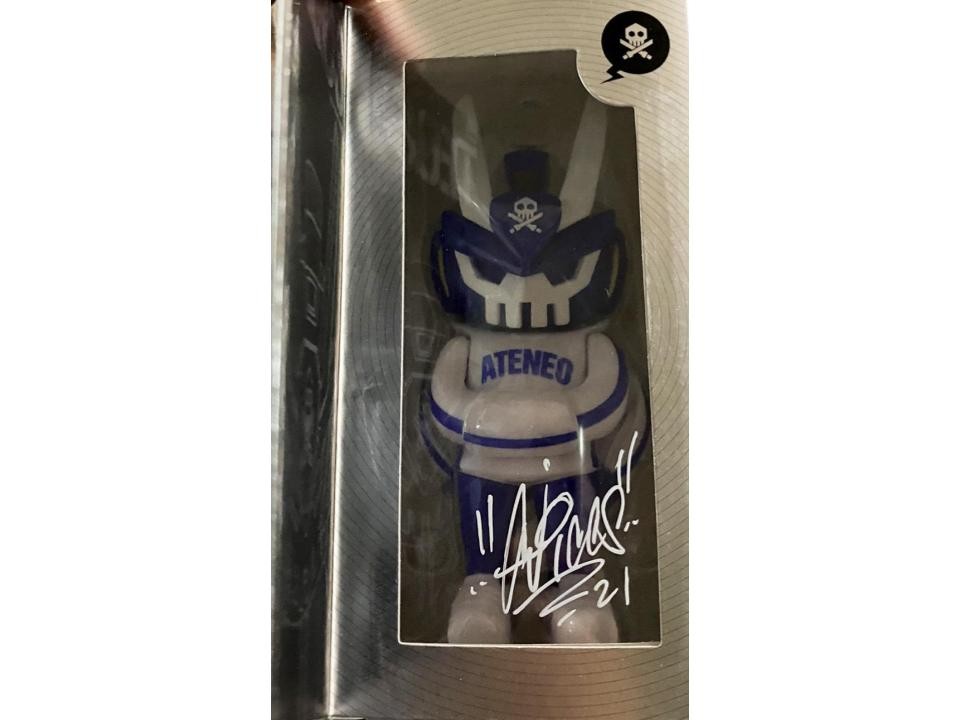 These Magis Watches (Seiko) are offered for the benefit of Ateneo Tulong Sulong.

There are two designs to choose from.

The first is called the "Ateneo Magis Blue" which comes with a special embossed 3D dial. If you look closely, the dial or the face of the watch references the Ateneo Blue Eagle in radiating patterns!

The second is the "Ateneo Magis Maze," which has an interesting silver sandwich dial. This means it has a second layer underneath that peeks through the top layer.

Powering these automatic watches is the Seiko NH-35, a movement made by the legendary watch company for top micro watch brands.
*These watches are arriving third quarter 2021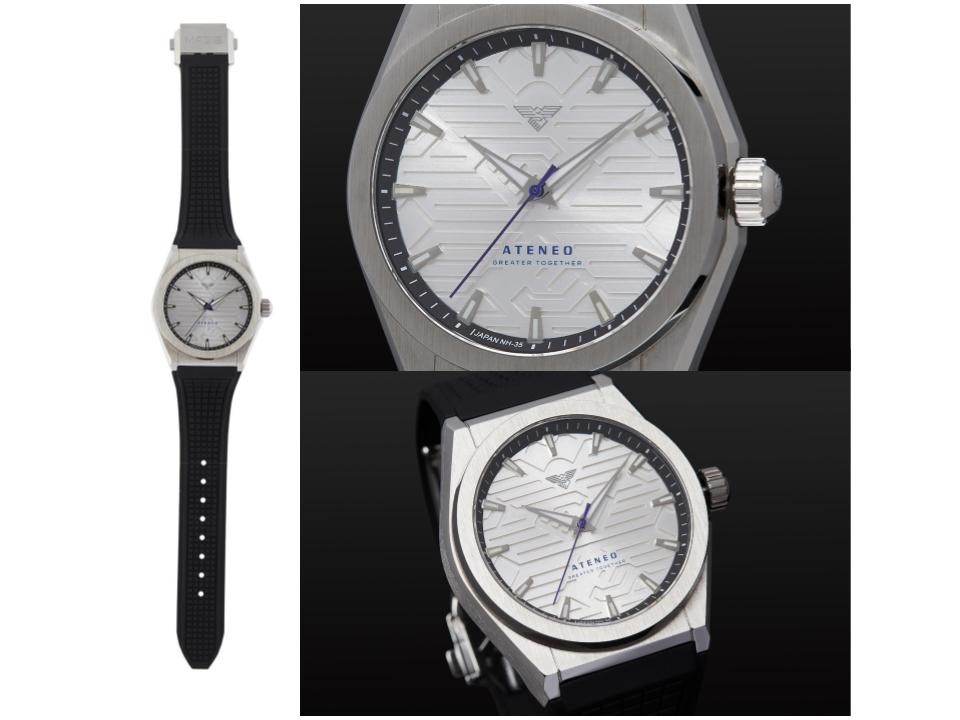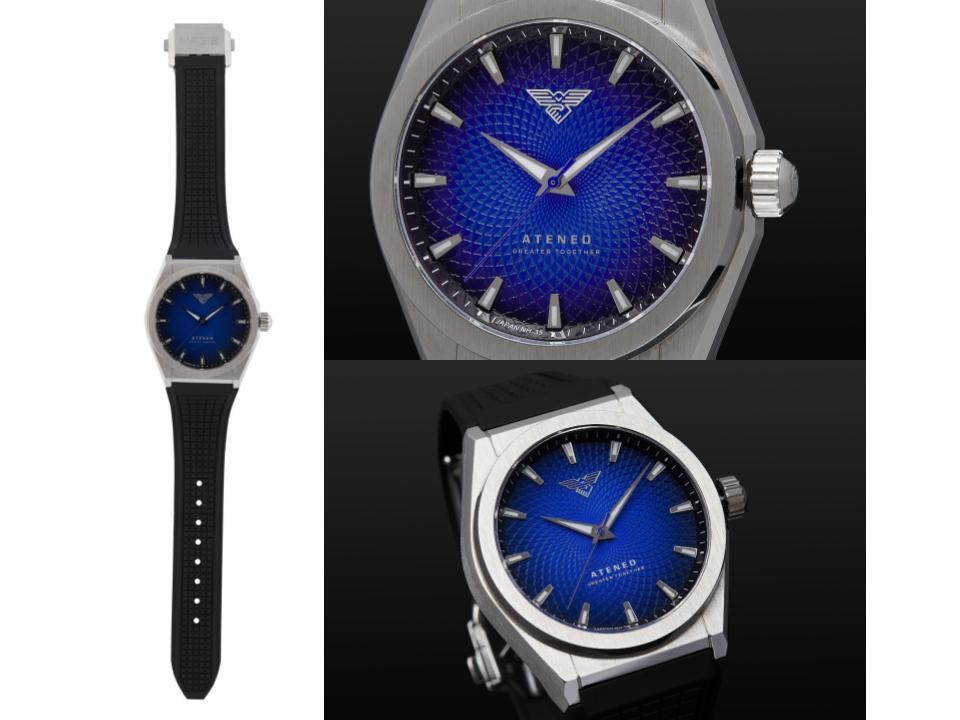 WIP is one of the leading streetwear brands in the Philippines, co-founded by an Atenean. WIP has collaborated with top artists, musicians and brands.
For Tulong Sulong, WIP created the Magis snapback and dad caps, featuring the brand's world-renowned quality and style.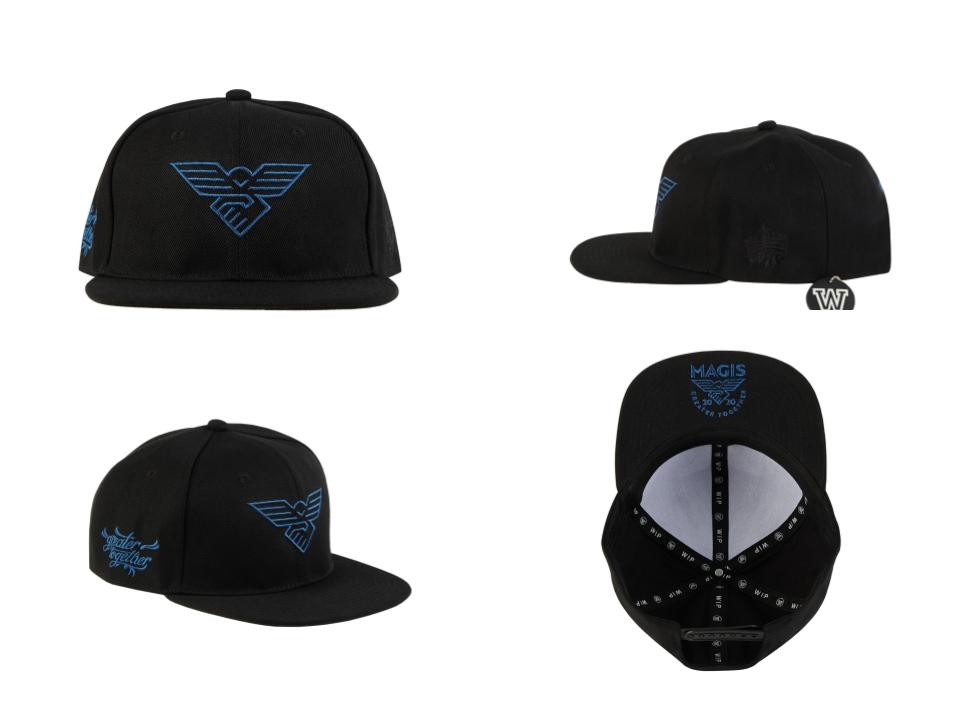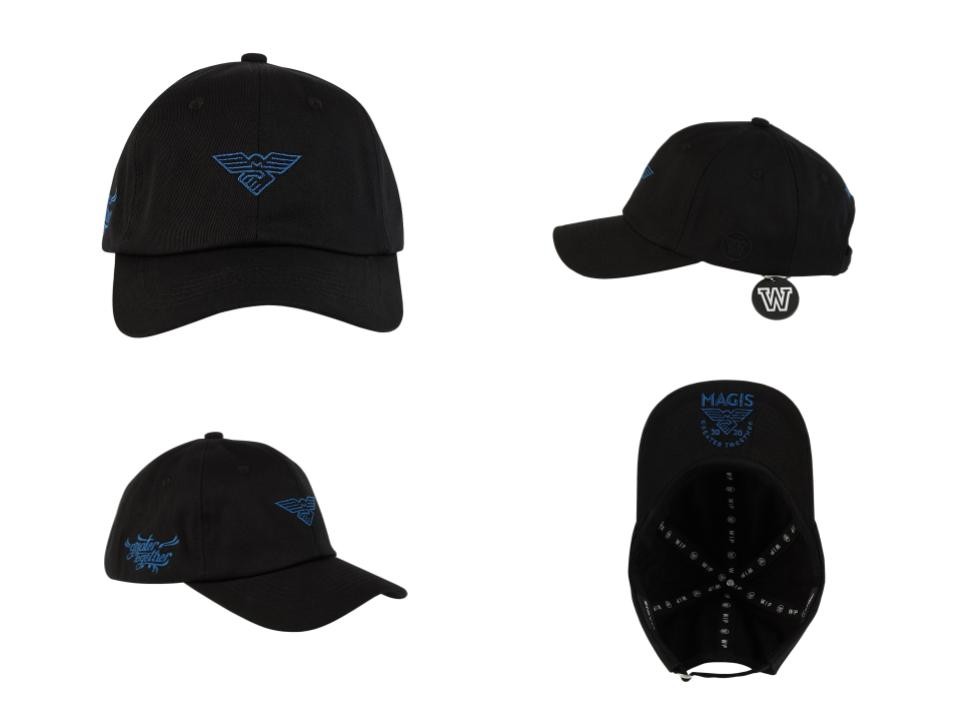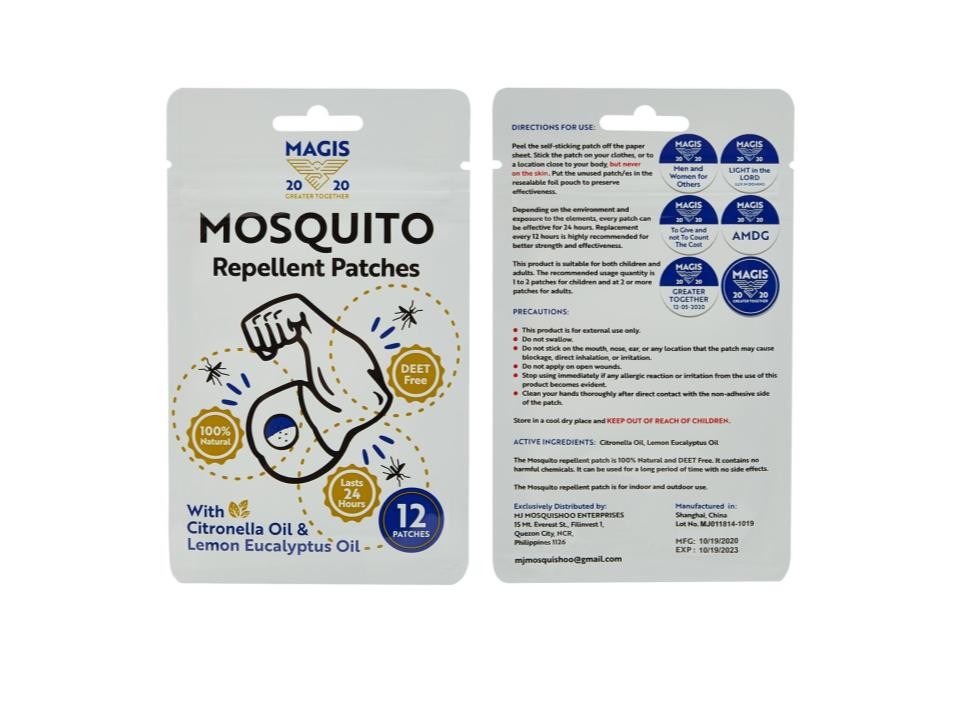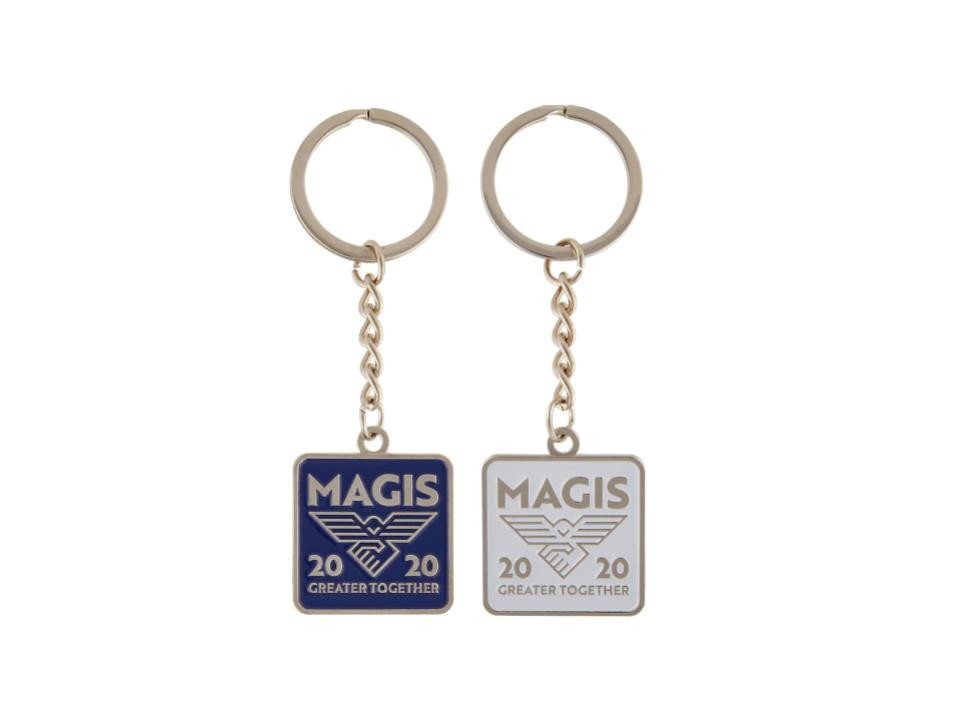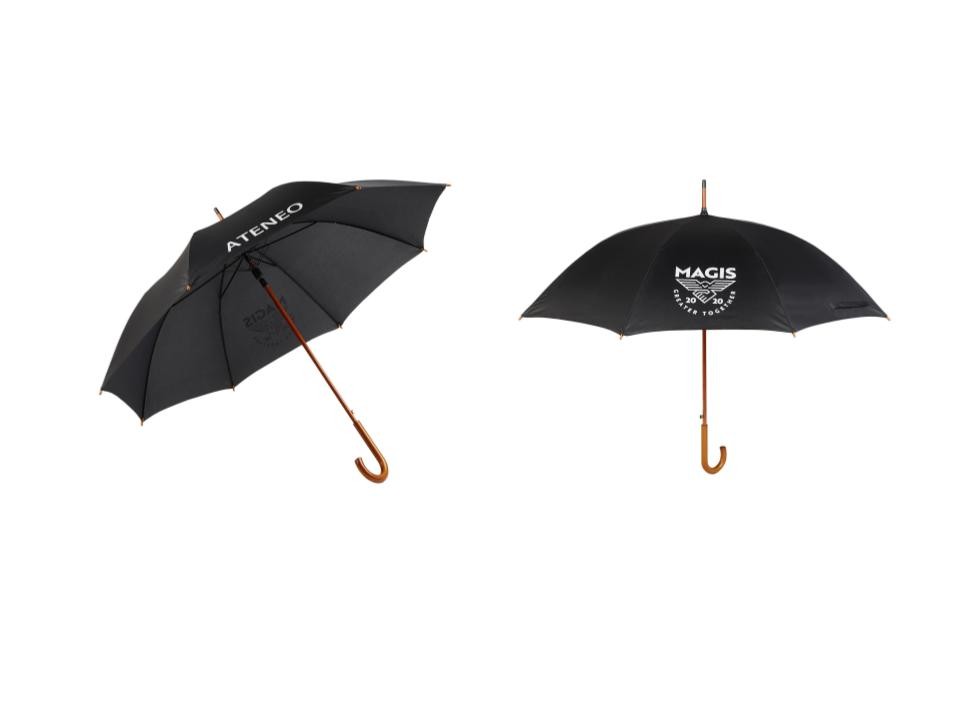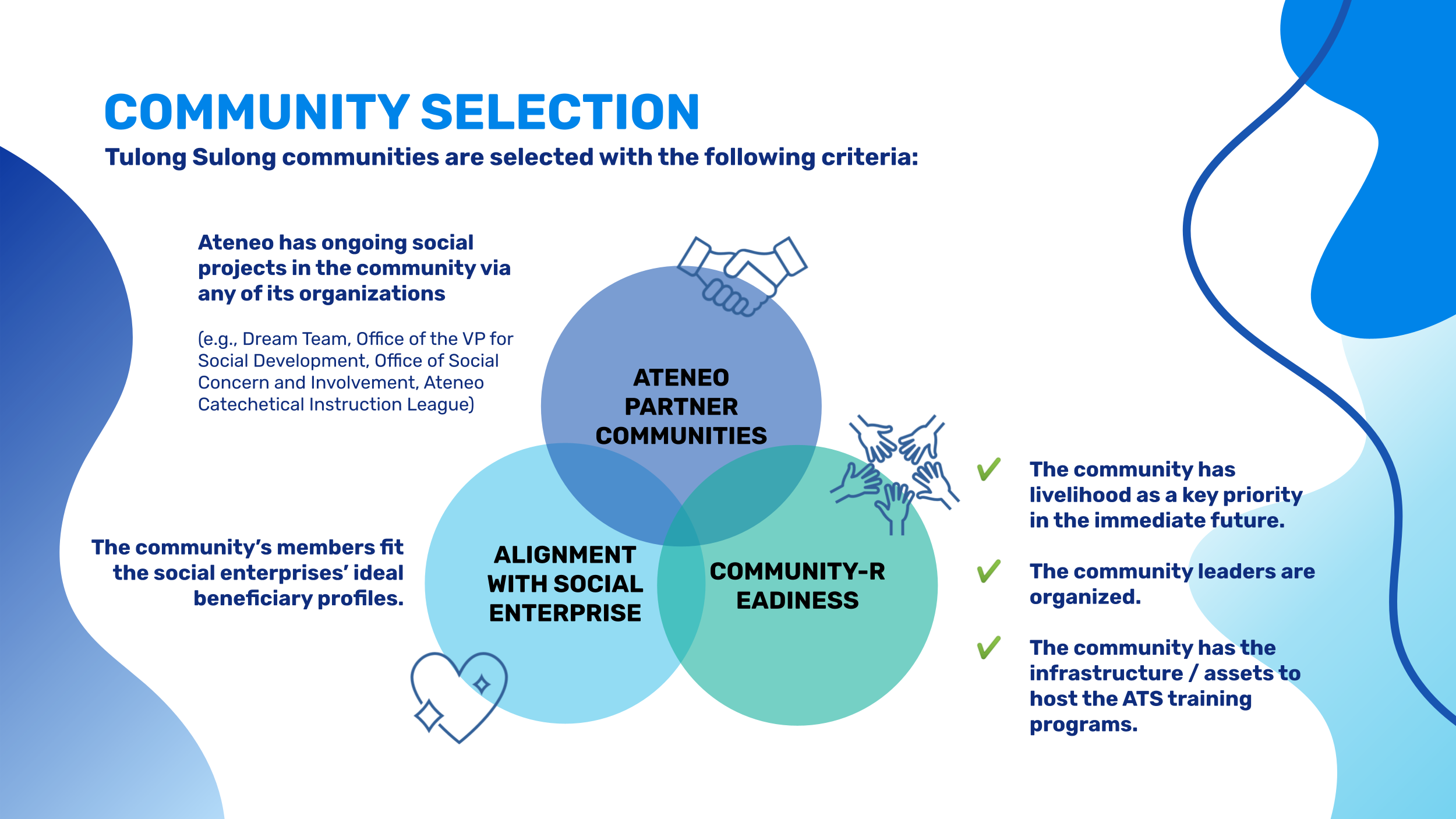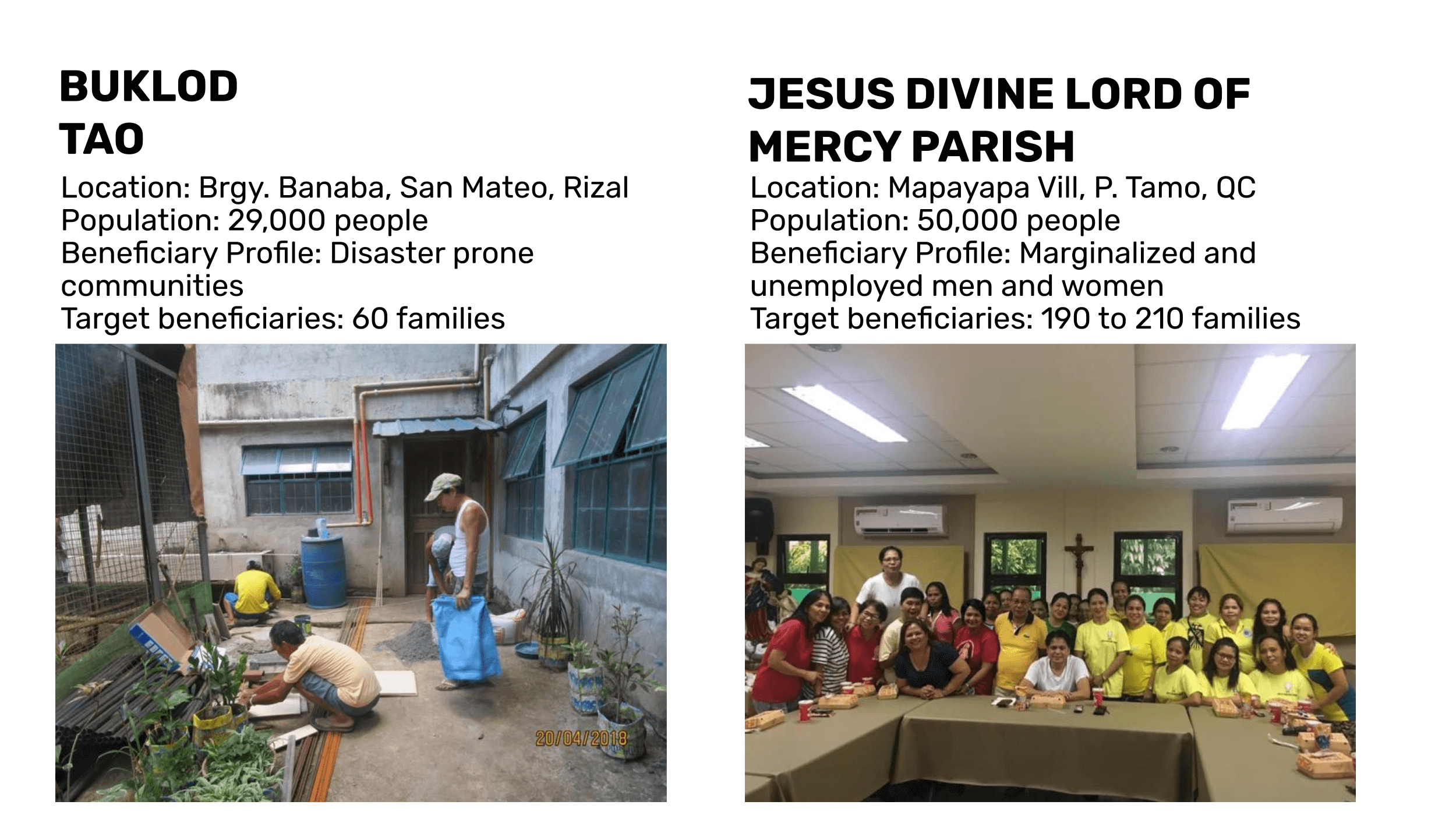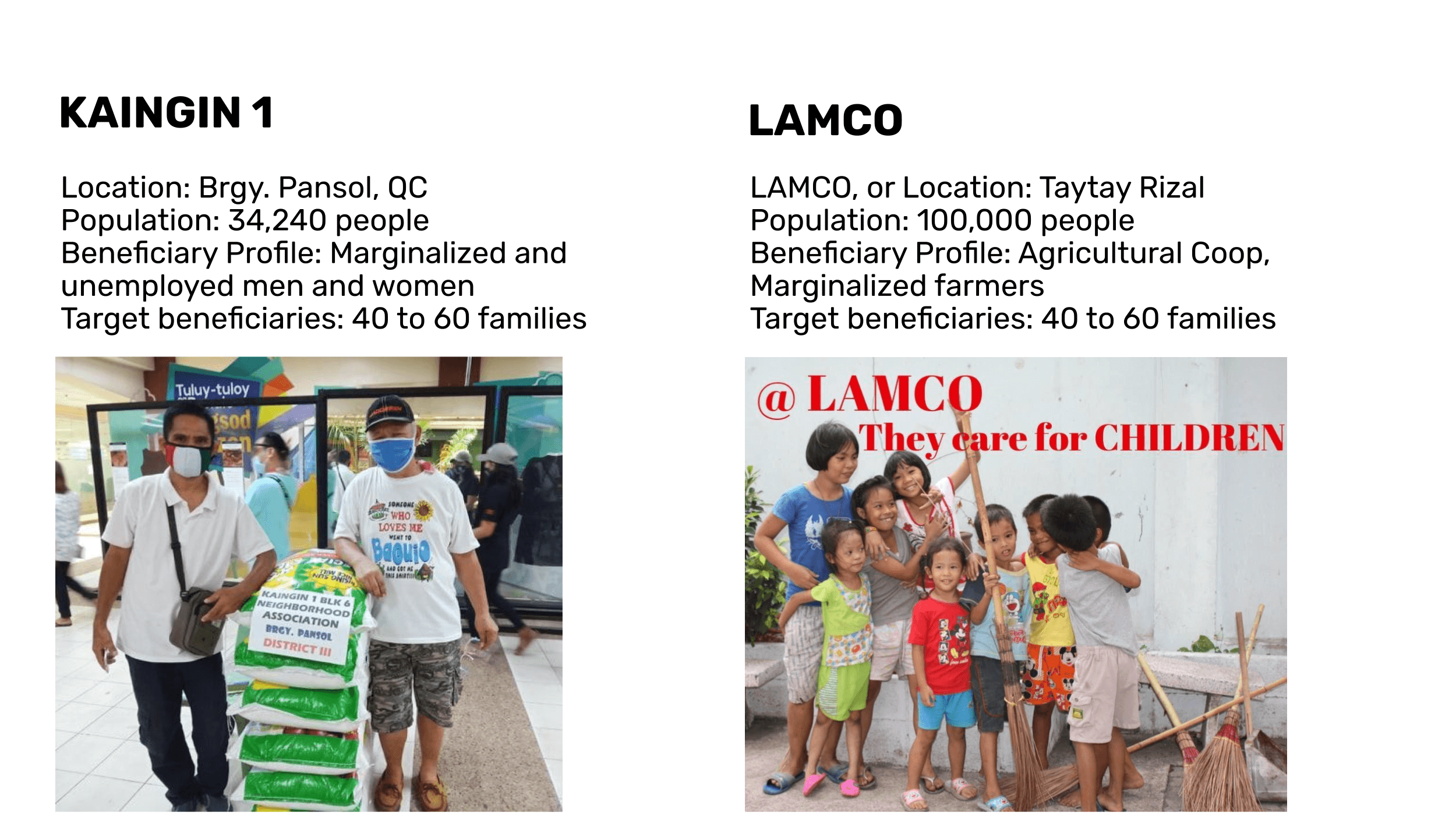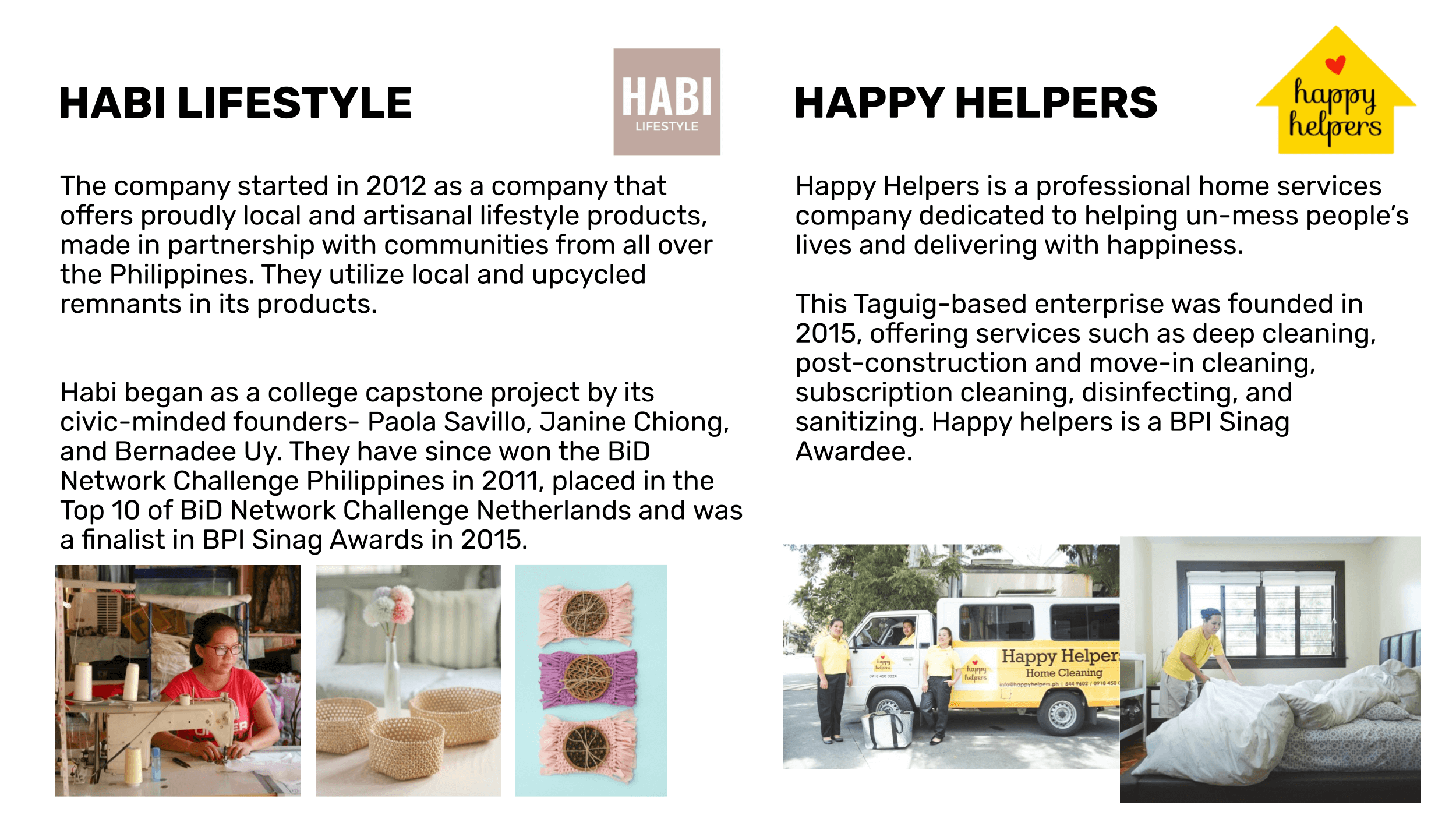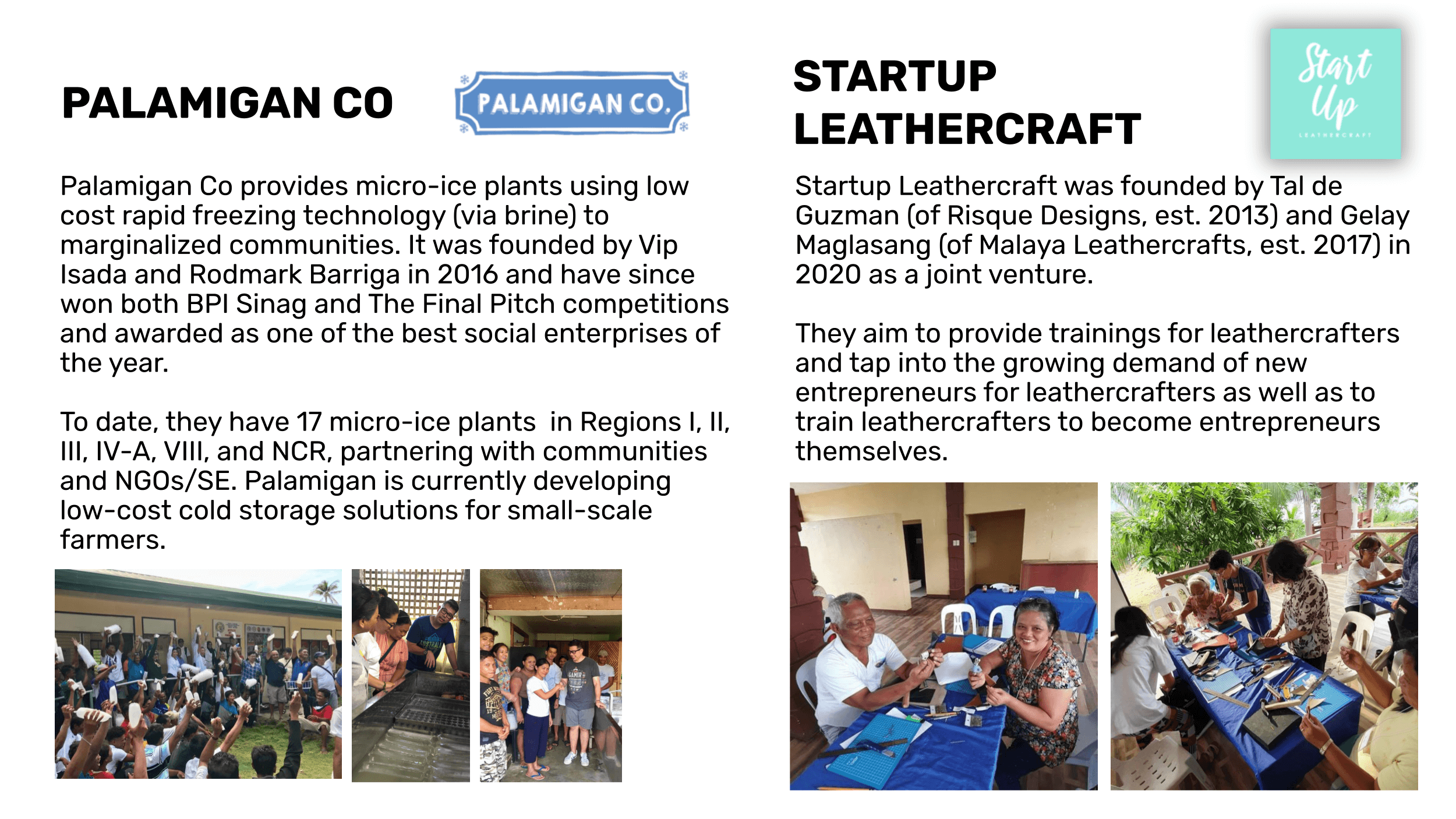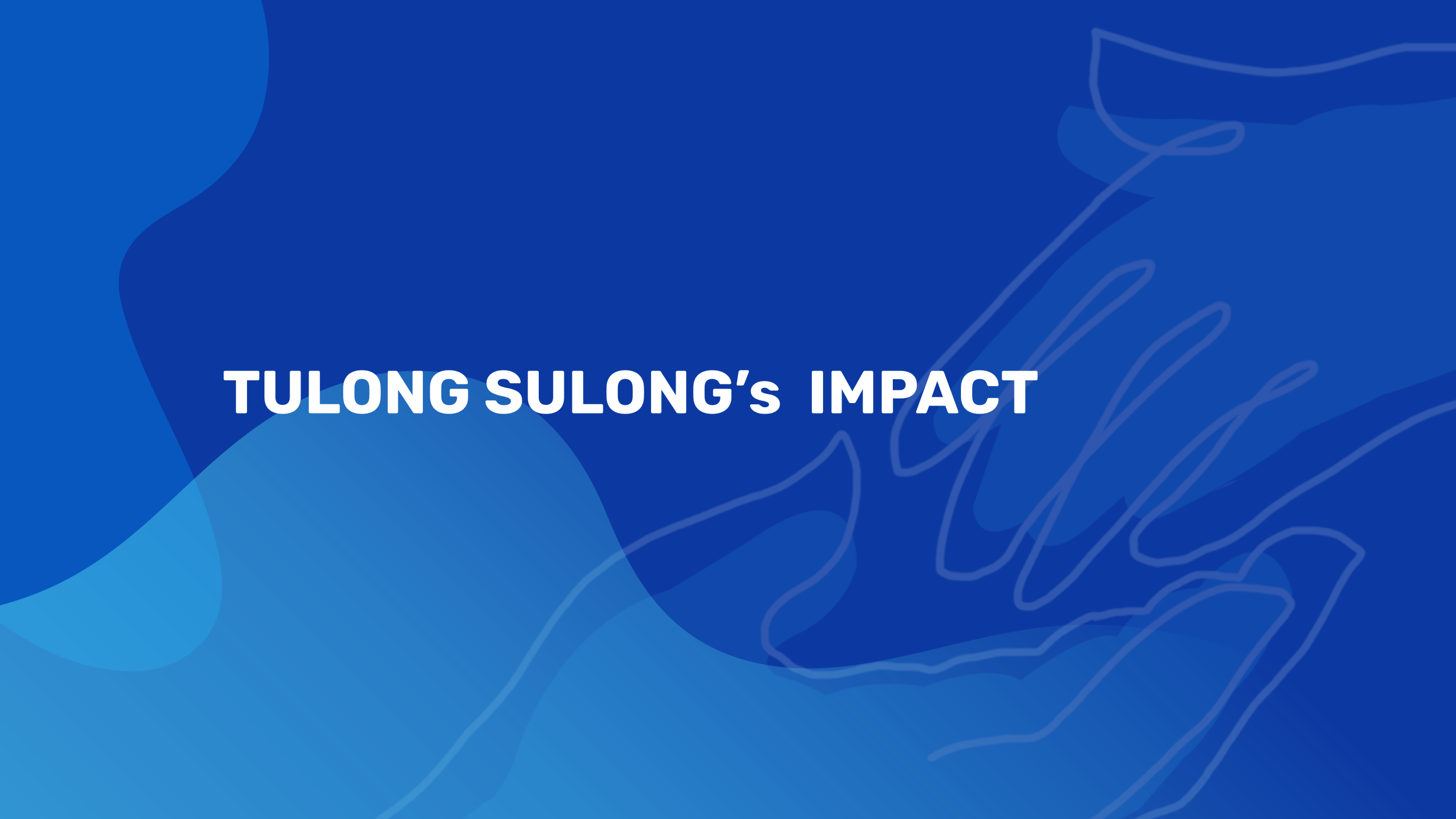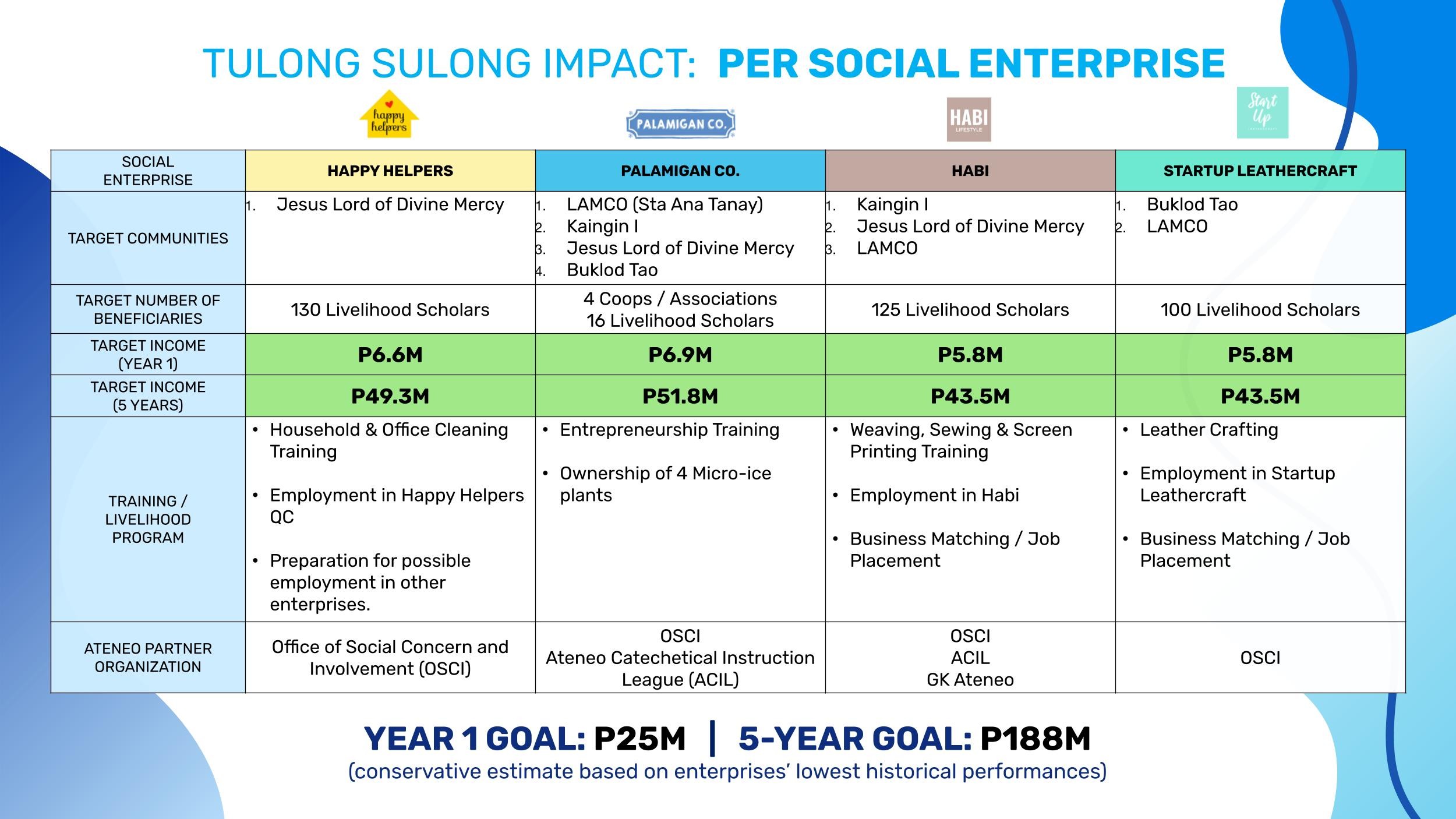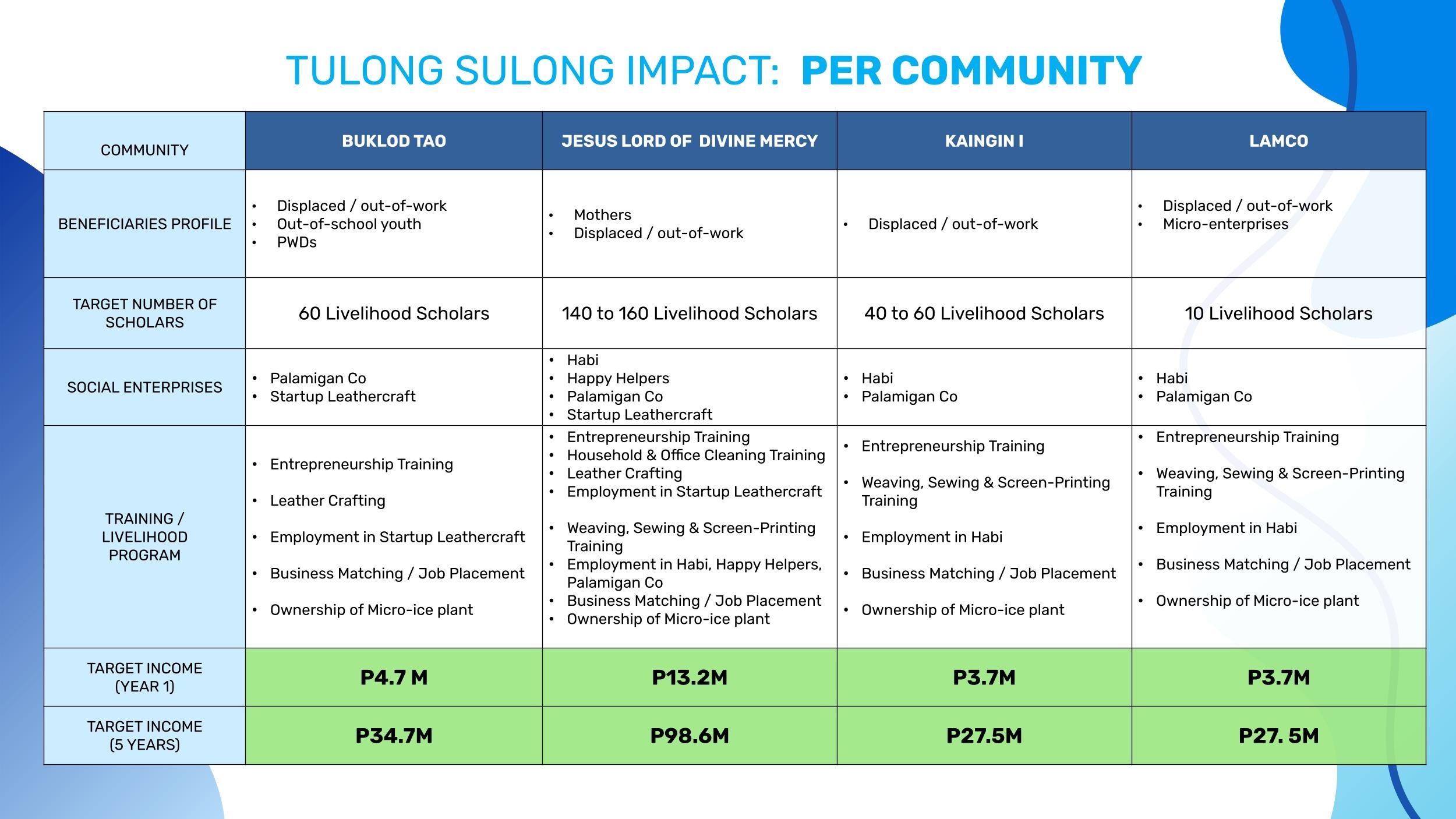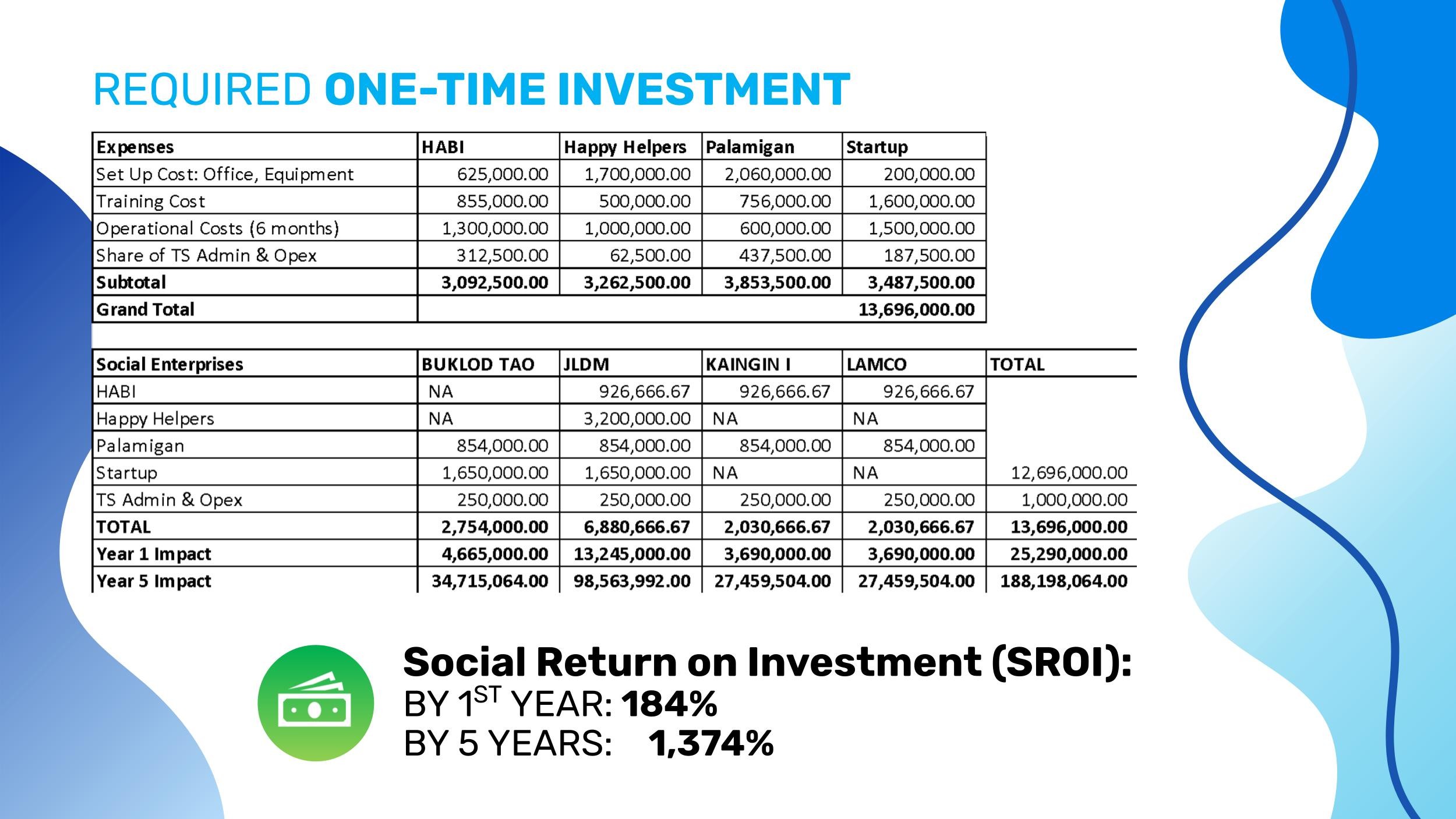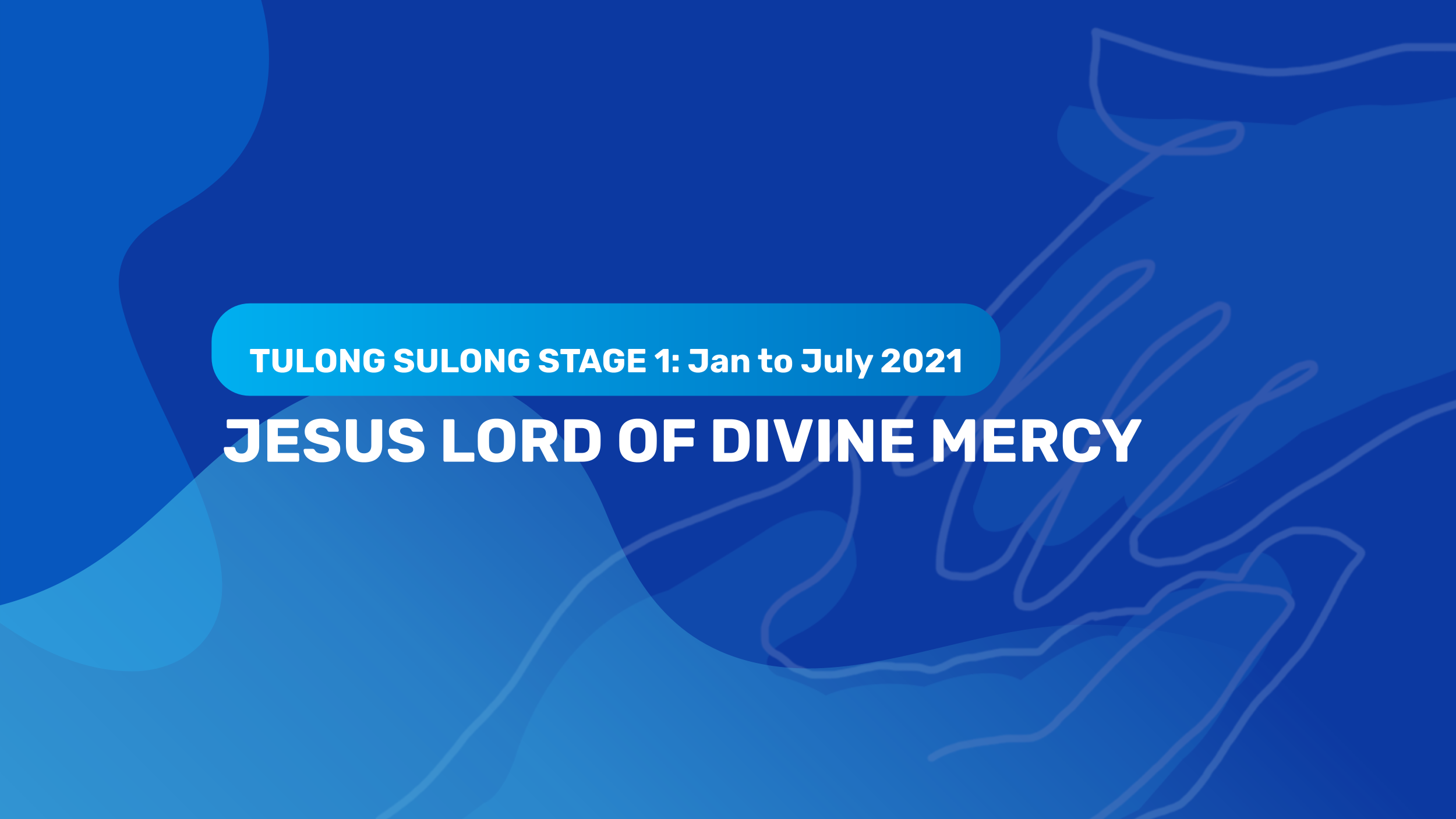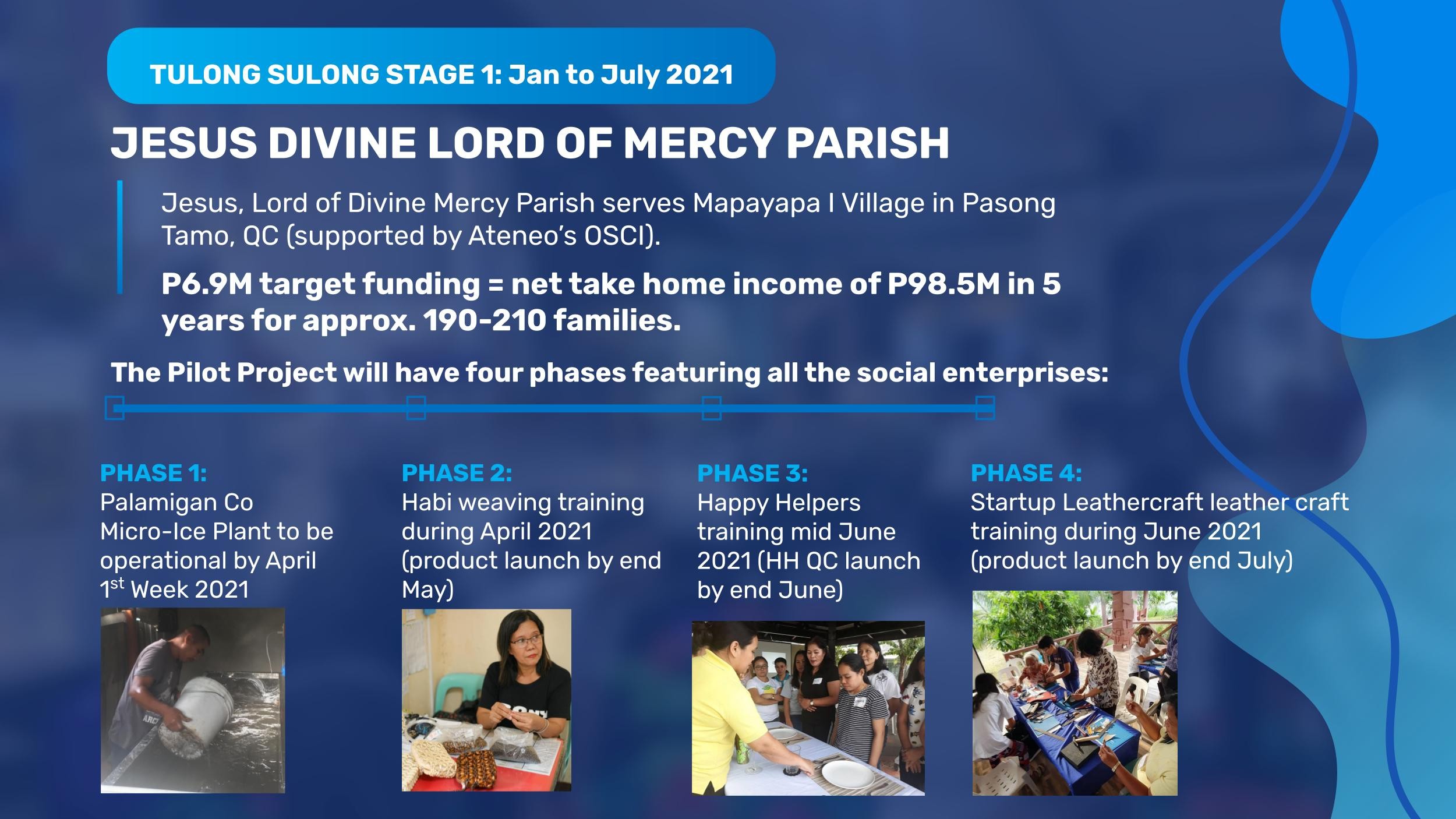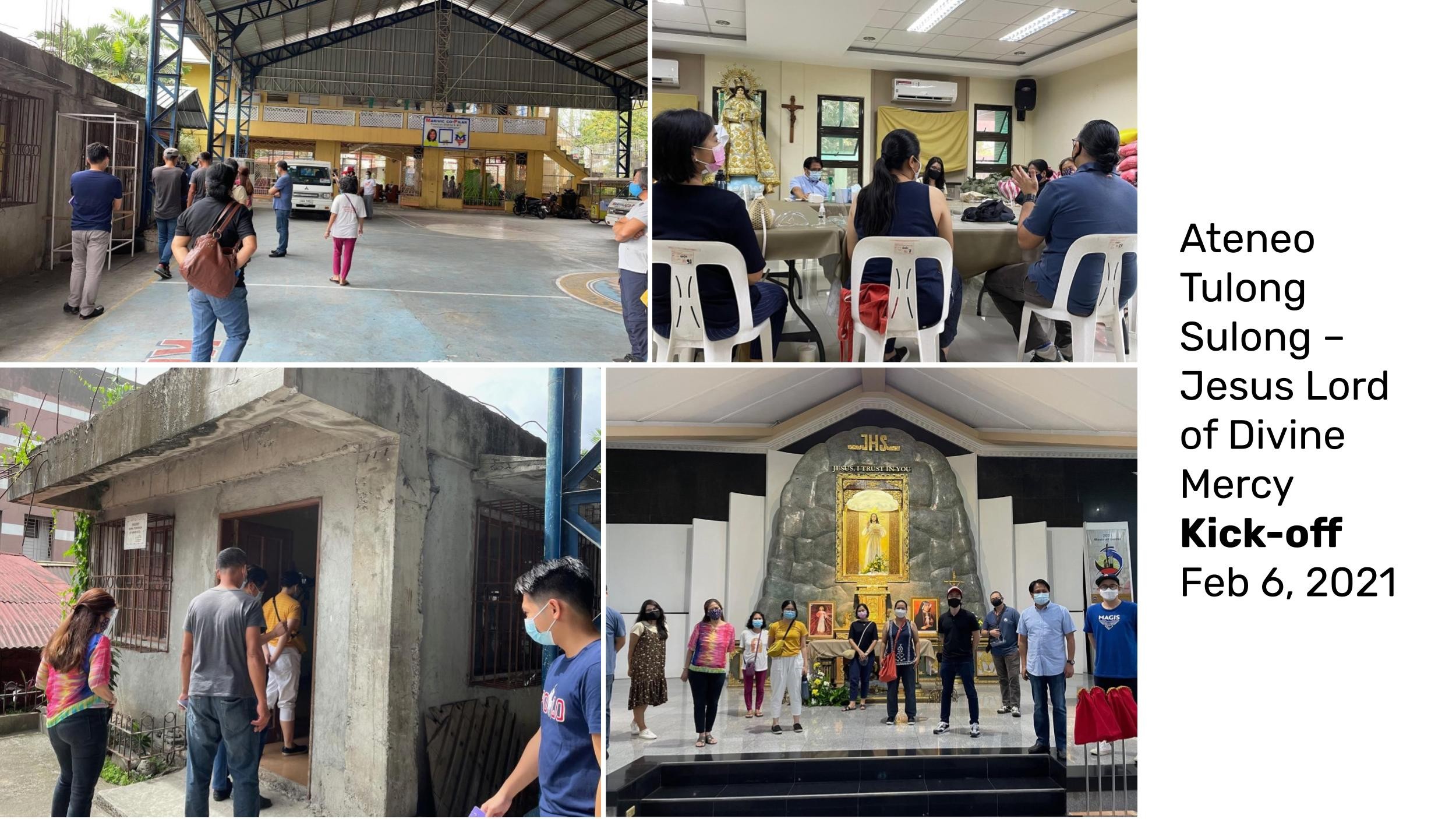 | Name | Date |
| --- | --- |
| via Don Paulino | 12 March, 2021 |
| Francis Respicio | 18 April, 2021 |
| Juelle Quilantang | 8 August, 2021 |
Frequently Asked Questions
Each product has a different delivery date. The Tulong Sulong team will be in contact with you regarding the delivery of your rewards.
Back this Project
The Tulong Sulong Limited Edition Quiccs Package - ₱45,000.00
Package Inclusions:
2 Magis Watches (Blue & Silver)
1 SIGNED White Magis TEQ 63 by Quiccs
2 Pieces of Magis x WIP Caps (One Snapback & Dad Cap)
50 Pieces of Magis Mosquito Patches
1 Piece "Edmo Book"
1 Piece Magis Umbrella
2 Pieces Magis Keychain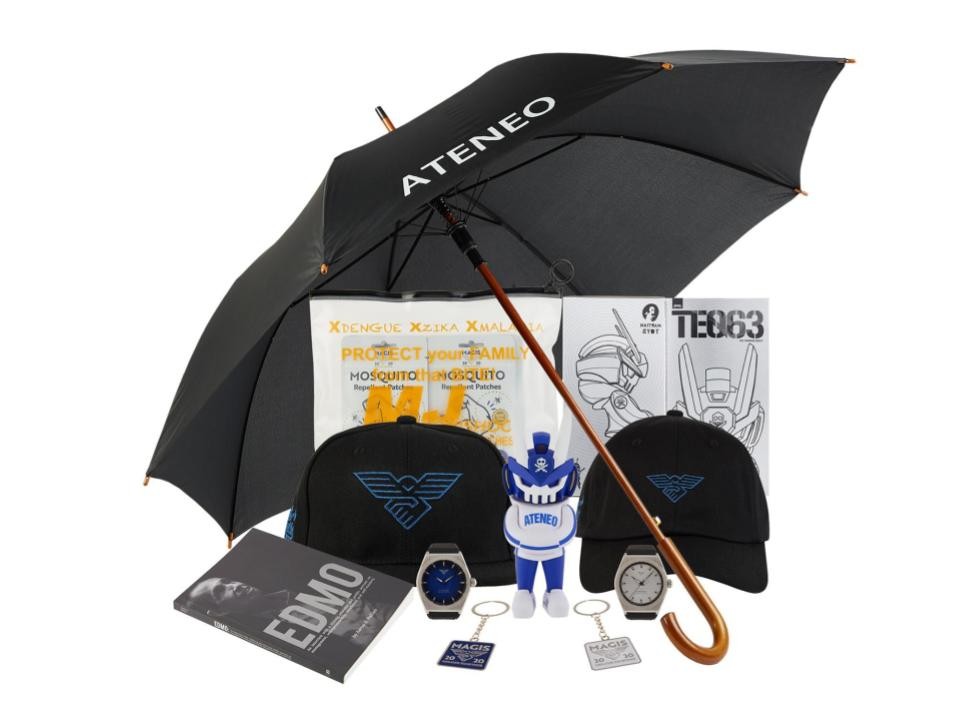 0 claimed