Social Enterprise
|
Social Enterprise
Aretes Style: A Craft of Hope and Peace
Philippines
Aretes Style is a brand born in Marawi that creates products using Langkit, a traditional weave. Help raise funds for their artisans.

A peaceful afternoon! My name is Jal Mustari, a proud Mranaw born and raised in Marawi City, Province of Lanao del Sur. I am an advocate of sustainable peace and cultural preservation.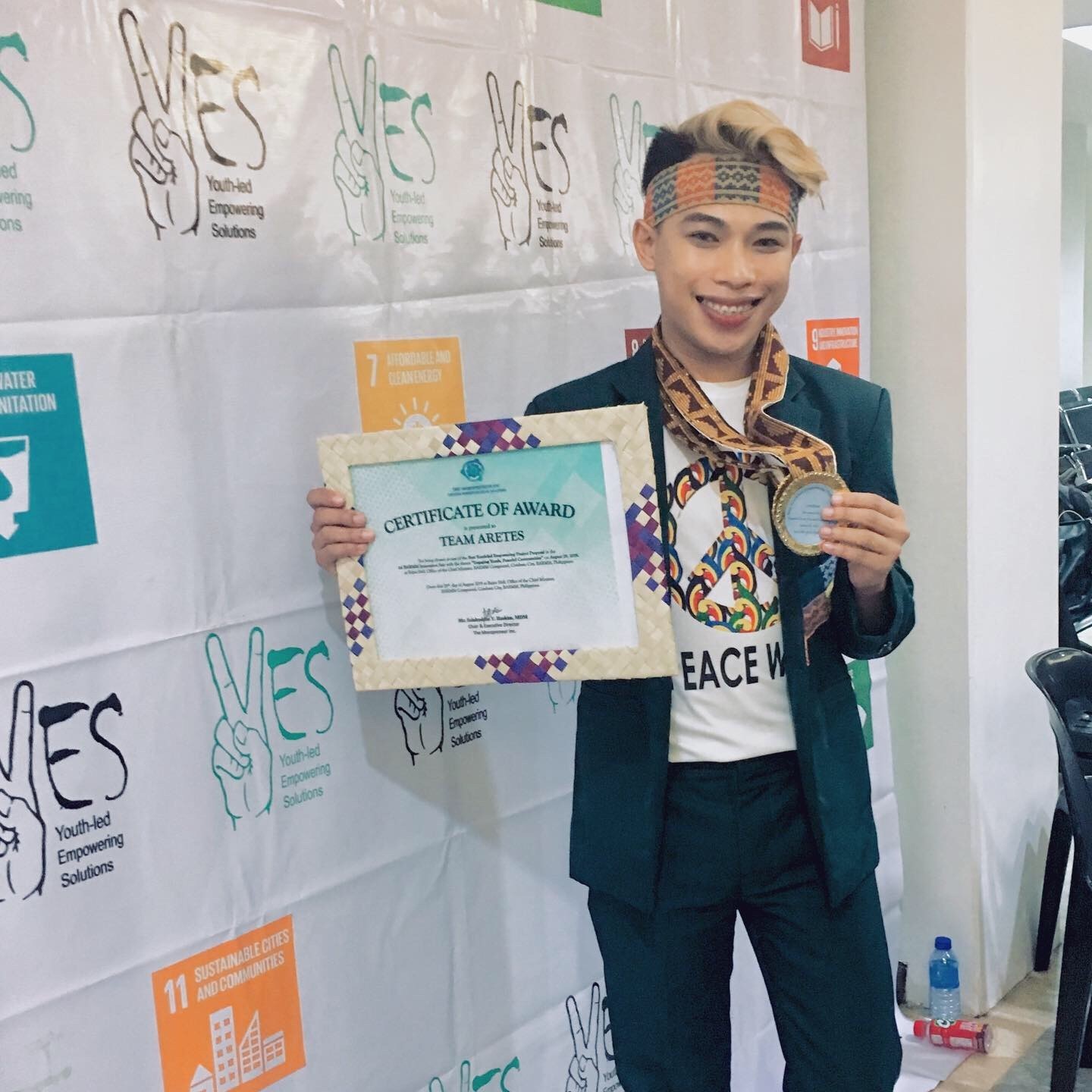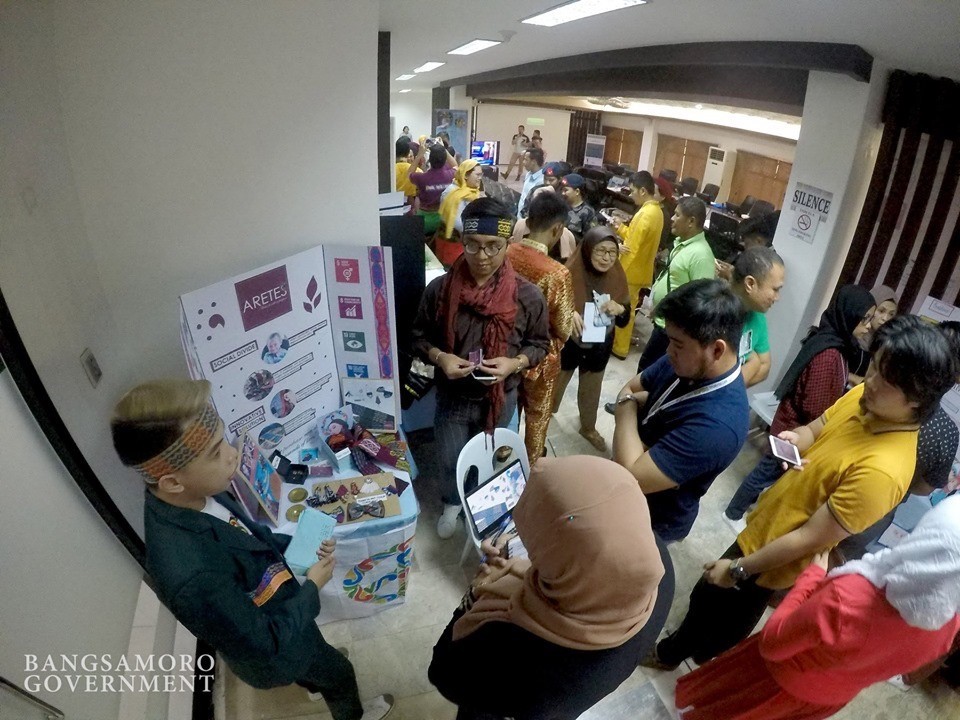 It has been almost five years since the Marawi Siege. The devastating impact is still evident not just in the Ground Zero but most especially to the families that have been displaced. The lack of socio-economic opportunities is very prevalent. Women and youth two of the most vulnerable sectors to engaging in negative coping mechanisms such as early marriage, illegal drugs, or worst human trafficking. I believe that one way to address these issues is to empower the community. Thus, through the small grant that we won from YES2SDGs Project Grant Competition, I founded Aretes Style a year ago. It is a start-up brand that aims to craft hope and peace among internally displaced persons (IDPs) by providing alternative livelihood while revitalizing Mranaw culture through creating crafts out of Langkit—a traditional fabric hand-woven by Mranaw women.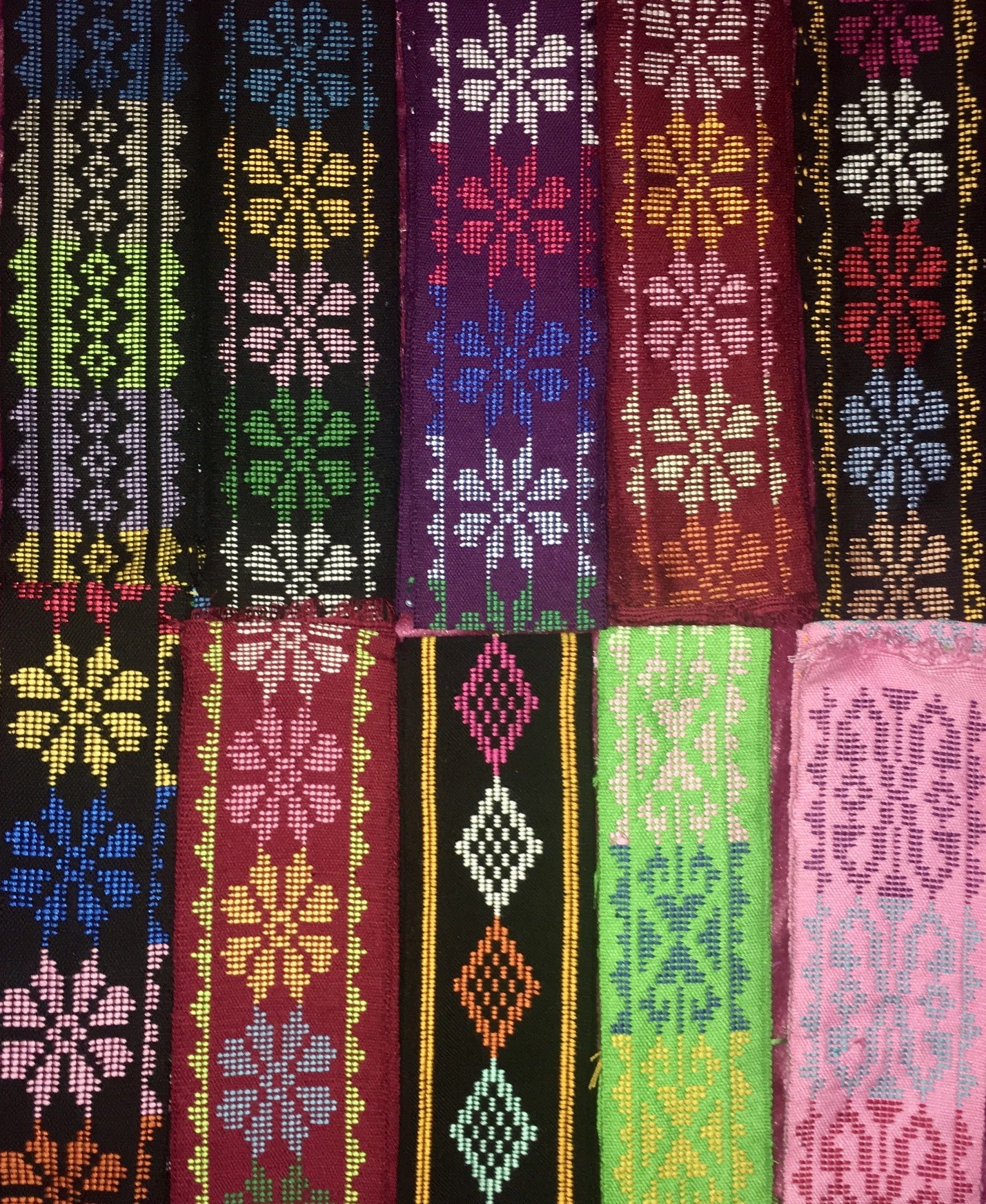 Embarking on this crowdfunding journey wouldn't be possible without the help of some amazing people and organizations who believe in our mission of helping create a better narrative for our community by showcasing our crafts. We greatly appreciate the support provided by the Youth Co:Lab, an initiative co-led by UNDP and Citi Foundation. The crowdfunding support and business advice given were incredibly helpful, which led us to taking this big step for our social enterprise. This project also wouldn't have been achievable without the support of The Moropreneur Inc., and The Spark Project.
Moreover, in this initiative, we want to showcase our culture to the entire Philippines, and all the way up to the global market - while giving economic opportunities to our IDPs. We already took a big step when we were featured at different media outlets such as Daily Inquirer & Choose Philippines. Since then, we have been receiving positive feedback. We believe that the more we show patronage to our local products, the more income we generate for our people. For this, we want to scale-up our social enterprise. This is our way of letting the world know that we are a community that works for peace.

I grew up in Lumbac Madaya which is now one of the Most Affected Areas (MAAs) after the Marawi Siege. Growing up in a conflict-affected area made me a resilient person. Despite everything, we, as a community, always believe in the spirit of "Katitinabanga" (helping one another) which somehow helped us to cope during trying times. I was able to appreciate this attribute more when I started working with the community. I have seen how one is willing to help another without any return maybe because everyone knows how it feels to be vulnerable and helpless. It is a reminder that being less privileged is not a hindrance to show an act of kindness. Katitinabanga is the narrative of Mranaws that we should be sharing.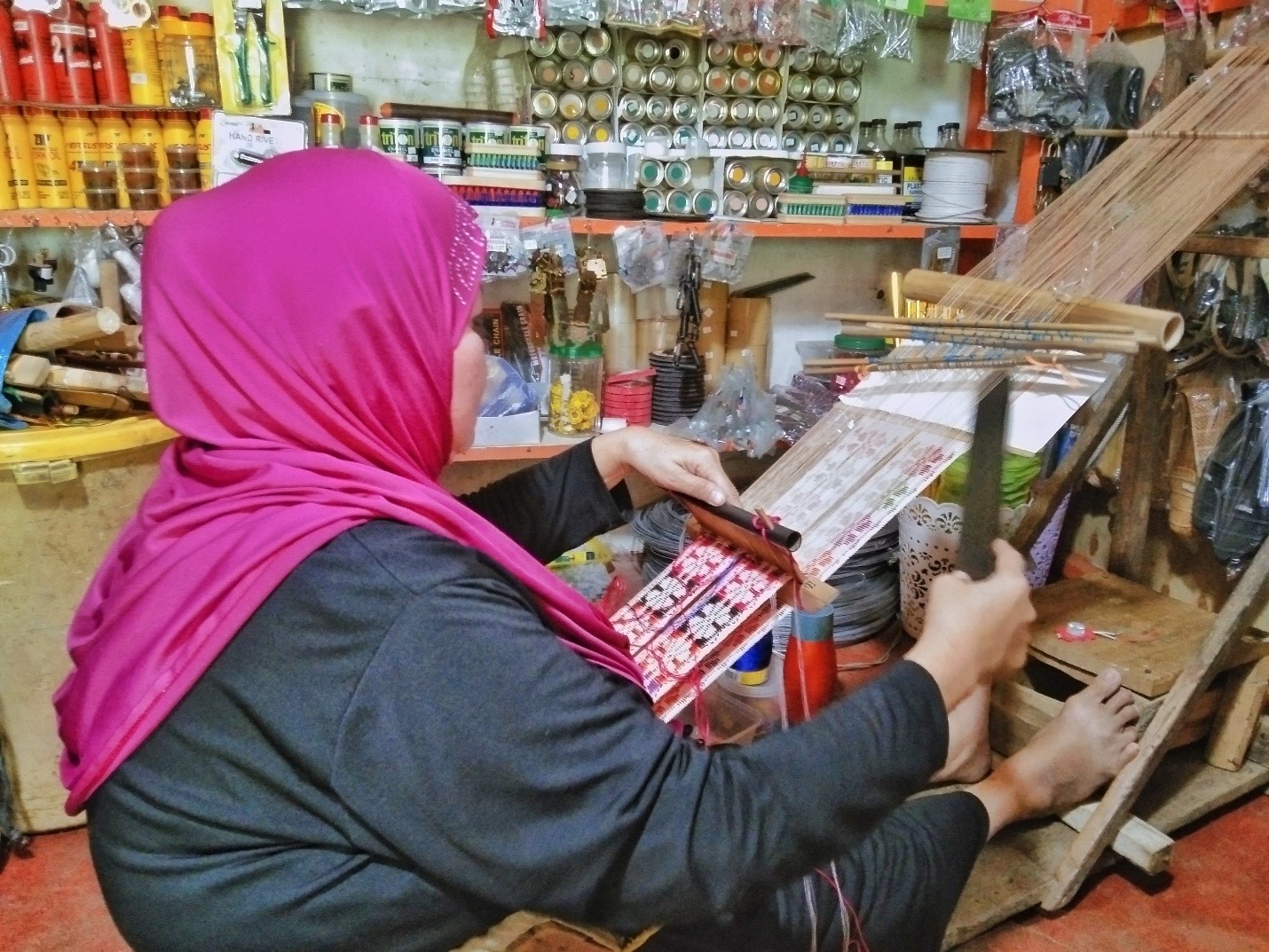 We have been working in two partner communities; the local weavers in the Municipality of Tugaya and the IDPs in the relocation site of Sagonsongan, Marawi City. The conflict affected their livelihood and source of income. Aretes Style has been providing income opportunities to our partners which they need the most in these trying times. Since last year, we have empowered 6 local weavers and 10 sewers, some are widows, young mothers and single parents.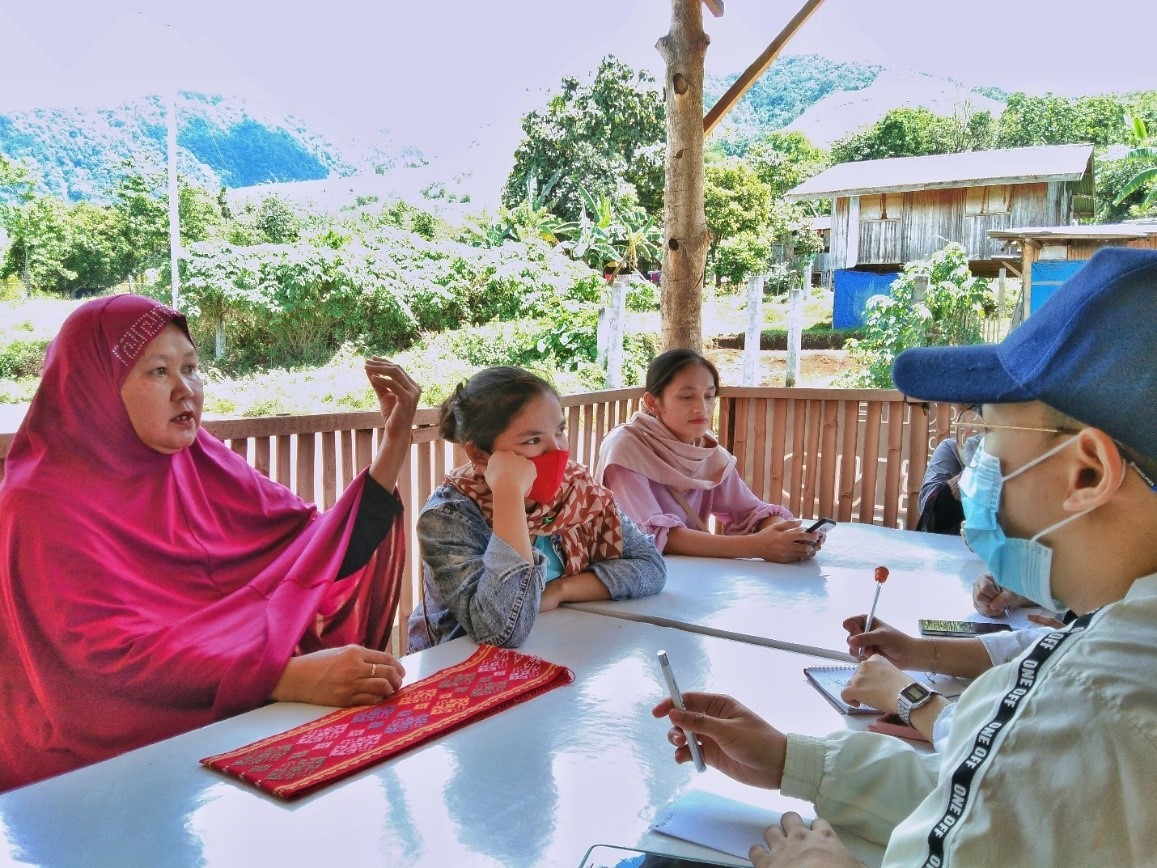 More than the socio-economic problem, the siege left a greater impact on us. There have been stereotypes towards us, Mranaws. We were known as business-oriented people. We are now associated to terrorism. I felt the need to stand up against it and break the stigma through creating crafts that represent the beauty of our culture.
Langkit Facemask that represents the colors of Philippine flag. The craft symbolizes resilience and unity during these trying times. It also aims to strengthen the spirit of bayanihan in our community.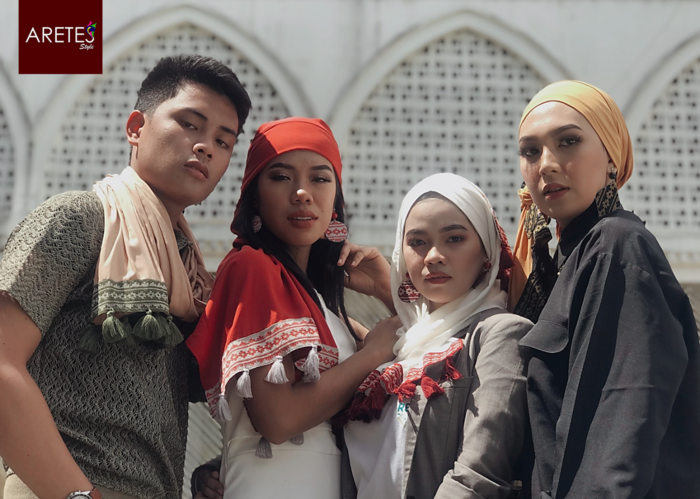 Panginam Scarf-Panginam is the Mranaw word for hope.

We cannot conceal the fact that not only Mranaw culture but also Filipino culture is at risk because of our negligence. I am humbled to have Aretes Style as my platform to do my share in preserving our endangered culture. I am very overwhelmed with the feedbacks we are getting especially the support of my fellow youth with our cause. Aretes Style is not only about expressing craftsmanship amidst challenging times, it's about creating hope and peace—impacts which can only be achieved if we do it together, as one community.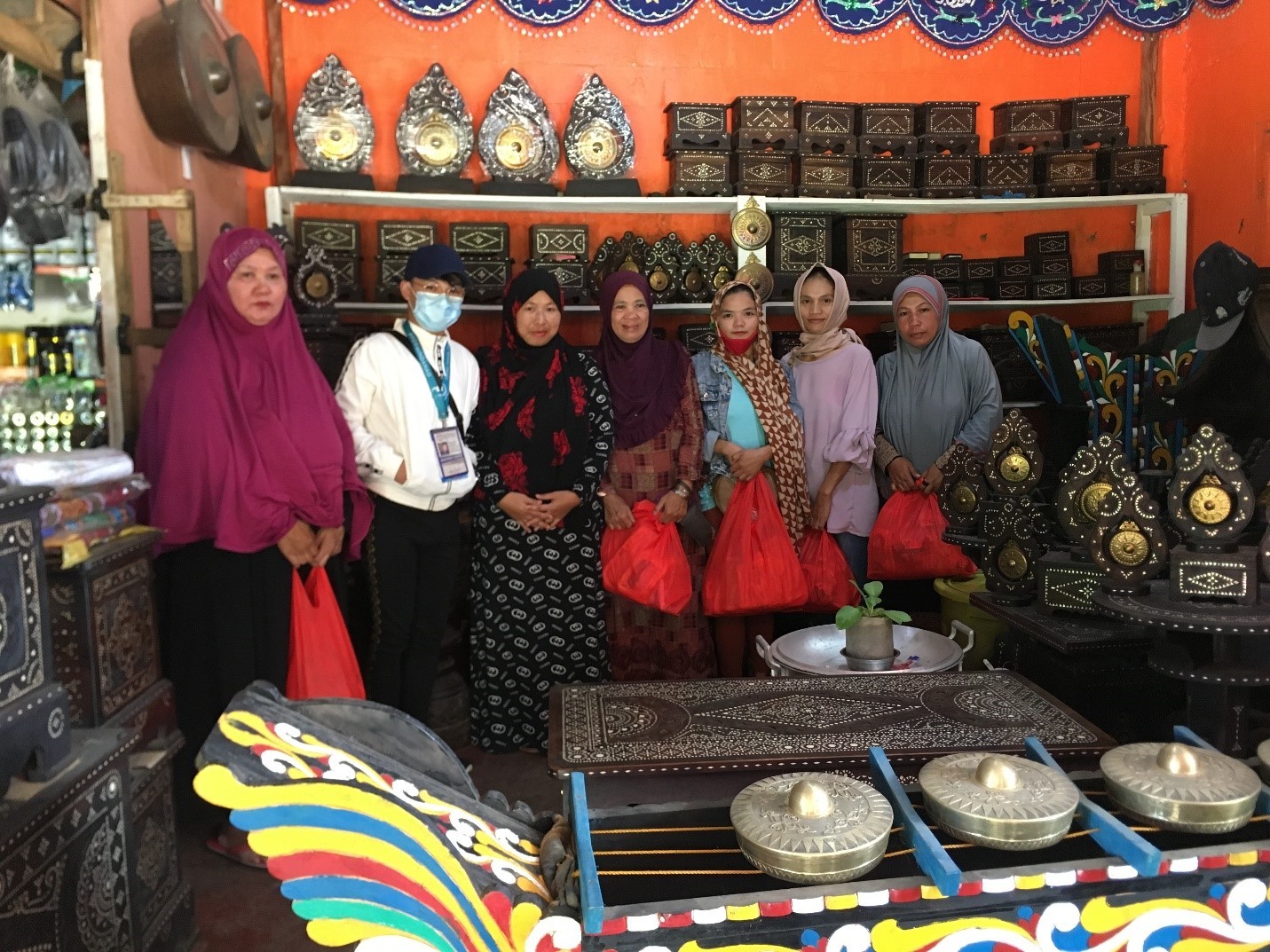 With that, I want to further unleash the potential of the brand. In order to do that I need to scale-up our sales. In this way, we can provide more economic opportunities to our partner communities especially this month of Ramadhan, so that they may have resource to celebrate the special month. Currently, we ship our products nationwide but we are working on ways to sell our crafts internationally. Furthermore, we aim to expand our community and train more artisans. This will also increase our production level and develop more product lines.
I am Crowdfunding because I want to meet the resources I need to produce our new collection. Above all is to promote and preserve our culture through our modern-traditional crafts.

The rewards for this campaign include the main products from our new collection which are our Facemasks, Tote bags, and matching Earrings in Earth-toned colors. There are also limited edition items that will only be available during the campaign which are our scarves and other earrings.
Some packages include a FREE pair of earrings, but all packages on The Spark Project are given at discounted rates. Since the actual production of the items has not officially started yet, please keep in mind that there will be different color options for the items from our newest collection. Backers will be given the option to choose a color for the set that they will be availing of once payment has been confirmed.
Our new collection of Facemasks, Tote bags, and Earrings that will be created in Earth-toned Colors

Reward Packages that Backers can choose from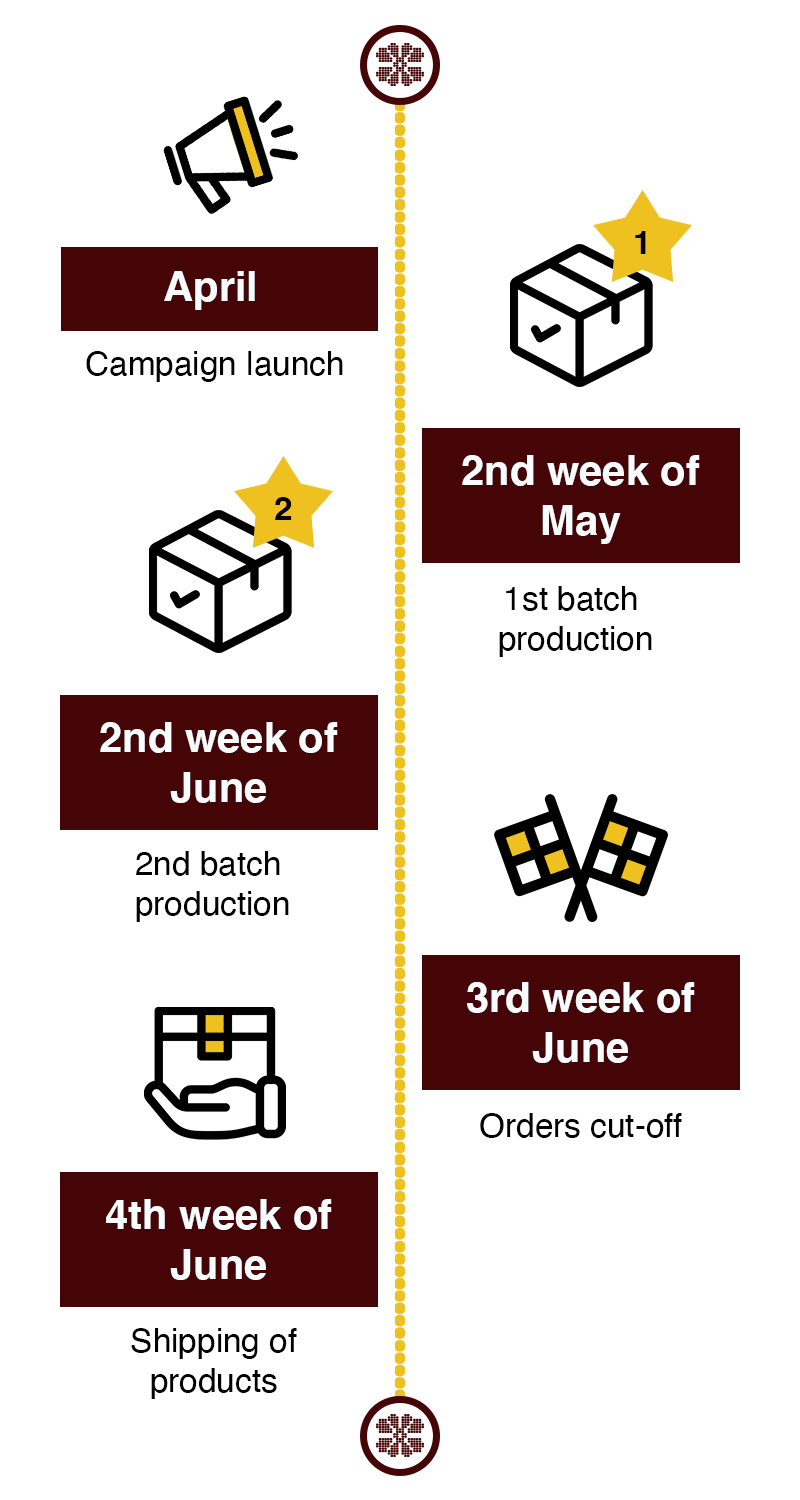 The risk is that there might be a slight delay on productions especially in terms of producing the weaves. Also, lockdowns might affect the shipment of the products due to the current pandemic.
Other risks and challenges that may cause some issues are minor changes in design and the availability of color options from our suppliers. The photos of items from our new collection are prototypes, and some minor changes may be made to the design when production starts. This campaign page will be updated with the newest photos when they are available. As much as we would like to have a wide variety of colors for the set in our new collection, it will all depend on the stocks that our suppliers have. We will be giving a list of colors and we will have our backers choose their top color options to make sure that we can accomodate their preferences.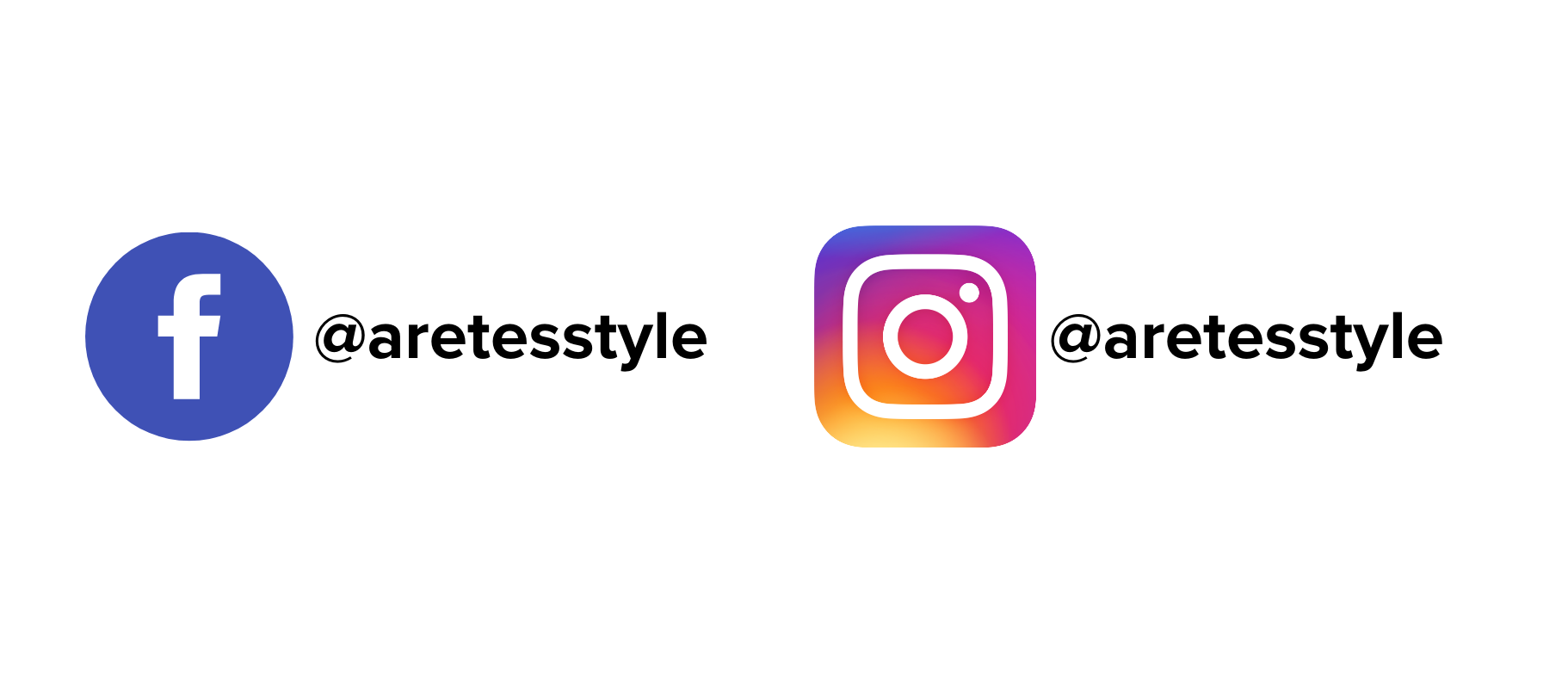 | Name | Date |
| --- | --- |
| Ruoxiao Song | 19 April, 2021 |
| Cynthia | 20 April, 2021 |
| Audrey Hontiveros | 21 April, 2021 |
| May | 22 April, 2021 |
| Jonaima Panalondong | 23 April, 2021 |
| Sodairey | 25 April, 2021 |
| Linka | 26 April, 2021 |
| Aggie | 26 April, 2021 |
| Patch Dulay | 29 April, 2021 |
| Project PEARLS, Inc. | 5 May, 2021 |
| Anonymous | 5 May, 2021 |
| Anonymous | 5 May, 2021 |
| Anonymous | 5 May, 2021 |
| Cherine Hegazy | 7 May, 2021 |
| Tanya Mara | 21 May, 2021 |
| Ali Atar | 1 June, 2021 |
| Edwina Zhang | 7 June, 2021 |
Frequently Asked Questions
You can back this project via Bank Transfer/Deposit, GCash, Credit/Debit Card, and PayPal.
Check your inbox, you should have received payment instructions :)
Yes! If you scroll all the way down to the bottom of the reward packages on the right side of the page, there will be a field where you can input any amount that you want to contribute to the project. :)
After your payment has been verified, check your email for the next steps! If you do not receive an email, please contact audrey@thesparkproject.com.
Our target is to have the rewards released for delivery by the fourth week of June. Please take note that there may be delays due to production capacity and lockdown restrictions. We will be sure to update you via email should this happen.
If your backing has been completed, you should receive a confirmation email. If you paid via Bank Deposit and PayPal, you may have to wait for up to 24 hours upon uploading your proof of payment for your transaction to be verified. If you haven't received an email yet and you think there was a technical issue, you may contact audrey@thesparkproject.com.
For any questions that you may have, please send an email to audrey@thesparkproject.com with the subject: Aretes Style Inquiry. Thank you!