Music and Film
|
Heritage and Culture
Ang Dragón Sa Capanganuran: A Short Film
Philippines
"Ang Dragon Sa Capanganuran" is a story of a young Lannang caught amidst the Philippine Revolution.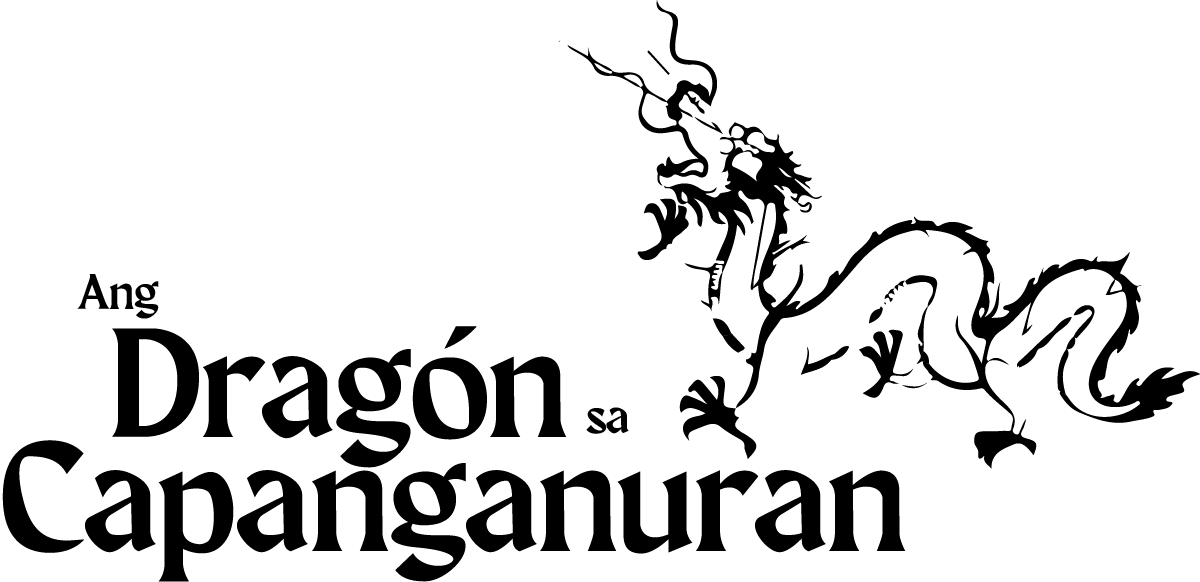 It is 1898, and the Revolution as arrived in Cebu.
Caught between the loyalists to the Spanish crown and the revolutionaries, orphaned Lannang (Chinese Filipino) Hunliong forms an unlikely friendship with insulare (Philippine-born Spaniard) lieutenant Jaime as they attempt to escape the violence raging across the country, though war isn't the only horror that follows them.
As they attempt to evade both the guerillas and a shadow from Hunliong's past, the film poses two questions on cultural identity: who is a Filipino, and who can determine what that means?
Ang Dragon Sa Capanganuran is a short film written by Davaeño director Adrian Lo that aims to exhibit the ethnic diversity of Filipino culture through an age-old conflict that pervades to this day.
Chinoys are often faced with a cultural conundrum: are we Chinese, or are we Filipino? Identities bounce between these two sides, and people often demand to choose one. Especially in these times of tense geopolitical relations, prejudice and discrimination run high.
This film aims to show that ethnicity is irrelevant to the Filipino identity, and that prejudice in the Philippine context stems from a sense of displacement and deep rooted pain on all sides.
#AngDragon #StopAsianHate #SupportLocalPH

Ang Pao postcards
Ang pao are envelopes with money given on special occasions. Said to bring good luck and delay old age, this set features the main characters on banknotes with their respective spirit symbols as drawn by illustrators Alexie Laggui and Paul Atienza.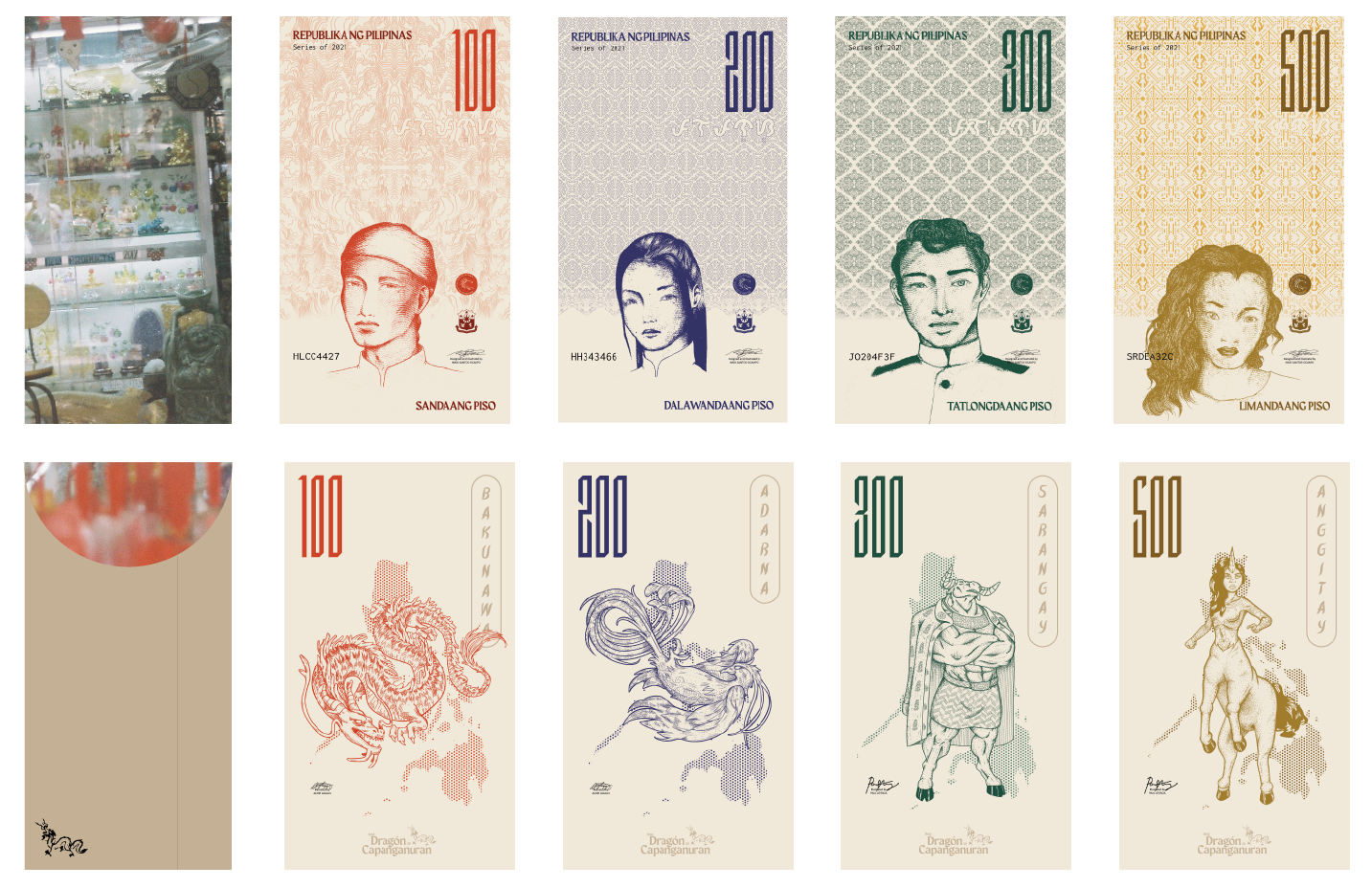 [Museo Clothing] sweatshirts
Giving Chinoy streetstyle a whole new meaning with limited edition sweatshirts featuring photos in Binondo, a Chinese saying that inspired the siblings' backstory, the auspicious number 2, and a quote from the movie. A collaboration with streetwear brand Museo Clothing, with photography by Edward Ang.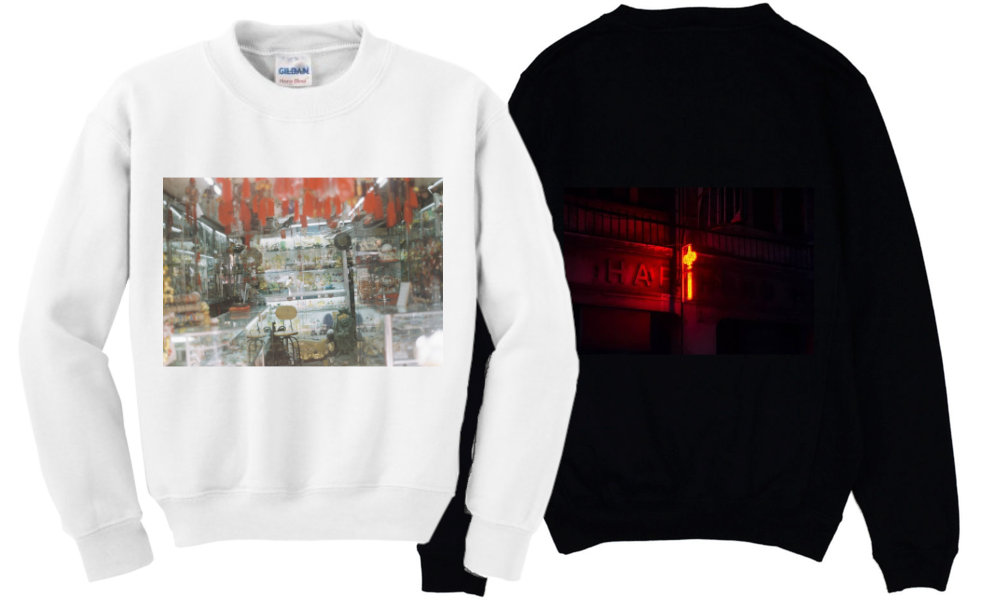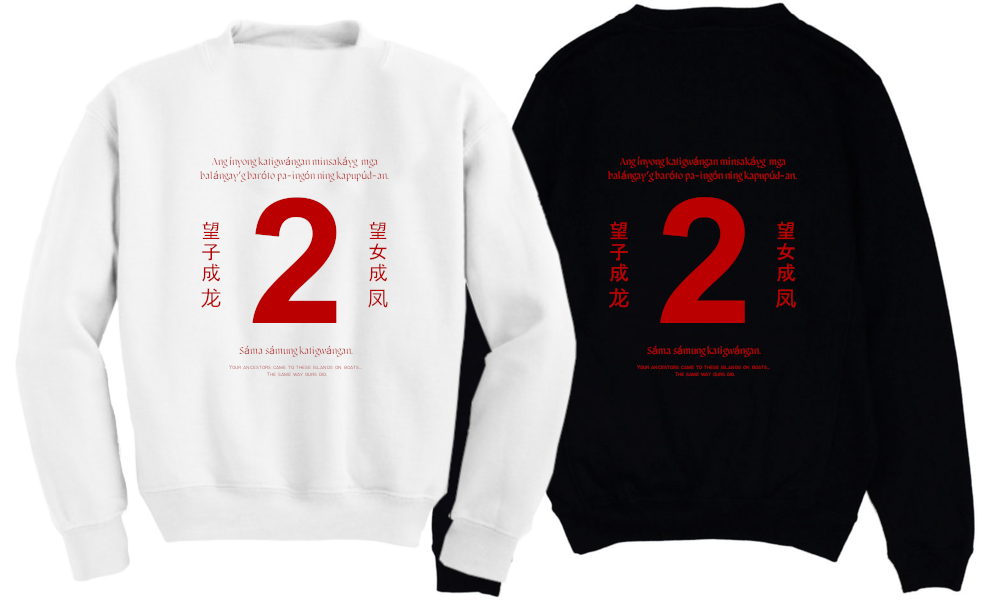 Note: All sizes are approximations in inches.
Ceramic noodle boxes
Specially designed ceramic noodle boxes for all your pansit and kanin needs. Inspired by Chinese and Philippine pottery, each piece features a blue "便的食" label in ancient Chinese seal script and Philippine pre-colonial style etchings. Carefully handmade by Risa Barcelona.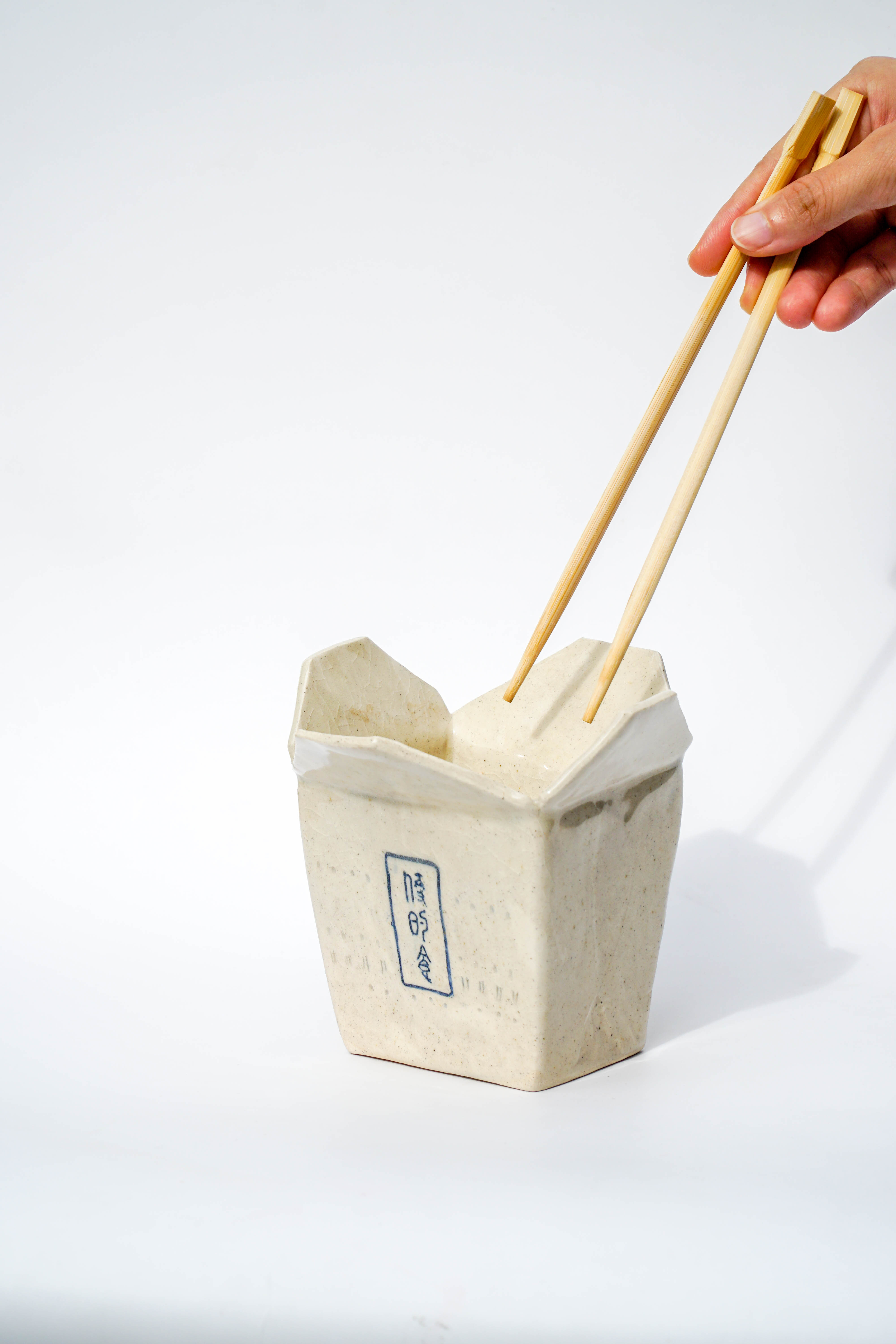 Producers' set
If you would like to become an Associate Producer, you will receive all featured merchandise, an Associate Producer credit in the film, and an exclusive private streaming link to the final cut.
If you support us as an Executive Producer, not only will you receive all featured merchandise, an Executive Producer credit in the film, and an exclusive private streaming link, but you will also get this specially-designed framed poster with your name on it.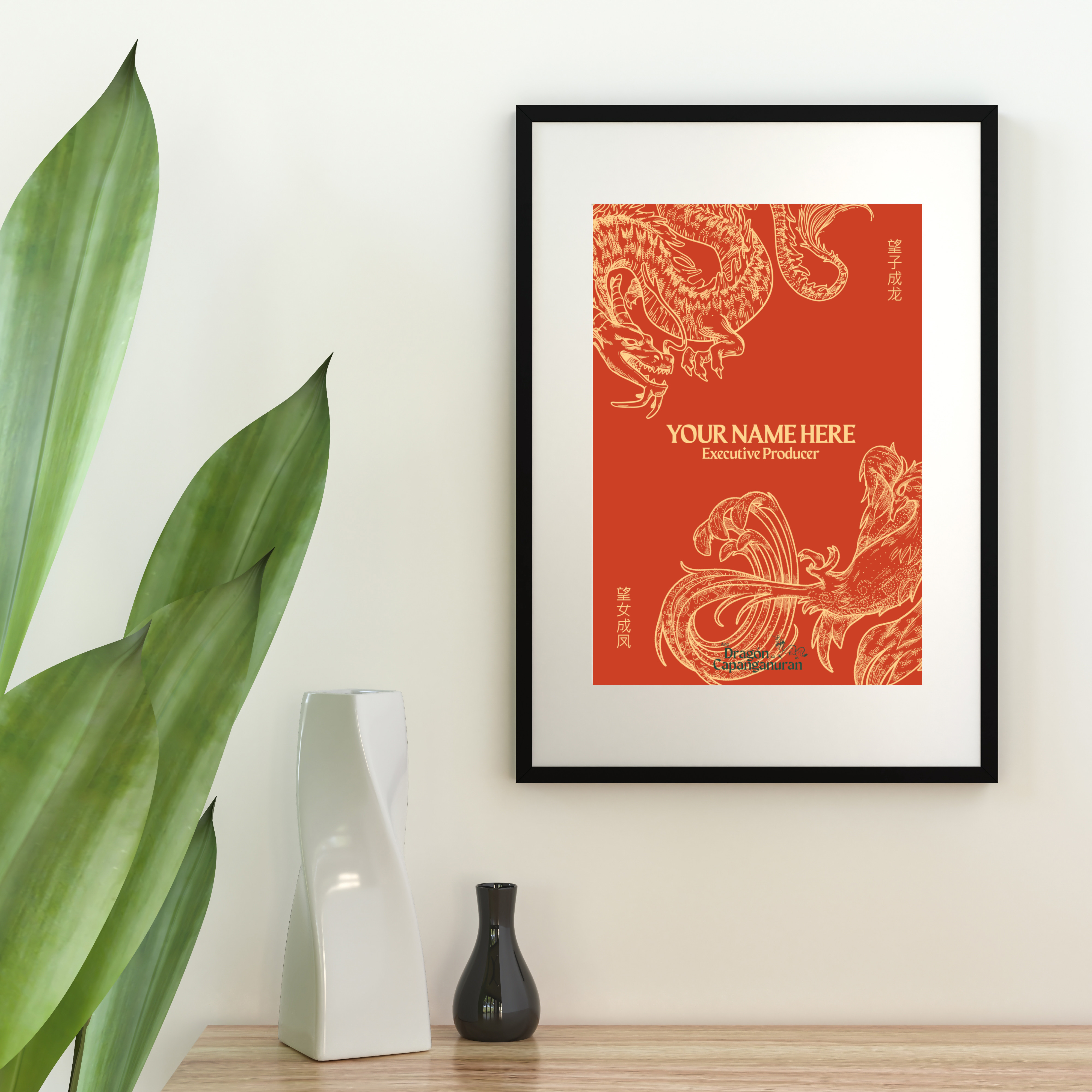 Alexie Laggui is an illustrator, concept artist, and art director in an education research and publishing group. An avid gamer and foodie, her art features a unique combination of horror and the grotesque with Filipino cuisine. Instagram: @lagguillotine
Paul Atienza is a keyboard enthusiast and illustrator. He has recently gotten into creating short comics, and is somewhat of a cinephile. Instagram: @desk_draws
Moji Gonzales and Edward Ang are the founders of Museo Clothing, a brand that aims to showcase Philippine creatives through printed apparel, street photography, and on online gallery. Instagram @museoclothing @moji.gonzales @filmbyed
Risa Barcelona is a content creator and designer. Since learning about pottery back in 2018, she found joy in making hand-built ceramics. Her creations are mostly quirky and functional pieces that may or may not have to do with some kind of inside joke or pun, like her little rice in a box that inspired the takeout box seen here. Instagram: @risainabox


The Ang Dragon Sa Capanganuran team is composed of writer Adrian Lo, music director Serina Alonzo, and executive producer Nikki Santos-Ocampo.
As Filipinos with multicultural backgrounds, the team came together to tell the story of strife that many people continue to feel today. In an age of globalization, language contact, and mingling cultures, why are we asked to deem only one aspect of our identity as true? If we were born in this land and fight for it, do we not count as nationals?
This is a story for Filipinos everywhere, to understand where our anger and judgement come from, and to release these disputes among our diverse people.
This is for those who feel displaced, and for those who wonder: who am I as a Filipino, and where do I belong?

Due to the pandemic, we may experience delays in the production of merchandise and in principle photography.
Rest assured we will remain as transparent as possible in the production process. Please follow our Facebook and Instagram for updates on the delivery of your pledge as well as our filming schedule.

September 21, 2021 (Mid-Autumn Festival) — Fundraiser Launch
November 4, 11:59 PM — Fundraiser End
November 5 to December 15 — Merchandise Production
December 15 onwards — Shipping of pledges (just in time for Christmas!)
February 2022 — Principal photography in Davao City, Philippines
March 2022 — Film post-production
April 2022 — Target release to Producers; submissions to film festivals and distributors
For more information and to keep updated with the status of our film, follow our social media pages on Facebook /sacapanganuran and Instagram @sacapanganuran.
Daghang salamat usab sa imong suporta!
| Name | Date |
| --- | --- |
| Arielle Sindac | 21 September, 2021 |
| Mayte Abola | 21 September, 2021 |
| Camille Marie Falcon | 22 September, 2021 |
| Loisse Ledres | 23 September, 2021 |
| Anonymous | 24 September, 2021 |
| Adrian Lo | 28 September, 2021 |
| Mikee Manahan | 29 September, 2021 |
| Jill Lo | 30 September, 2021 |
| Franklin Olivar | 1 October, 2021 |
| Glenthz Mina | 2 October, 2021 |
| Arianna Orig | 5 October, 2021 |
| Charles Mariano | 6 October, 2021 |
| Gelo J. | 12 October, 2021 |
| Anonymous | 16 October, 2021 |
| Moira Dumagan | 16 October, 2021 |
| Frances Cabatuando | 16 October, 2021 |
| Anonymous Anonymous | 18 October, 2021 |
| Patch Dulay | 18 October, 2021 |
| Irma Sy | 22 October, 2021 |
| Rebecca Chan | 26 October, 2021 |
| | 26 October, 2021 |
| Anissa Kampo | 29 October, 2021 |
| Shanne Lauron | 30 October, 2021 |
| Unknown | 2 November, 2021 |
| Badit Tan | 2 November, 2021 |
| Paul Regalario | 2 November, 2021 |
| Paul Regalario | 2 November, 2021 |
| Joy Grace Jerusalem | 3 November, 2021 |
| Anonymous | 3 November, 2021 |
| Kat Ngo | 3 November, 2021 |
| Bea and Rj | 3 November, 2021 |
| Betch Querijero | 4 November, 2021 |
Frequently Asked Questions
Unfortunately, we are only shipping within the Philippines. Maybe you can ask someone here to buy and ship it for you!
Pre-order means we will be placing our total orders with our suppliers after collecting the funds to avoid overproducing.